North Central College is a private liberal arts college located in Naperville, Illinois. With nearly 70 areas of study in undergraduate majors, minors, and programs spread across 19 academic departments, there are a plethora of course options available at North Central College. If you're looking for cool classes to take, chances are, you've probably missed a few. Check out the 10 coolest classes at North Central College!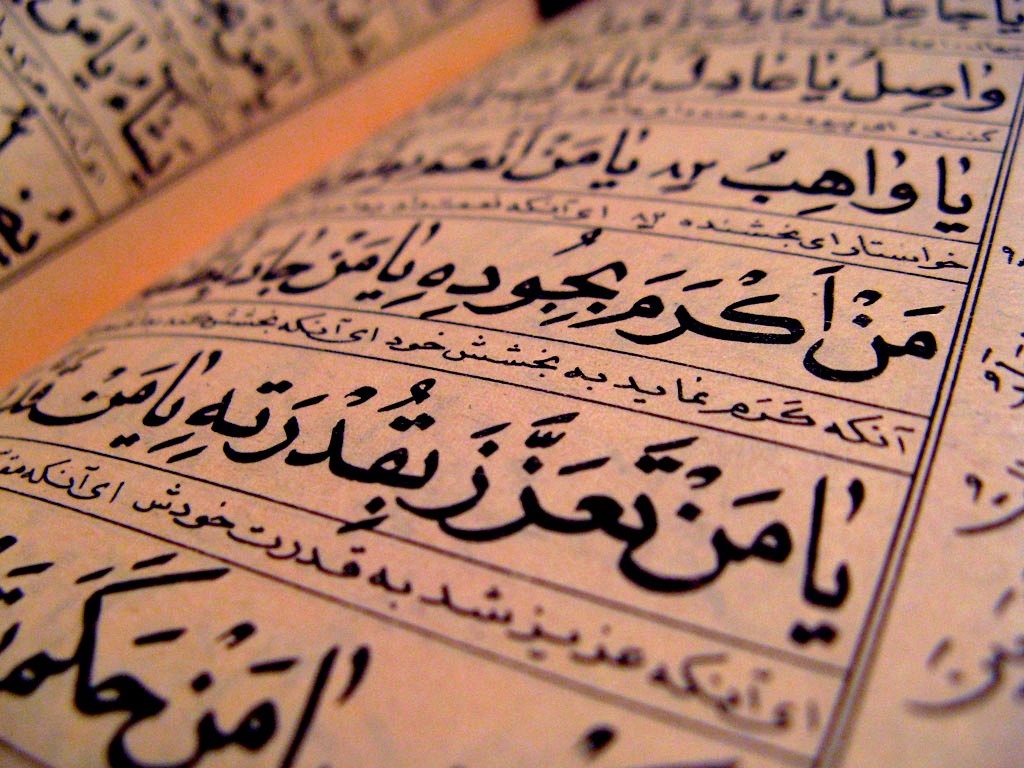 Have you ever wanted to learn Arabic? This class introduces the alphabet and basic structures of Modern Standard Arabic to students. There is an emphasis on reading, writing, speaking and listening, as well as an exploration of Arab culture as it manifests in daily life!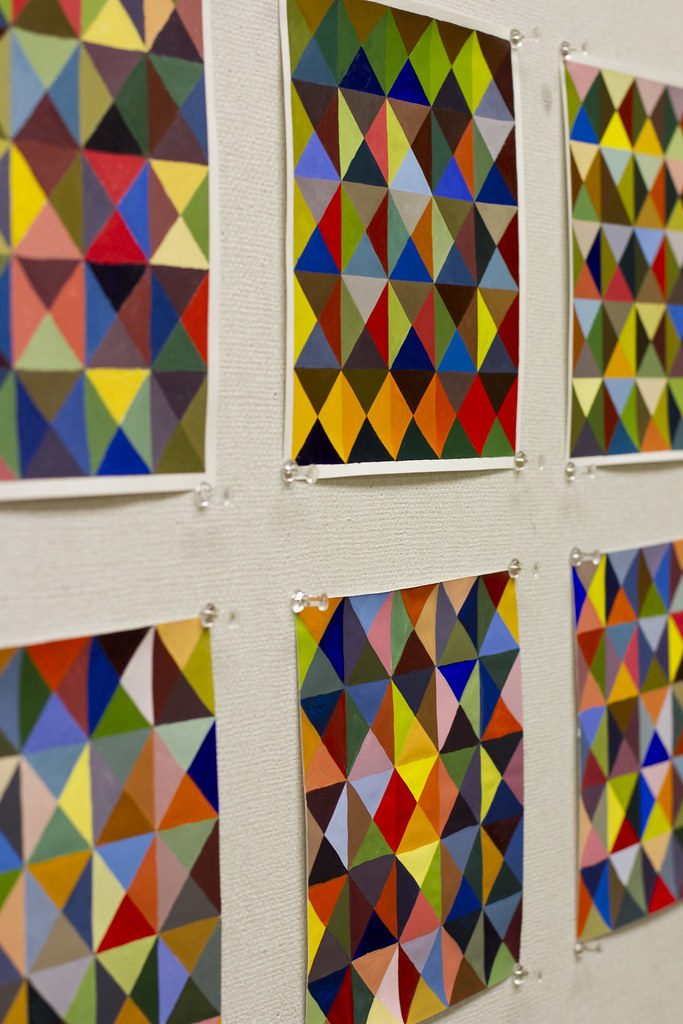 Visual design is the use of imagery, color, shapes, typography, and form to enhance usability and improve the user experience on digital platforms. This is a foundations course that focuses on the process, study and application of core concepts of visual design. As a part of this course, students will solve creative problems through technical skills and an introduction to a variety of materials.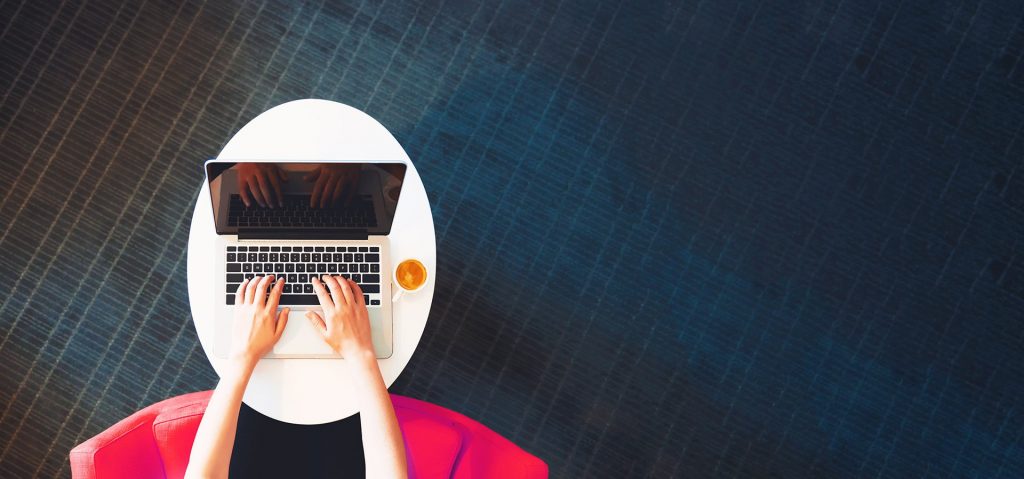 Web design is an important skill that can be used in virtually any professional setting, regardless of your career. In this class, students will be introduced to the creation of design solutions relating to web design. Furthermore, students will learn how to create the layout for a website, optimize images and graphics, and create simple websites using HTML and CSS.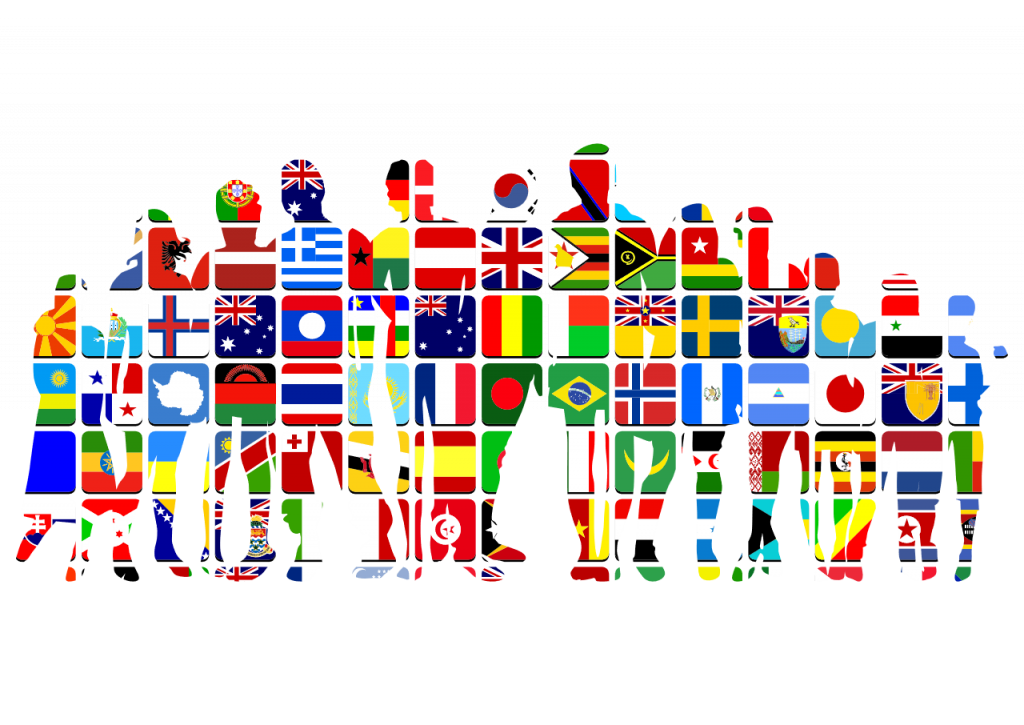 As the world becomes more globalized, we encounter a variety of different cultures from day to day. This class covers the basic components involved in intercultural communication. Students will learn about topics such as cultural biases, cultural determinants of experiences and backgrounds, social perception, verbal interaction, nonverbal interaction, and opinion leadership.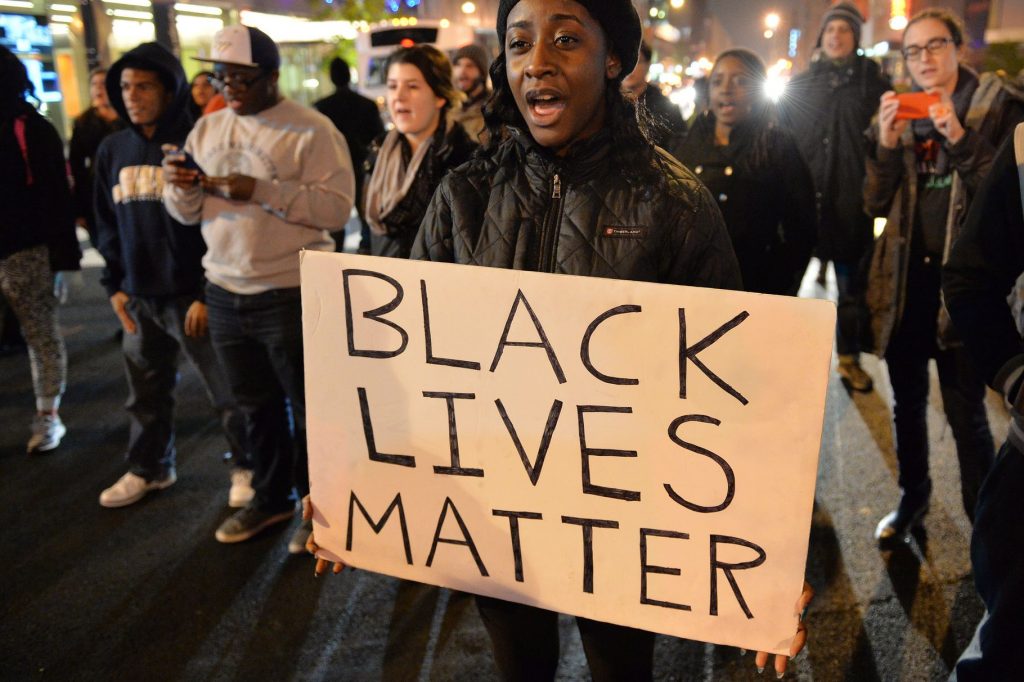 From slave narratives to folk tales to fiction, storytelling has played a big role in asserting the value of black lives and challenging oppression. In this class, students will examine black narratives as channels for creative expression and social intervention. There will be discussion on how historical contexts and literary traditions interact, particularly how racism shapes the social map and personal experience.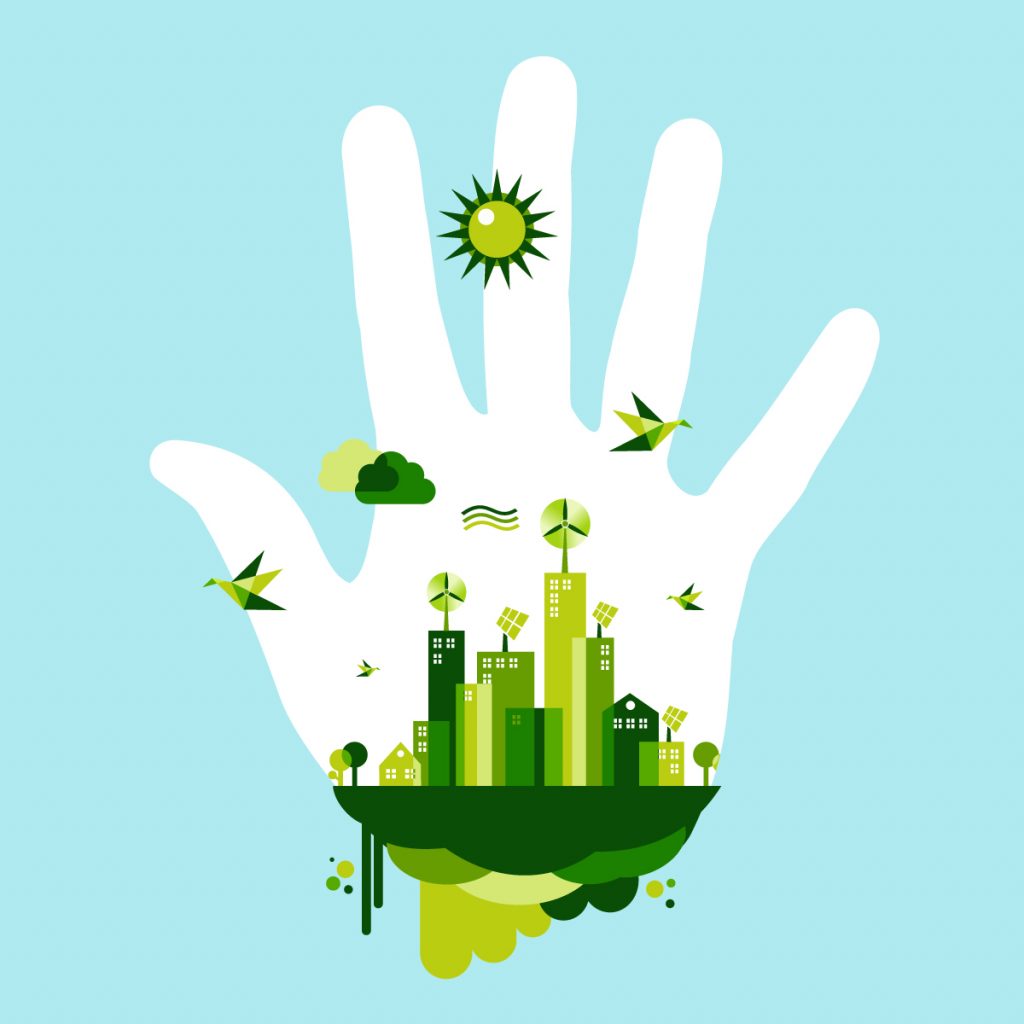 An imminent issue affecting the world right now is the threat of climate change to the livelihood of people all over the world as well as generations to come, which is why sustainability is such an important concept to understand. This class teaches students the competing definitions of sustainability, its practical application in local environments, and investigate what is required from all of us to achieve sustainability. Furthermore, students will participate in community engaged learning and field trips to current sustainable projects in action.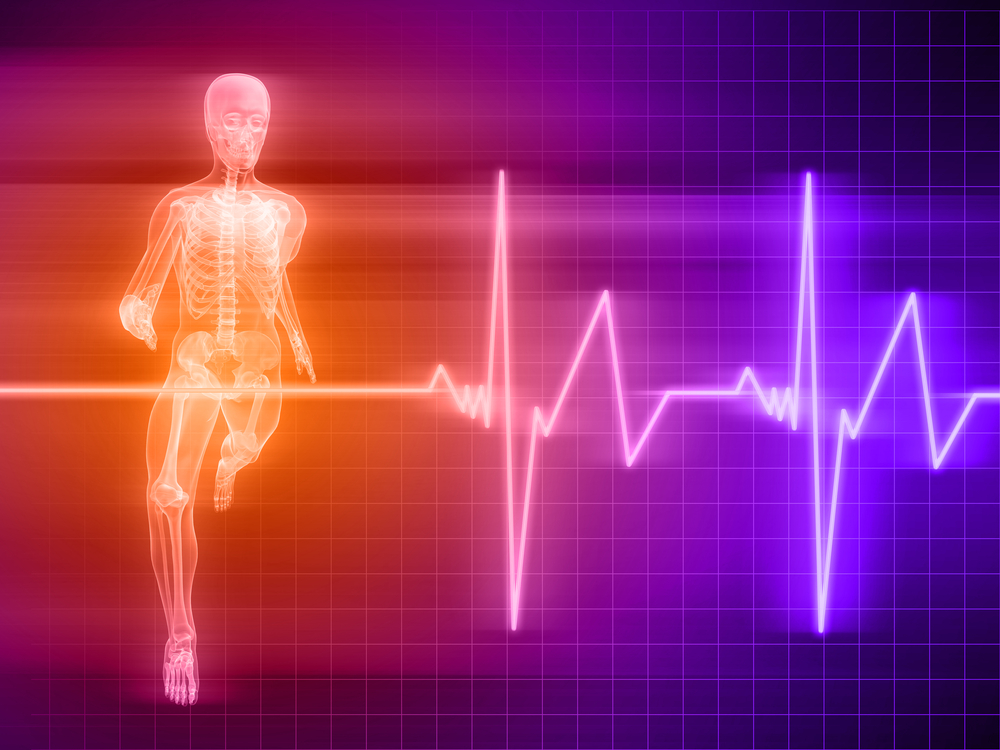 We all know that incorporating exercise in our daily lives is beneficial to our overall wellbeing and fitness, but do you want to learn more about what goes on at a molecular level? In this class, students will learn about the cellular mechanisms of various body systems and the impact of acute exercise as well as prolonged training on those mechanisms. Students will also learn about mechanisms associated with fatigue and recovery, with use of physical activity to facilitate learning experiences in this course.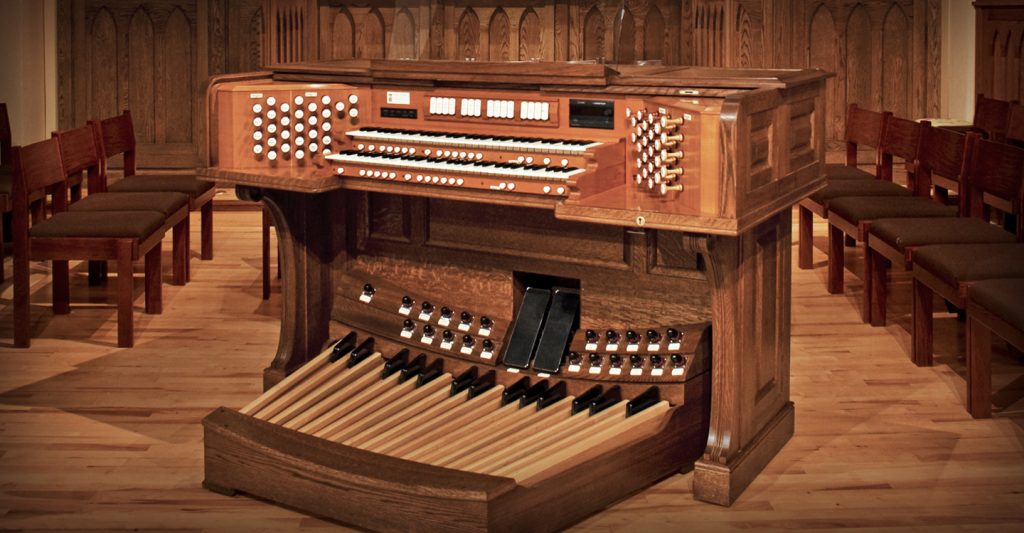 The organ is a musical instrument that is relatively old to date, with usage throughout the Ancient Greek and Ancient Roman worlds. In this course, students will learn how to play this historically significant instrument. Students be able to play powerful symphonies or delicate toccatas on the organ.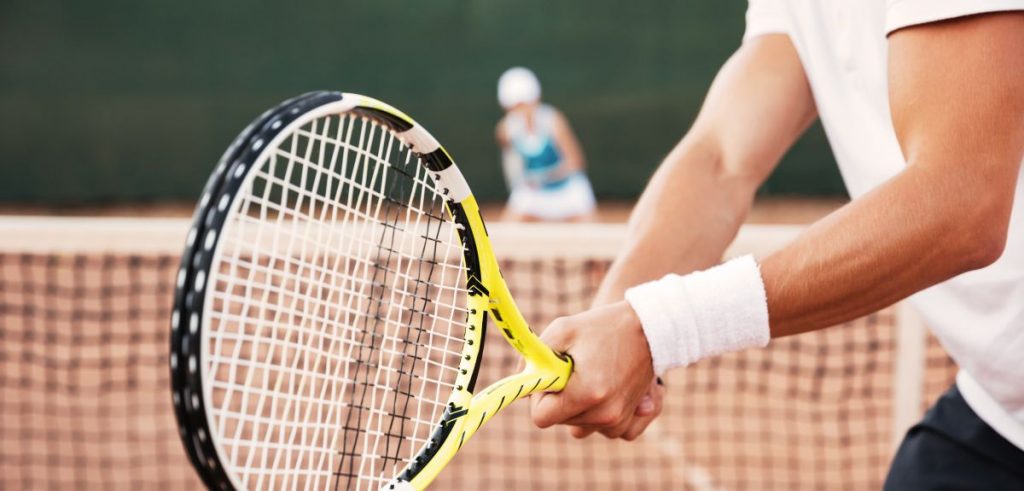 Have you been thinking about taking a class that revolves around playing a sport? This class instructs students on racquet sports such as badminton, pickle ball, and tennis, focusing on fundamental concepts and skill development for each sport required to engage in adult league play. Students get to engage in singles vs doubles play, serving, volleying, and scoring while learning about rules/regulations and game strategy.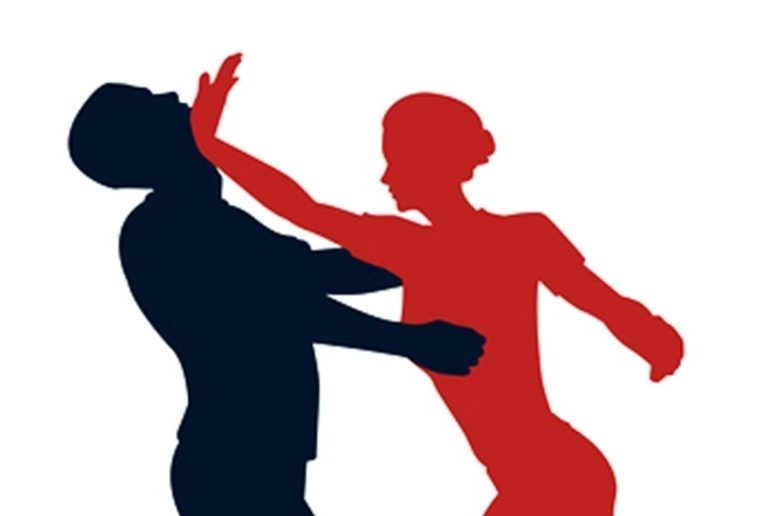 Self defense is an important skills needed to protect ourselves from danger. In this class, students will learn about and practice defensive movements using their upper body and lower body. You will learn about de-escalating a volatile situation, avoiding dangerous situations, and awareness of surroundings.