Middle Georgia State University is a public university with its main campus in Macon, Georgia. It offers degrees to students from 5 campuses in the middle of the state. The current enrollment is around 8,000 students. Here are 10 of the coolest classes you can take at Middle Georgia State University!
Have you ever wondered how airplanes fly? Well in this class, you'll learn about the physics of flight! You'll study topics such as temperature and heat, volume of air mass, aerodynamics, and flight theory. This course is essential to preparing for flight training.
Flying too high or too low is a very dangerous occurrence on any aircraft. Here you will explore both the theory of why this happens and be given practical training to recover from such an occurrence. You will learn how to recover from nose high or nose low situations, inverted flying, stalls and spins. These skills could save your life one day if something goes wrong in the air!
Stress can play a major role in the lives of children and adolescents. Here you will explore factors such as family issues and societal issues that can contribute to childhood stress. More importantly, you will learn how to detect a developmental crisis and crisis resulting from loss. You will explore how to prevent and intervene in such occurrences.
Do you want to improve your skills managing teams and gaining leadership experience? In this course, you will explore the types and styles of leadership and organizations. You will learn about stress management, how to implement change, and ethics of management. These skills will help you on your way to becoming a leader in any future career!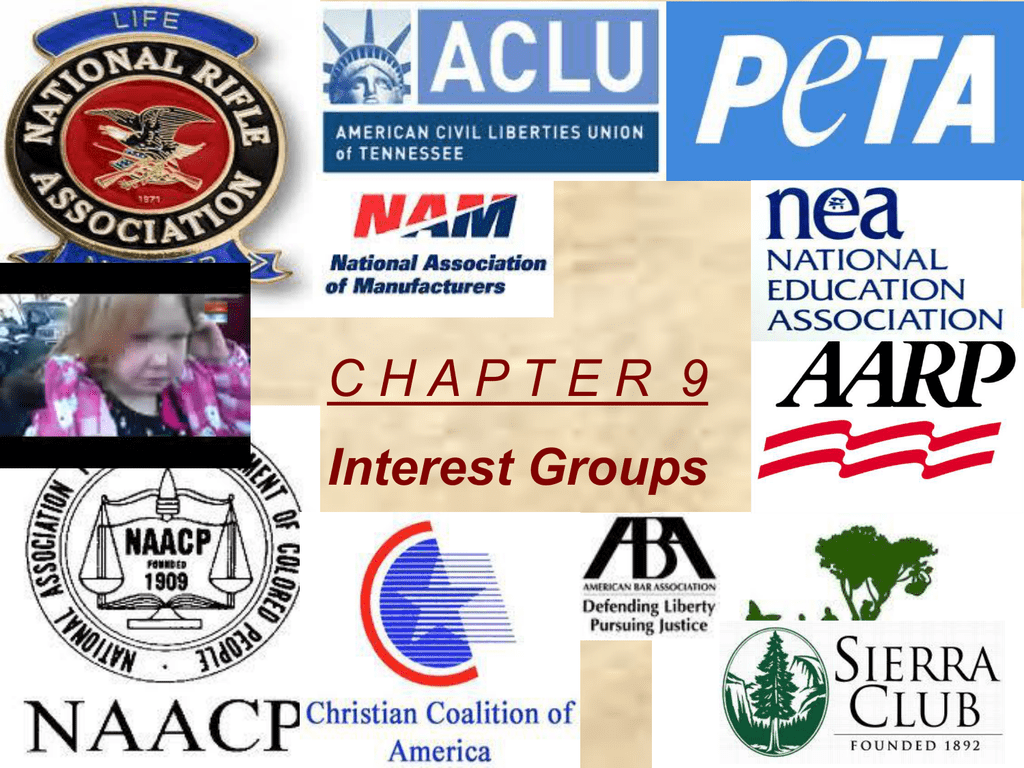 A interest group is an association of individuals or organizations that pressures elected officials to enact legislation favorable to its causes. Some examples include the NRA and the ALF-CIO. Here you will learn about how to form an interest group, how to formulate a mission statement, and how the government regulates interest groups. Perhaps you may decide to form your own interest group after taking this class!
Have you ever wanted to start your own business? Did you know that even businesses are bound by certain legal obligations? Here you will focus on the legal aspects and regulations involved in any corporation's operation. This may involve ethical, political, economic or social issues.
If you're new to programming languages, have a look at Python. It's easy to learn and understand, unlike some other languages. Here you will learn about different data types, control structures, loops, and arrays. Heck, you'll even get to experiment with a bit of I/O processing!
Look up at the sky during the daytime and you'll probably see the big ball of gas known as the sun. But where did it come from and how did it form? You'll get the answers to this as well as the formation of other stars, galaxies, the evolution of the universe, and interstellar matter. You'll walk away knowing a lot more than you might anticipate!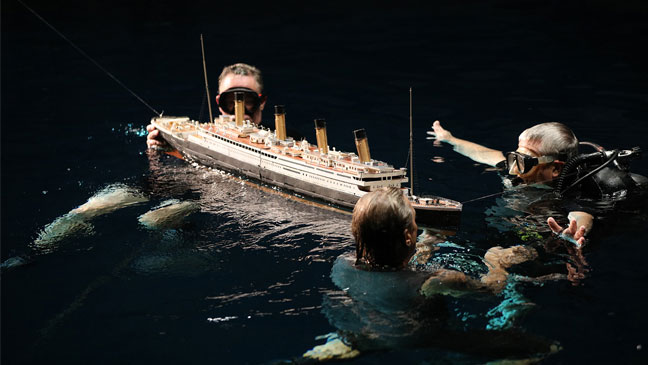 Making a film that people want to watch is hard work. Have you ever wondered what goes into a film and how it is produced? In this class, you will explore the skills used to create film production using narrative media. You'll get to work with equipment and follow the same set of procedures as professionals.
Engineering projects obviously cost money but where does this money come from? In this course, you will explore the economics of engineering projects. You will learn about how to select equipment, what the operational cost is, and what depreciation can do to price. You'll also look at replacing old equipment.
Those were 10 of the coolest courses you can take at Middle Georgia State University! You can study the economics of engineering or learn how to program in Python. How about exploring the laws surrounding small business? You can do all of that and much more o start your journey today!