Miami University is an institution committed to preparing students for leadership and life in a diverse, unlimited world. The institution delights in student's success, and that is why we continue to shape and empower individuals who can lead society into a better future. As the institution progresses to enroll students to graduate and undergraduate courses, it also strives to provide transformational opportunities so that they can grow, learn, and succeed. Here are some openings which are available.
1. Front Desk Secretary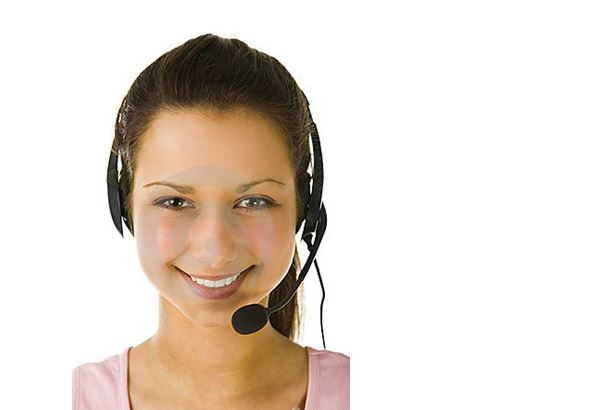 The Marcum hotel is searching for individuals who are willing to work in the hospitality industry. Your role will be making reservations, answering calls, running in-hours guest requests, and sharing insights of the campus with guests. Hired applicants will earn an hourly minimum pay grade of $5.5.
2. Barista
Starbucks is offering positions for young, enthusiatic baristas (shrivers). If you are an individual who can dedicate six hours of your week to assist full time staff with cleaning, packing, and serving, then the job is for you. For all those coffee fanatics out there, here is an opportunity to earn hourly wage of $8. 85, while working close to what you love most- coffee.
3. Graphic Designer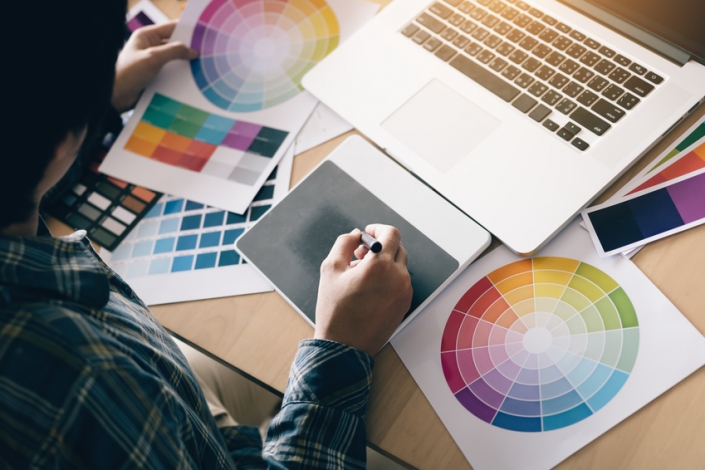 Howe Writing Center is offering a full-time job to any individual who has graphic designs skills. You will need to be flexible as well as proficient with Illustrator, Photoshop, and design. You will earn a minimum salary of $70 to handle website graphics and pictures, t-shirts and logo designs, to promote HWC events and servces using posters and fliers, and lastly to print and market (digital) materials which build up the Center's brand and visibility on campus.
4. Preservation of Library
This is a full time opportunity for individuals who want to team up with a small yet dynamic group specializing in conservation and preservation of archive and library paraphernalia. The position is especially suited to graduate and undergraduate students who want to gain more insights on lab preservation, and for those who have an interest in history, museum studies, and conservation/maintenance. The job is available to any student who can dedicate 8-15 hours per week for $85.
5. Student Brand Manager
Red Bull is looking to hire students who will assist the company in pushing the brand image on their campus. As a student brand manager (SBM), you will be required to excite students, reach new students, manage the brand on campus, and boost sales. Therefore, if you believe you are a social chameleon, charismatic, have connections to influential cliques on campus, creative, and self-driven, go ahead and give this awesome opportunity a try.
6. Talent Ambassador
TikTok, formerly known as Musical.ly, is seeking active and high energy students to assist in identifying peers who have special passions or talents, interested in documenting college life, or those who simply desire to showcase their creativity and express themselves. You will be required to work for 4-6 hours each week and, in turn, you will get a competitive compensation package. If you are interested in this awesome opportunity, apply via Neuvoo.
As a student, you can take advantage of online opportunities to help you make some money on the side. One of the ways you can do this is by becoming a OneClass note taker. This role involves attending your classes regularly, taking notes, and then uploading them on the OneClass site. You can simply think of it as way to get paid to attend class. Aside from making money, you will be in a position to boost your grades, gain valuable experience, and help your fellow students.

Studying while earning is a fun way to keep up with your expenses. You no longer have to worry about paying for your rent or going to that oversees vacation with your pals. You can also skip out on staying indoors as you watch Netflix by engaging in all the fun, adventurous activities you love to do. Students now have an opportunity to get some extra cash by applying for the many jobs available online.