Marist College is a private liberal arts college in Poughkeepsie, New York. The school has around 5,400 students that attend the college. Here are 10 buildings that you will need to know about to succeed at Marist College.
1. Our Lady Seat of Wisdom Chapel
This chapel is the hub for students to visit if they are looking for quiet time. It is a great time to pray and meditate with their specific religion's god. It is also a place to go to hold any religious gatherings and special ceremonies.
2. Murray Student Center/Music Building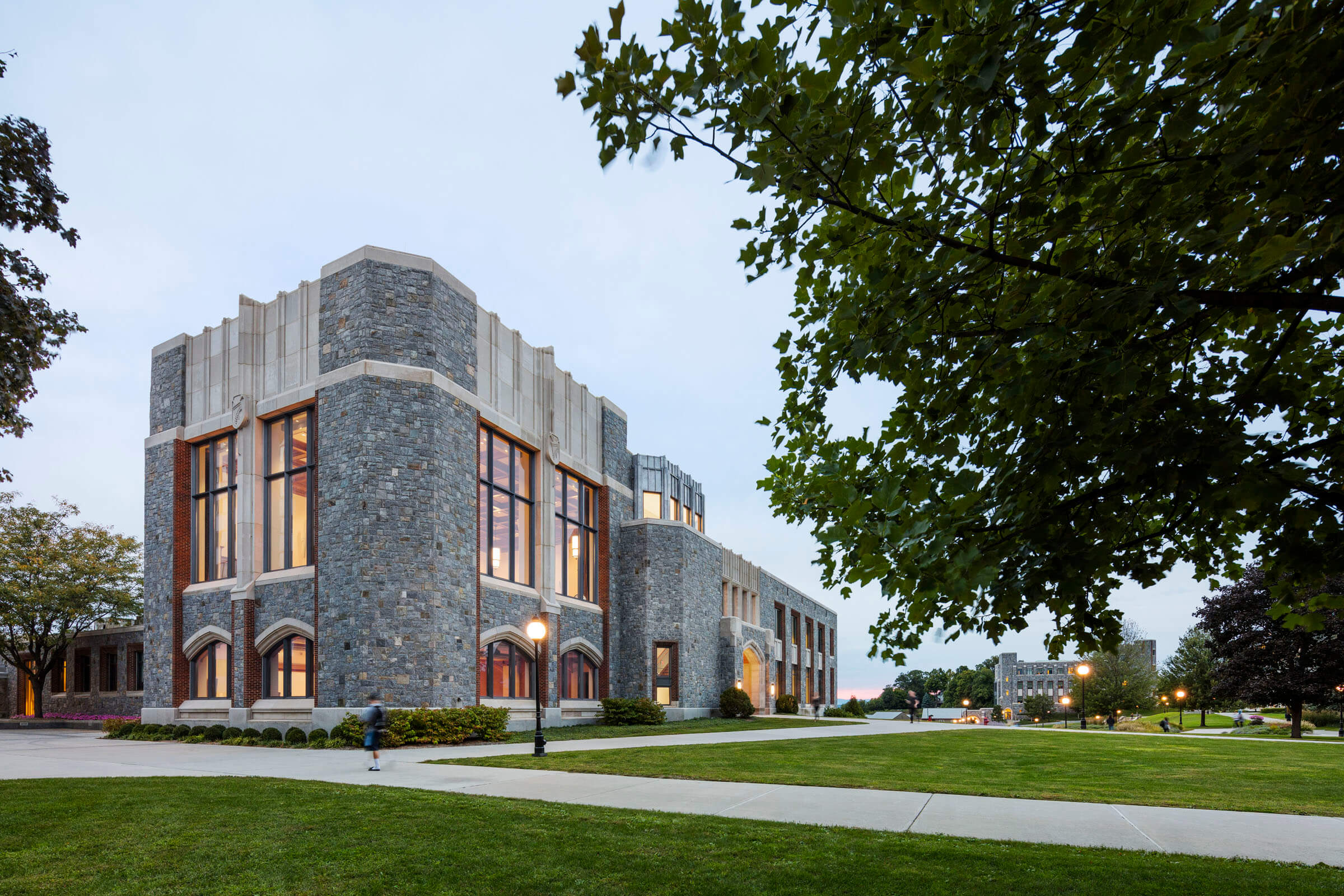 The Murray Student Center is the main building to go to for all your needs. If you need to send out mail there is a post office inside. If you are looking to get back into shape there is also the health and wellness center. The music department is in the building for any questions on performances as well as the requirements for the degree.
3. Lowell Thomas
Lowell Thomas is the communications building that is popular for its communications department as well as the media center. The media center is where you can get hands-on experience and access to resources to make your projects better. The media center has computers that support editing software that goes beyond the regular desk top.
4. Hancock Center
Hancock Center is the main area you would go to questions about doing a study abroad program or students who are in the program currently. They also hold the office for mathematics and computer science. The building has an investment and trading sector.
5. Fern Tor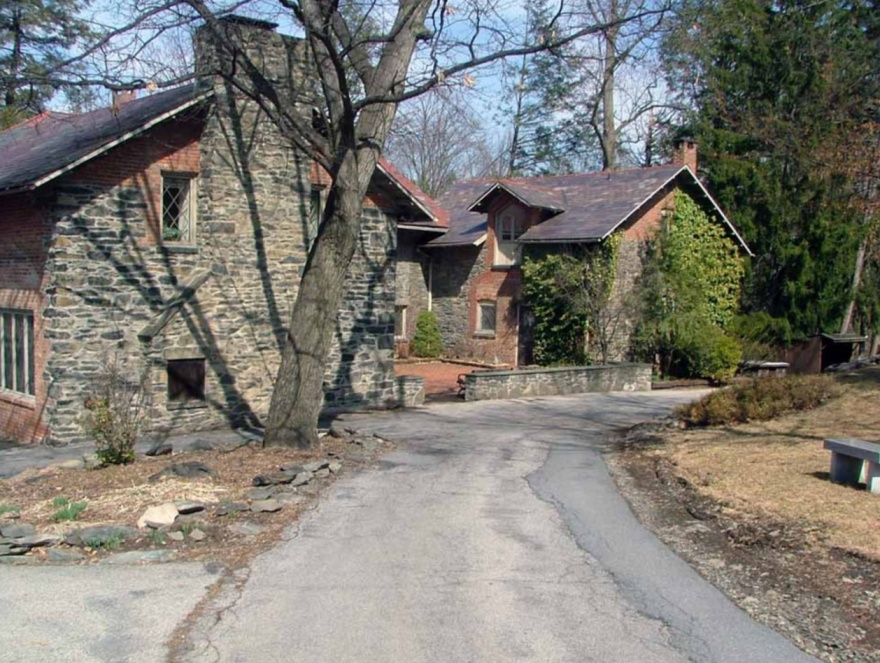 Sometimes you just need to a breath of fresh air from the stress and hectic college schedule. This is the optimal place to clear your head. This nature trail has a beautiful nature trail that is perfect for visiting by yourself or with friends and family.
6. Fontaine Hall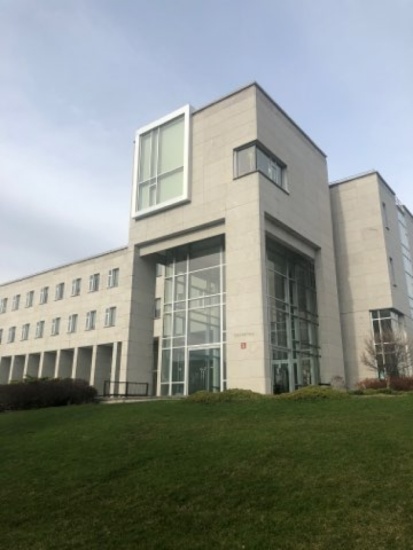 Fontaine Hall is a building that will live on past your college days. It holds the Alumni relations sector and will ultimately strive to bring college students and graduates together. The Alumni relations are responsible for holding meetings on collecting funds from generous donors as well as holding events for the celebration of past graduates.
7. Margaret M. and Charles H. Dyson Center
This Center is used in many different areas of careers. It holds the teacher education program. It also has the school of social and behavioral sciences. Lastly, it has a lovely coffee shop that makes it easy to take a breather and unwind with some tasty drinks.
8. Cornell Boathouse
The Conell Boathouse is a historic place. It is a sight to visit because it is right off the water and is a popular spot for collegiate rowing athletes. The first floor has the standard boathouse uses but the second floor gets rented out for multiple different types of campus events.
9. Donnelly Hall
Donnelly Hall is the place to visit for multi-use needs. The hall is broken up to many different departments. The building holds a fashion program. It holds safety and security if you need any help. It also has advising and academic services for any needs when it comes to plans later down the road as well as plenty of other sectors.
10. Bryne House
The Bryne House is used for Campus Ministry. Its space is occupied by students looking to hold events as well as plan for future events and worship. The house is iconic as a place to escape and find the quiet needed with like-minded people furthering their relationship with faith.
Marist College is a small school that allows students to meet people easily and not feel overwhelmed by heavy crowds. The small size makes it accessible to find buildings and meet new hang out spots. The school has plenty of exciting buildings to explore and occupy.