Students are always looking for new ways to get money. How will they pay for groceries, books, or their rent if they live off campus? These are just some of the things that college students have to worry about on any given day. What if they just want to help out the community? Below we have compiled a list of some job and volunteer opportunities for students at Louisiana Tech University.
1. Peer Mentor
Are you looking to be a mentor to new and incoming students? Throughout the year, peer mentors will be able to mentor new students. These students are generally within the college that you are in. Mentors will have a group of students in which they will meet with bi-weekly or weekly. All mentors will receive a stipend for their time.
2. Help Desk Assistant for Housing
Are you looking for a job where you have time do homework? Housing is looking for students who are wanting to take on mid shifts, day shifts, and night shifts. As a help desk assistant, you will be sitting at the front desk of various dorms on campus. Students will have an opportunity to assist residents and sign in guests.
3. Library Assistant
Students who are looking to have time to earn some extra cash while engaging with their fellow peers can do so by becoming a library assistant. As an assistant, you will be able to assist those in the library, help students checkout books, and help to utilize the computer systems to help others search for books.
4. OneClass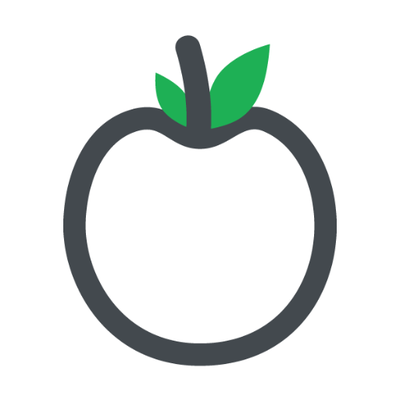 Are you good at taking notes in classes? Take notes with OneClass and get paid while you go to class. When you take Notes with OneClass, you not only earn but also get better at studying and focusing during your lectures. Become a Notetaker today.
5. Best Buddies Mentor
Are you looking for a buddy? Best Buddies of America helps students with physical and mental disabilities engage with their peers. Here, students can volunteer their time to spend time with these students. Students will also be able to go on various field trips as well with their buddies.
6. Habitat for Humanity
Are you looking to volunteer? Students who are looking to earn some volunteer hours can do so by volunteering at Habitat for Humanity. Students will be able to fundraise for families across the country who are in need and who are wanting to help build houses as well.
7. Pecan Villa Volunteer
Let's paint the nails of seniors! Whether you just enjoy painting nails or you'r ea licensed manicurist, you will have the opportunity to provide an experience for those who want the spa treatment. By just volunteering a few hours a month, you will be able to make a difference and paint nails!