Lander University, a public university in South Carolina, has a ton of classes students can take for their majors or personal interests. Creative minds can take a break from vigorous unrelated courses and vice versa. Next time you're looking for new courses take a look at the 10 coolest courses on campus:
Typography is created when the written language is placed in a legible, readable, and appealing way. You can select point sizes, line lengths, line-spacing, letter-spacing, and adjusting the space between pairs of letters. Students will complete different projects to gain an understanding of the universal qualities of typography. The only prerequisite to take ART 260 is ART105.
This Biology course studies the biological, physical, and chemical characteristics of specific freshwater systems. This includes lakes, streams, and rivers. There will be laboratory exercises and three-hour lectures each week. The only prerequisites to take BIOL 415 are MATH 211 and BIOL 303 or BIOL 306.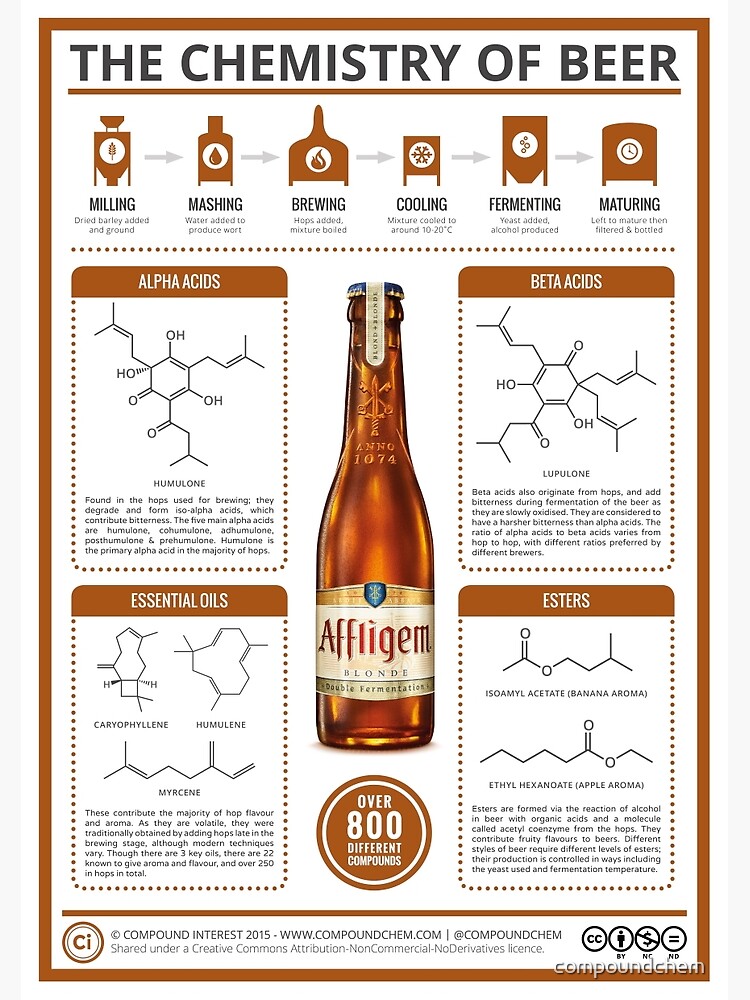 If you're over the age of 21, this class can give you some cool history on beer that you can surprise your friends with. You'll study the chemistry of the brewing process, major developments in process, the chemistry of the fermentation process that converts the wort into a finished beer, and so much more. There's so much to learn and it would definitely give you some cool talking points by the end of the semester.
Students in all majors are required to take English courses. The ones you take are mostly up to you. This ENGL 345 course will be great to enroll in because you'll study how language is interpreted, tools used by linguists, and how language reflects social issues such as gender, power, and ethnicity. The only prerequisite is ENGL 102.
If you enjoy learning about the early history and the global impact of the Office of Strategic Services and the Central Intelligence Agency (1942-1963) or are fascinated by the CIA, then this course will give you that background. A course like this isn't found everywhere. Students will discover how fiction writers and Hollywood have shown espionage and counter-intelligence units. It will mention the Second World War and the early years of the Cold War.
Thinking of building your own small business while still in college? May students are! MGMT 320 focuses on management strategies and issues facing small businesses every day. You'll discuss how to develop systems for small or family businesses, the challenge of developing financing strategies, succession issues, and critical strategic decisions.
Understanding how marketing works has become more and more important to society as the growth of social media has become bigger. Prepare yourself with successful marketing tactics that you'll learn through this course. Topics include the understanding of digital marketing channels, how online and mobile platforms grow to be successful through marketing campaigns, usergenerated content, search engine optimization, email marketing, viral marketing, and paid and organic search advertising.
Interested in working in a fitness-related field? Majors including courses like this one will prepare you to become more knowledgeable about the human body. The course studies the structures and function of the organ systems related to the study of kinesiology and exercise physiology. You'll become more familiar with the skeletal, muscular, circulatory, and
respiratory systems as you continue throughout the semester.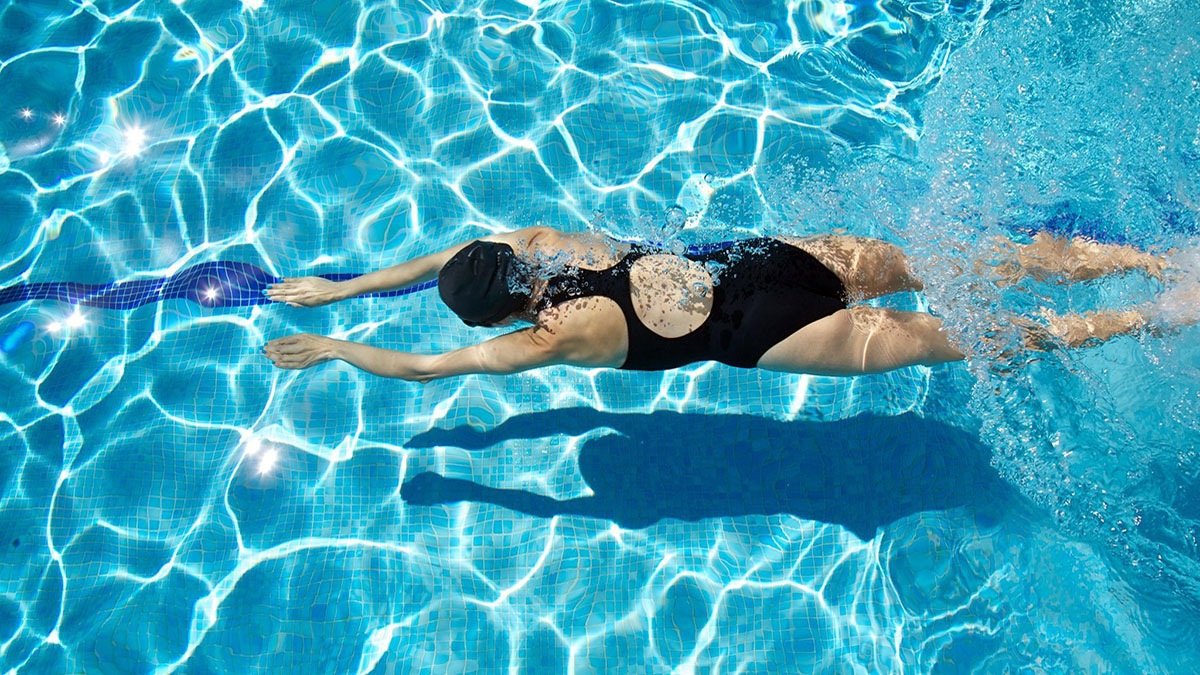 Swimming is a great form of exercising and stress reliever! If you like to swim or are interested in learning, PEES 111 will teach students the elements of good swimming. This includes stroke mechanics for the front crawl, back crawl, and elementary backstroke. You will understand basic water safety skills while performing tests and knowledge tests used to evaluate your progress. It's never too late to learn to swim and it's a very important skill to have!
People interested in how psychology works will definitely benefit from this course. Students will investigate current scientific research about the states of consciousness as well as the practical implications of the research. Topics mentioned in class will include sleep, hypnosis, meditation, mind-altered states, and drug states. The only prerequisite is PSYC 101 or PSYC 102.
Are you convinced that these classes are cool yet? College is all about finding your passion and turning it into a career. You'll never know where your interest lies without taking a chance on a random course that is bringing you the credits you need. Give it a shot and see where you might end up!