Bloomington is one of the finest campuses in the Indiana University system. It also boasts a series of stellar courses and programs that challenge students to be their best selves. This comes through the idea that many of the classes pose quite the hardships to students! Here are the 10 Hardest Courses at Indiana University – Bloomington:
Math is not an easy subject to learn. And it is also certainly not an easy subject to teach. Students will always struggle with math so it is up to these education majors to find a way to make math easier to learn for younger generations, which is far from an easy thing to do!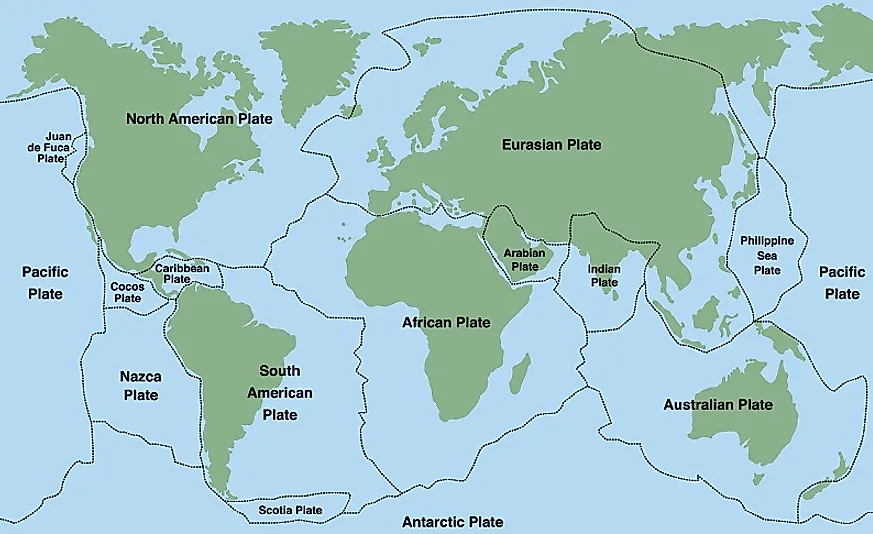 The planet is always shifting and so is our understanding of geographical features of the world. To understand tectonic plates and the science behind earthquakes, students have to adapt to a constantly-changing planet. There is even an opportunity for field work to be done by students.
The history of literature is a rich one. This course takes you through the history of how poems and stories were written and studied. This is the third level of the literary history track, which is exceptionally difficult at this school.
Children's literature is easy to read, but difficult to study. There is a deep thought process that goes into it that is not always understood by scholars. This course is a must for education majors who want to teach at an elementary level.
Grammar is a fickle thing. There are hard rules of grammar that are intricate, but also that differ among different sets of grammar rules. It is also fluid, meaning that grammar can change from what is taught for someone's entire life. Understanding the rules of grammar through assignments is crucial for students taking the course.
Poetry is a very hard subject to analyze. It can be even more challenging to open up enough to write some poetry of your own. It is not easy to adhere to the forms of poetry laid out at the outset of the subject! Students will read famous poems and different forms of writing poetry, en route to crafting their own works of poetry.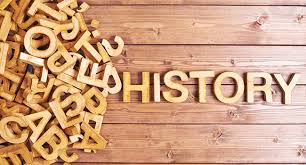 The history of literature has a lot of depth and richness to it! This is the intermediate level of the aforementioned upper level of the course. It is recommended for English students who wish for an understanding of their subject.
Of all the foreign languages offered at this school, this definitely is the most challenging one. The highest level of sanskrit offered at the school, this course is often seen as an incredibly challenging endeavor. This is thanks in large part to the fact that the sanskrit symbols tend to look very similarly to one another. Students will learn to read the language by this class with a sense of fluency.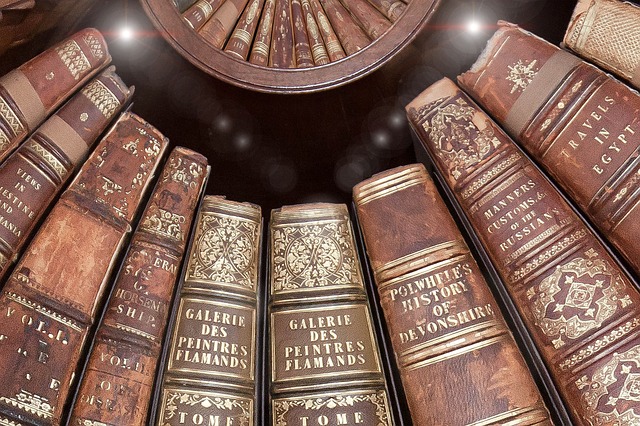 This is the base level of the literary history courses mentioned above. Despite being the introduction to the trilogy, it is still a 300 level course! And it's one of the hardest for English majors. Students are expected to introduce themselves to and familiarize themselves with the history of their major.
For many teachers, especially those who teach English, they love grammar and teaching grammar! However, there are some education majors who are opposed to all things English. For them, this Grammar for Teachers course is a nightmare in terms of how difficult it is to pass. Students are expected to correct real examples of poor grammar.
The Bloomington campus may be a daunting one, but the challenges will help its students grow as learners, undoubtedly.