Husson University is a private university in Bangor, Maine.  The school has an 80% acceptance rate. The undergraduate enrolment is around 2,700 students. The average cost of the school with financial aid is around 20k. Here are 10 buildings you need to visit at Husson University.
1. Gracie Theater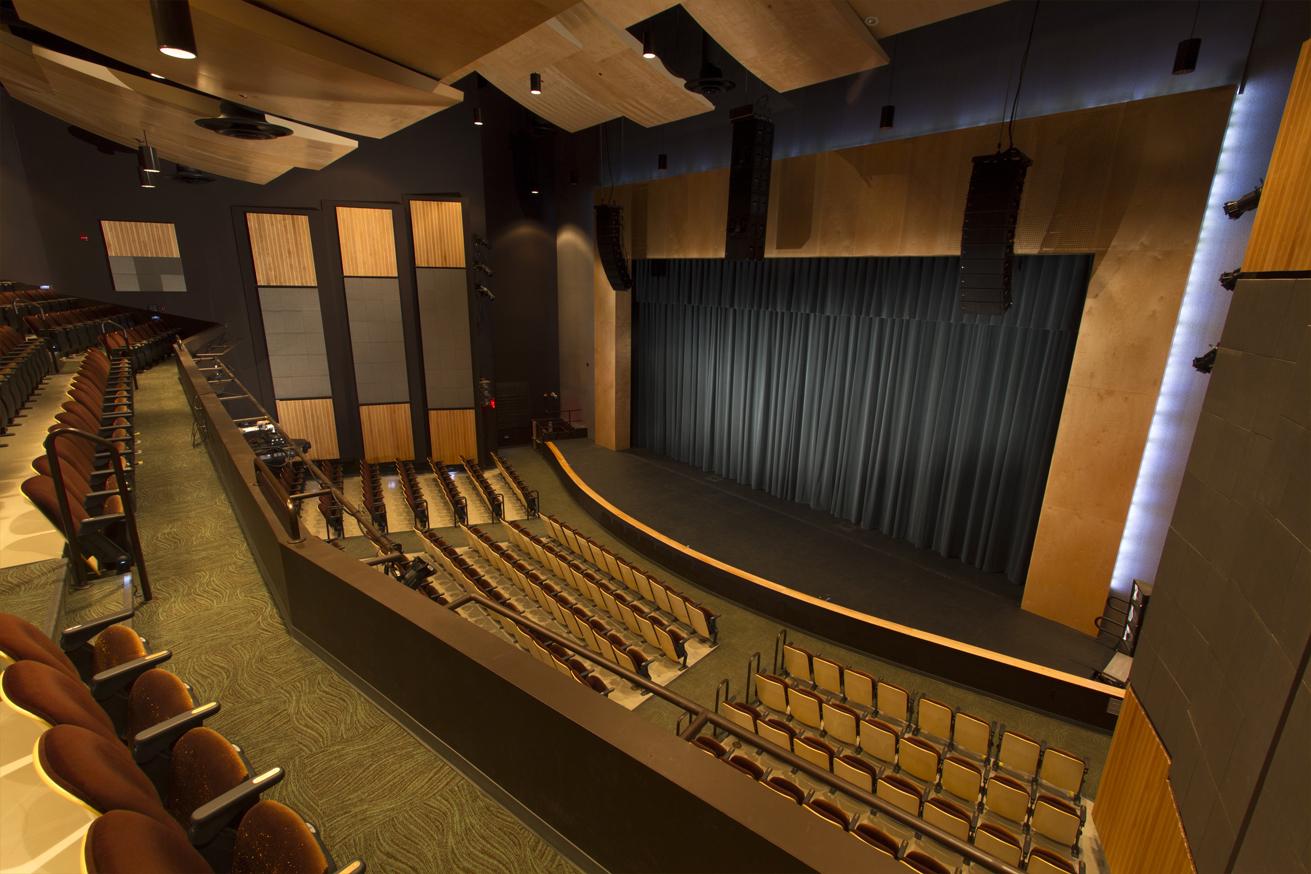 Gracie Theater is a theater that seats over 500 people. The theater is used throughout the year for a variety of different events. The theater has events going on such as plays, musicals, concerts, and live tapings. It is a great place to take visiting family and friends for inexpensive entertainment.
2. Quirk House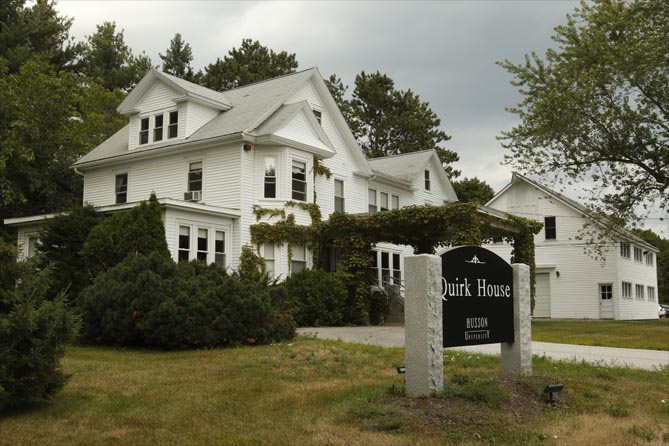 The Quirk House is the financial services building. This means that the building serves as the place you would inquire about any paystubs or possible questions about payroll in general as a campus staff member. It is a smaller building and has the outside exterior as a house.
3. Wellness Center

The wellness center is where you will find the health and counseling services. The wellness center overall is meant for students to be at their peak performance mentally and physically in order to go through their day. The health center is for students to get affordable checkups and advice on any health needs.
4. Newman Gymnasium
Newman Gymnasium is where students practice basketball and volleyball. Both men's and women's sports occur here and is also the main area for home games. This is the perfect building to visit in the off-time if you want to get in a game with your friend.
5. Peabody Hall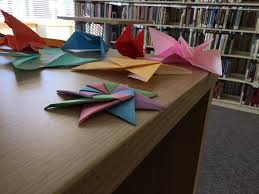 In Peabody Hall, this will be the main building for you to visit during the year. The hall holds Sawyer Library where students can go when they are looking to gather information. The building also holds the student center and an auditorium for large scale events and performances.
6. Dickerman Dining Center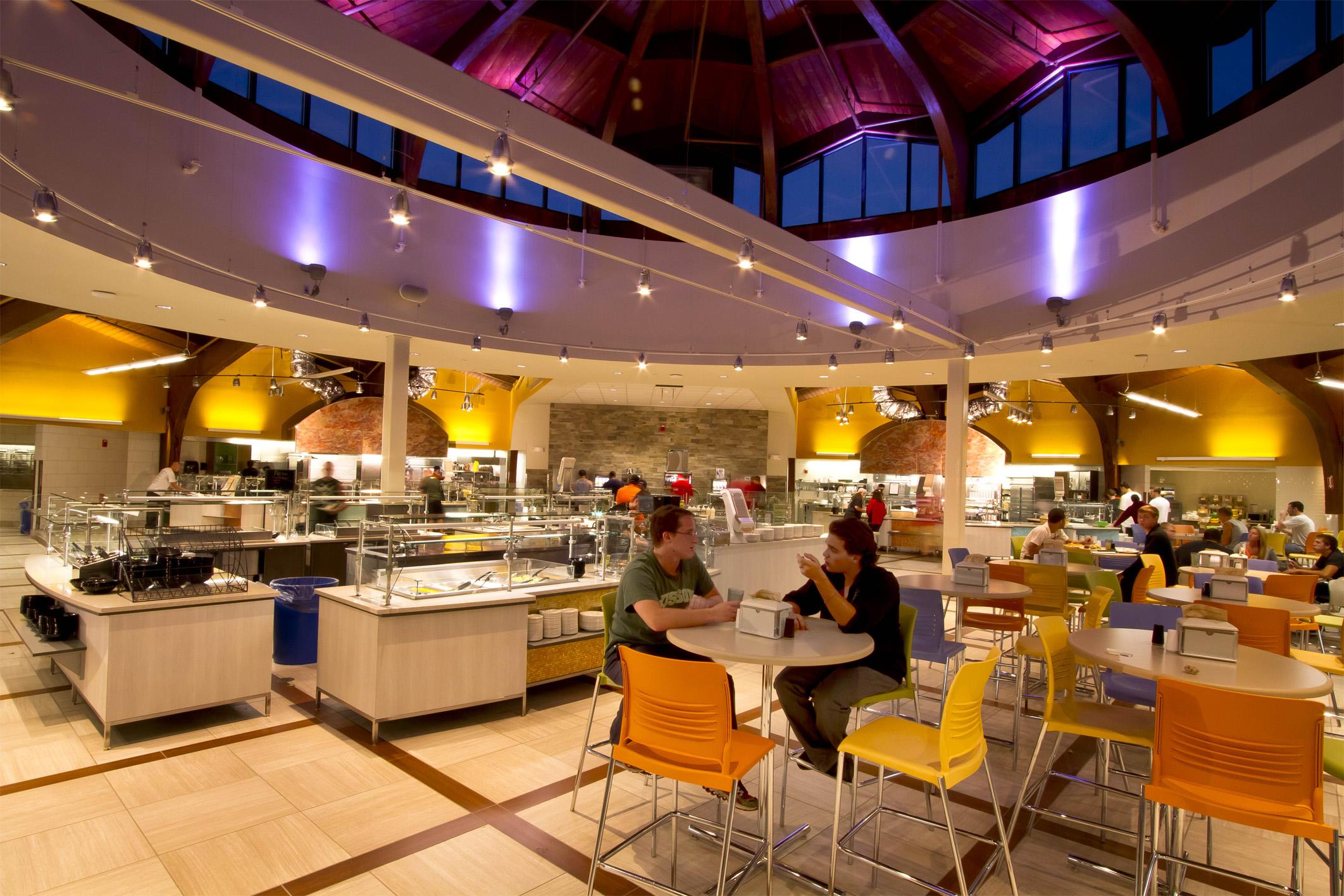 Dickerman Dining center is where students go-to for a majority of the means on campus. The dining center serves all three meals and is open from the time period of 7:15 a.m.- 7:00 p.m. The center holds a pizza station, grill area, pasta area, salad bar and has changing menus for the freshest ingredients.
7. O'Donnell Commons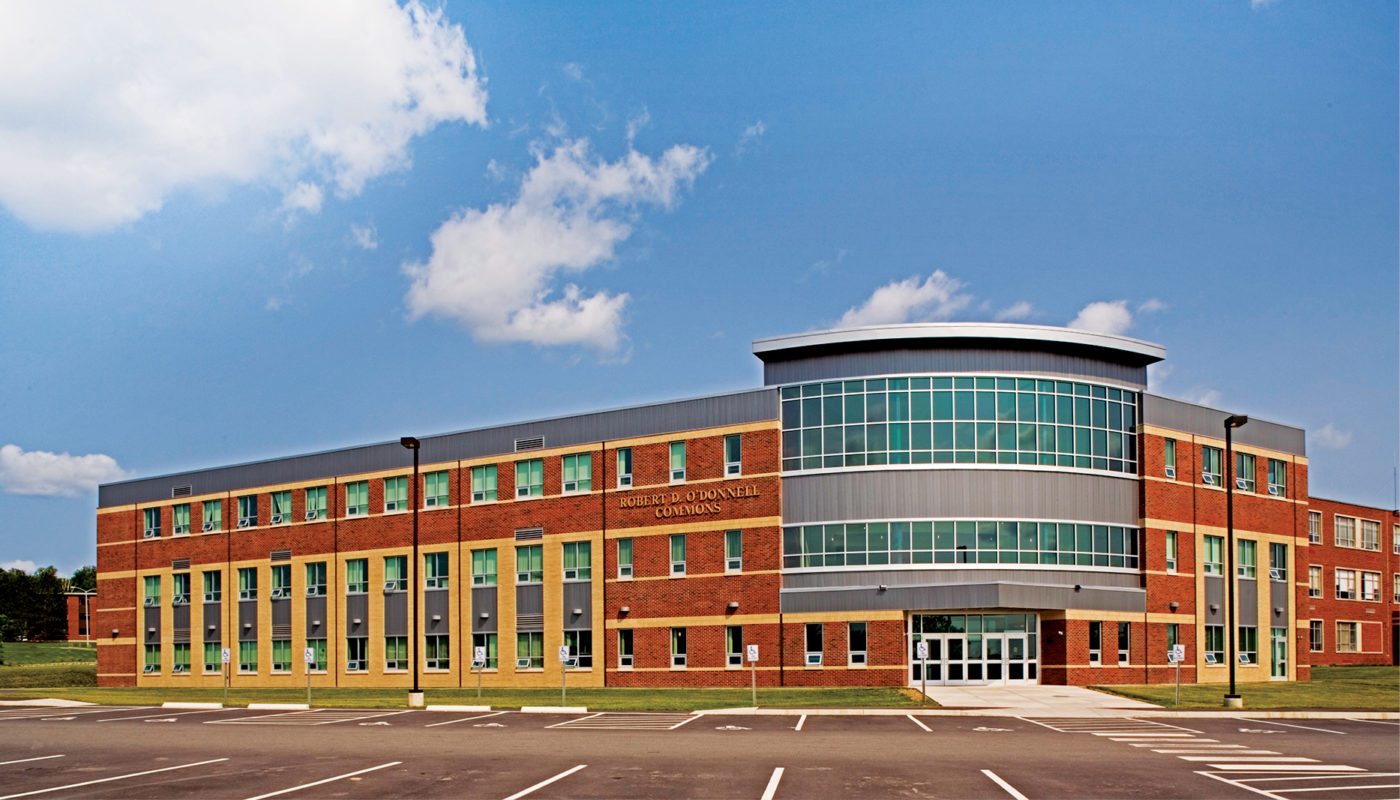 The O'Donnell Commons is where you will find the student services office. It also holds the school of health and the school of education. The building has plenty of offices rooms, study areas, and lecture halls for students to use and occupy.
8. Wildey Communication Center

The Wildey Communication Center is the building for students to take any and all communication classes. There are also different rooms that are meant for students to get real-life experience doing the job such as an audio engineering room, newsroom, editing room, radio hall, and a TV production room.
9. Hart Hall

Hart Hall is the main residence space for first-year students. It has 9 different floors. The largeness of the building makes it ideal for meeting new friends and people in your classes. There are always events happening so that you are able to socialize with your fellow classmates. There are lounge areas with TV's and study rooms for optimal quiet time.
10. Bell Hall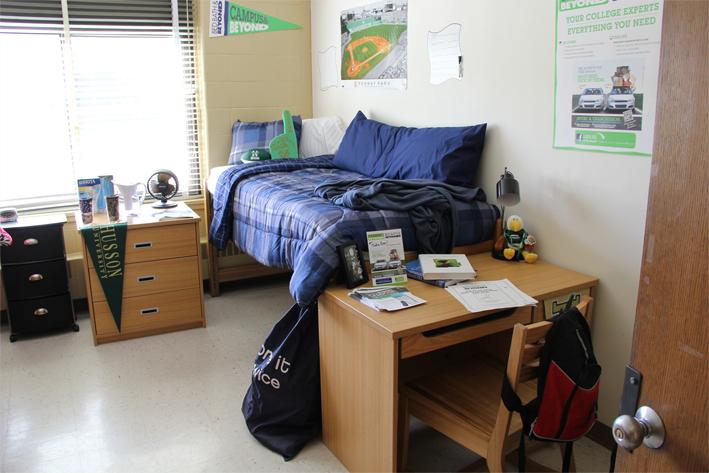 Bell Hall is a residence hall for students to stay that makes it convenient so that your classes are nearby and you don't have to worry about a long commute. The hall holds students of all different majors and years. There are two floors for first-year students and the rest are primarily upperclassmen.
Husson University is a small school that allows students to take their classes while having smaller sized classrooms. The smaller enrolment size makes it ideal for students to get the most out of the class. The smaller size allows students to meet with their professors. The smaller campus allows students to visit all their favorite buildings without having to walk far distances.