Have you ever felt overwhelmed by the number of credits you were taking or the difficulty of your classes? A good solution is considering taking a couple of easier classes to balance out the difficult ones. Listed below are the top ten easiest classes at Gateway Technical College.
This class is designed to examine the theories behind human development and the psychological changes that occur in the individual throughout his/ her lifespan. Specifically, this class reviews factors such as gender, ethnic, and cultural factors can influence development.
This class helps students develop the writing skills necessary for future college writing courses. There is a focus on concise writing that involves cohesive and effective sentences.
This course reviews safety protocol and why it is important in the workplace. This class also encourages students to develop safety/health programs of their own according to Federal and State mandated regulations.
This class aims to encompass a range of topics that impact the Deaf and Hard of Hearing communities and teach students more about individuals in this community. This course gives students an opportunity to understand beyond the scope of ASL alone but to understand the community life of the Deaf and Hard of Hearing.
This class is an introduction to circuit terminology and control systems. Students will learn the workings of control systems operation and design. The ideas learned in the prerequisite class Electrical Controls and Systems will be applied.
This course is set to introduce students to the various characteristics of electricity and how to study items such as voltage and resistance. There is laboratory work involved to apply this knowledge in troubleshooting circuits.
This two- credit class is designed to go over the basic overview of the National Electrical Code and analyze some of the basic ideas presented in the code. This class serves as an introductory lesson into more complex article analysis that occurs in the work space.
This class is a beginner's course to assembly drawings. Students will be taught how to decide what standard parts are necessary for basic assembly drawing.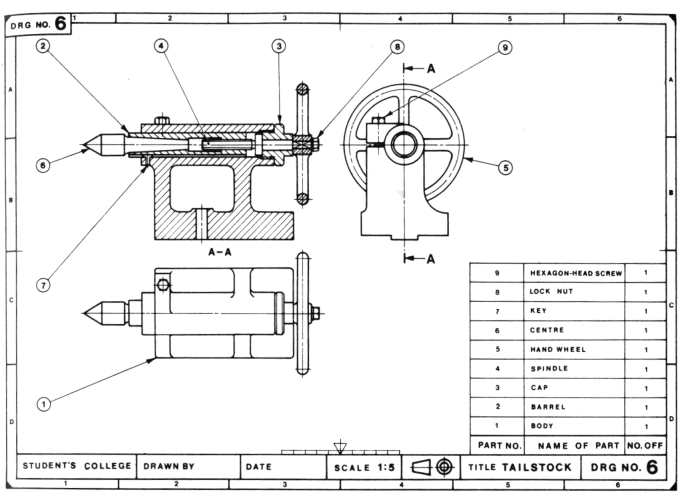 This class examines modern manufacturing  processes and how fabrication methods differ in welding, anodizing, hydraulic systems, etc.  The goal of the course is to help students understand how the different characteristics of a product, such as its shape and cost, can affect the decision of how it will be manufactured.
Students will be taught how to wire various equipment such as switches and light fixtures. This course is meant to be an introduction to basic electricity, national/state codes, and wiring techniques.
One of the benefits of college courses is that there is some flexibility in which classes you take each semester. It may be a good idea to take this opportunity to curate a schedule that is both challenging but manageable. Keep these ten easy courses at Gateway Technical College in mind before your next semester!