A college campus can be difficult to maneuver around if you don't know your way. One way to know your way is by knowing your surroundings. To help you do so, we have compiled a list of the buildings that you should know at Farmingdale State College.
1. Lupton Hall
Lupton Hall is home to many classrooms and instructional spaces. Here, students will be able to take classes that range from their major to general educational courses. Classrooms include projectors, desks/tables, and chairs for the class.
2. Whitman Hall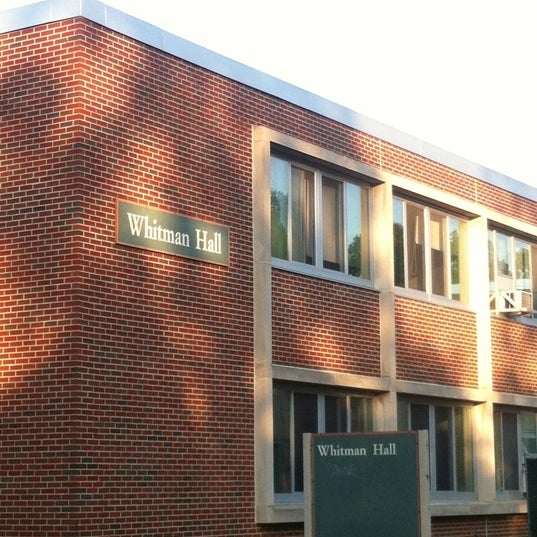 Address: Farmingdale, NY 11735
Whitman Hall is home to a number of classrooms and human resource facilities. Here, students, staff, and faculty will also find payroll, offices for human resources, career services, and advising offices for special departments within the school.
3. Roosevelt Hall
Address: Farmingdale, NY 11735
Roosevelt Hall is the home to many of the college's activities. Students will find a number of event spaces which includes the Little Theater, the Ram's Den, Flab Factory, Loft Lounge, Room 111, and the multi-purpose room. The Office of Student Activities is also housed here.
4. Laffin Hall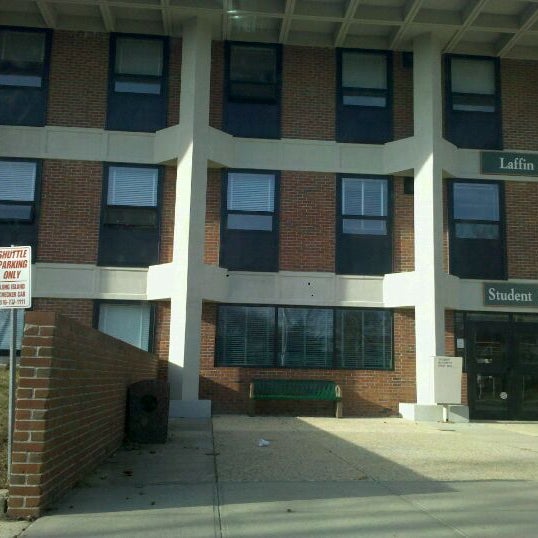 Address: Farmingdale, NY 11735
Do you have questions about your admissions process or maybe you just need services that are geared towards students? Laffin Hall is home to the Office of Admission and the Student Services Office. Students will find a number of lounge areas here too.
5. Health and Wellness Center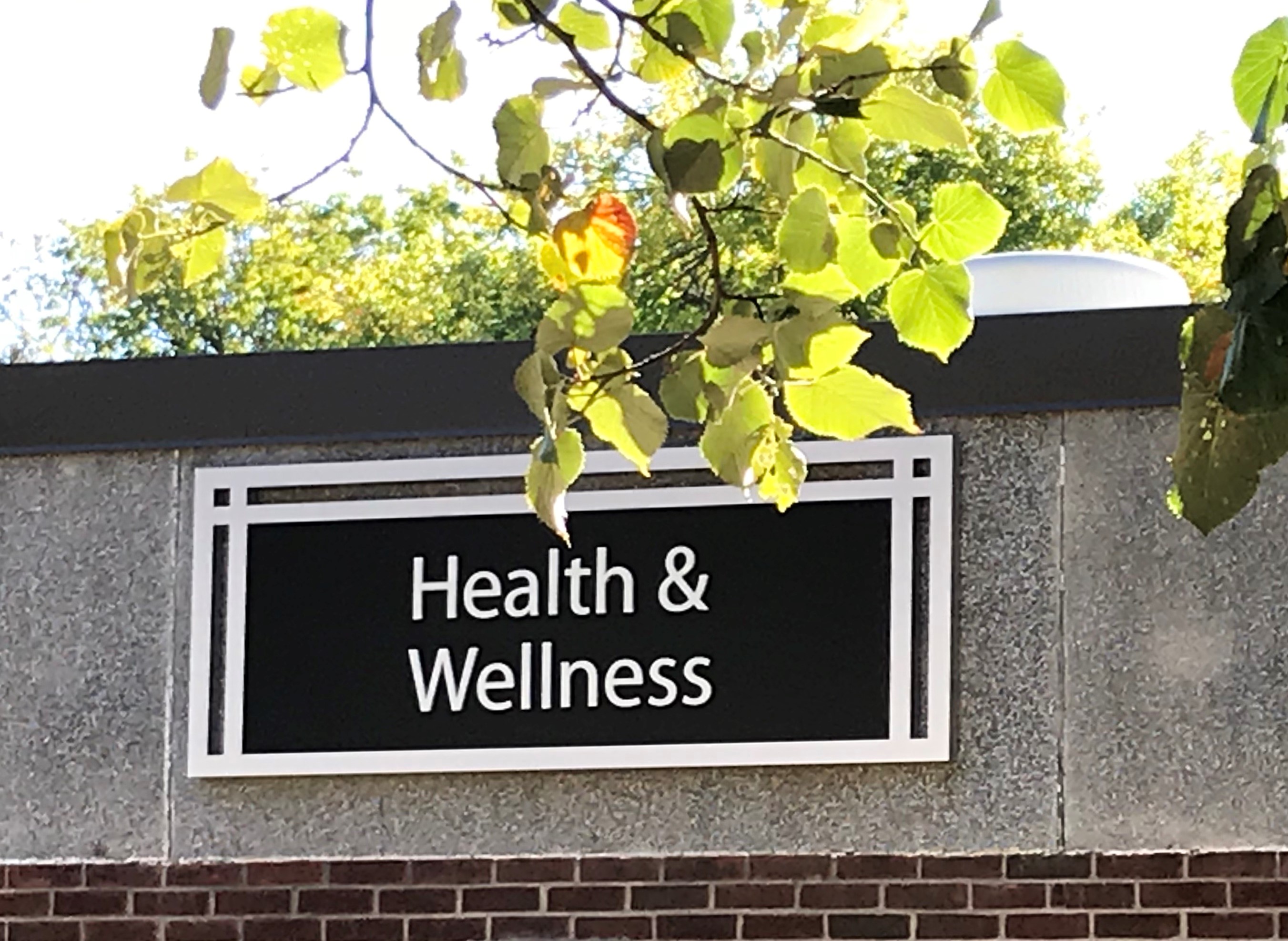 Address: Farmingdale, NY 11735
The Health and Wellness Center is home to the campus services that provide primary care and health information to anyone with a current Farmingdale ID. Students will be able to get x-rays, receive primary care, receive physicals, pick up prescriptions, and get immunizations here.
6. Campus Center
Address: Farmingdale, NY 11735
The Campus Center is a 50,000 square-foot facility that features a number of dining options, ballrooms, lecture spaces, special events, student lounges, and other resources. Students will also be able to find a recreational room and an information desk here too.
7. Nold Athletic Complex
Address: Farmingdale, NY 11735
The Nold Athletic Complex recently went under renovations. It is home to both the men's and women's basketball teams and is where fans gather to cheer on their favorite players. Athletes will also be able to find weight rooms, equipment for exercise, and locker rooms in this building.
8. Greenley Library
Address: Farmingdale, NY 11735
The Thomas D. Greenley Library is the main campus library where students can find a wide range of books, online databases, and other resources to utilize at their convenience. These resources include study rooms, meeting rooms, computers, printing services, copiers, a cafe, and quiet areas.
9. Memorial Hall
Address: Farmingdale, NY 11735
Memorial Hall houses the College of Liberal Arts and Sciences. Here, students will find an advising hub, classrooms for liberal arts and sciences, and various study rooms. Students will also find lounge areas throughout the hallways.
10. Hale Hall
Address: Farmingdale, NY 11735
The Hale Hall building houses the Offices of multiple Deans and the department for Visual Communications. Students will find a number of advising hubs and offices, faculty offices, study spaces, a digital and media center, classrooms, printing, and a computer lab.
Farmingdale State College is home to over 8,600 students. This college is located in East Farmingdale, New York. It is a public technology college that houses a number of majors that help to develop the leaders, innovators, and creators of tomorrow. Stop for a visit if you can to familiarize yourself with the campus!