Balancing classes, part time jobs, and friendships can be a tough task to manage in college. It's even worse when the classes you're taking are boring topics that you're not even interested in. It's much easier to learn and succeed in a class when you're excited about the material! Luckily, if you're a student at Embry-Riddle Aeronautical University, you have a lot of exciting courses to choose from. Check out this list of the top 10 coolest courses offered at Embry-Riddle!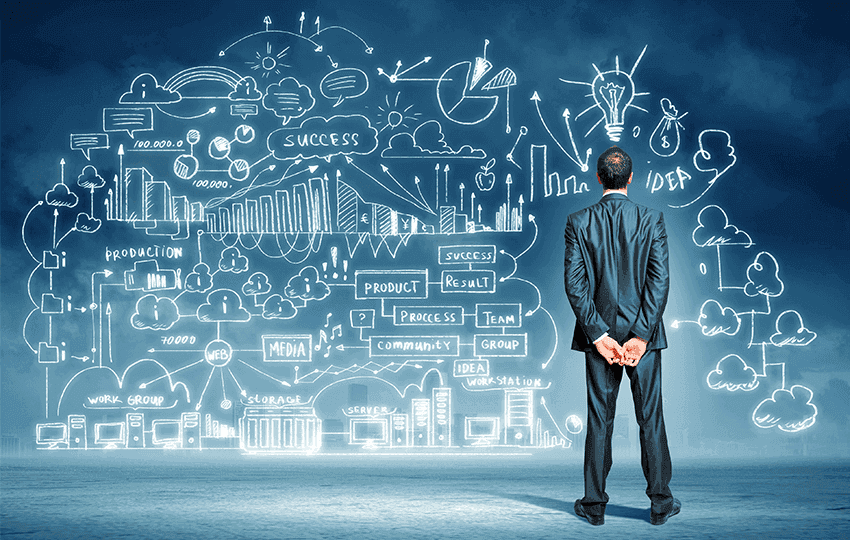 Ever dreamed of being your own boss and starting a business? This course is an analysis of the theoretical and practical knowledge necessary to be successful in conceiving, initiating, organizing, and operating a small business is the main focus. Special focus will be placed on developing a business plan, business in aviation, and entrepreneurship. If being the CEO of a company someday is your dream, then this class will be right up your alley.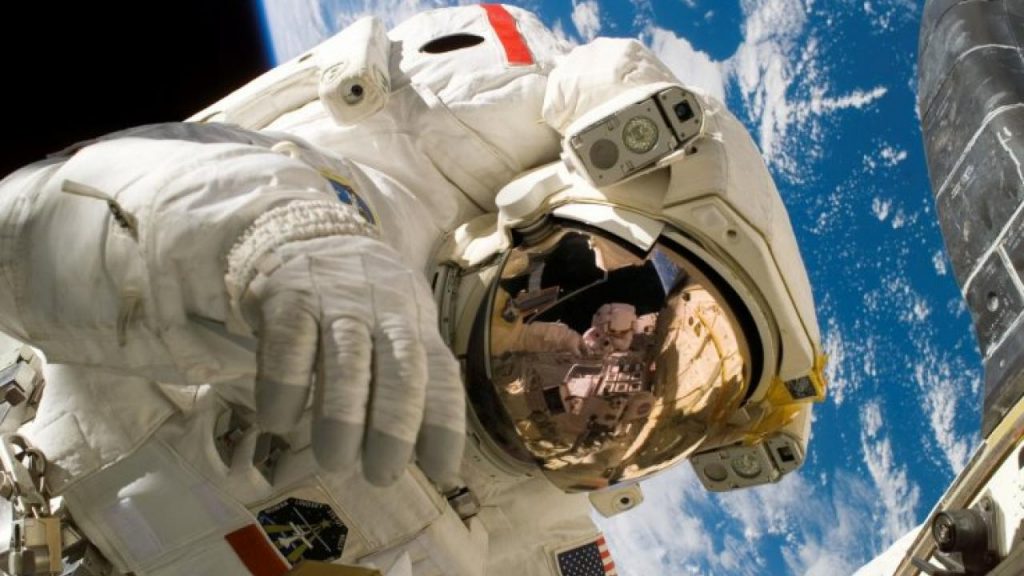 If your life goal is to become an astronaut or work for NASA, then check this class out. This course is an introduction of astronaut and cosmonaut selection and training shows strong parallels with military pilot selection and training, including the rapid evolution of manned space flight training. Current selection techniques, and Spaceflight and Operations Training programs examined, along with the training center facilities and shared training techniques used for International Space Station crews.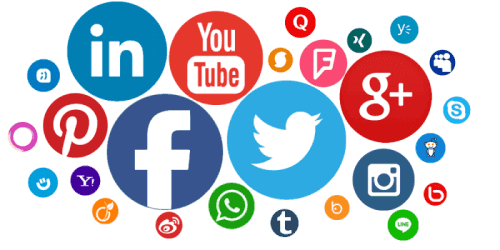 Nowadays, almost everyone is on social media of some sort. Blogging, podcasting, social networks, and mobile messaging have become an integrated means of expressing and sharing our thinking. This course explores practice in managing effective social media content for specific target audiences in a professional capacity. Students will explore the relationship between audience, purpose, and content using social media formats. Students will also develop criteria for evaluating each form of content, find examples, assess effectiveness, and practice professional social media skills. Since most people are pretty familiar with using social media already, this course should be a piece of cake.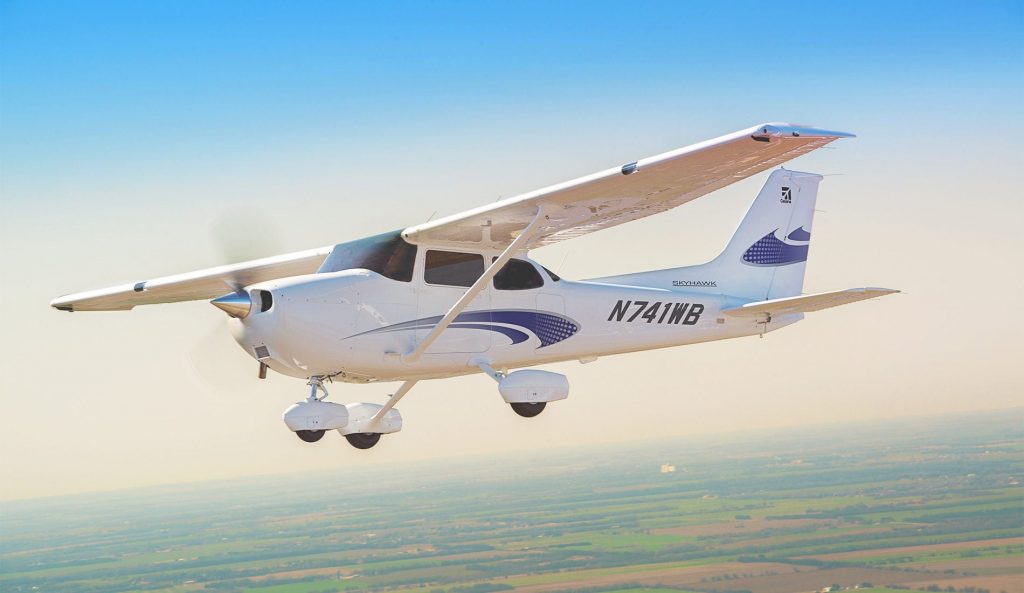 Everybody says they wish they had the power to fly like Superman. You probably won't be able to do it with sheer will alone, but you can fly with the help of a plane! During this course the student obtains foundation for all future aviation training. The student will receive training in the maneuvers and procedures necessary for him/her to meet the standards contained in the FAA Private Pilot Practical Test Standards. Additionally, you will receive training in safety awareness, crew resource management, and aeronautical decision-making. At the successful completion of this course, you will have gained the aeronautical experience necessary to attain a Private Pilot Certificate with an Airplane Single Engine Land Rating.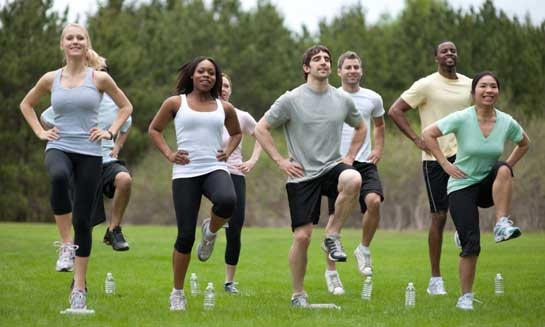 Staying active plays a crucial part in staying healthy. What if you could exercise and receive college credit all at the same time? This is a physical education course designed to develop an appreciation and interest in lifetime fitness activity and an understanding of the physical, psychological, and social benefits of participation in various fitness activities. This is a fun, easy class, and you'll feel great after it!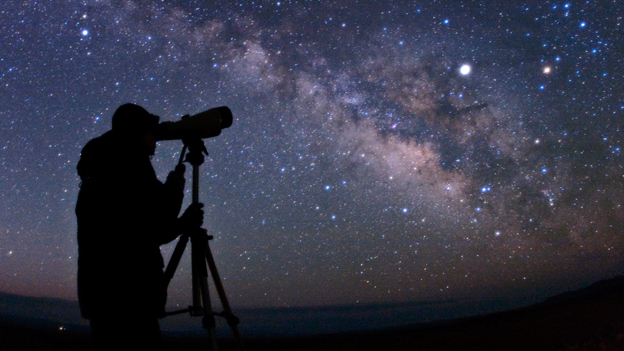 Laying out at night and looking at the stars is fun, but have you ever wondered what they're made of, or how big they actually are? This is a descriptive course dealing with the structure and evolution of the physical universe. Topics include the solar system (Earth, Moon, Sun, and planets), stars, black holes, galaxies, quasars, cosmology, and exobiology. Planetarium trips and night-observing sessions optional. Not only will you get to learn about these amazing things hundreds of thousands of miles away from us, but you'll get to see them up close and personal!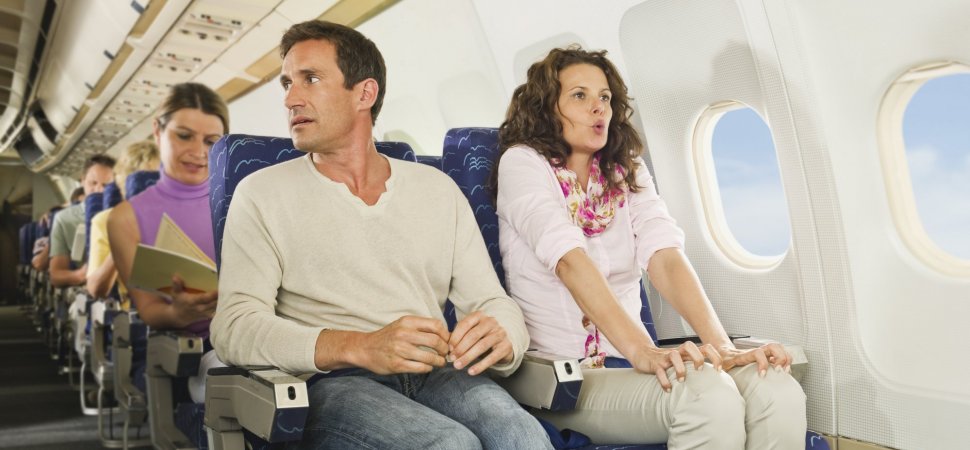 Ask someone what their biggest fear is, and they may say "flying." Flying is one of the most common phobias that people have. This course is a study of the complexities of human factors research in aviation. Students will draw extensively on such diverse areas as human physiology, basic learning theory, aviation safety, and pilot training. The course surveys the study of human behavior as it relates to the aviator's adaption to the flight environment.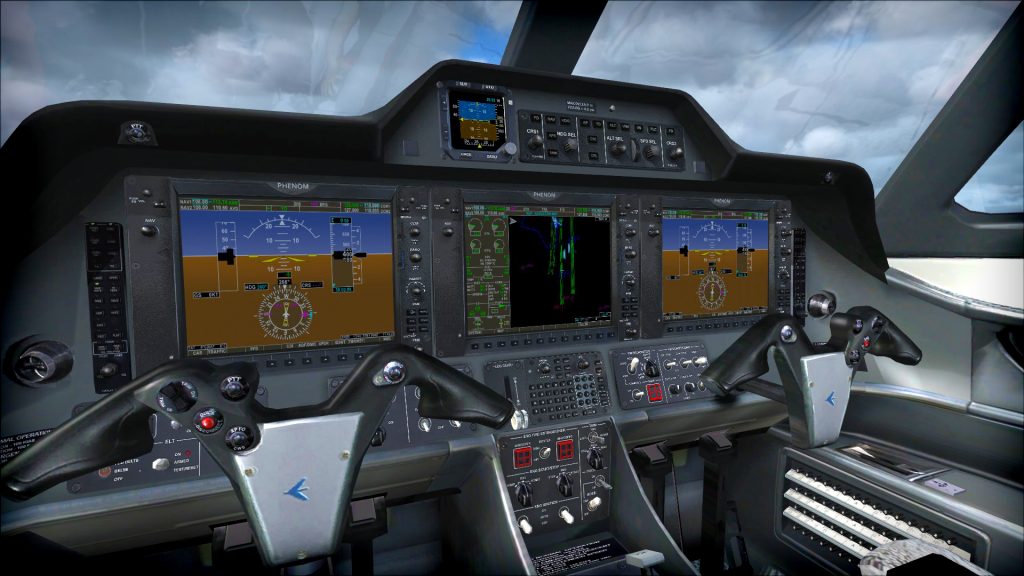 If you've ever wanted to learn how to fly an aircraft without risking your life, flight simulations are the way to go. This is an interdisciplinary, capstone course in flight-testing and simulation. This course will rely on interdisciplinary groups to perform flight tests and simulation matching for typical FAA certification of aircraft and simulators. This is an exciting class for adventure-seekers.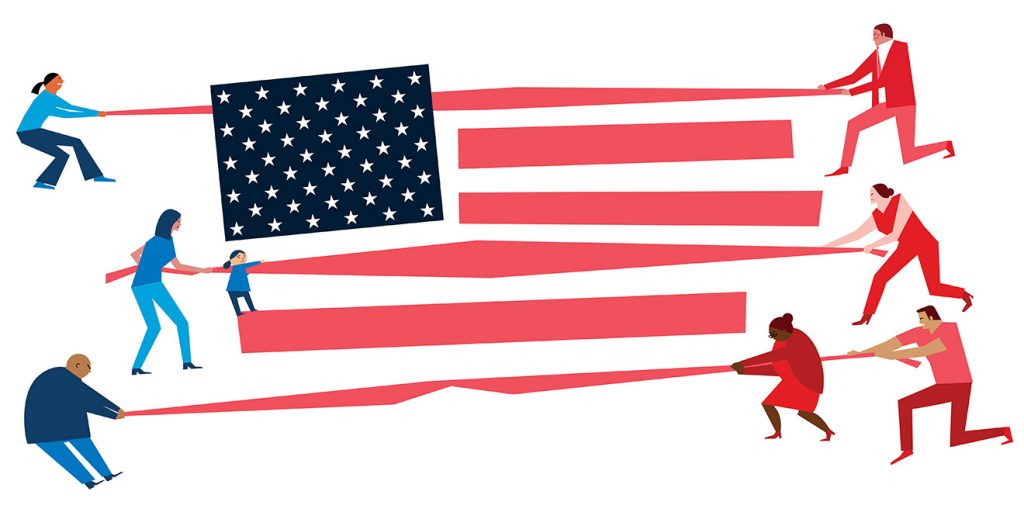 If you don't live under a rock, then you've probably seen or heard about some of the things going on in US politics. There are a lot of national debates surrounding gun laws, police brutality, immigration, etc. This is a course in selected political-economic issues of national and international importance. There will be an extensive use of journals, magazines, and newspapers to supplement lectures and discussions.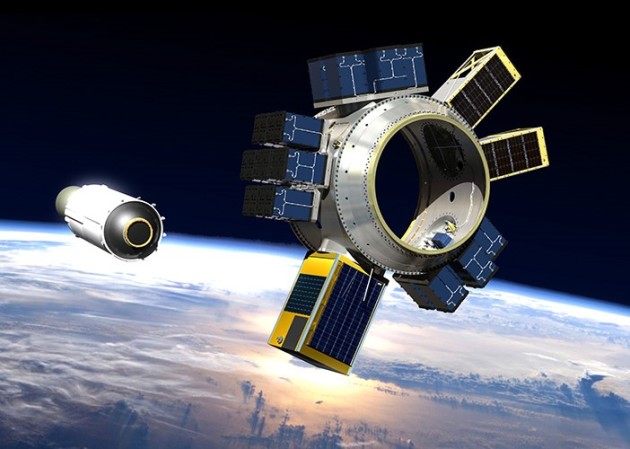 People are so fascinated by space because of how little it's been explored. Who knows what else is out there! This course provides students with a background in the major aspects of space flight. Topics covered include the history of space flight; propulsion theory; orbital mechanics fundamentals; Space Shuttle operations; U.S. space policy; and present and future commercial, industrial, and military applications in space.