Often students forget ways that will help them stay academically successful inside of the classroom. There are a number of steps to take that will prevent a student from falling off course as they study any sorts of course material.
1. Stay Organized
Always have a backpack and the appropriate materials for each of your courses this semester as well as those for each class period. This includes textbooks and readings that relate to the current course material. Organizing a binder to keep track of all information from each section or chapter throughout the course will help keep things in the right direction. Don't forget to have a plethora of pencils and pens available. 
2. Keep a weekly class schedule
Make a schedule that keeps track of where and when each class and activity is for each day of the week. Creating a schedule online on a website such as https://schedulebuilder.org/ is a healthy step to take, this schedule can be kept as an image on a desktop or set as a screen-saver. Doing so can lead to eventually memorizing your schedule, ensuring consistent preparation and arrival to each period.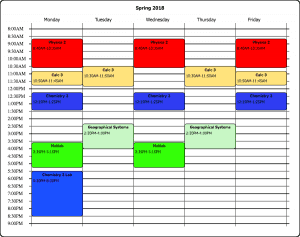 3. Be on time
A primary reason for keeping a schedule is to know exactly where you have to be and when throughout each day of the school week. Being on time to class shows the professor that you are taking the class seriously and it ensures that you do not miss any information provided at the beginning of class. Be certain to be on time to each class if a professor has a set attendance policy.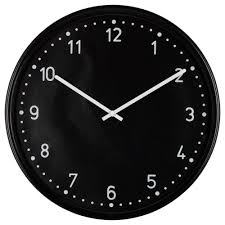 4. Have a planner
Get a planner and write down everything that you have to do for each week. This includes all homework assignments, exams, and other things to get done outside of the classroom. Doing this will allow you to manage time exceptionally well and space out those long projects. Knowing what you have to get done and by when will surely free up time for other activities and assignments.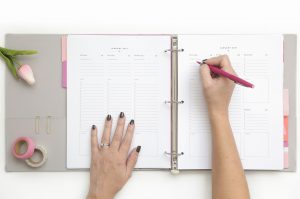 5. Keep-in-touch with your professors
Always either send your professors an email or meet with them outside or after/before class to go over any misunderstood material. Don't forget to keep in mind that maintaining a healthy and positive relationship with your professor can go a long way.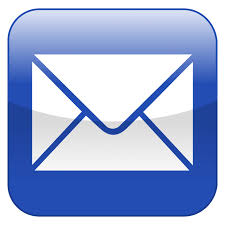 6. Tutors
At Elon, there are many tutors inside and outside of the library for nearly every subject taught at the school. Looking online or inside of each academic building, a student can view when and where a subject is to be tutored at their subject-related-building. Or, in the library, there are set times for students to meet with a wide range of knowledgeable tutors.                
There are many tips, including these six, that can help the overall success of undergraduate students at Elon University. By maintaining academic structure and healthy connections, the journey will come with much greater ease. The road to getting a college degree can be turned into a much less complicated effort by staying on track.