Edison State Community College is a community college in Piqua, Ohio. It was established as Ohio's first general and technical college. The school has around 1,700 students that attend the school. Here are 10 cool courses that you need to check out.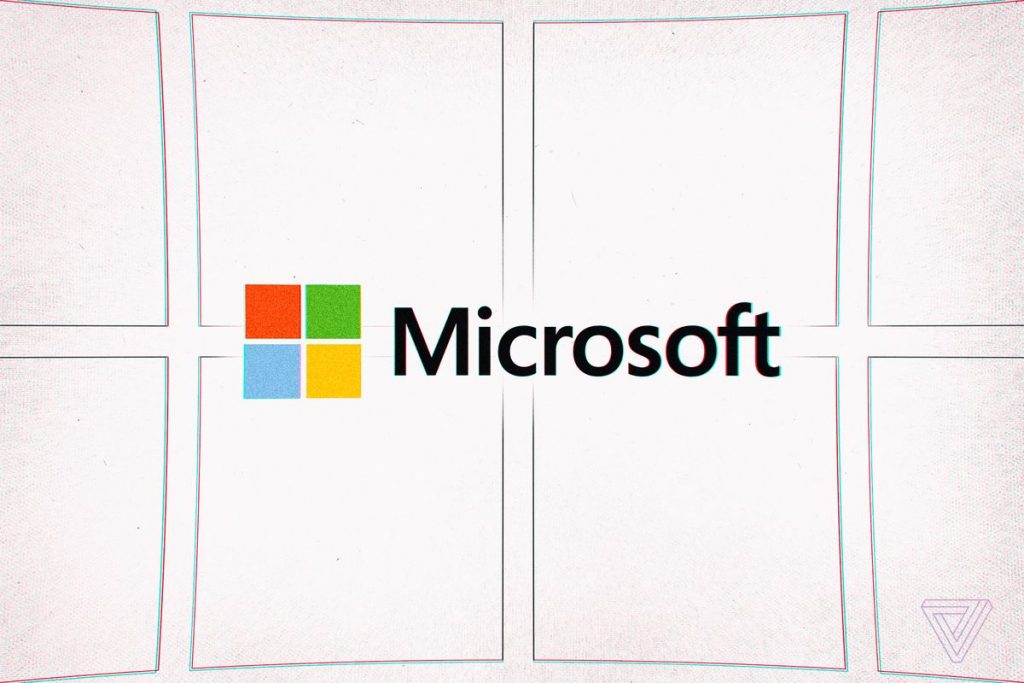 This course is especially interesting because as the internet is always expanding and changing so is Microsoft Windows. Many people still use PC devices. So having an understanding of the new updates that Microsoft has to offer is key to learn. It makes helping others and IT navigation a breeze.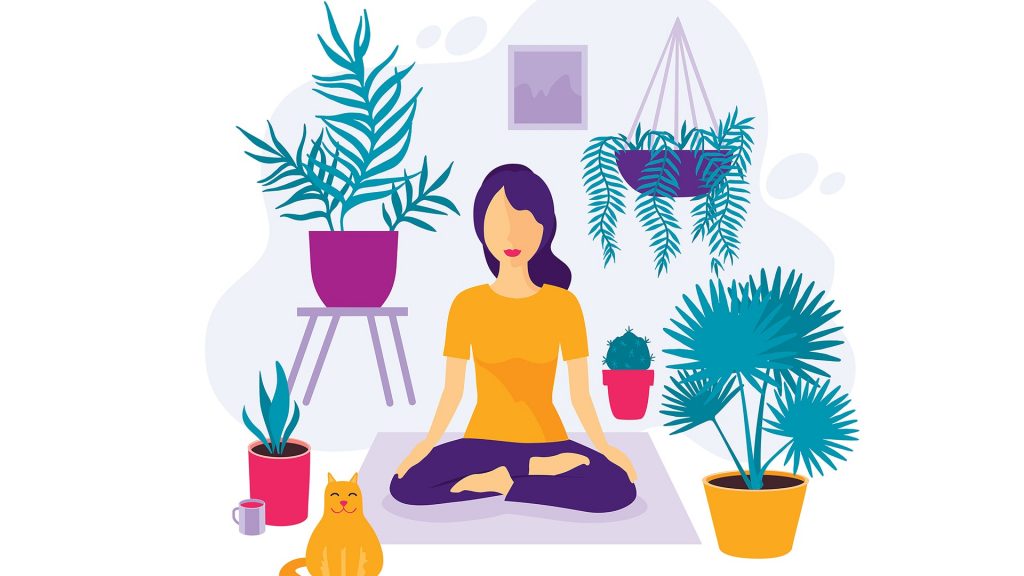 If you have never taken a yoga class then this is a fun way to reap the benefits of it without having to navigate how yoga works by yourself. If you are stressed out by your core classes then this makes for a fun destresser. You will learn relaxation poses and how to make the most of being in a zen mindset.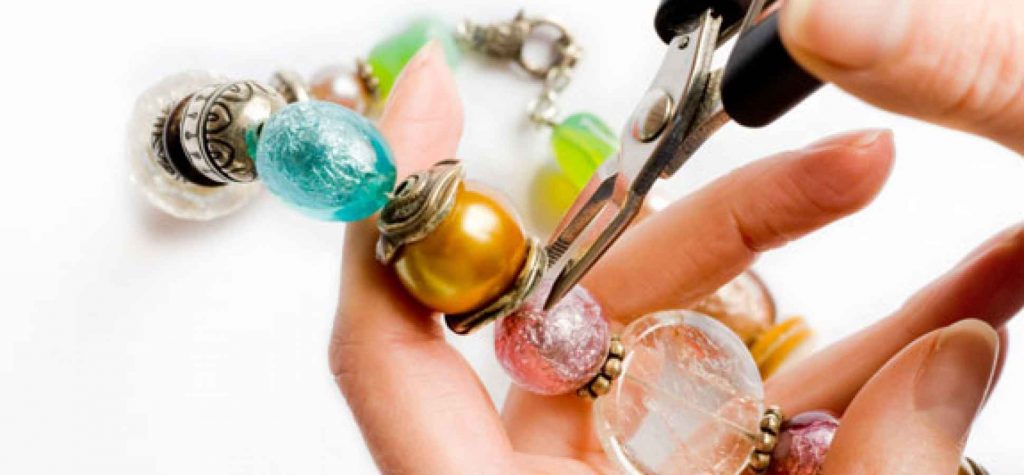 Jewelry and Metalsmithing entail learning the techniques of how to use metals in order to create art. It is a fun course to take as it can lead to a possible entrepreneurial opportunities. Jewelry making can be especially profitable when you are looking to sell to large retail stores or even at art and crafts fairs.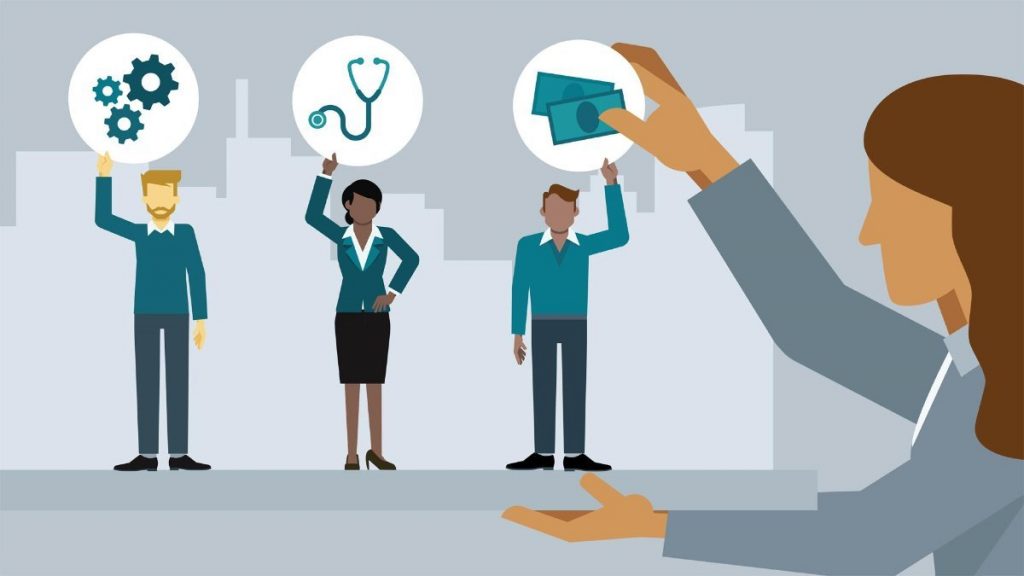 Lifetime Income Strategies cover the various types of ways that you can start saving money for the future. It goes over bonds, loans, stocks, and different ways that you can have money put aside for your retirement or any other major life event. One of the major sources of income talked about is a 401k which is usually something an employer will match a certain percentage of (which can be accessed during retirement age).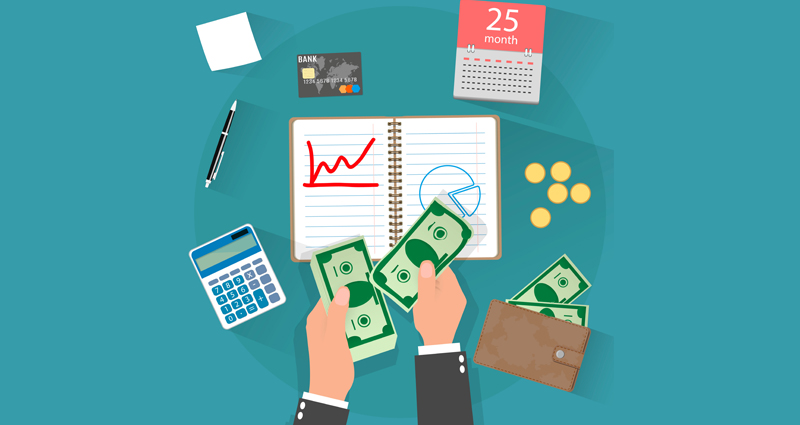 What makes Personal Finance so important and cool is that it is relevant to everyone, when it comes to how you manage your money. Taking this course ensures that you will learn skills in organization and budgeting. If you are looking to be a financial advisor this course is for you.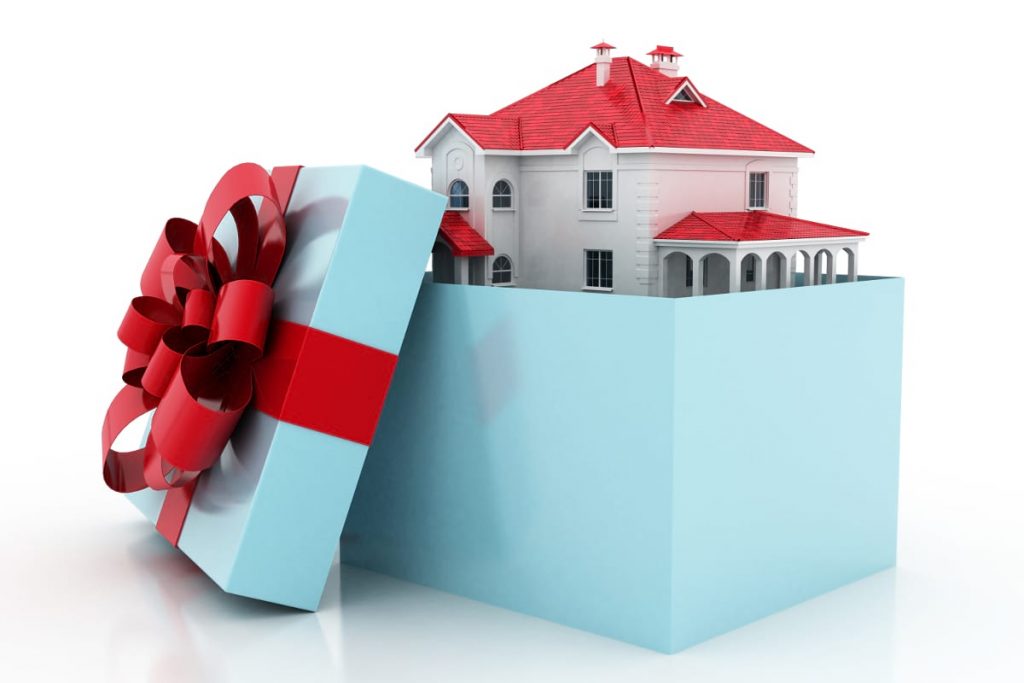 This course is for those who are looking to become real estate associates. This course prepares you for the license tests and certifications. In real estate, it's all being able to not only sell yourself and the property but to put in the time and necessary paperwork to make sure the upkeep and financing is all documented and legalities are squared away.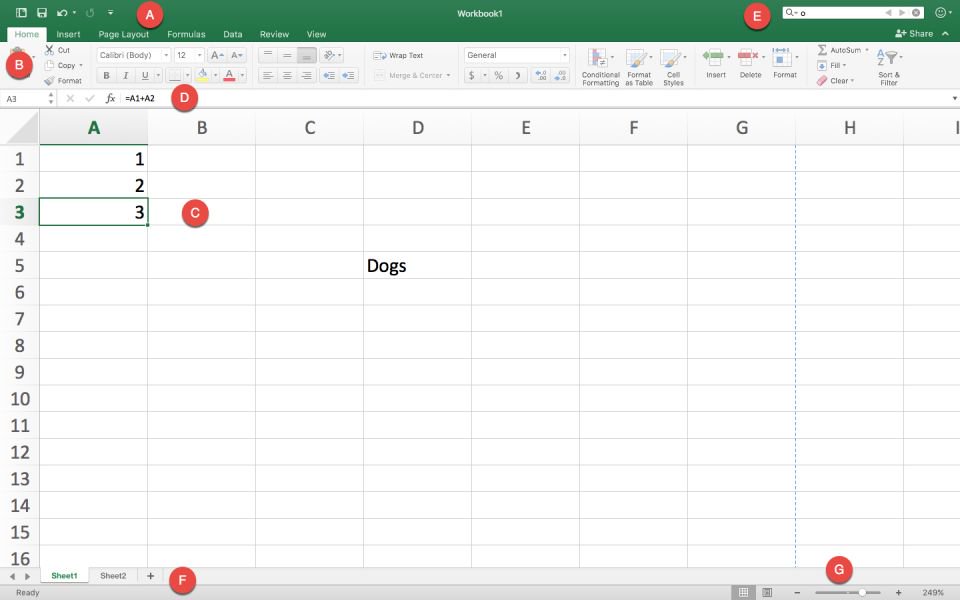 Windows Excel is a program used to input variables and get a specific output based on a formula. This course allows students who have very little experience with Excel to learn how to use it and improve their organizational skills. Excel is a perfect program to use when you are looking to plan out finances and revenue/expenses.
Microsoft Office is a very fun course to take because it is so useful in anything you would ever need when it comes to document writing. MS Office has many different fonts as well as templates that help you create whatever document type you need. The course goes over the main tools you would need to learn as well as popular templates such as job resume or different writing styles such as Chicago.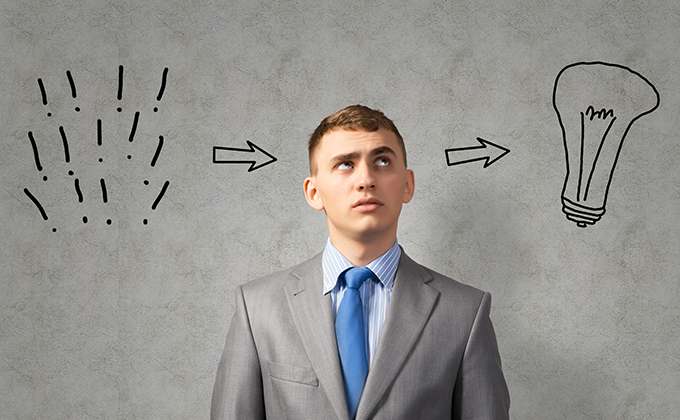 Salesmanship is a course that goes over the various types of ways that a person can do well in the jobs of sales. The course goes over many factors that go into selling. A few examples of salesmanship are how your body language is, the way your words are strung together as well as the tone of your voice.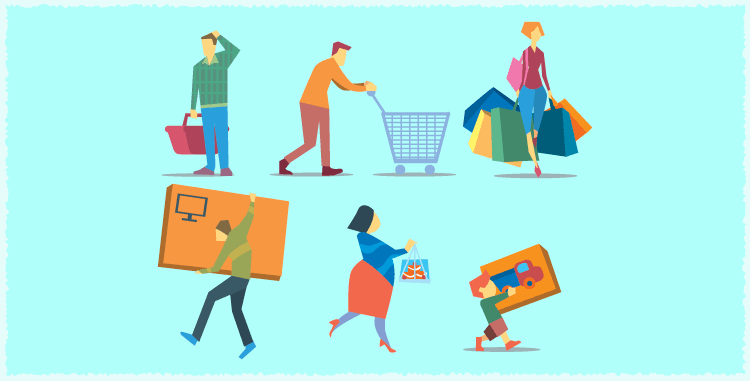 Advertising and Sales Promotion is a fun course to take especially if you are looking to show your product/service to the public. In order for more people to see what you offer you need to promote it. This course gives helpful websites and tips on how to track your promotion progress and utilize websites such as salesforce and social media.
Edison State Community College is a smaller college that allows students to earn credits at a more affordable rate than regular state pricing. The courses are varied and allows you to learn anything under the sun. Just a few examples of industries you can be learn about go all the way from real estate to even learning to make your own jewelry.