Eastern Kentucky University (EKU) is a public university located in Richmond, Kentucky, USA. This campus is accredited by the Southern Association of Colleges and Schools. The University has many branches, namely Corbin, Hazard, Lanchester, and Machester. There are more than 230 registered student organizations at this University. Today, there are the top 10 buildings you need to know at Eastern Kentucky University. See the list below.
1. Martin Hall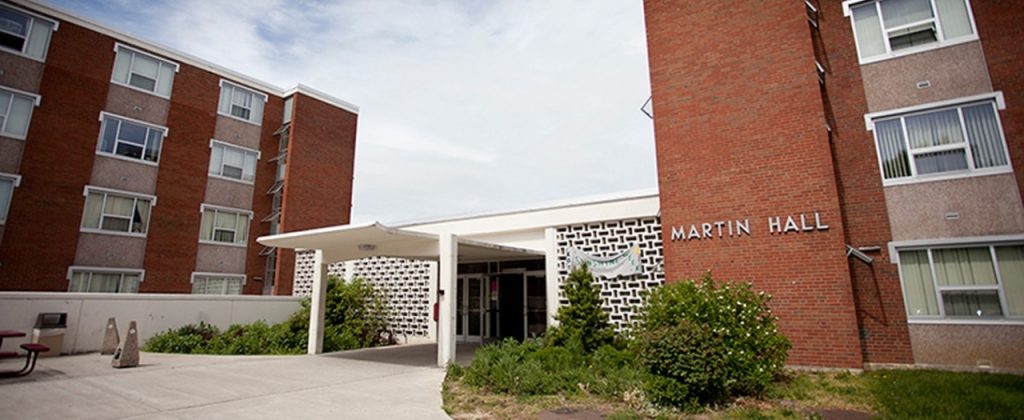 First on our list of top 10 buildings is the Martin Hall. This building is the newest residence hall that holds approximately 600 students on the campus. Outside the Martin Hall, you'll see a spacious garden. The Martin Hall offers a variety of amenities and is a 10-minute walk to classroom premises, making it an ideal place to stay.
2. Whitlock Building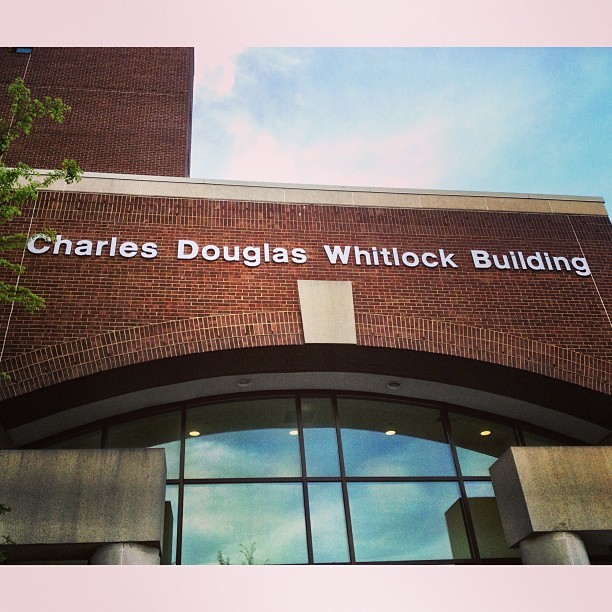 This building is like a one-stop-shop for all student's needs. Whitlock building houses the Administrative office, Finance, Residential Life, and Student Affairs. If you're going to apply for college at Eastern Kentucky University, this is where the application process happens.
3. Model Laboratory School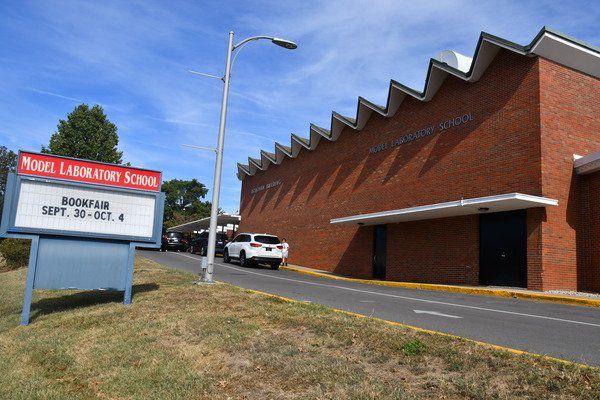 The Model Laboratory School is one of the top 10 k-12 schools in the state. This building is named initially Eastern Kentucky State Teachers college. Teaching is the central part that attracts students to enter EKU.
4. Case Hall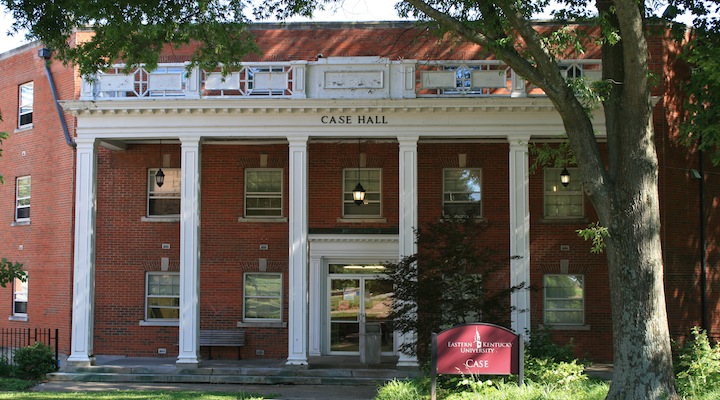 Hungry? Then this is the place you need to visit. Inside Case Hall is where the cafeteria is located. This cafeteria gives you numerous menu from international, vegan, grills, and commercialized food they have it all for you, till morning up to dinner.
5. Crabbe Library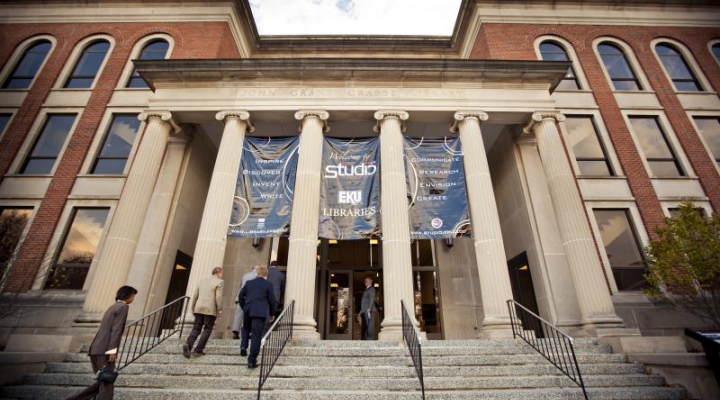 This is the oldest building at EKU, yet it still has a modernized touch. The Crabbe library is the home for nationally recognized honor programs. Inside the library, you'll see the Noel studio. Noel studio is a place where they assist you in writing, communication, and class presentation.
6. Roark Building
The sixth on our list of top 10 buildings you need to know at Eastern Kentucky University is the Roark Building. This is the second oldest academic building at Eastern Kentucky University. The building houses the College of Letters, Arts, and Social science. Roark building holds all the general subjects related to Education, Art, Psychology, Social Work, and others.
7. Coates Building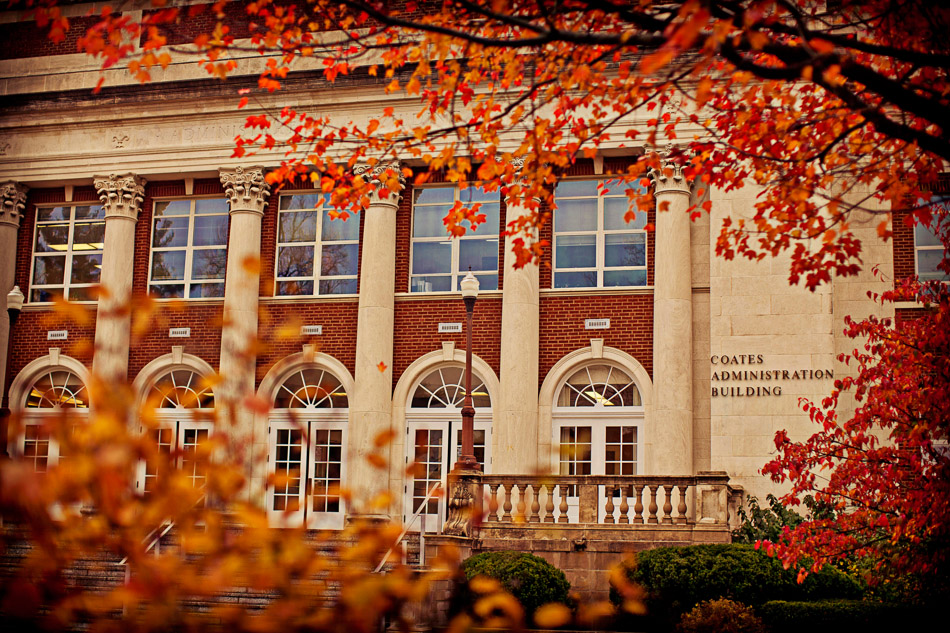 This is the main administration building in which the office of the president and vice-president for academic affairs do their work. Inside Coates building is an auditorium that can hold 1500 students. The name of the Auditorium is Brock. This auditorium is where students' cultural and theatrical events take place throughout the year.
8. Foster Music Building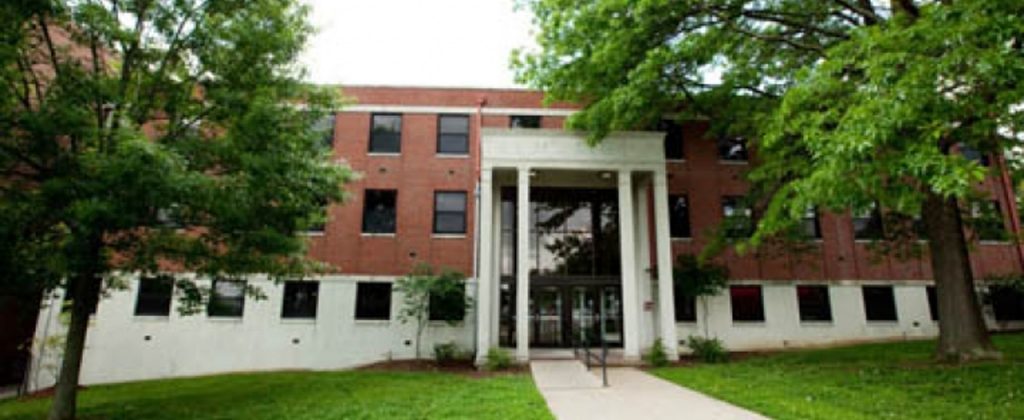 The Foster music building is the home of the music department. This building houses a dozen rooms for students that study music. Classroom and practice spaces are available for individual students or groups of students who want to practice music recitals and other music events.
9. New Science Building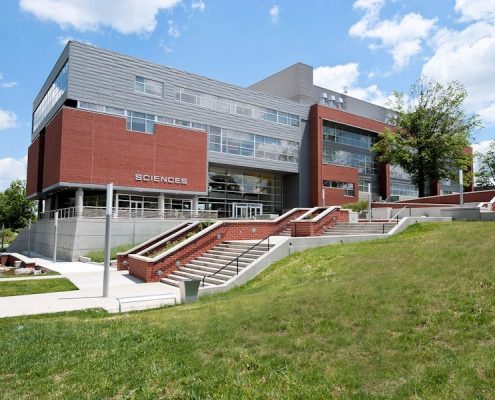 This building costs $130 million and is about 333,000 square feet wide. The New Science Building houses the department of Chemistry, Biology, Geoscience, Physics, and others related to STEM. State of the art classroom and laboratories are seen inside the building with complete laboratory tools and equipment for experiments.
10. Stratton Building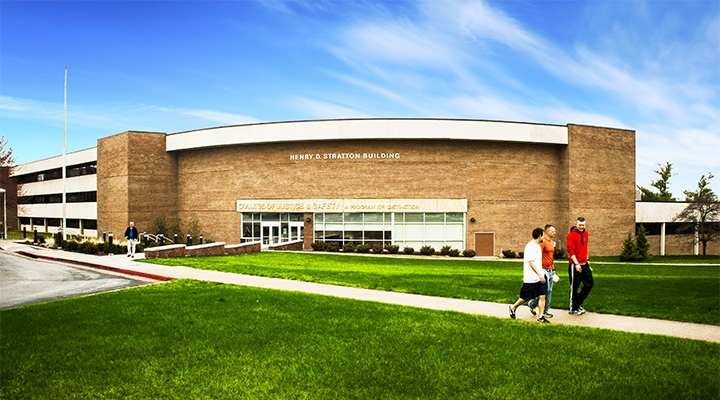 The last but not the least on our list of top 10 buildings at EKU is the Stratton building. This building is the home for the EKUs' Distinction program. This program is under the College of Justice and Safety. The School of Justice offers majors in Criminal Justice, Social Justice, Police Studies, and correction.
Eastern Kentuck University is a spacious public university that has multiple buildings. Their buildings are large to accommodate plenty of students. This University caters to all students' needs and has a separate department building. It is a place where you can learn and have a recreational upliftment.