ECU may have a bit of a reputation to be a party school, but if you were to actually attend it would most definitely surprise you. East Carolina University is a fantastic place to get an education and really cares for their students. Here are 5 things you most likely never new about East Carolina University and its campus!
1. It's no more of a party school than anywhere else.
East Carolina University is often misjudged for being a laid back school with a lot more partying than other schools. This cannot be farther from the truth. ECU is a very well put together, rigorous school for serious students that has no more partying than any other university one can think of, whether it be UNC Chapel Hill or UNC Wilmington. The students are expected to preform just as well as other colleges and the professors, while being extremely helpful, do challenge their students. Don't let the stigma around ECU's name prohibit you from considering ECU as one of your top choices for school!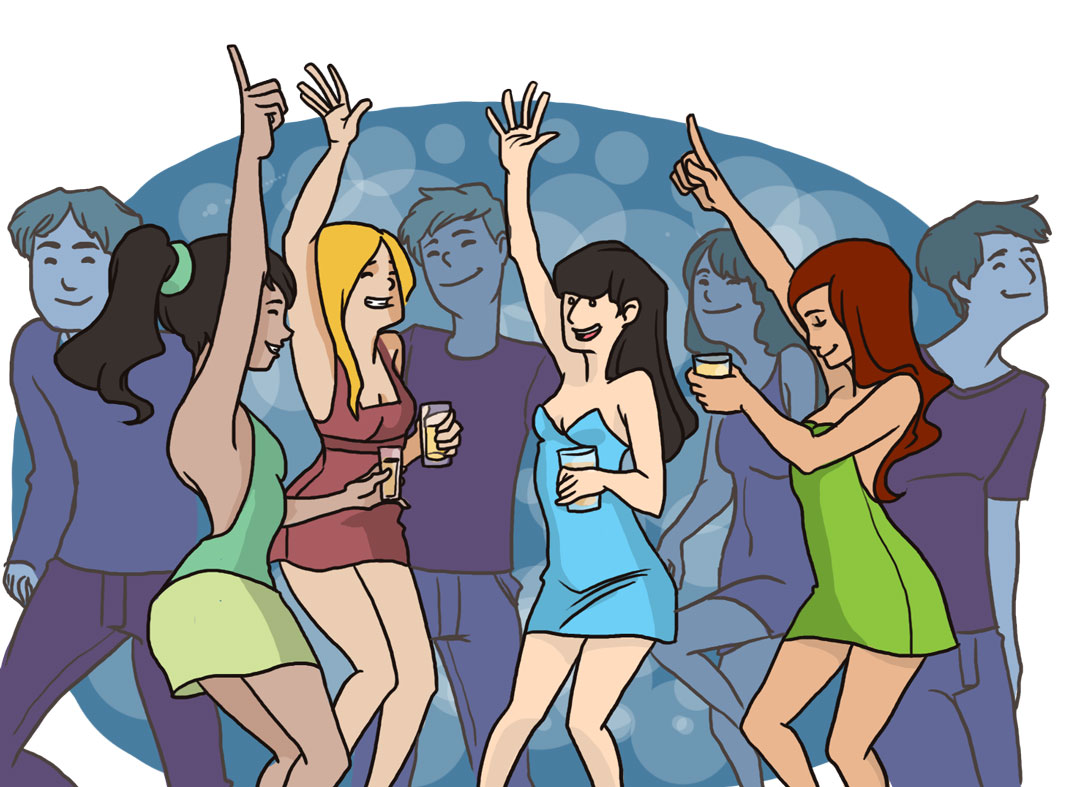 2. ECU has one of the best Nursing schools in the state.
As an attendee of East Carolina University, an often heard major from other students is nursing. Many students come to East Carolina University hoping to eventually getting into their nursing school. This nursing school is extremely competitive as well as prestigious. Many people that haven't researched what schools have good nursing programs have no idea that East Carolina is so well known for its medical schooling.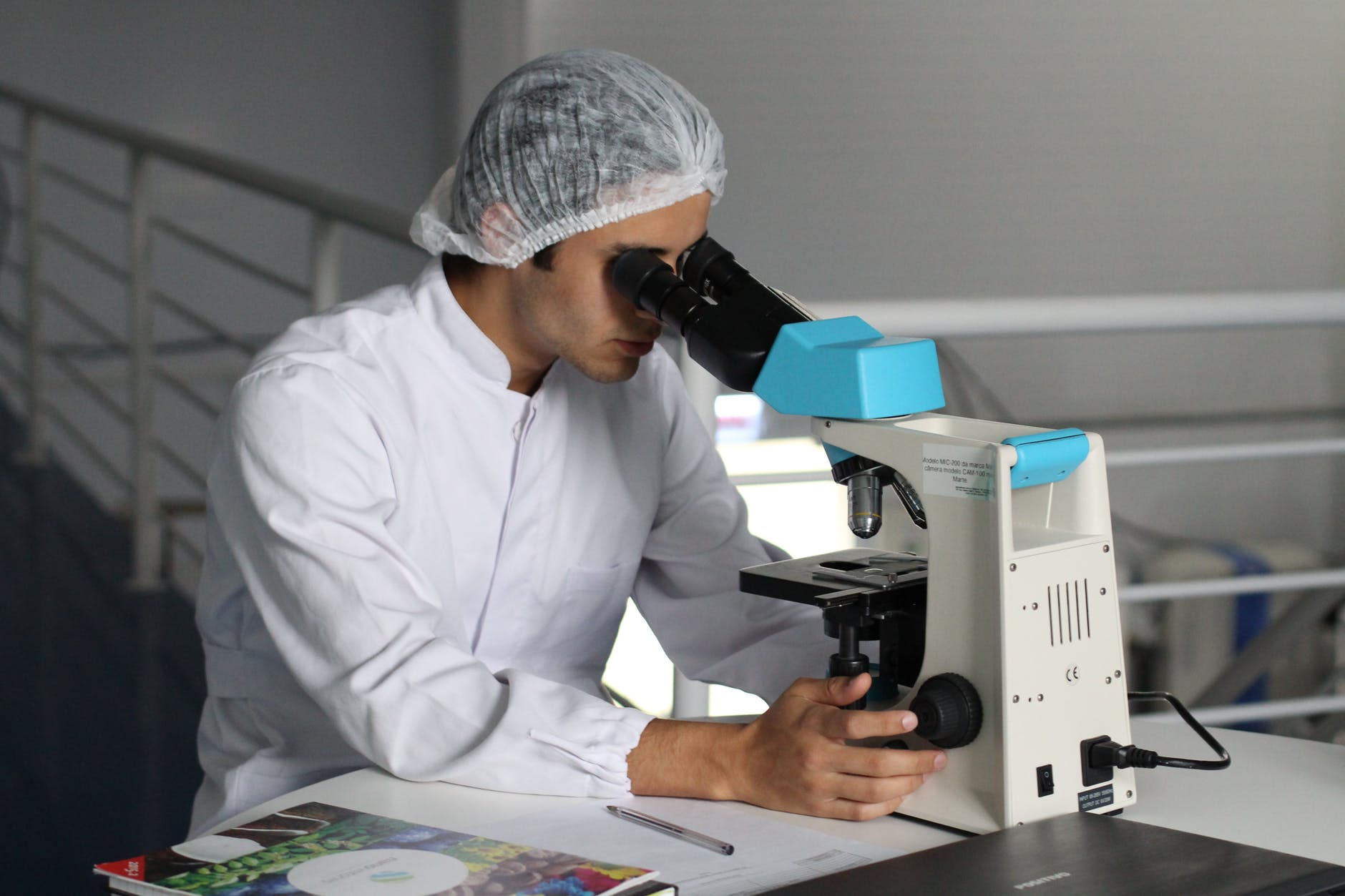 3. ECU has 3 pools.
One of the best things about ECU is their student and recreational centers. Not only is this university challenging and helpful, but it has also been made fun and functional. One of the coolest characteristics of the Rec. Center is its huge, double sized pool as well as its outdoor pool. This is such an amazing addition to the campus as it is a fantastic place to hang out with friends and have fun when your trying to destress from classes. These pools are definitely shown off during touring season, and not wrongfully so as many students use them in the fall and spring when its very hot!
4. ECU's staff is incredibly welcoming and helpful.
One of the best qualities ECU has to offer is their staff. The first time you tour or visit ECU you will notice how friendly and welcoming the people on campus are. They make you feel like you belong at the school and that they want you to be here succeeding, whether it be an advisor, staff in the dining hall, RA's, tour guides, or a janitor! This can make a huge difference when attending a school, especially when you realize that all universities don't share this important characteristics. The campus is also extremely welcoming on its own as it is so pretty and fun!
5. ECU has a very prestigious Honors College.
Many students, when applying to colleges in their senior year of high school, tend to miss the fact that East Carolina has an Honors College. Through the Honors College at ECU one can get half of tuition to a full-ride paid for in scholarships. This is a fantastic opportunity through ECU that no one should ignore, as it allows scholastic student applicants to get perks such as early registration, living in an LLC on college hill, and much more!
You may have thought you knew all there is to know about what is in store when attending East Carolina University, but it might actually surprise you with what it offers. ECU supplies students with the best atmosphere possible for learning and that should definitely be recognized more often! Consider ECU when deciding where to apply!