When it comes to going to college, the biggest part you have to give up is time and money. One of the best ways to shorten the amount of time and money you put into college is by graduating early, a feat that many wish they could do, but not all achieve. Here are some ways you can increase the likeliness of graduating early from ECU.
1. Take online college courses in High School.
The number one best way to get ahead in your college career at ECU is to come in with as many credits as possible for your first year. Most high schools offer the option of taking online college courses your senior year of high school for this exact reason, and better yet, these college courses could be free! You can save loads of time and money by going ahead and taking those awful general education courses online through a local community college before you actually get to the university. You could be even a year ahead of the rest of the people in your graduating class, and although this might not seem like much in high school, its incredibly advantageous when you get to college. You may want to take online classes that will be credit for your area of study when you go to college, as you wouldn't want to take an online class that won't count for your major. Here is a link to all of the plans for each major so that you can make sure to take the right online classes!
2. Take as many AP Exams as possible.
Another quick way to get credit for general education courses for college is to get good grades on AP Exams in high school. You may think that these tests might be too hard or that "if you don't have to take them than why take them?", but giving yourself the possibility to get a good enough grade on as many as possible for credits is extremely appreciated when you get to college. You may talk to other freshman at ECU and ask them if they are in your English 1000 class and they might reply, "oh no, I got a 3 on my AP test so I don't have to take that class." and this is when you will seriously regret not taking as many as you could. Give yourself a chance to get ahead! Here is a link to ECU's website showing all of the possible high school AP credits as well as others that can be transferred to ECU credits based on scores!
3. Talk to your advisor.
The first two points are extremely important for graduating early to really work out, but the next best thing you can do is consistently meet with your advisor. ECU's advisors are extremely helpful and the first thing they are meant  to do is get you through your four years of college in the most efficient and least expensive way possible. If they haven't mentioned your possible ability to graduate early already it is a great question to ask during a meeting with them. If you express a good amount of interest in really wanting to graduate early they will do their very best to figure out a plan to help you do exactly that!
4. Take Summer Classes.
This is another 100% full proof way to make sure you can graduate early from ECU. Summer classes may seem like such a hassle, but they are actually even better and quicker than normal semester classes. There are two sessions during the summer that anyone can take that are each both about a month long (way shorter than a semester). This is a fantastic way to get a bunch of credits in between semesters and shorten the amount of time you will have to stay in college!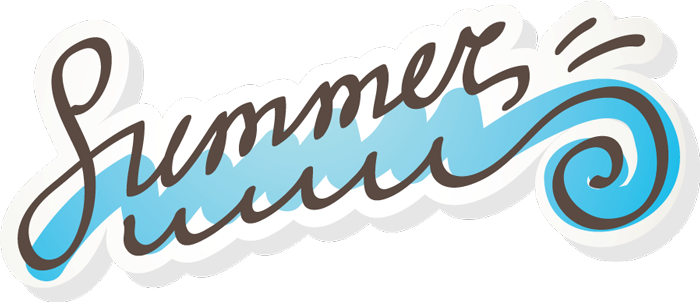 5. Get good grades!
The absolute most important thing to make sure you do in order to graduate early or at least on time is to get good grades in the classes you are already in. This may seem like common sense, but it's often forgotten that this has to be done before any other classes can be taken. Having to drop classes and take them later or not getting the grade you want in a class can really inhibit one from trying to get as many classes done as possible. It's extremely common to see people trying to graduate early but also see the same people drop classes or not focus on their grades. This has to be your main focus!
It may seem impossible to graduate earlier than four years, but it can actually quite easily be done with all that high schools and colleges offer! Advisors can make a huge difference in the amount of time and money you spend at a college but your grades are also the core difference when getting credits for classes as well as being able to move on to the next course. Graduating early can be a huge advantage, especially if you are trying to go to a grad school, so get to studying!