At Drexel University, students have numerous opportunities to join in on anything that interest them. Below we have listed ten of the top clubs that you can join at Drexel University that is sure to spark your interest!
1. Campus Activities Board (CAB)
The Campus Activities Board strives to provide students with the best programming and events on the campus of Drexel University. Throughout the year, CAB hosts a wide variety of events for the undergraduate student body. Students will be informed, educated, and entertained in any way!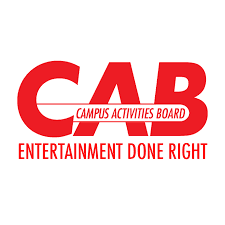 2. Bhakti Yoga Club
What is yoga? It's a way for students to get away from the stress of college in order to find a balance mentally and physically. Come join the Bhakti Yoga Club to get your meditation going and flowing.
=
3. Community Student Association
The Campus Student Association strives to provide students who live off campus with a chance to network. Students will help with assisting and creating an environment for students on campus and off campus, implement diversity, and create a space where all students can thrive.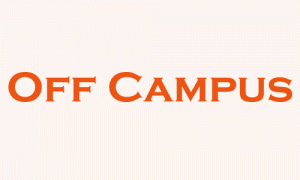 4. Dragon Flow Arts Collective
Are you artsy? The Dragon Flow Arts Collective can help students who are interested in fire performance art, flow  arts, and juggling. Students will be able to learn about the art of expression through these.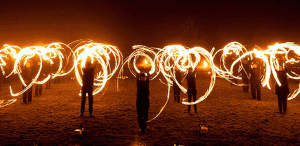 5. The TrebleMakers
Are you a TREBLEMaker? This club is an all-female a capella group a Drexel. Students who join will perform at concerts and various gigs on and off campus. Sing your heart out with this group!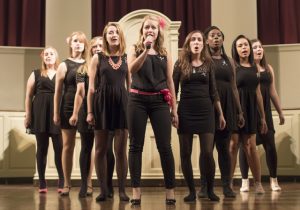 6. Entertainment and Arts Society
The Entertainment and Arts Society strives to provide students who are interested in the arts. Students will be able to network with other artists and promote themselves through this society. Learn more about your craft here!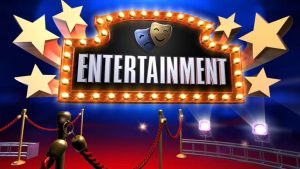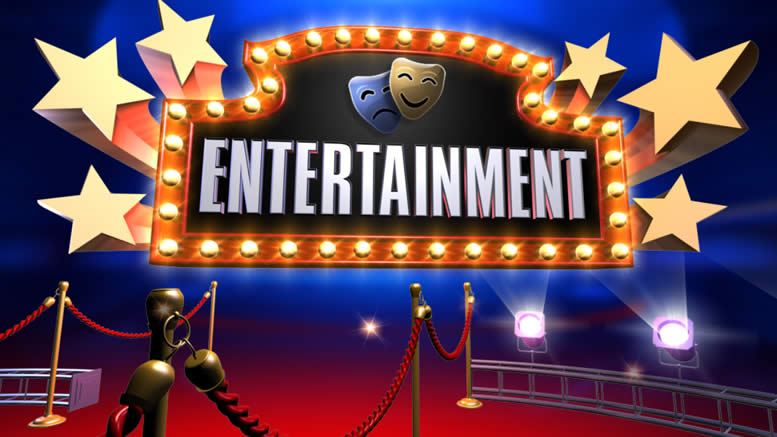 7. The Graphics Group
Are you a graphic design person? The Graphics Group will be able to connect with other students and faculty who aim to provide professional design services. This group is also award-winning, and who knows, you may be the next big thing in the graphic industry!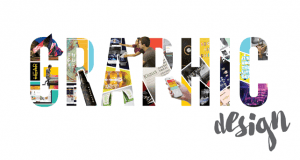 8. The Drexel Players
The Drexel Players is a student theatre organization. they work to produce and perform independent products throughout the year for the campus. Students who join will be able to participate in any aspect of the theatrical performance.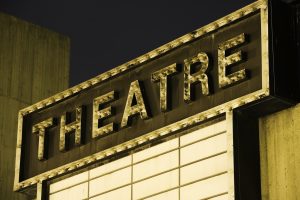 9. The Drexel Table Tennis Club
Do you want to learn how to play tennis from a tabletop. The Drexel Table Tennis Club will be able to provide a relaxed and competitive atmosphere for students of all skill levels. Come get your game on, socialize, and compete with the Table Tennis Club today!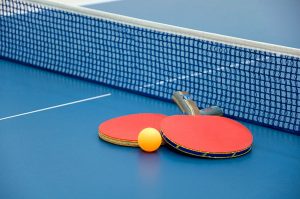 10. Drexel's German Club
Emerging yourself in a new culture can be fun, yet, scary. In the Drexel's German club, students will be able to emerge themselves in the German culture. Come enjoy some entertainment, socialize, and learn more about what Germany has to offer.
Getting involved isn't as stressful as you think. Try going to a meeting or two for one of the clubs we have listed above. You wouldn't want to miss out!
Top Events at Drexel University
1. Karaoke Night
Are you a singer? The Karaoke Night is hosted by a capella groups who want to hear from you. Pick a song or tune and come sing the night away on stage!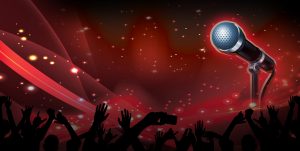 2. Commuter Carnival
Do you commute to school? The Commuter Carnival provides students will a chance to be welcomed into the university and to provide some helpful tips for getting around. This event occurs during Welcome Week.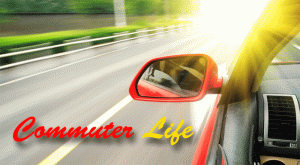 3. CyberDragons Welcome Week Interest Event
Are you interested in the cyber world. Come join the Drexel CyberDragons in a night of hacking challenges. Students are asked to provide their own laptops if they can.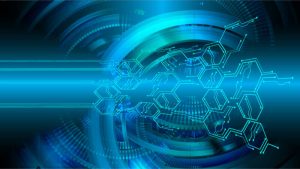 4. Dive-In Movie
Dive into this movie! CAB and Drexel Recreational Athletics  are providing students with a night of pool time and a movie. Come float and enjoy a night with your friends as you all watch the Incredibles 2!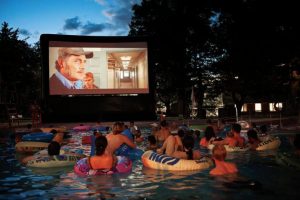 5. A Night Under the Stars
Let's take a look at the stars. Grab your friends and enjoy a night-walk with volunteers. Students will walk the streets of downtown to explore the local area.