Delaware State University, is a public, and historically black university in Dover, Delaware.  The school has a 41% acceptance rate and has around 3,600 students then attend the school. Here are 10 cool courses you need to check out.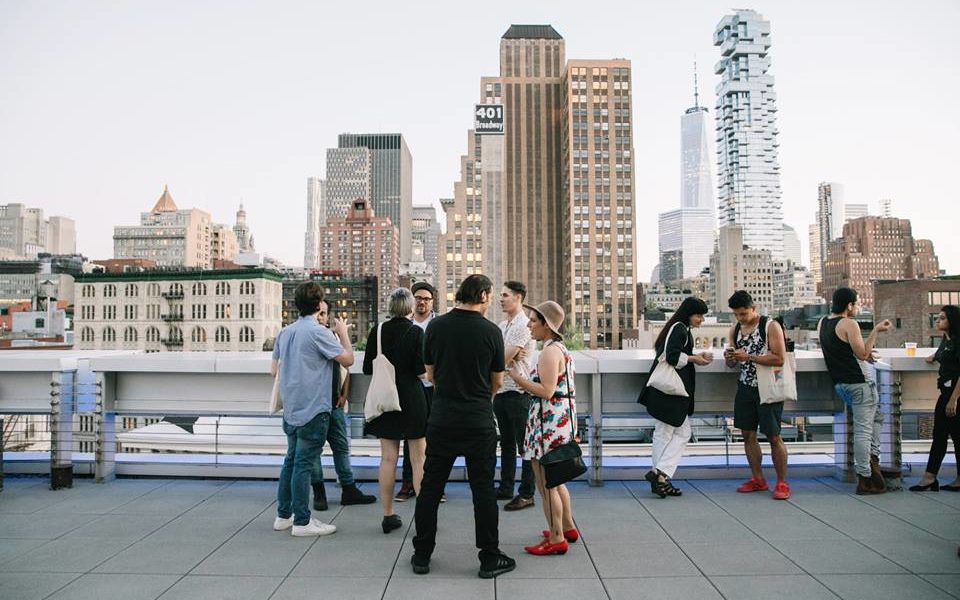 Marketing research is a course that teaches students the various databases that are best when it comes to finding out consumer spending habits. It also goes through their niche and target. The target is the type of behaviors the individual person has while the niche is grouped up similar people.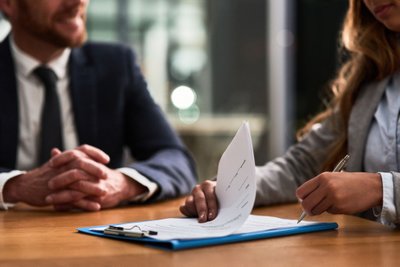 Organization to Organization Marketing is a course that teaches students the ins and outs of marketing for other companies solutions. An example of this is offering a site to different businesses that will act as a database for inputting sales. The point of the course is being able to deliver the product in a professional and timely way that represents the company in the best way possible for their needs.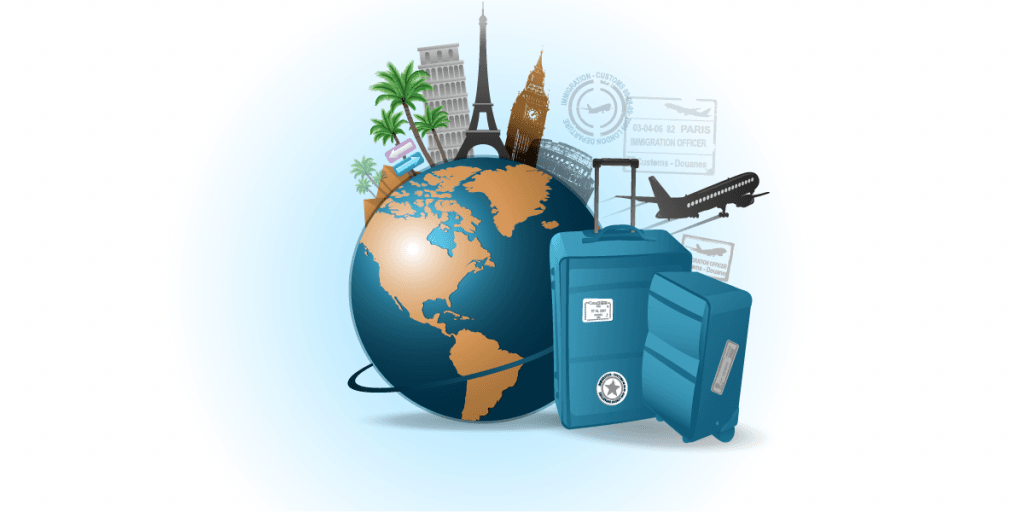 Introduction to Tourism Concepts is a course that allows students to learn how to conduct tours in an area for people visiting. The course goes over organizational tips as well as communication to gather people together. The utilization of getting new people to visit and do an organized tour is a perfect way to showcase the area's charm and create a booming business.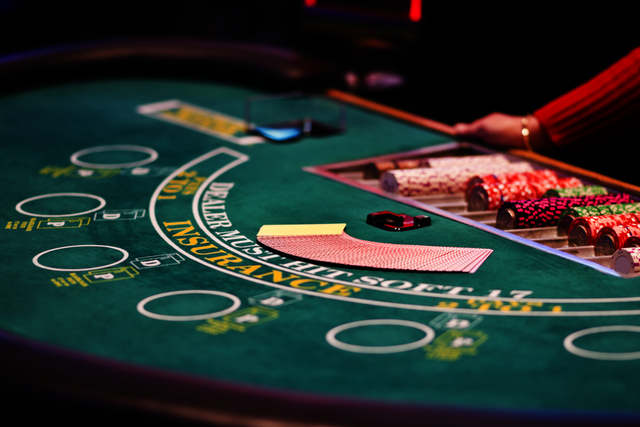 Casino marketing is a course that goes over the different marketing tactics used to get customers into a casino. A casino is more than just a place that gamble. Depending on the area it can be converted into a hotspot for food, musical entertainment/concerts, or even a vacation getaway with easy travel access to nice views. In casino marketing, you will pull these assets/insights to make the place more desirable.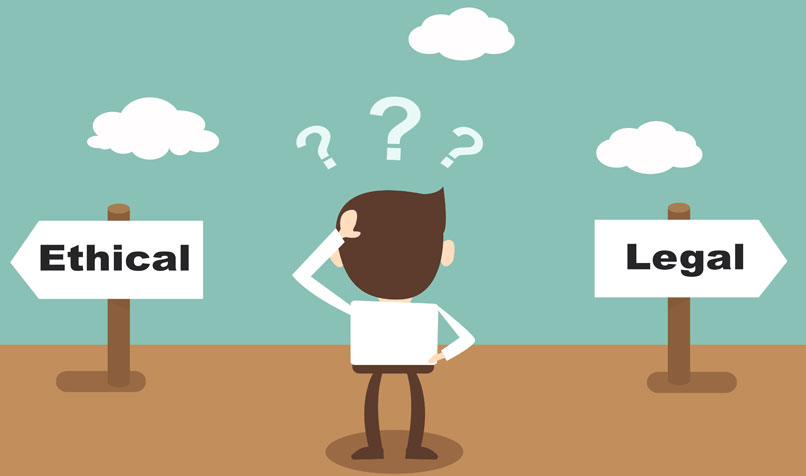 Ethics is a course that teaches the many different scenarios of where right and wrong are taken into account and how people react to it. In many cases especially business, ethics is something that is not always put in importance. You will look at major past examples to see how not to conduct yourself and what to do if you have an ethical dilemma.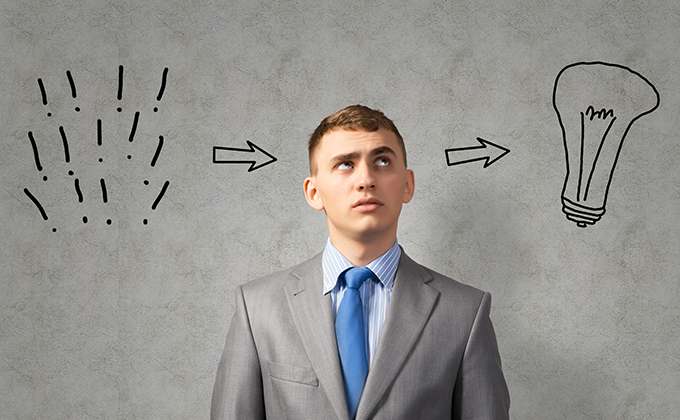 In Logic, this course is especially interesting to take as it goes over the process one would take for almost any scenario. When you use logic, you use an organizational method that uses facts to back up your claims and lets the person you are talking to follow along with what you are saying. It makes what you are saying more credible and overall builds rapport.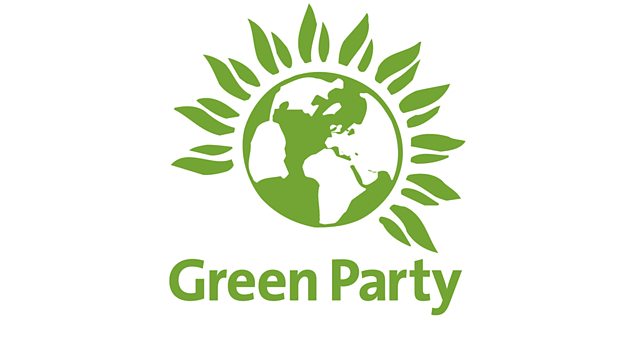 Comparative Government is a course that covers the many different types of government systems that exist. It also goes over political parties. What is interesting about the class is that not only do you see what makes the parties so different but in the long run when it comes to social and nationwide change, what makes them all the same.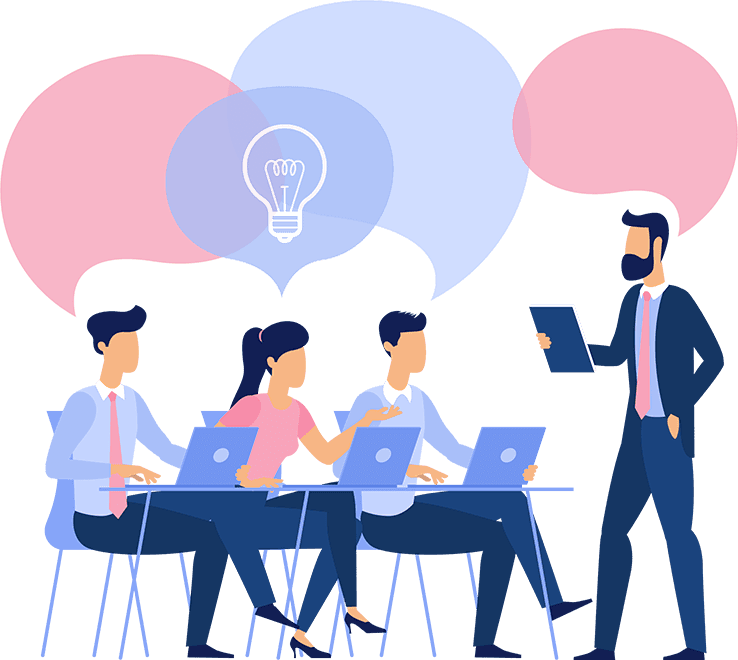 Fieldwork in Political Science is a very hands-on course because it is similar to what you would be doing if you did an internship. Fieldwork takes you headfirst in either attending political rallies. You can also be seen helping out with campaigns and slogans, or even going out into the world and asking different people their thoughts on the rally.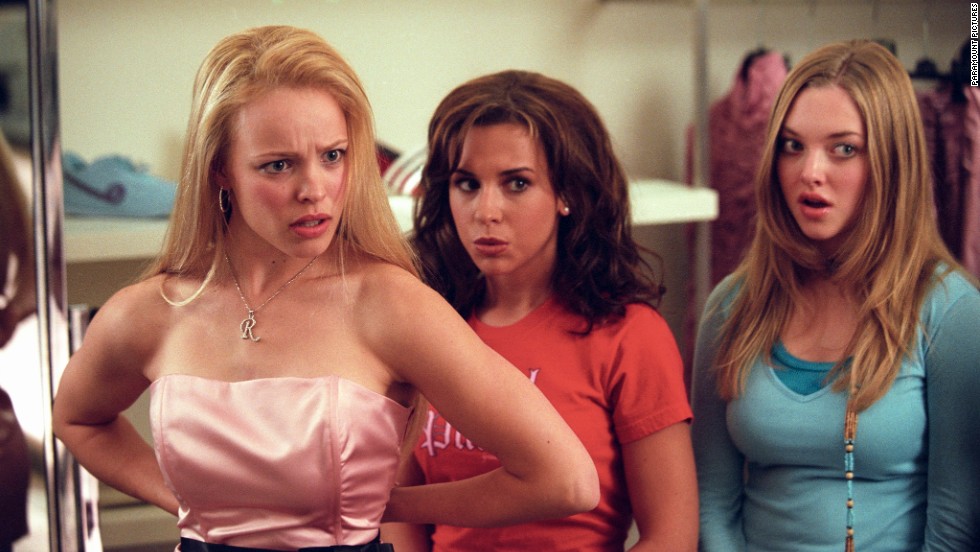 Fashion Product Design is a course that is super interesting because it handles creativity and hands-on experience. In product design, you see the work that goes into making clothing and accessories all the way from start to finish. You see the ideation of the drawings to eventually the piece is modeled on the runway.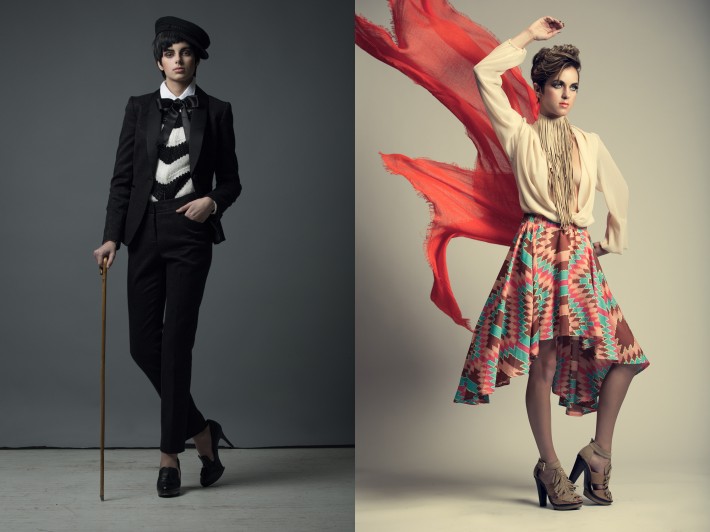 Quality Assurance Textiles is a very detail-oriented course to take. It teaches the many things to look for when making sure the batch of clothing/accessories are coming out of production not only satisfactory but the same every time and free of defects. You will observe and seem changes as well as stains/color mismatch.
Deleware State University is a school that is not only smaller, which makes it easy to get one on one professor help, but it is small enough to make lifelong friendships. The smaller courses make it easy to meet people and get to know them through similar courses. The course selection for the number of students is varied and allows personal growth to happen to prepare the students for the real world.