Corning Community College is a community college in Corning, New York. The school has around 2,300 students attending. The average in-state tuition is around $4k while out of state is around $7k. Here are 10 cool courses you can take at Corning Community College.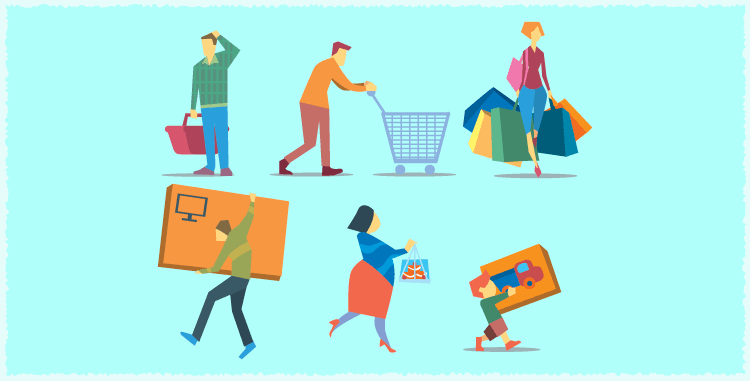 Principles of selling is a course that goes over the strategies that make for good selling technique. It goes over how one should approach selling; such as tone and phrasing. It also goes over the different markets and niches that one would need to configure who to market to.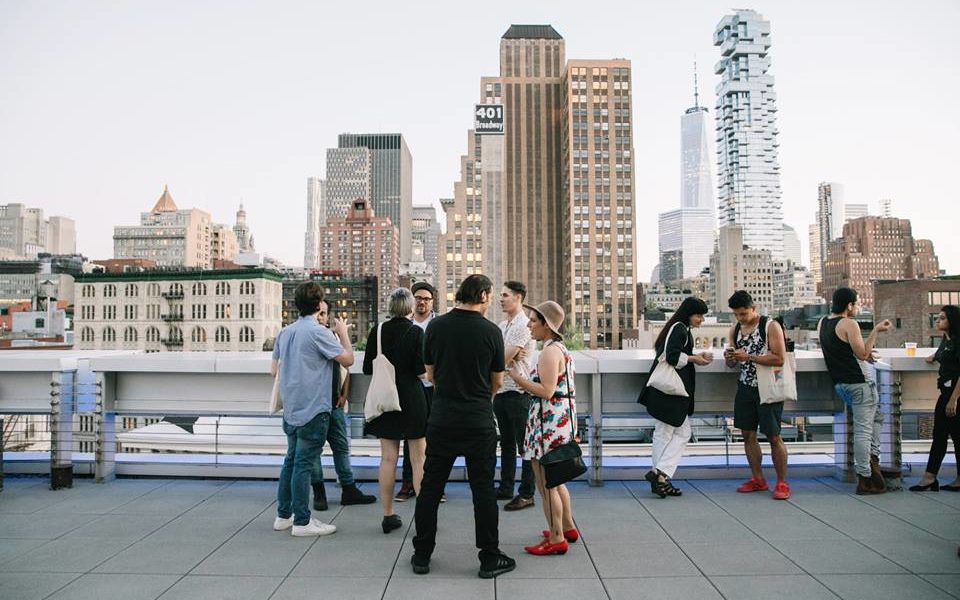 Principles of marketing go over the main sectors that make up marketing. The parts of marketing are broken up to 4 basic P's. These 4 P's stand for product, price, promotion, and place. Once you understand how these all work together you then have an idea of what the job title of marketer does.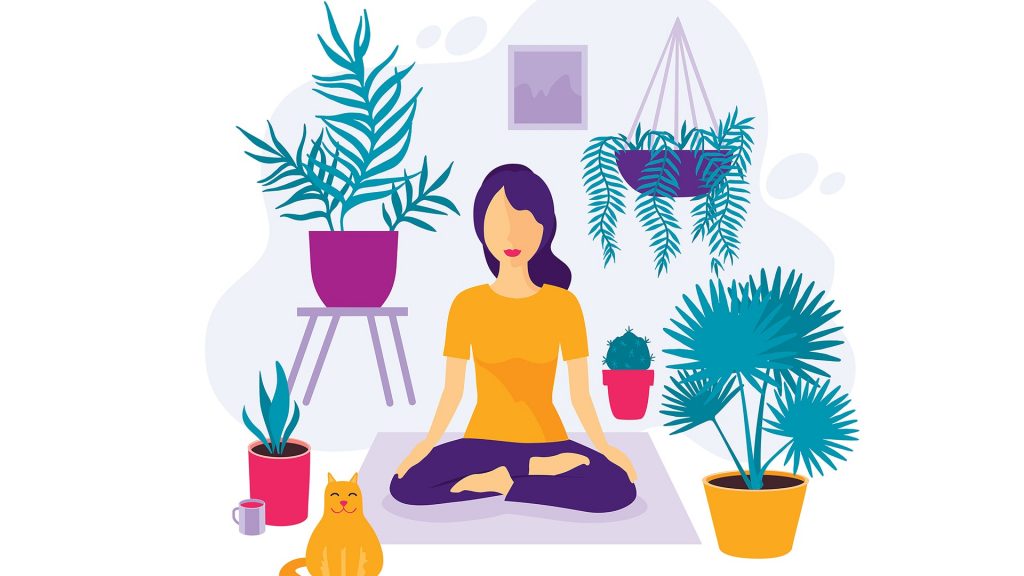 Contemplative meditation is a cool course to take as it goes over the ways that one can truly reflect and relax. If you want an easy-going course to take away some stress then this is the one for you. You look into your inner thoughts and grasp what really is making your life stressful. You are in a quiet place for a long time.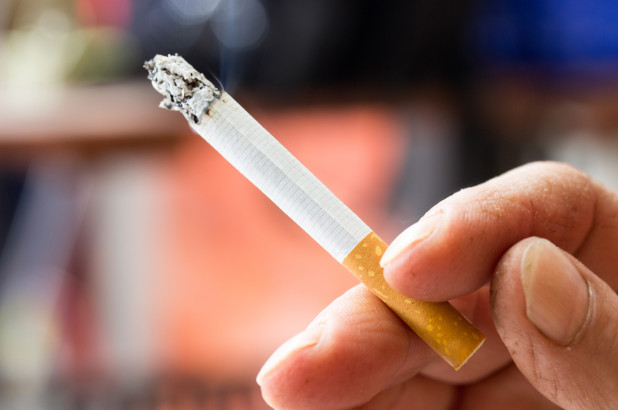 In this course, you learn the various reasons why one should quit smoking whether it be vaping, e-cigs, or regular cigs. You look at the health benefits as well as the various ingredients that are in all of them. It's a great support group that isn't overbearing on progress.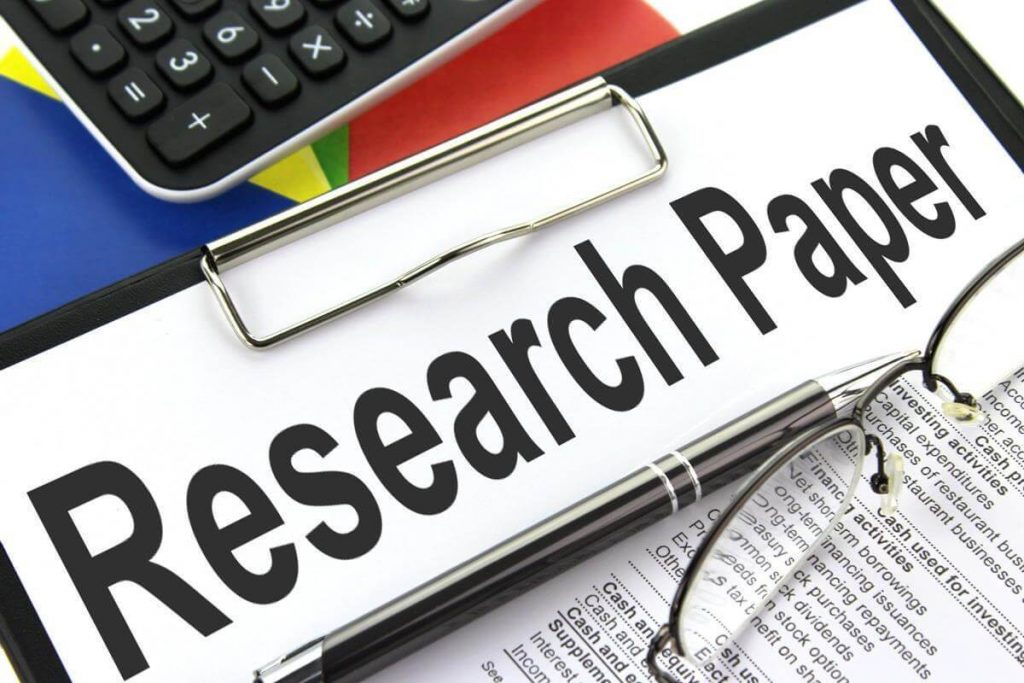 The research paper process is an extensive writing course to teach students how to create a good research paper. The course goes over the different moving parts in a research paper. You have the intro as well as the thesis, the argumentative data, conclusion and the page that holds your sources.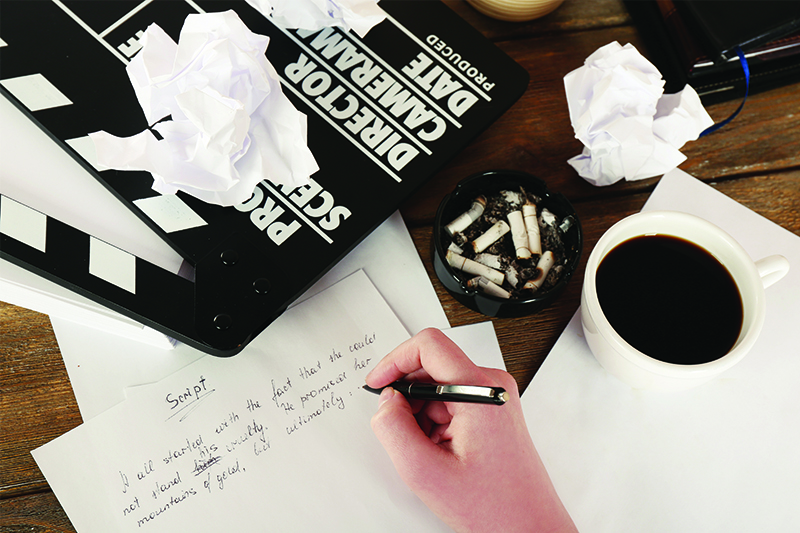 Basic Filmmaking is a course that goes over how you can make films. You learn how to direct others, get models for the extra shots, put together a basic script, find sight locations, and so much more. It is creatively a cool course to take to make your own creations.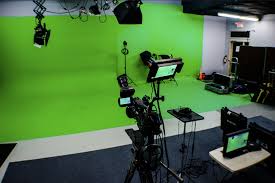 Basic TV production techniques is a course that teaches students how to make a TV show successful. The course goes over the various parts of a TV show, such as the lighting, the camera work, the various actors, the equipment, and the landscape. It is a fun course because it is hands-on and gives you real-world experience.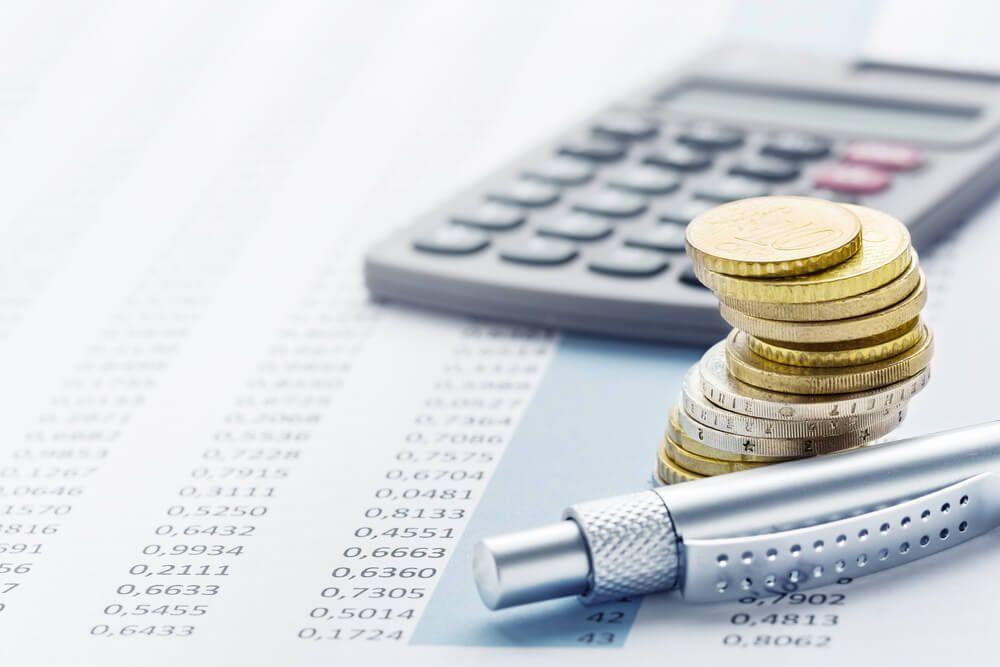 Cost Accounting is a course that goes over the ways that accountants are handling business when it comes to revenue and expenses. Many businesses leave it to accountants to make sure that the money balance is making the business budget itself accordingly. A few things you learn in cost accounting is controllable and uncontrollable costs as well as out of pocket costs.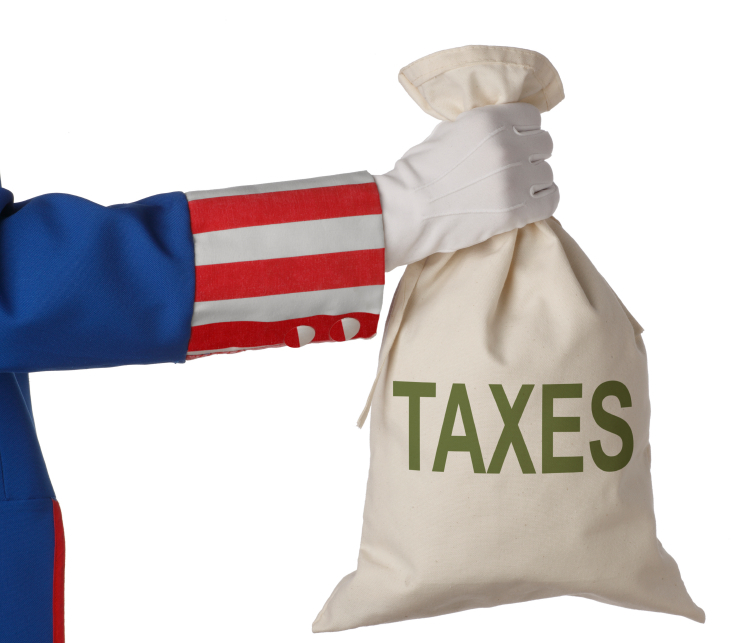 Federal income tax is one of the main ways that accountants make revenue. Many people, especially ones with their own business, need help at the end of the year doing their taxes. It is so they don't mess anything up and make sure that everything is accounted for. A few different things you will learn are write-offs such as milage and phone expense.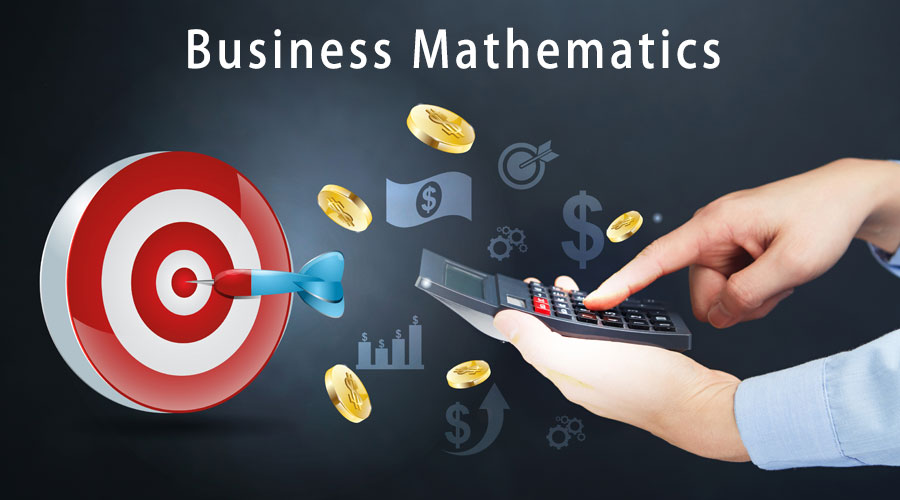 Applied Business Mathematics goes over the basics of math as it relates to the business world. It is a very hands-on course that gives real-world examples so that it is easy to see how it would be a skill a business person would need. You will go over problems such as percentages as well as graphs and simple subtraction, multiplication, division and addition when it comes to revenue and expenses.
Corning Community College is an affordable way for students to be able to attend college courses without having to pay a large amount in debt. The school has a wide variety of courses to choose from. You can learn how to do income taxes for clients or even learn how to make your own short film.