Connecticut College is a private liberal arts college located in New London, Connecticut. The school has around 2,000 students that attend the school. It has an acceptance rate of around 35%. Here are 10 cool courses that you can take at Connecticut college.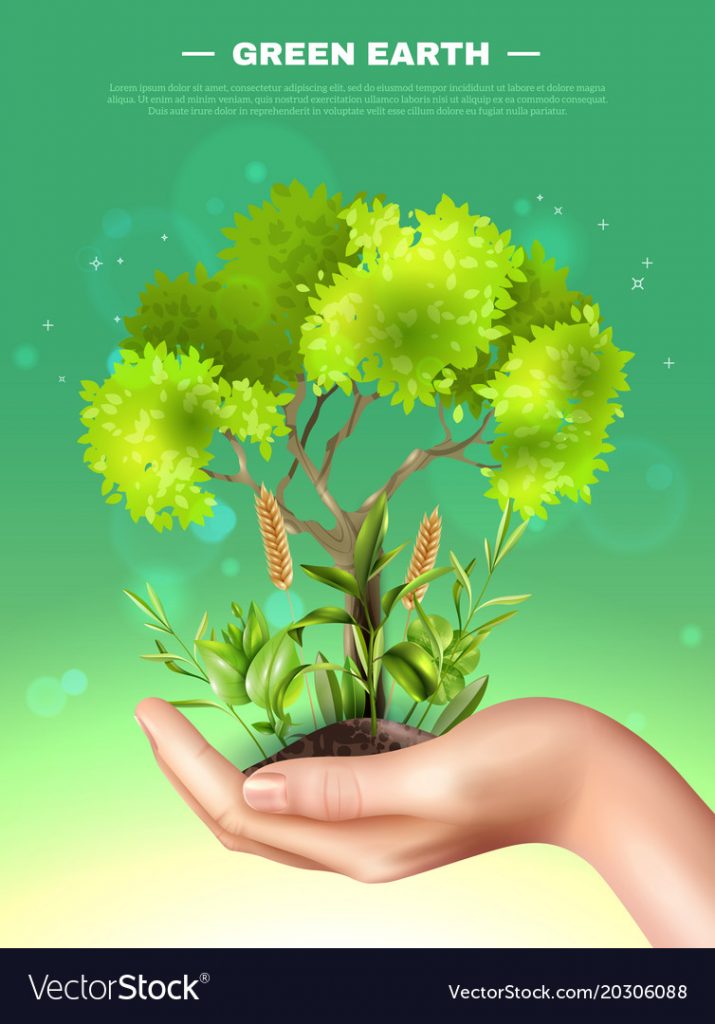 Environmental Economics is a course that goes over the different type of environmental issues that are going on and how they affect how money is made. When it comes to the environment key industries such as fishing, factories and farming – they can cause a lot of pollution which then can cause the environment to go down in quality. It also causes issues with the quality of products as well such as the live fish.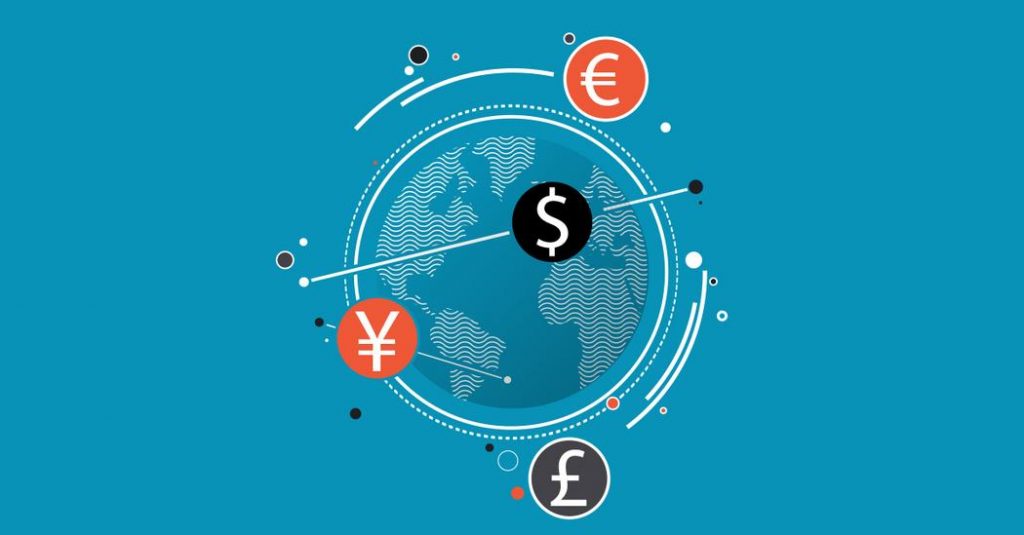 International politics is a course that goes over the different ways that policy is handled when it comes to interacting with countries. It allows students to learn communication skills as well as professionalism. It looks at different trading and treaties that have been enacted so that countries as a whole are on the same page and mutually benefiting from each other.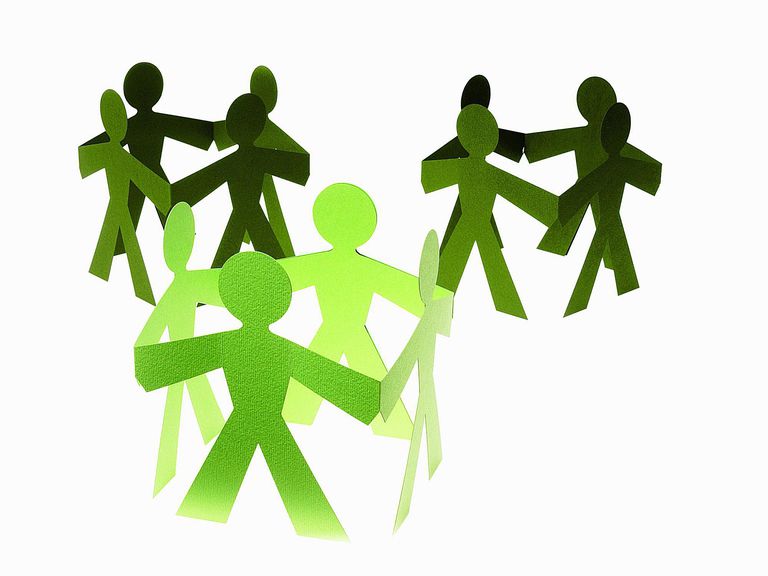 In order to better know the humans as a whole, it is important to look at what makes them different and compare it to what makes them all the same. You will look at how language is looked at as a whole. You will also learn how the culture of a place makes up the type of society that is currently in effect which then, in turn, affects the individual.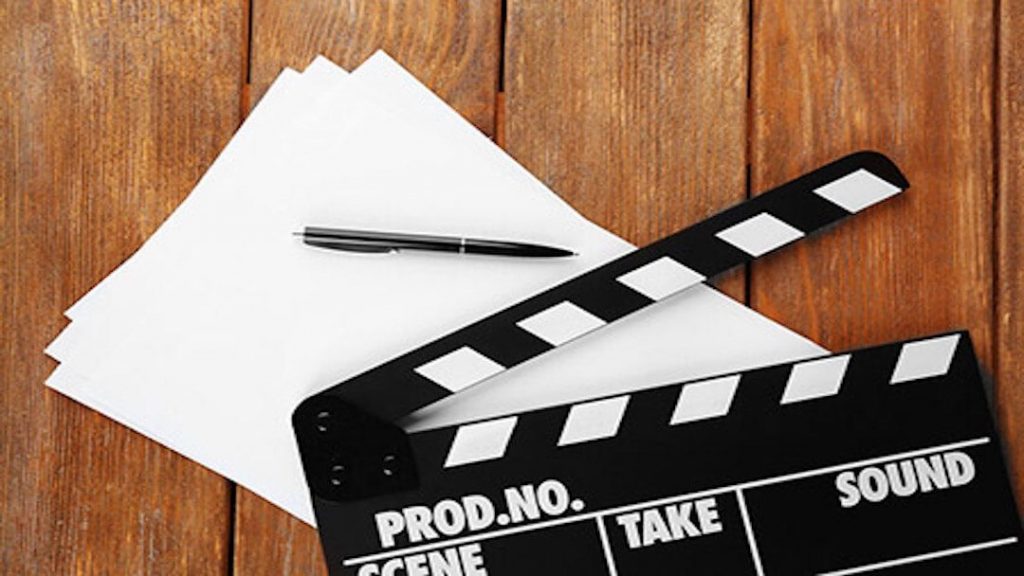 Fieldwork in film studies is a very hands-on course that goes over different films that have been made popular in history as well as gives you experience in film. It allows you to create your own films and use the supplies to create your film. You learn basic editing as well as how to direct scenes.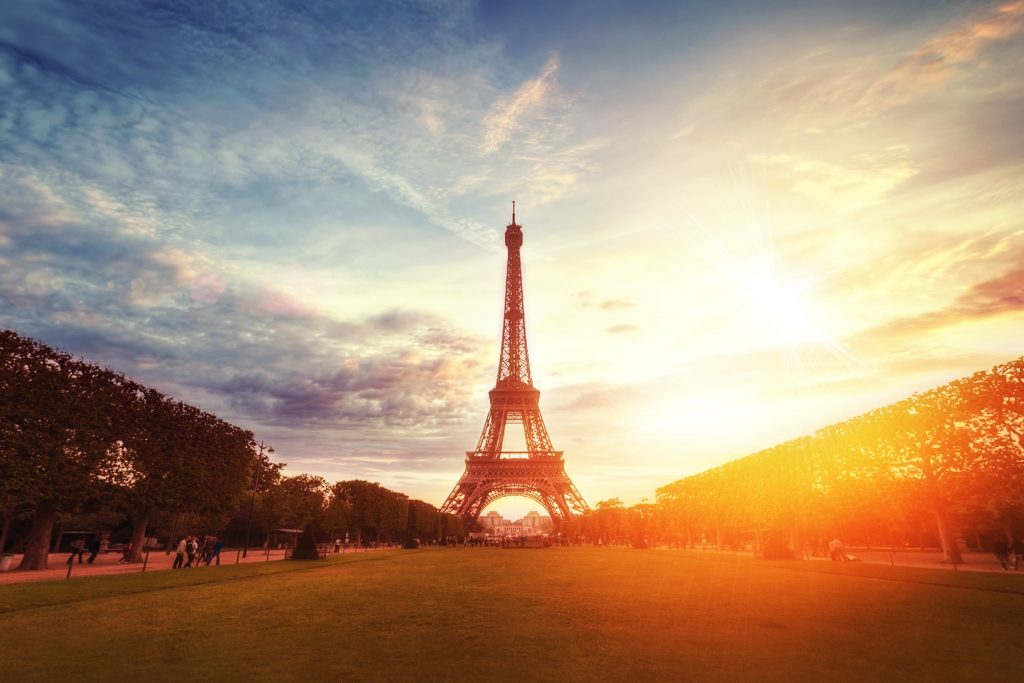 A popular course to take when it comes to learning a language is French. The French language is often used in Canadian areas as well as English. Next to Spanish, French is quite popular to learn. It is a great skill to have that will differentiate you from the rest as well as gives a good excuse to show off some translating skills to friends.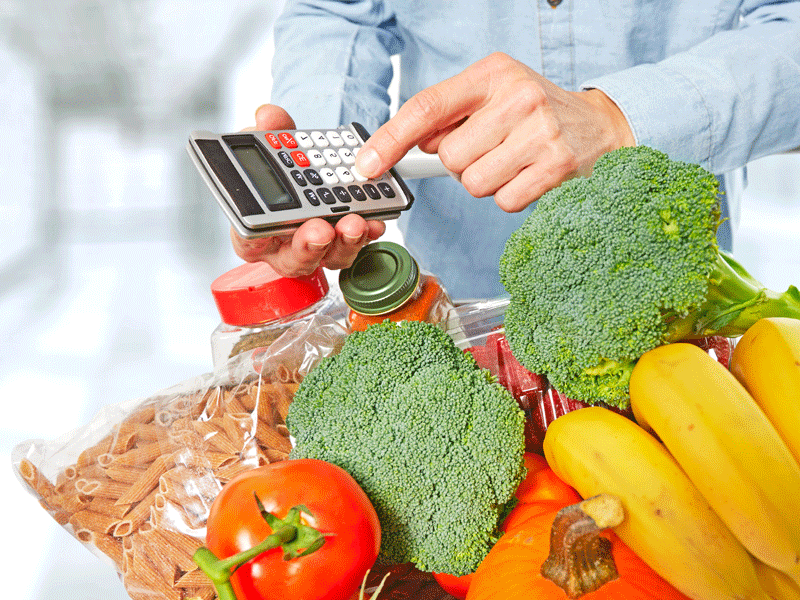 Athletic training is all about knowing how to communicate with others in order to give them feedback on their health. In the course, you will learn how to conduct yourself in a motivational but also professional way. It teaches organizational skills in creating a regime for effective diet as well as exercises.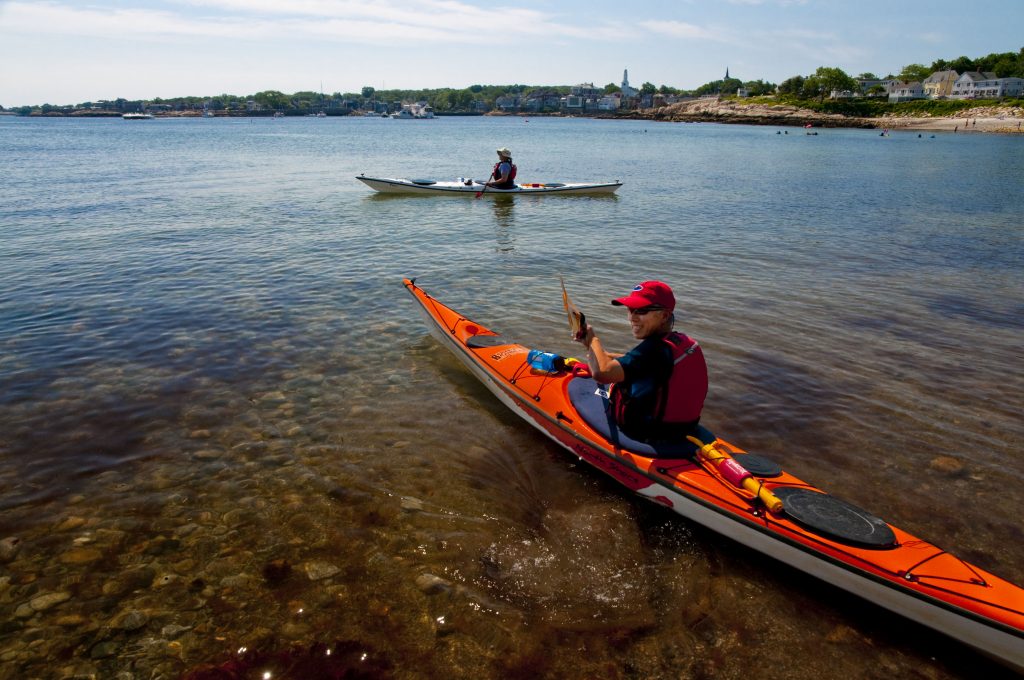 Intro to sea kayaking is a sport that is a great one that is incorporated into a course. The course lets you enjoy being outside and teaches skills such as working on a team and slims you down. The wind pushing you causes your arms and core to get a great workout in.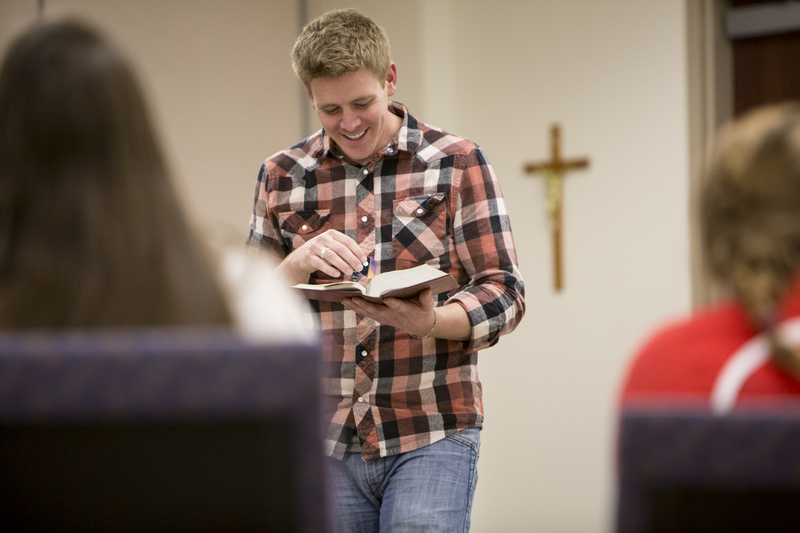 Women in religion is a course that goes over the different types of perceptions that women have in the world of Religion. Women have been key in the stories of religion as well as often throughout history have different roles. The course goes over the differences between how women are regarded today versus how they were then.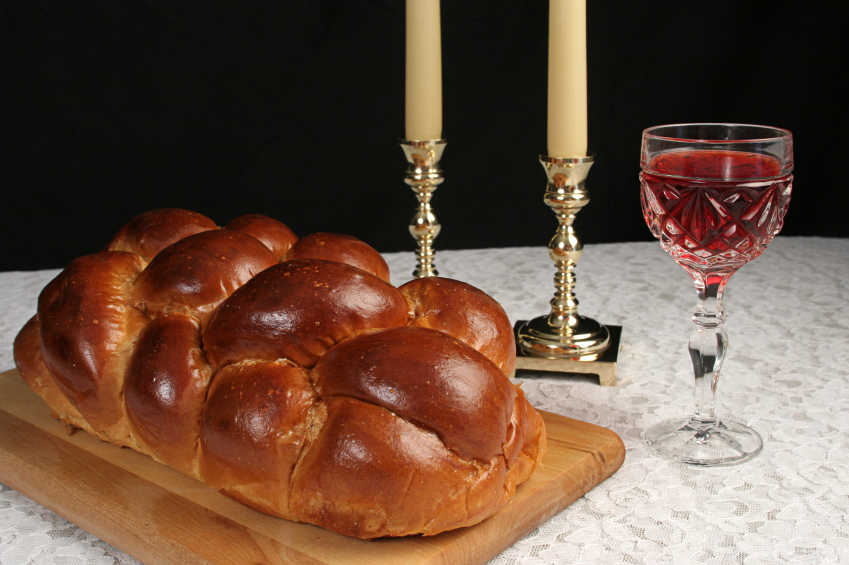 Jewish Traditions is an interesting course that goes over what it really means to be in the Jewish religion. The Jewish religion goes over the times when the Hebrews saw the Lord. The course goes over things passed down that the Jewish people up until today still carry out, such as staying away from pork.
International Trade is a course that goes over the different countries and how their trade practices work. Trade is what allows countries to communicate with each other and create relationships. This course gives insight on how to communicate with others as well as build trust and rapport.
Connecticut College is a smaller college that allows students to get affordable education as well as meet others with a smaller more homely feel. It makes for a great transition from high school to college with smaller class sizes. The variety of courses makes it easy to find the subjects that interest you.