Columbus Technical College (Columbus Tech) is a two-year technical college in Columbus, Georgia. The institution is governed by the Technical College System of Georgia. The college offers a conducive environment that supports students' success through the attainment of associate degrees, diplomas, technical certificates credit, and adult education. Below are some of the coolest courses offered at the institution.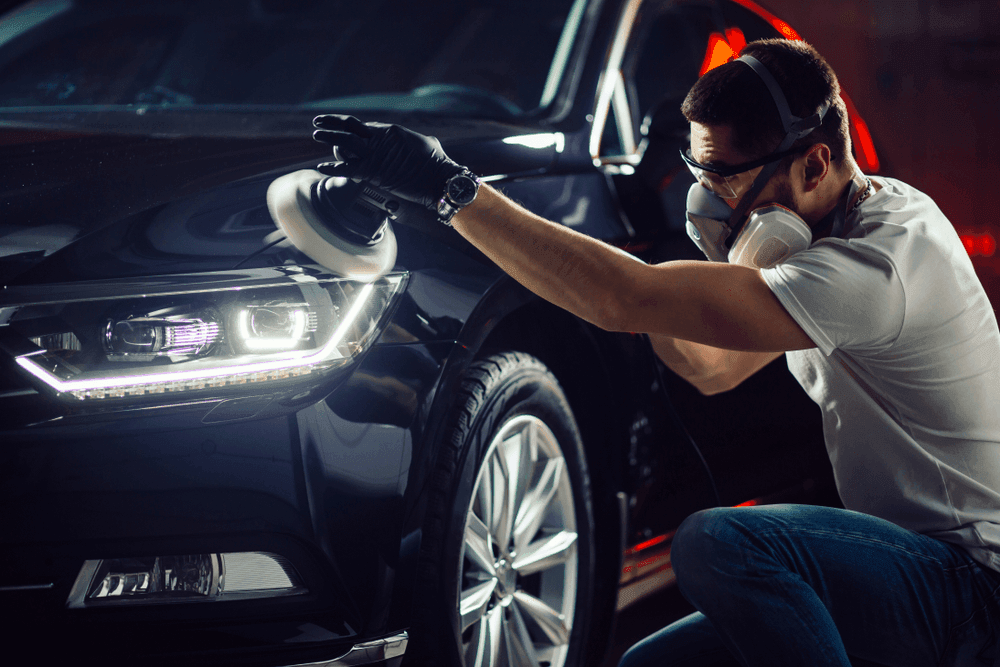 This course equips students with the knowledge and skills required to improve the appearance of vehicles to a reconditioned state. Students will learn different concepts such as cleaning, polishing, waxing, treating, and spot painting. Students find this course cool because it incorporates practical sessions where students interact with actual cars.
This course teaches the fundamental concepts, and methods involved in the preparation of baked products. Students enjoy the course because they spend most of the time baking various products. The course is recommended for students that wish to pursue a major in culinary arts.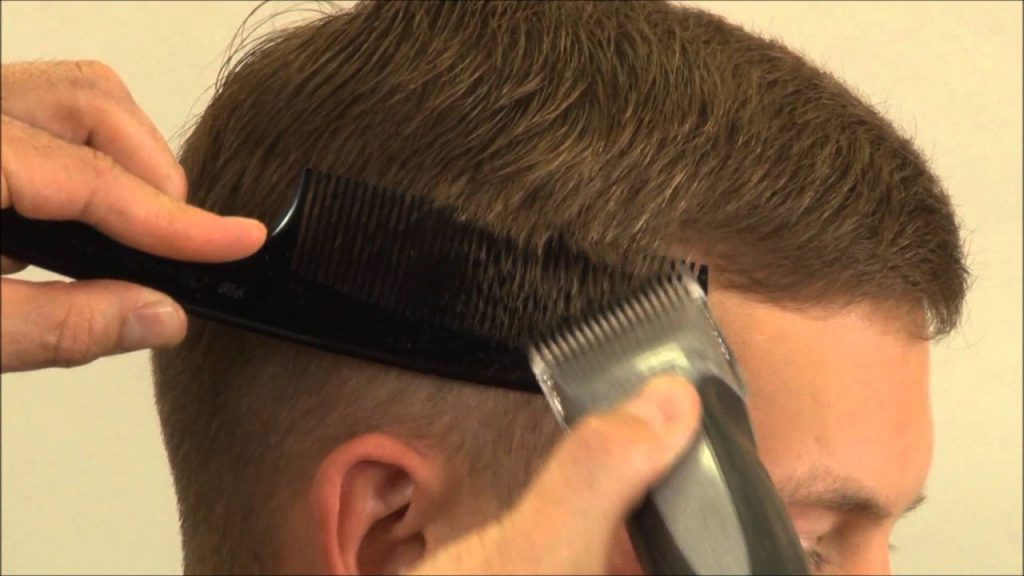 This very practical course teaches the theory and application of haircutting techniques and hairstyling. Apart from the coursework, students will engage in practical sessions where they cut hairs into different styles. At the end of the course, students are required to have mastered the art of haircutting and styling.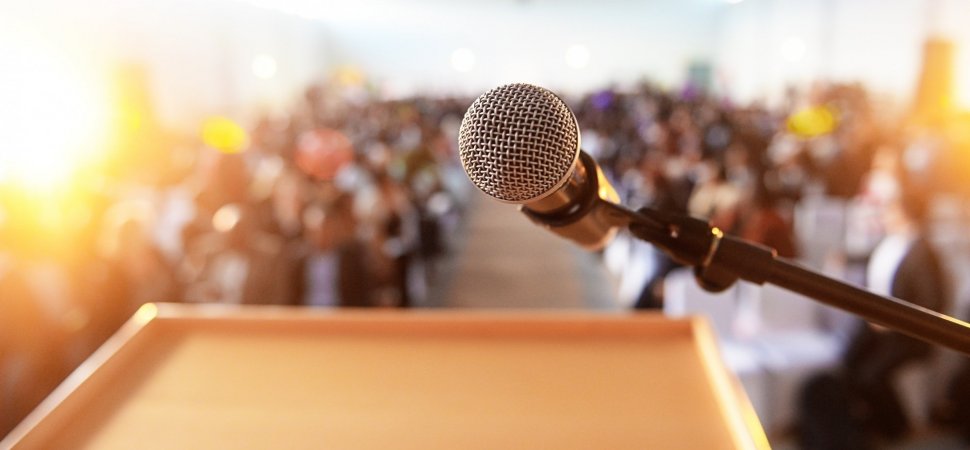 If you love public speaking, then this course is designed for you. It introduces students to the fundamentals of oral communication. Students will learn how to prepare and deliver quality speeches to different audiences. Students will also be required to practice their public speaking during class and in school-organized events.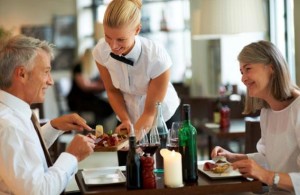 If you wish to work in the hospitality industry in the future, then this is a very essential course for you. The course teaches the concepts of the service environment and the skills required for a guestroom attendant to serve food and beverages to visitors. The course has practical sessions where students role-play various customer service settings to polish their skills.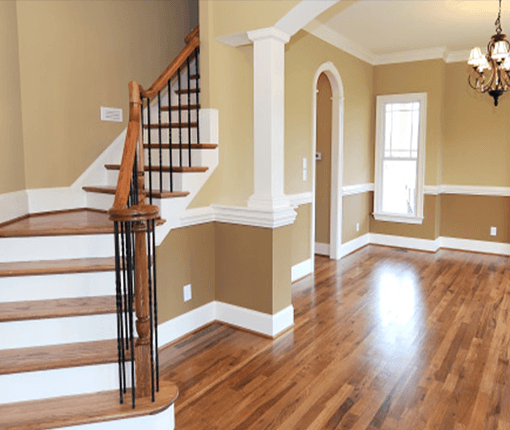 In this course, students learn the concepts and methods used in creating interior finishes. Students learn how to cut, trim and install various components required for an interior finish. This course also increases the creativity of students as it exposes them to a variety of materials and designs.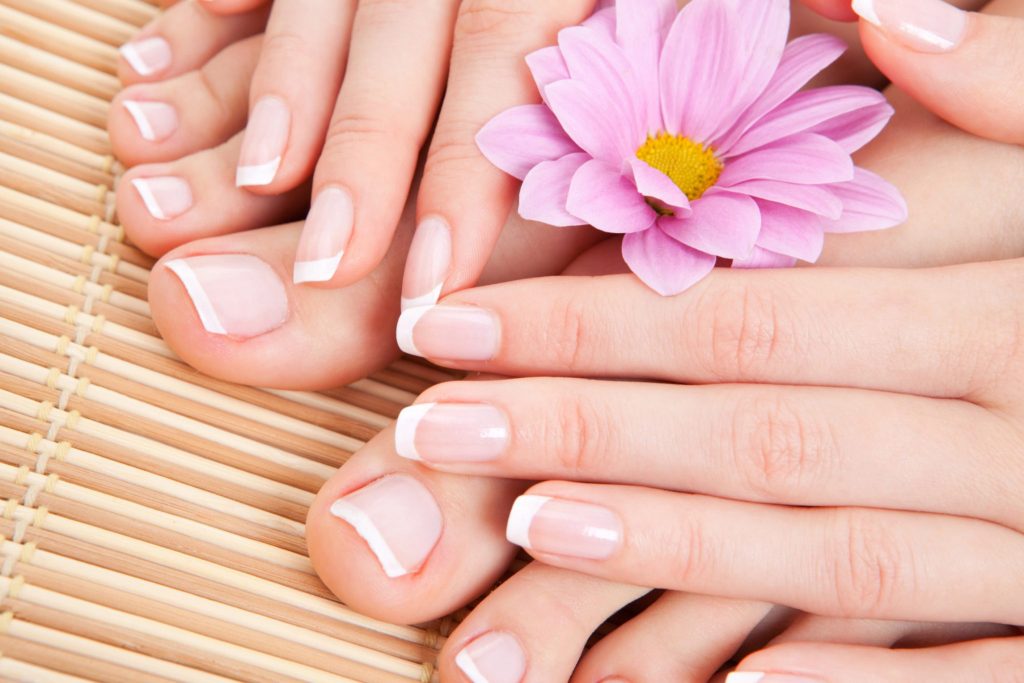 This course equips students with the knowledge and skills required in manicuring, pedicuring and advanced nail techniques. Students will have practical sessions throughout the course where they will learn how to conduct various manicure and pedicure procedures, and how to apply various designs of nail art.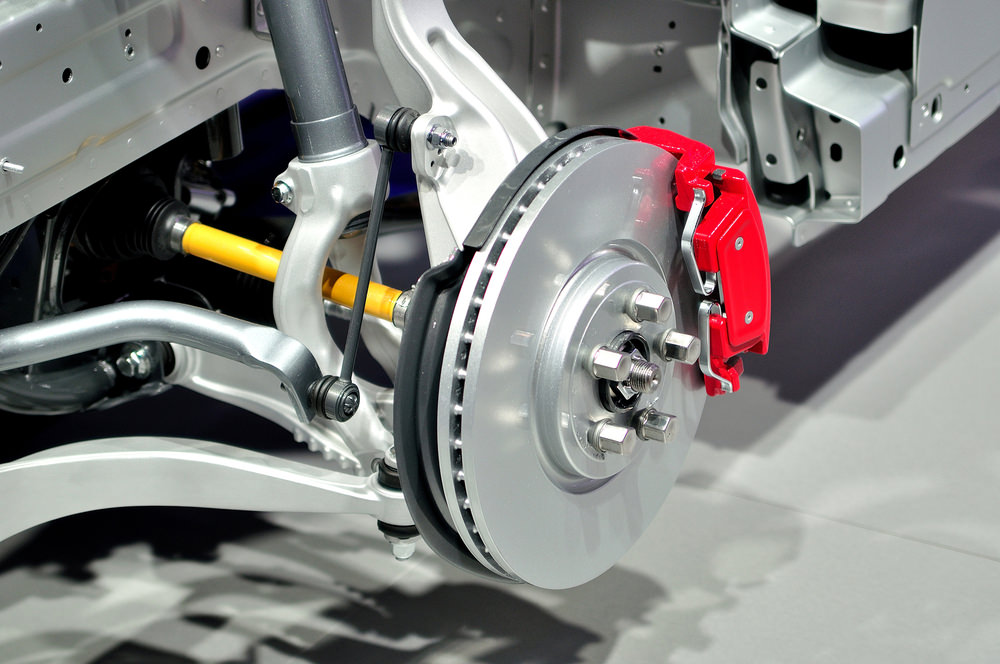 This course introduces students to the brake systems theory and its application to automotive systems. Students will learn how to test, diagnosis and repair brake systems for various automobiles. Students will engage in various practical sessions in the course where they practice the learned skills on real automobiles.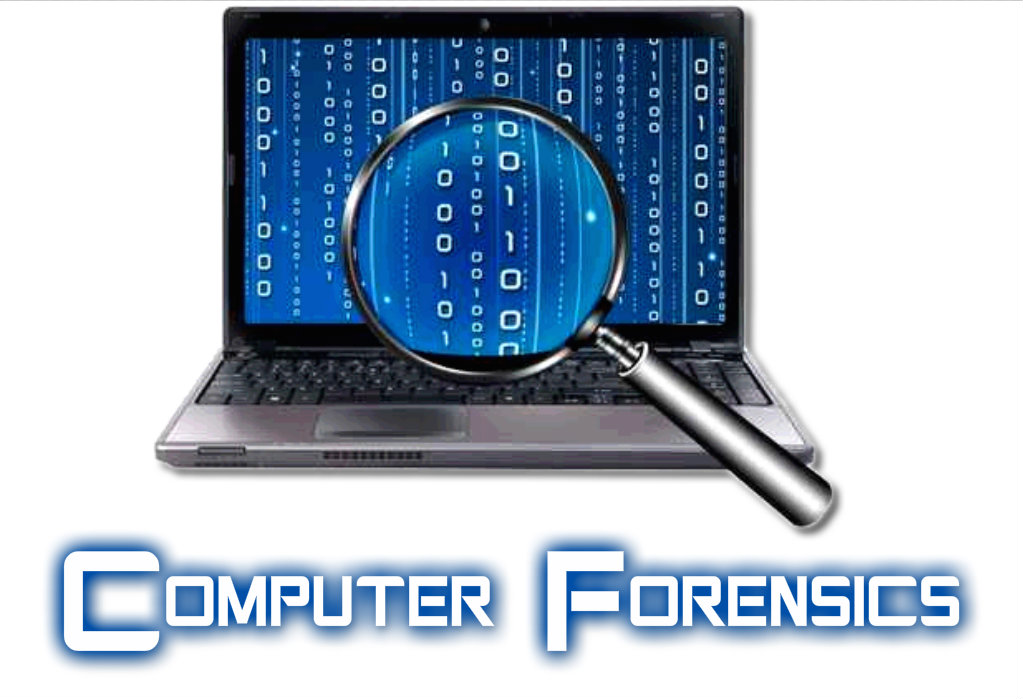 This course teaches students the concepts related to computer forensics. Students will learn about various investigation tools and techniques that are used in the forensics field. Students will learn how to set up an investigators office and laboratory, as well as what computer forensic hardware and software tools are available.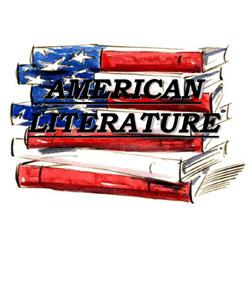 If you love literature, this course is recommended for you. The course discusses American literature as a reflection of culture and ideas. Students will study and analyze important works such as short stories, poetry, drama, nonfiction, and novels in American literature. This course is recommended for students that wish to pursue a major in English.