When you pick new classes, you need to keep your interests and requirements in mind. Although you need to take classes that count towards your major, it's also important to take classes that interest you. Keep reading this post to learn about some of the coolest classes offered and Century College.

Do you like art but you're not very artistic? Well, this is your chance to take an art class that doesn't require you to make art. In this class, students will be introduced to art from different cultures and different historical contexts. Some of the topics covered include major art movements, materials, aesthetic theories, and more.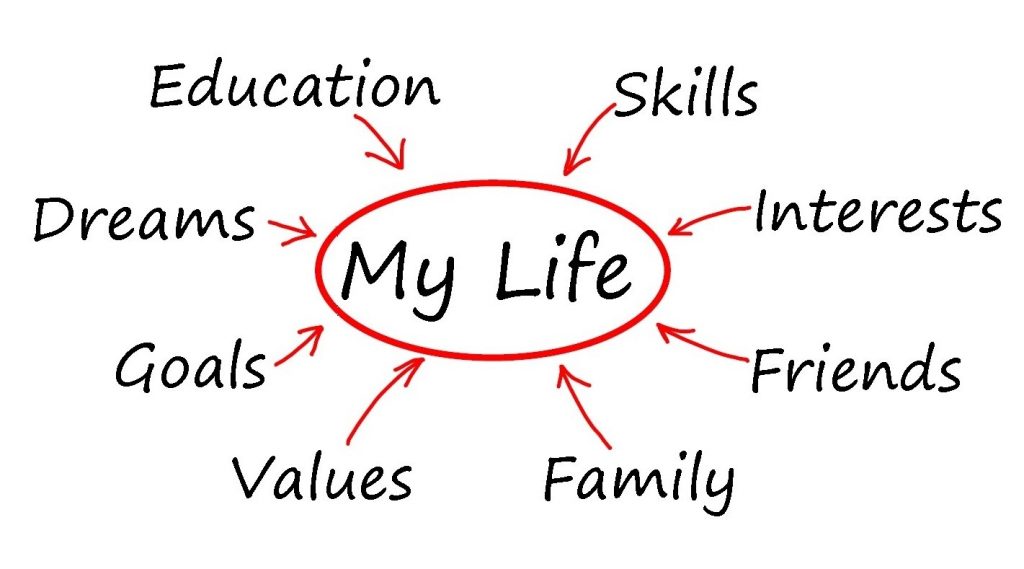 This is a class that would be useful to everyone but few colleges actually offer this. Students will learn about career exploration, making good decisions, career planning strategies, and resources. This includes examining each students' strengths, personality types, interests, values, and skills.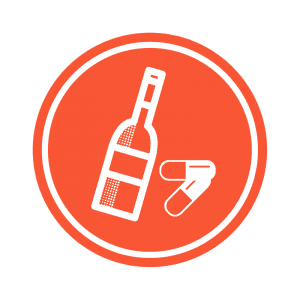 Most college kids are introduced to drugs and alcohol whether they want to be or not. The best way to handle this safely is by being informed of the effect that drugs and alcohol can have. In this class, students will learn about mood altering addictions, symptoms of addiction behavior, treatment, prevention, and cultural issues.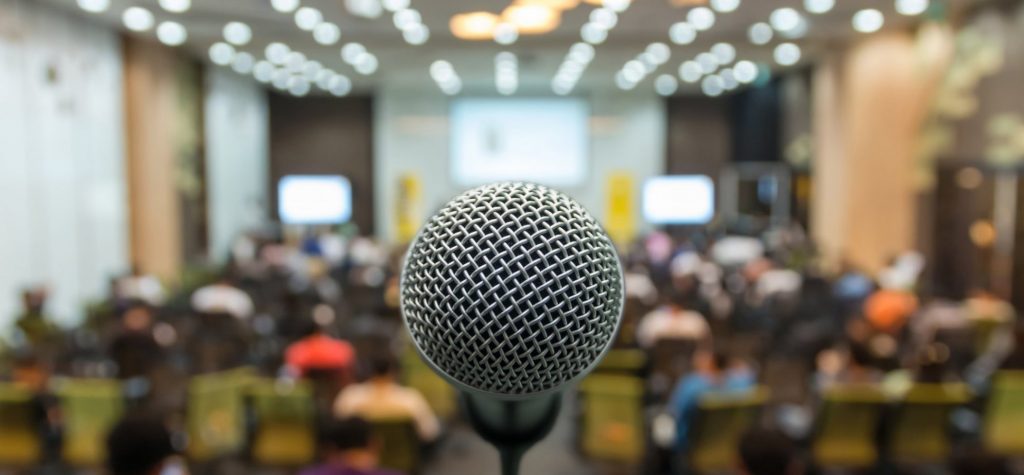 Public speaking is an important skill to have in your professional life but it's also something that makes a lot of people uncomfortable. This class will help students learn different effective public speaking skills for academic, business, professional, and community settings. After learning about and developing these skills, students will practice them by preparing and presenting information to their fellow classmates.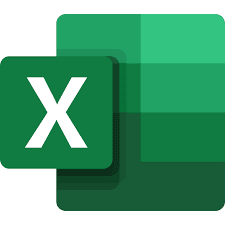 This might seem like a silly class but Microsoft Excel is a complex and powerful tool for many fields. In this class, students will learn how to use Excel to organize data; work with mathematic formulas, charts, graphs, reports; and develop professional worksheets. In addition, students will also learn about Excel lists, using multiple worksheets, Pivot Tables, and Pivot Charts.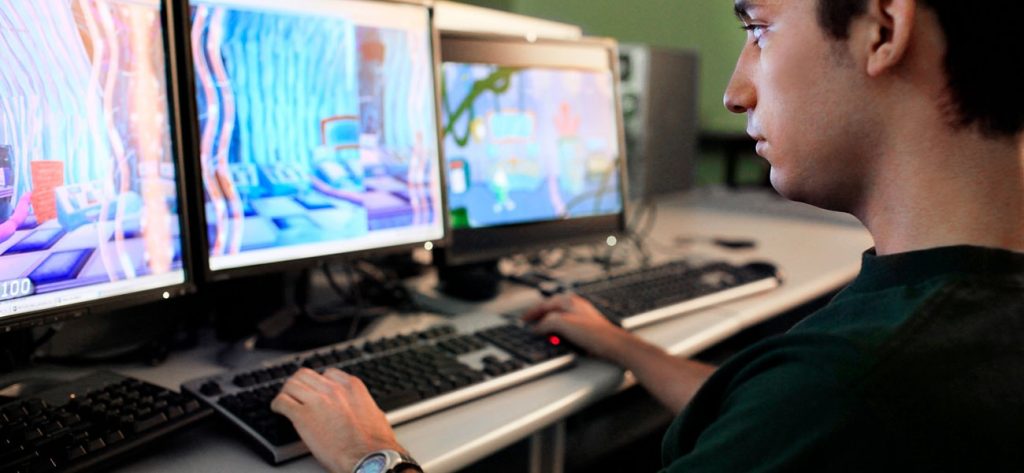 Computer games have been around for a long time and they aren't going away any time soon. If you like computer games, programming, or both, consider taking this class. This course is designed for students who don't have any prior experience with programming. Students will learn about fundamental elements in games like sprites, animation, collision detection, event-response mechanisms, sound, and more.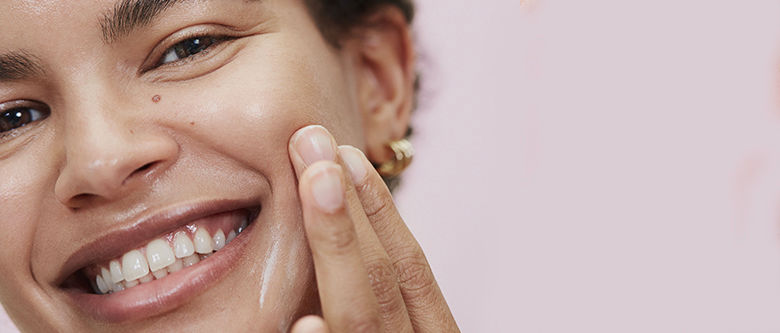 Taking good care of your skin is very important but many people Deon't know what to do in order to keep their skin in good health. In this class, students will learn about dermatology, skin analysis, facial massages, makeup application, and waxing. Students will demonstrate their learning by performing physical tasks and testing them out on other people.


Sleeping, eating, and exercising are all important parts of living a healthy life, especially when it comes to having more energy and healthier habits. This course will allow students to discover how to create a healthy lifestyle and a balanced life while being a college student. Some of the topics covered include nutrition, sleep, physical activity, self-awareness, goal-setting, and wellness.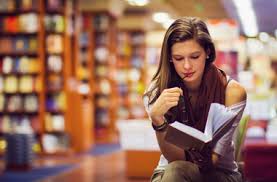 Being a college student exposes you to different books and materials that you may not have experience with and might have trouble understanding. This class teaches students the skills they need to read and properly study college level material. Some of the main topics include critical reading, critical thinking strategies, building an academic vocabulary, fluency, and processing textbooks to better comprehend them.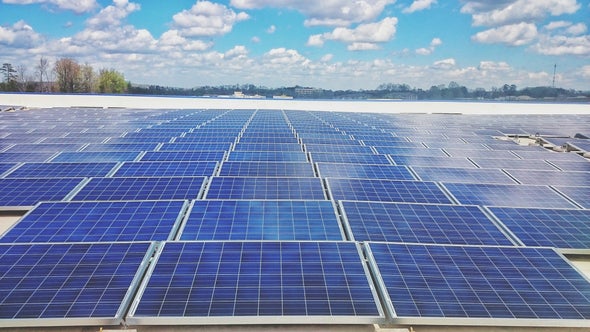 Finding renewable sources is becoming an increasingly important issue. Here, students will be introduced to some basic construction skills associated with solar air, water, and electric systems. Some of the main topics include safely working with roofing, planing and assembling racking, mounting solar modules and panels, incorporating solar components, and more.

Going to class doesn't have to be a chore. Take classes that excite and interest you keep yourself motivated and entertained. Keep this post in mind as you pick your future classes!