The best thing about this university is that it takes care of the student's food preferences. There are amazing places for the students to eat with the campus. They do not have to think about the restaurants near campus when they can find all at Cal Poly SLO.


1. Bishop Craft Burgers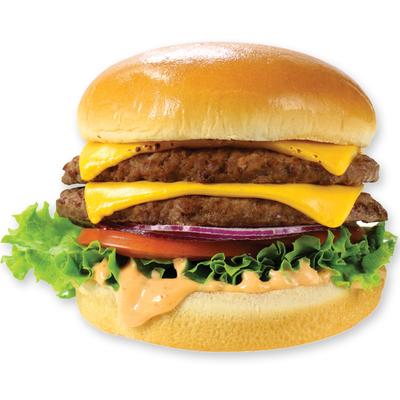 Who does not like double layer burger? You can find filled and delicious burger at this place whether you are a meat lover or vegetarian. Get the best burgers here with avocado filling which is ultimately healthy for you? There is a wide variety of fries for you to try such as chilli fries, cheese fries and many more. If you want to order the burgers at your dorm, you can do it on the call as well.
2. Red Radish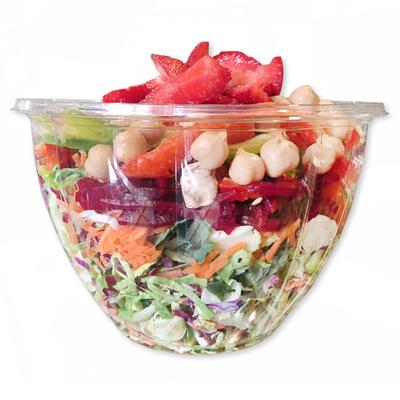 You can find a great experience with salads at Red Radish. The naturally grown vegetables are there with fresh cut and delicious sauces to try. You can try the custom salads with the salad bar and also make your wrap. Choose the ingredients you like and get it ready within minutes. Add nuts and various ingredients of your choice to make the meal delicious. Live your campus life healthy through this restaurant as it provides you with fresh food anytime you go there.
3. Mustang Station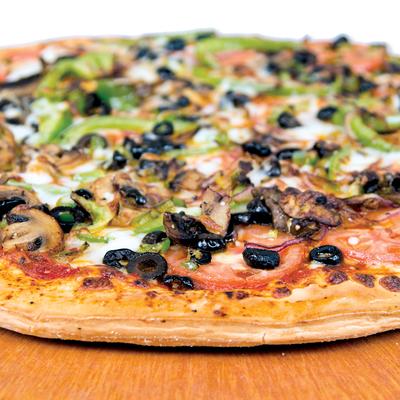 You can find this restaurant at the most convenient place of the university which is union location. Get the serving of hot pizza along with a chilled drink to enjoy with your best friends. There is a wide range of pasta variety to choose from. You can also wine as the side drink with Mustang Station. It is an awesome place to play games and enjoy free time with your friends.
4. Lucy's Juice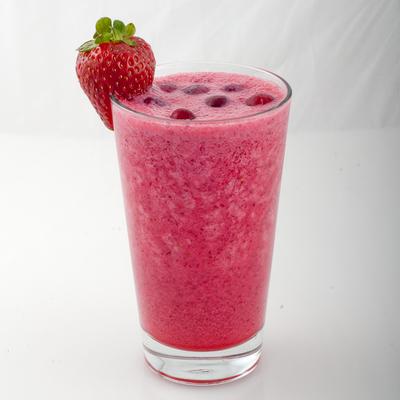 Find the super healthy smooth at Lucy's Juice. You will be able to find this in the middle of the campus with quick access. Keep the energy-boosting with delicious and healthy drinks while you are studying for your exams. There are options for fresh juices as well which are amazing to try especially if you are someone who loves to work out. You must try the strawberry colada once to stay connected with this café until you are studying at the university.
5. Tu Taco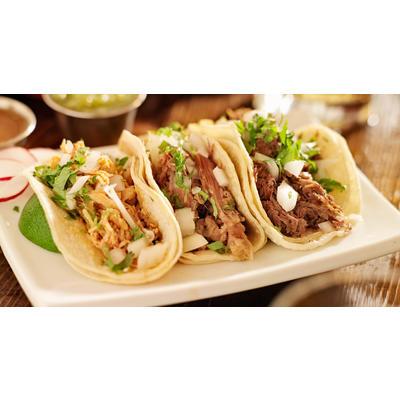 If you wish to try something Mexican, then this is a great place to start. You can find Tu Taco at The Avenue with making your fresh burrito. There are fresh vegetables, chicken and sauces for you to choose from. Choose the ingredients which you like in your taco and eat it with your favorite soft drink. You can choose other Mexican food items from the menu as well, but the taco is the most popular one at this restaurant. Students love to grab snacks from this place as well when they are getting late for the class.
6. Shake Smart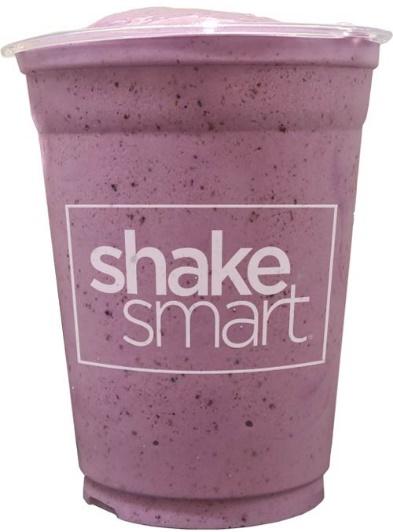 Shake smart allows you to have fruit smoothies which are always best for your health. If you want to fuel yourself after an intense work out then, this is your place. You can find delicious and natural sandwiches. There are no sauces or chillies in the sandwiches so you can enjoy it easily with smoothies. Along with that, choose healthy food among other fast food items especially if you are specific for your health. So after the workout, head straight towards this place to energize yourself before you go to your dorm.
7. Student Choice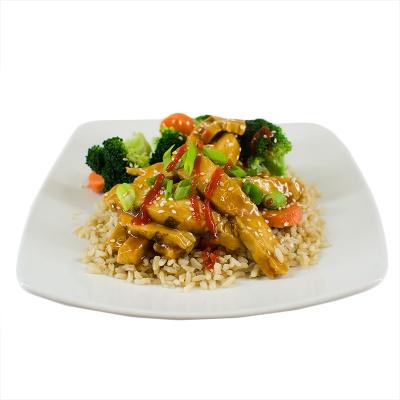 This amazing restaurant does a survey by the students at the start of the semester to ask them what they like to eat. Upon the popular choice, it selects a wide range of menu and makes those as the promising dishes for the students. You can find your favorite dishes here every semester with additional new ones. There are options to choose from Thai, Hawaiian, Italian and Greek food which students like to try.
Pick out your favorite college cafes to enjoy your time while studying and having coffee altogether. You can always focus better on the studies when you are awake with a delicious blend of coffee.