IF you are not happy with your current university or are enrolled in a two-year community college, Ball State University could be a good fit for you to transfer to! Over 24,000 courses in the country are accepted by Ball State which means that Ball State could be a perfect place to continue your education. Here are the five simple steps you need to do to transfer to BSU!
1. Review Admission Criteria
The first step to transfer to Ball State is making sure that you are qualified and meet certain criteria to be admitted. Some of the criteria you must meet is a GPA above a 2.0 from your prior educational institution and a good standing financial status with that previous school. If you meet all the requirements set by the university for admission, you are sure to be able to apply for Ball State as a transfer student!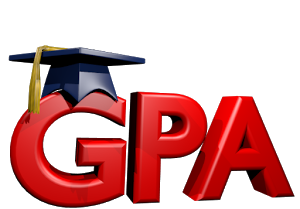 2. Apply for Admission
The Second step that you need to complete is your application for admission to the university. Transfer students have an application to fill out that is very similar to the regular undergraduate application but with a few changes. These changes are focused on your academic performance during your time at the other school. This whole process is very easy and is worth the time to complete!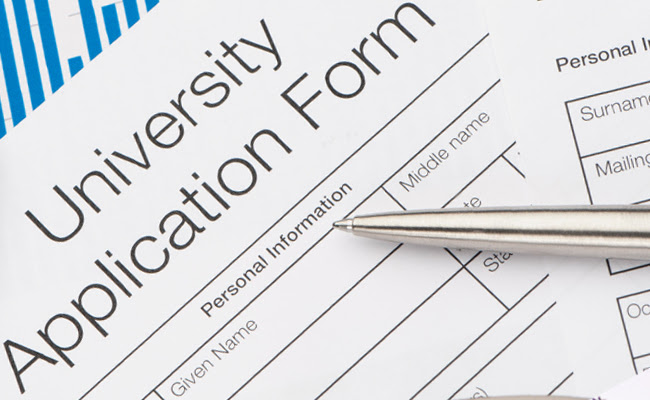 3. Send in a Transcript
As a part of the application process, you will need to send the university a copy of your official academic transcript in order to show your achievements. This is important because Ball State has a certain standard that students must meet in order to be admitted. Based on your transcript, you will also be able to find scholarships that require a certain academic standing. The better you do at your previous school the better chance you have to become a Cardinal!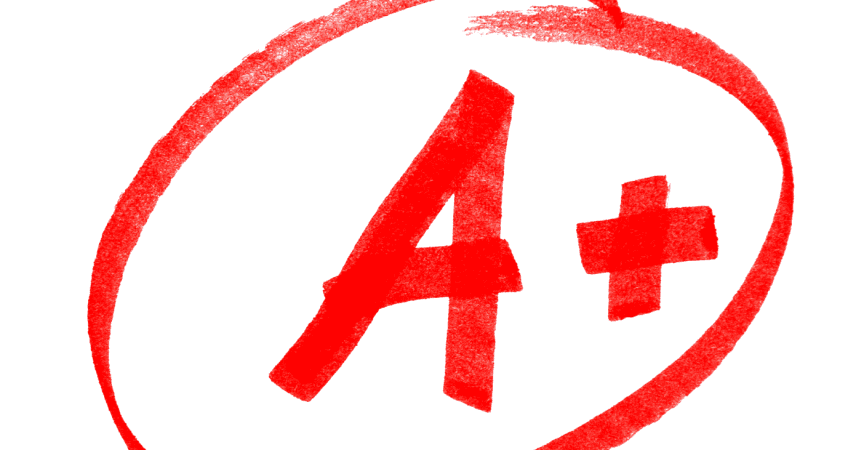 4. Send Test Scores
Similar to the transcript, you will have to send Ball State the official scores of your standardized tests. Whether you took the ACT, SAT, or any other official test, you need to give the university that sort of information. This is another tool used to see where you are placed among other students and how you will fall academically. If you do well on these tests you are one step closer to being admitted!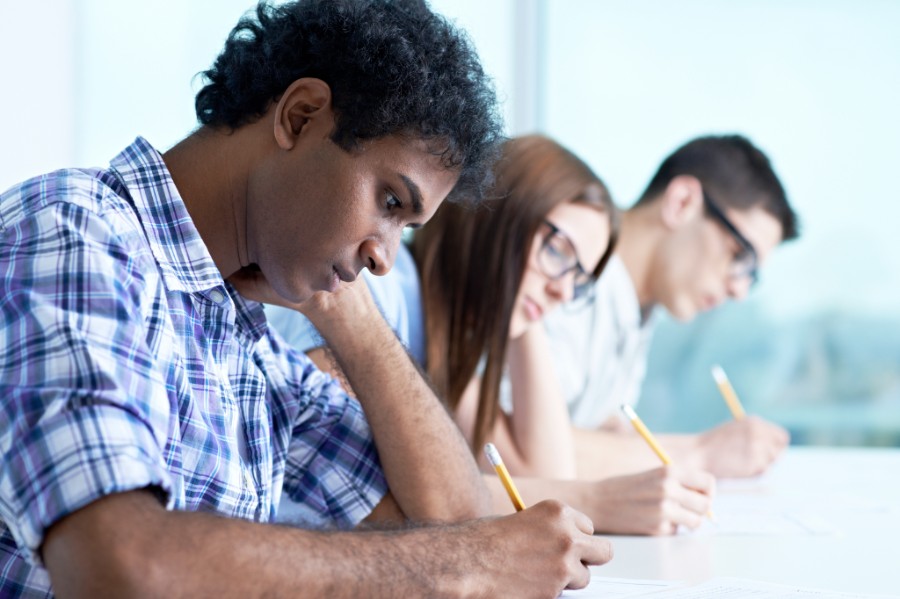 5. Make a Statement
The final step of being admitted, besides hitting send, is completely optional. This area gives you the option to make some sort of personal statement or resume about yourself. This is optional because it is aimed towards people who have incomplete information or missing requirements. It is recommended that you do this step anyway because you can tell them why you should be a Cardinal.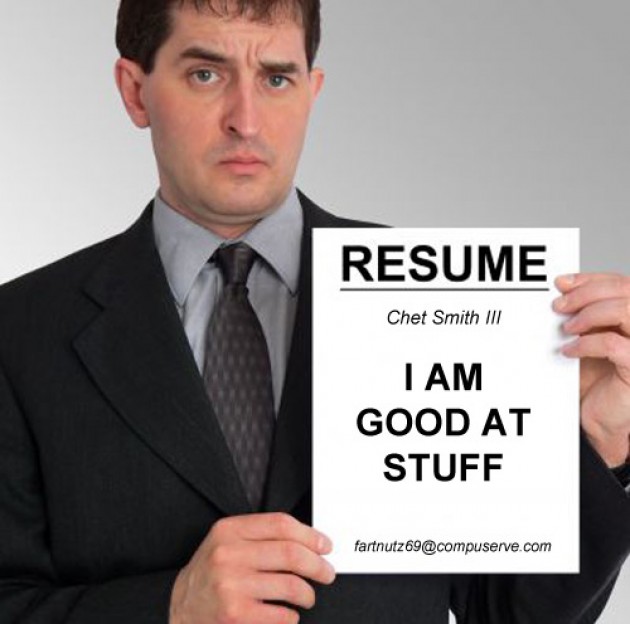 Transferring to Ball State University may serve as one of the best decisions you will make in your educational career. If you are unhappy with an aspect of your education and need a change, Ball State might have what you are looking for! As long as you follow these five simple steps, the chances you have of getting into BSU are strong!