Engineers at ASU have to take a lot of rigorous courses in order to obtain their diploma. At times, it can be difficult to balance all the college courses as well as extracurriculars and just simply enjoying the college experience. Many engineers have a desire however, to receive an education outside just STEM, but don't feel they have time in their schedules. However, here are some ideas to help out!
1. Pursue a Certificate
Certificates are similar to obtaining minors, but don't require as much work. They have students take less classes around 12 credit hours to add this to their resume. Those pursuing STEM degrees can therefore pursue a certificate in something completely outside this scope. For example, there are Computer Science majors looking into certificates in an art field. This is a great way to balance out class types and be able to study something beyond STEM.
2. Study Abroad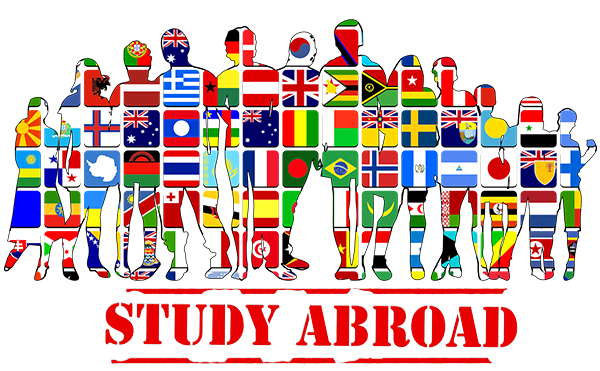 This is a fun and memorable college experience to be able to study outside STEM! Especially during the school semester, engineers can feel overwhelmed with tough classes. ASU offers many disparate types of study abroad opportunities. Students can travel for just a couple weeks if they do not want to take a whole semester off, or can even go over summer break and avoid missing classes during the semester all together! The opportunities to study something different then STEM are all over- from art in Paris to literature in Switzerland.
3. Join a Club

This is a very affordable and low commitment outlet for engineers to obtain an education beyond STEM. ASU especially offers a plethora of clubs tailored to a variety of likes and hobbies for its students. They usually meet once a week and allows students to find time around their classes to attend as they are usually at night time. Students can learn about something very casual such as knitting to art history.
4. Research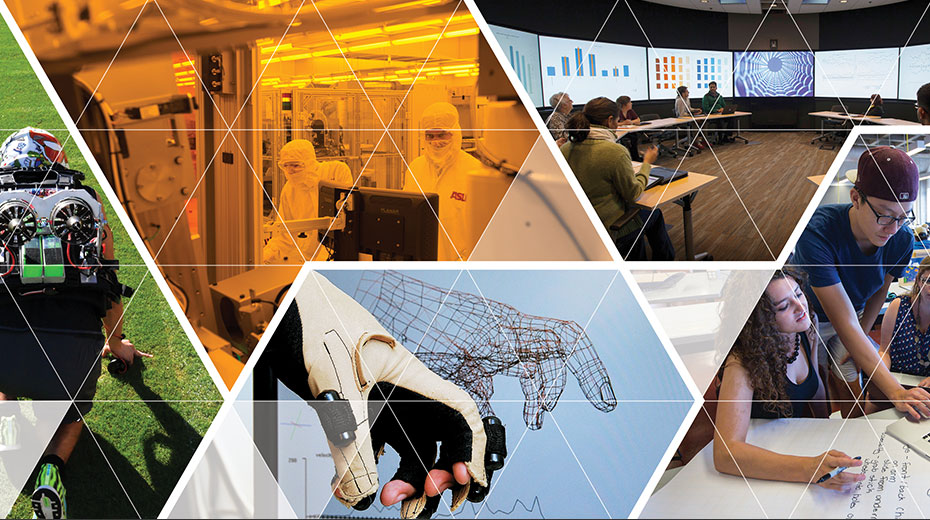 Research is a very important aspect of college that most students want to take part of at one point in their career. Not only does it look good on resumes, it also offers invaluable experience. Specifically for engineers, there are many STEM related research opportunities. However, although uncommon, it can be a great idea to pursue research in something different than engineering. This makes a thesis project standout and displays breadth in knowledge. There have been past students pursing an engineering degree that perform research in the arts such as dance or even literature.
5. Unique Minors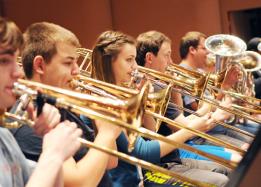 Minors are similar to certificates but a little more in depth. If you are willing to put in some extra work with classes and homework, it could be great to look into adding a minor to your course work! This allows for engineers to obtain something beyond engineering to place officially on their resume, but it displays something notably achieved. If you are really passionate about a subject outside of engineering, this is a perfect idea.
Engineering is a tough major, but definitely doable with hard work and determination! Don't feel intimidated that you will only be reading textbooks in the library all four years at college. There are many ways to learn beyond STEM. You can find the best way to incorporate classes or clubs into your schedule and make the most of your college experience!