American InterContinental University (AIU) is a university with one virtual campus and two ground campuses, located in Atlanta, Georgia and Houston, Texas. The online campus, AIU Online, is considered the main campus for AIU. There are many courses offered at AIU, but you might have missed out on some fun, interesting courses you can take. Here are the 10 coolest classes at AIU!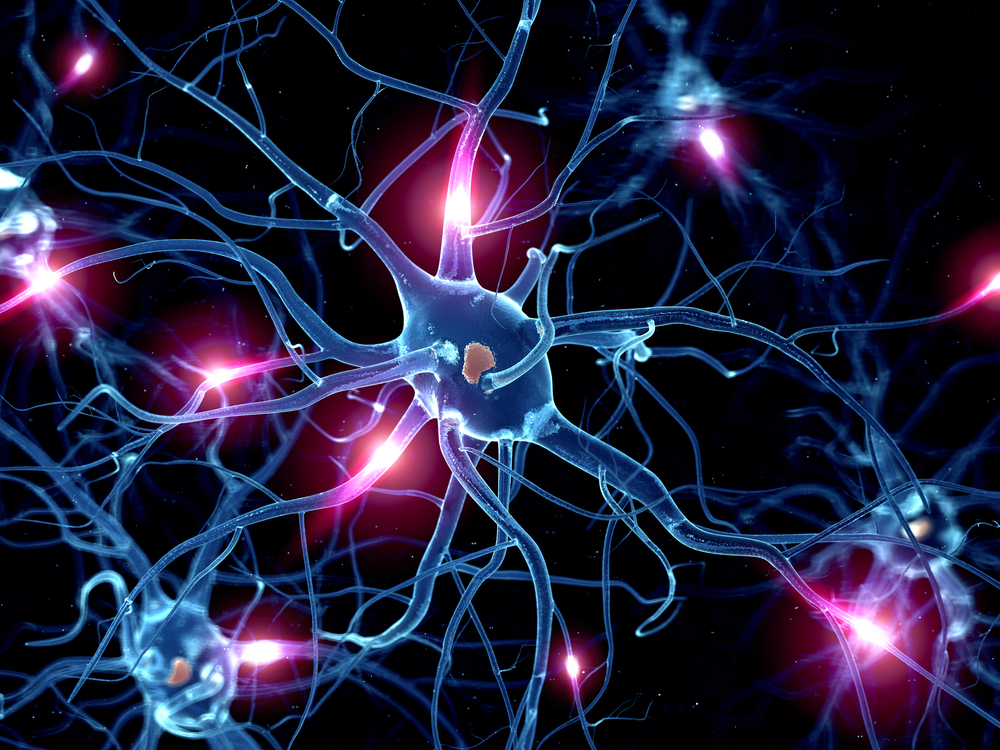 Biology is an extremely interesting field because of how the concepts are so closely related to what happens in our own bodies. In this class, students will learn about biological concepts while relating them to social issues. Additionally, students will investigate the use of the scientific method to develop thoughtful positions on societal problems and decisions including vaccines, biotechnology, and animal testing.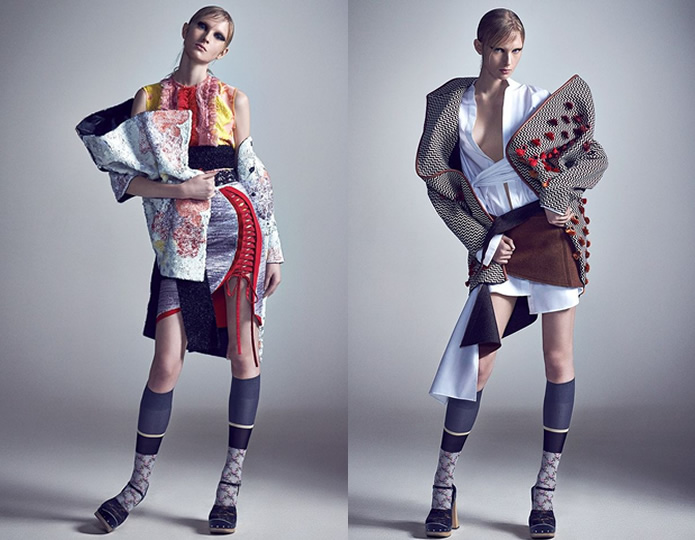 Styling Fashion is a growing specialty in the fashion industry where the stylist creates the visual fashion story regardless of if it's for art, photography, video, window display, advertising, promotions, or fashion shows. In this class, students will develop an understanding of the role of a stylist on fashion shoots and other scenarios. To do this, you form groups and spend time in a photographic studio in groups and on location.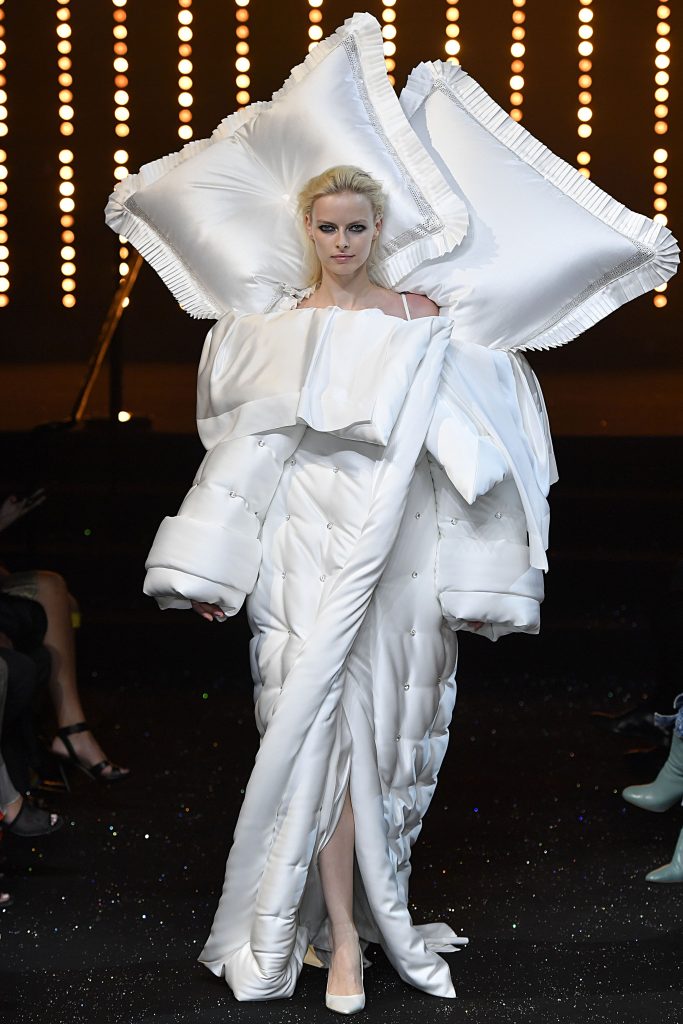 Costumes have existed throughout history as a means of depicting a more accurate representation of a particular character, with the earliest costumes containing the iconic masks currently used to portray the concept of theatre. This class will teach students the role of the costume designer in the theatre and film production process, as well as about the collaboration with directors, actors and other members of the design team. Students will examine concepts such as script analysis and breakdown, design concept and communication of character through clothing.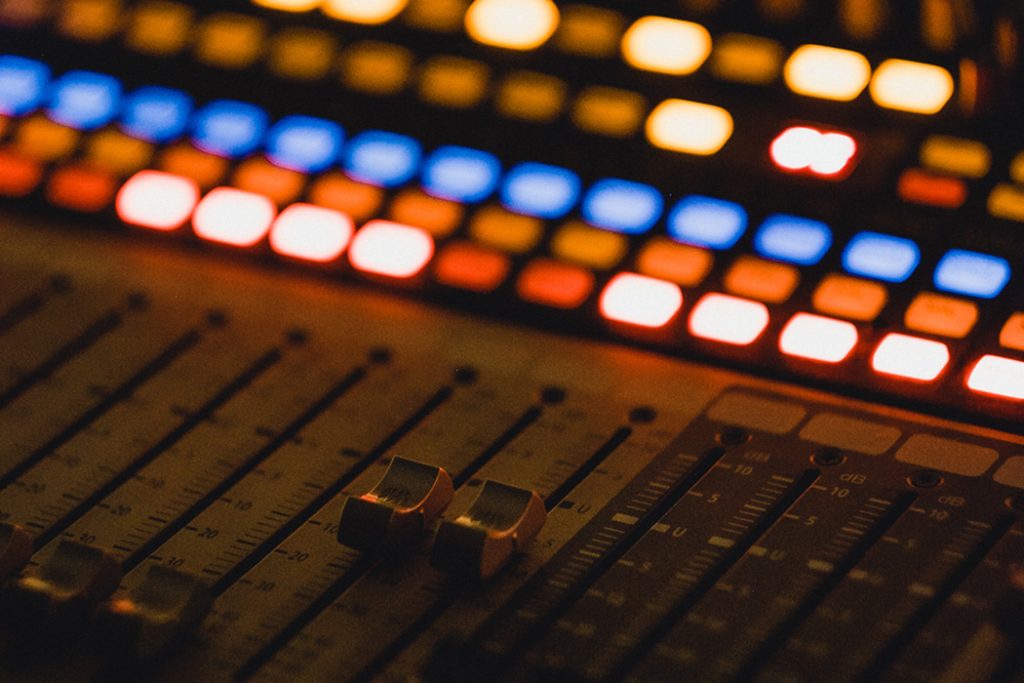 Music mixing and mastering are two fundamental steps of producing a professional record, where multiple layers are brought together then optimized in its overall sound. In this class, students will work on mixing techniques in a series of pre-recorded music sessions. Students will also be able to creatively make use of effects, processors, and automation.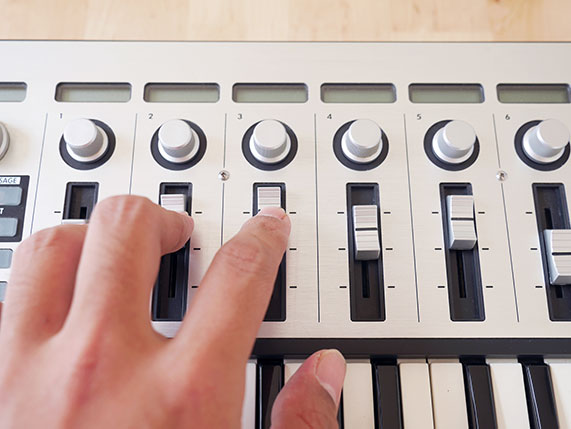 MIDI (Musical Instrument Digital Interface) allows electronic music instruments and computers to interact with each other; it is a standard language used in the electronic music field. This class will teach students about the creation of music through using MIDI. Students will get to learn how to record, sequence, and edit their own music using a computer with appropriate software and MIDI keyboard.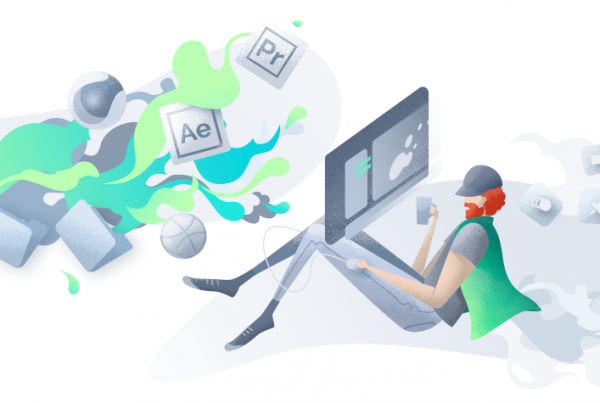 Have you ever thought about creating your own animated movie before? Well you're in luck because this class offers students a chance to explore and develop new motion graphics/animation projects using industry-standard software such as Adobe After Effects. You will develop your skills in the field of animation and time-based motion graphics.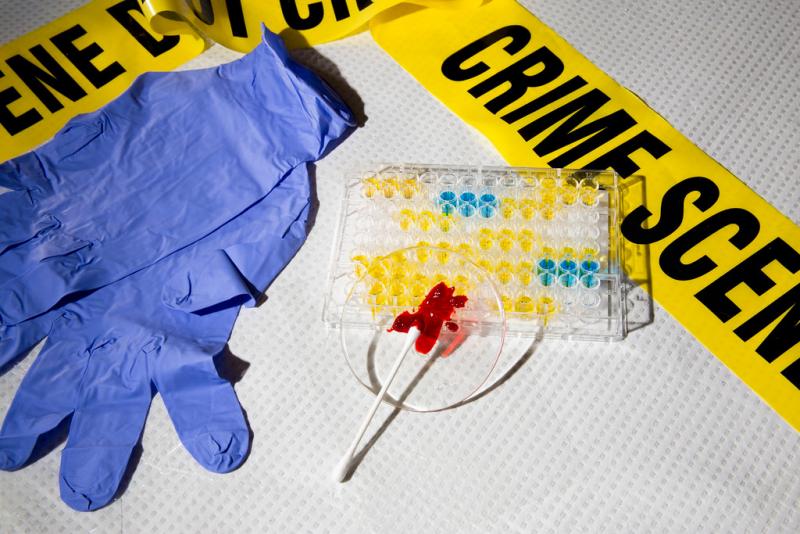 Forensic science is a crucial tool to helping detectives solve crimes and to determine with more clarity and proof what exactly happened at a crime scene. In this class, students will learn about cellular biology, forensic serology, genetics, and human physiology as well as their applications to forensic science. Furthermore, this course provides a discussion of the various areas of forensic science in which a biologist can specialize.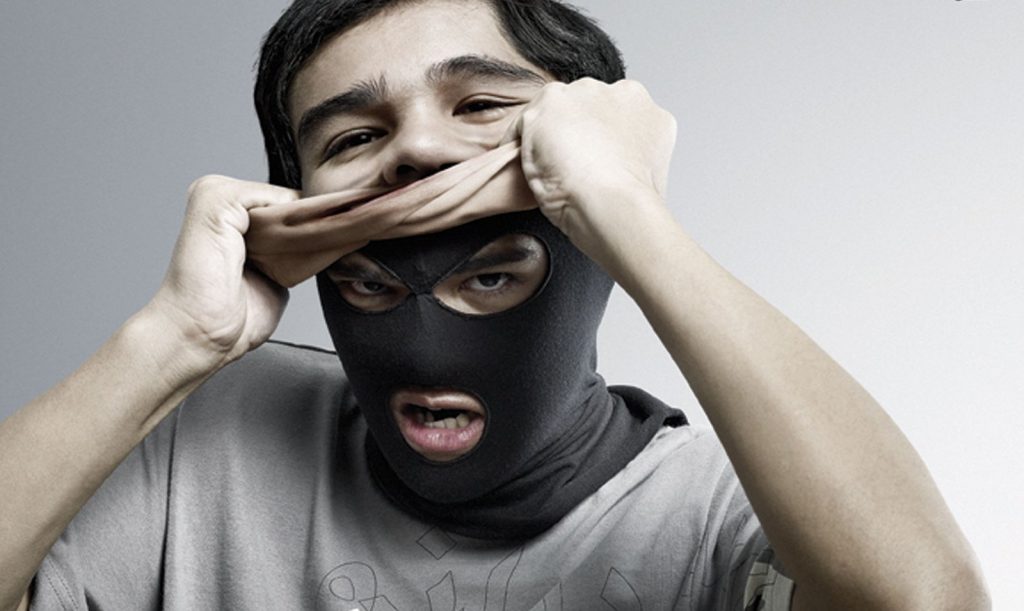 Criminology is an interesting topic that delves into the depths of the human psyche, particularly that of criminal offenders. This course offers students an overview of theoretical perspectives in criminology. Students will learn about the nature, causation, and etiology of criminal behaviors in offenders.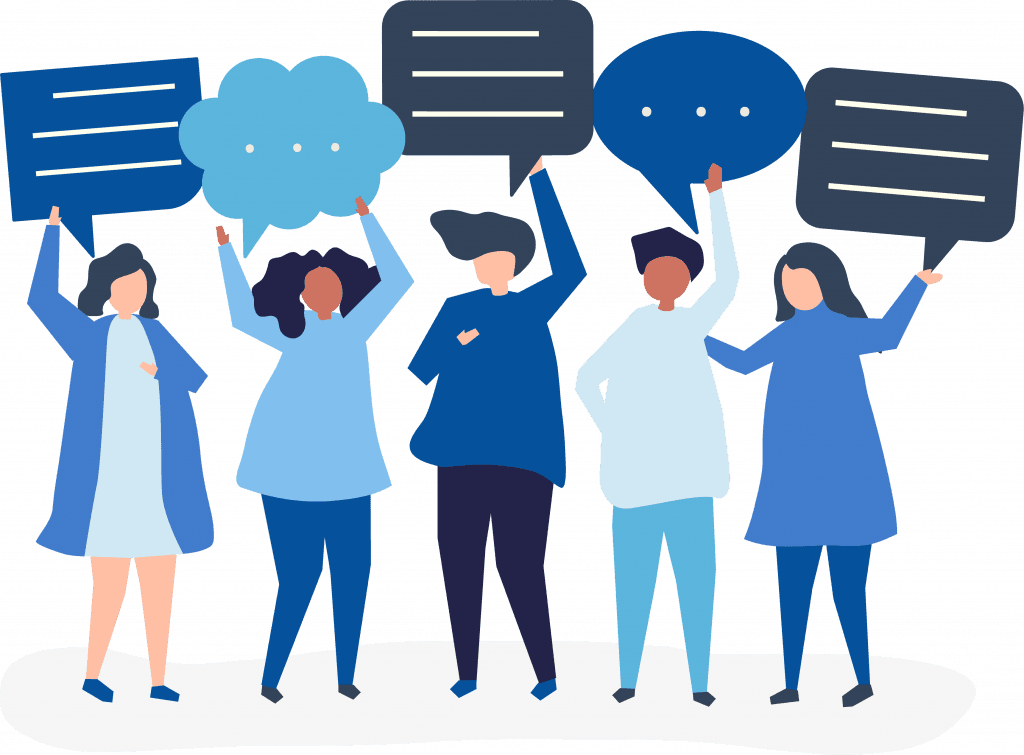 Interpersonal communication is so important to both a social and a professional standpoint in making meaningful relationships. In this class, students will be introduced to the basic principles of communication theory and effective interpersonal communication. Students will learn about how communication impacts an individual and will develop techniques and competencies in various relevant situations.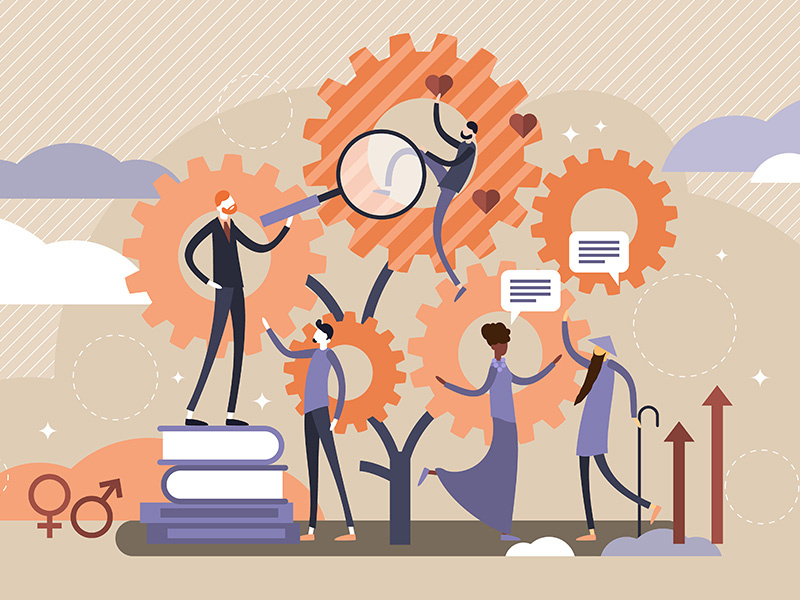 Societies are a prominent structure in which the human species interacts and exists. In this course, students will study society such that they will be introduced to concepts, theory, and method of sociology. Furthermore, students will develop a better understanding of society, culture, social institutions, social behavior, and other general social processes that operate in the social world.