With just two years to explore a career pathway before pursuing a profession or transferring to higher education, time spent at Edison State Community College can definitely feel like a breeze. But if you feel like your current course load is preventing you from chasing your dreams, consider taking some of these classes to help boost your GPA.
As the first of a two course sequence designed for elementary education majors, the topics covered include math you would expect to learn in an elementary to early middle school setting; basic math principles, PEMDAS, and graphical notation, for example. For aspiring elementary school teachers, these topics are certainly worth exploring in detail. But for students just looking for an easy class, this will more than foot the bill – although you might understandably grow a bit bored listening to lectures on how to construct Venn Diagrams and find multiples and factors of numbers.
Communicating effectively with other people in our personal lives is hard. A course that offers these opportunities in a structured setting is most likely going to be easier than your typical course in school. Goals include conducting an effective interview, analyzing interpersonal conflict, and diagnosing dysfunctional aspects of interpersonal communication. Even if the course does end up more difficult than expected, you'll be walking away with stronger verbal communication skills.
Most of us are aware of the extensive role math plays in all aspects of our society. This course focuses particularly on voting theory, graph theory, and introductory probability and statistics, tying these theoretical concepts to real-life challenges such as effective voting and polling methods and mortgage refinance scenarios. While math is not a strong suit for most people, the real-world applications of this class makes it useful, if not easy.
Although computer science classes are notoriously known for being difficult, you shouldn't expect as much with a class that includes "computing" and "word processing, spreadsheet, presentation, and database software" in the same sentence. Expect less a class about programming techniques and computer architecture, and more a class on proprietary word-editing software, spreadsheet and database systems, and a general overview of computer-related concepts.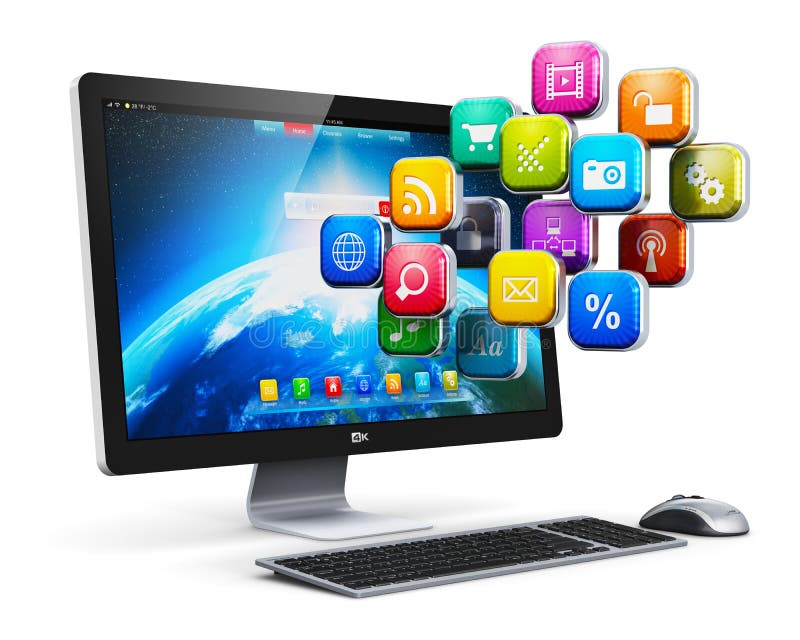 For most people, this class should be a slightly more in-depth version of their high school geology class. Goals include describing "Earth-Sun relationships and their connection to latitude and longitude" and comparing "general climate zones and soil profiles" among other introductory geographical and geological concepts. The content might be bone dry, but at least you have some background walking into the class!
This course is unfortunately only 1 credit hour, but invites students to the Alexander Technique, a system that develops an actor's kinesthetic awareness. While students should not expect a ballet class, they will walk away with a better understanding of habitual and breathing patterns that might be limiting their balance and freedom of movement and expression.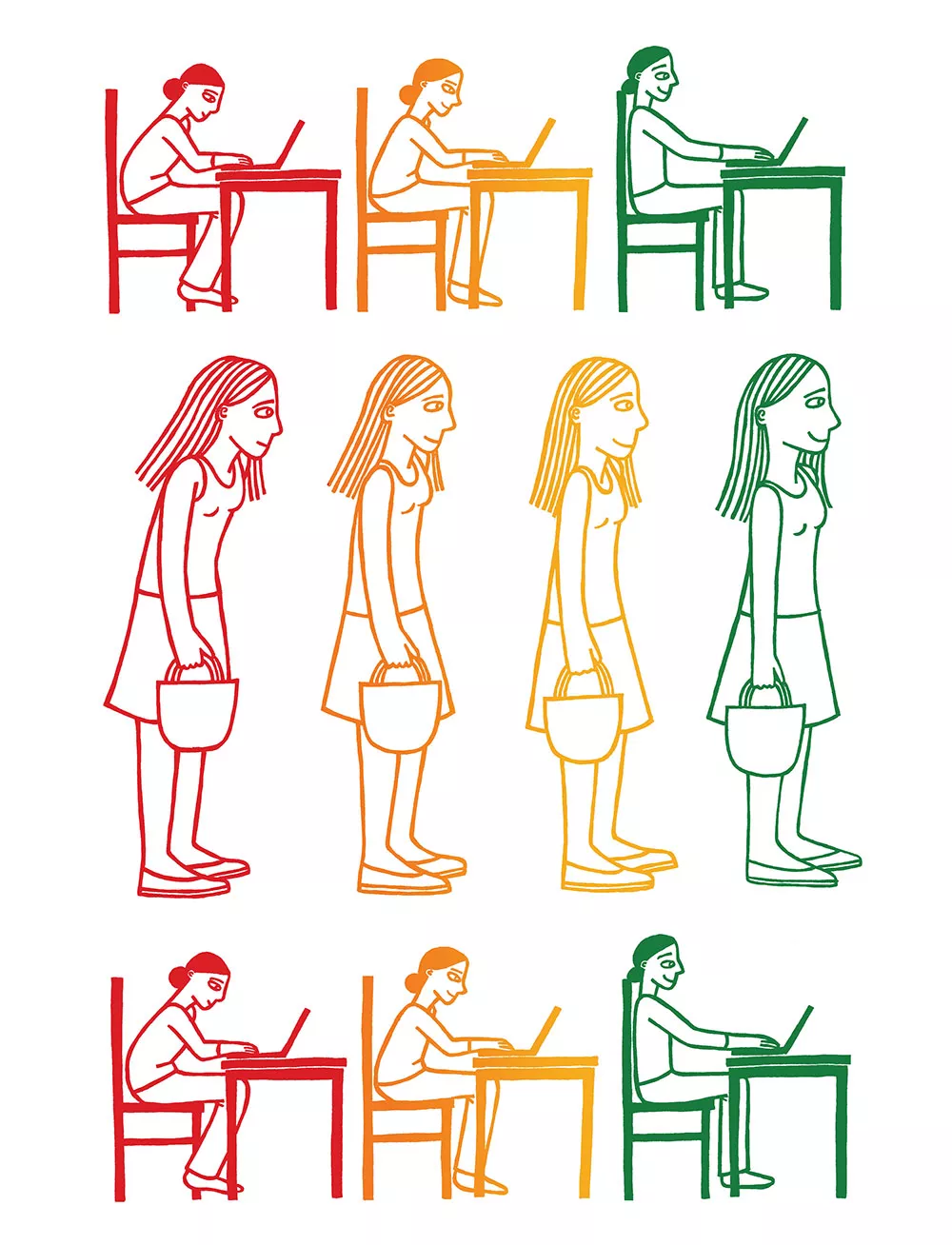 This course touches upon the anatomy and physiology of human sexuality, and also how it has informed and been informed by personal values and society moral systems. Not unlike your high school health class, this course will also explore how various sexual dysfunctions are treated, alternative life styles to the (hetero)normative, discussions around sex education, and so on.
If the HR department in the company you've previously worked at behooved you in any shape or form, be confused no longer! This course will guide you through the meaning of human relations, and along the way invite you to see most problems in the workforce and workplace as human relationship conflicts.You'll learn to recognize the elements of morale and their affect in the office, differentiate the complexity of cultural issues companies face internally, and also how to turn disjointed groups into well-oiled work teams. If not, you'll at least walk away with a better understanding of the otherwise nebulous department tucked away into the corner of your summer internship office!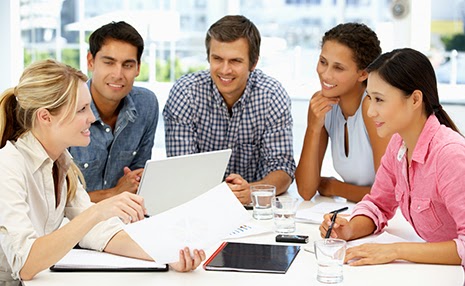 Navigating negotiations is often a difficult task for even the most trained of sales executives. Taking a course on the negotiation process may not accurately reflect real-world situations, but having a controlled environment to practice strategy and tactics is invaluable. Although the course itself might be slightly challenging, you'll walk away with the feeling that life has gotten a bit easier, now that you can identify and classify steps taken during real-life persuasion processes.
This class is also just one credit hour, but to be fair, most students should already be aware of how to use MS Word and other word-editing applications. Any difficulty that arises from this class most likely will stem from less used tools, such as creating headers, footers, and page numbers, or using tabs.
And there you have it! While it's more likely the case that you're rushing to piece all the classes you want to take into two semesters, if you do happen to have one or two open slots, consider a few classes from this list should something fall through with your main courses. It doesn't hurt to have a good cushioning for your GPA, after all.