Drake University is one of the best colleges in Iowa.  It was founded in the year 1881, and since then it has offered students varieties of activities that keep them engaged and dedicated to learning. The school offers a lot of courses and organizes seminars, workshops and other events that do not only open opportunities that are beneficial to students but also prepare them for the future.
However, some of these courses are a hard nut to crack for students taking such courses at the college. You wouldn't dispute that although every course has its specifications, some courses demand a more significant and conscious effort to paddle their canoe to the river bank. Here are the ten hardest courses at Drake University.
You have to be sharp and be able to think fast to do well in the course. Skills required for this course includes how to question things, read and write, and discuss themes about humanities and human social science in western scholarship. You would be expected to critically rethink your conventional understanding of culture, knowledge, and power. As if that isn't enough, students taking this course has to be well versed in literary theories and criticisms to succeed.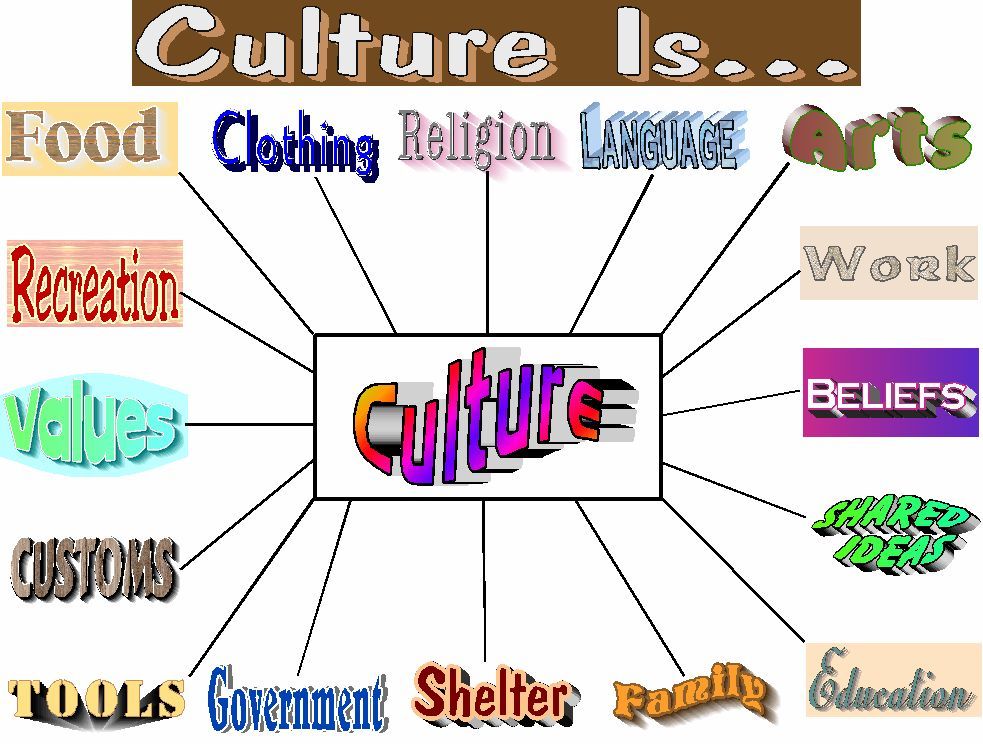 SCSG 092 is one of the most demanding courses at Drake University, especially if you are taking geography courses. It requires a lot of time and energy because it is an off-campus field course. The students taking this course have to study the geographic and regional significance of the areas chosen by their instructor. SCSG 092 is a time-consuming course, and you might neglect other courses that you need to pass.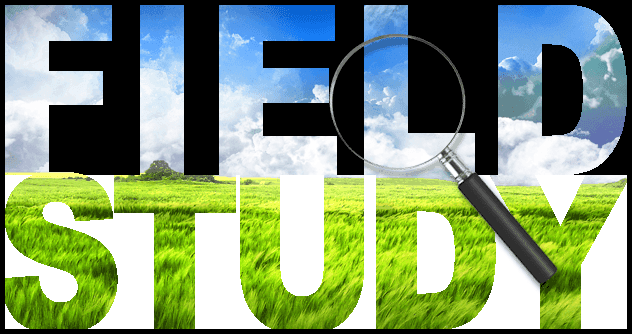 EDUC 264 has a vast scope that entails knowing the historical, social, and cultural analysis of relationships among entities like class and ethnic groups. It also entails examining the social, individual and institutional construct of stereotype and prejudice among other important scopes you have to study.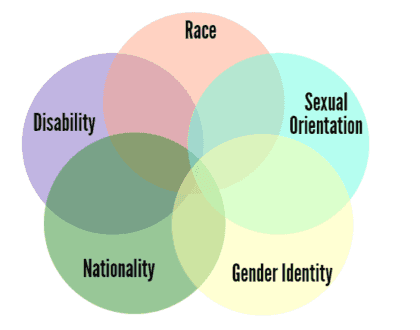 Introductory statistics can be a thorn in the flesh, especially if you aren't a mathematics guru! Having to spend four hours in class and two hours in the lab conducting theories and experiments with empirical researches on behavioral and life sciences isn't easy. A student taking the course will have to study the theoretical and practical approaches to statistical analysis consciously.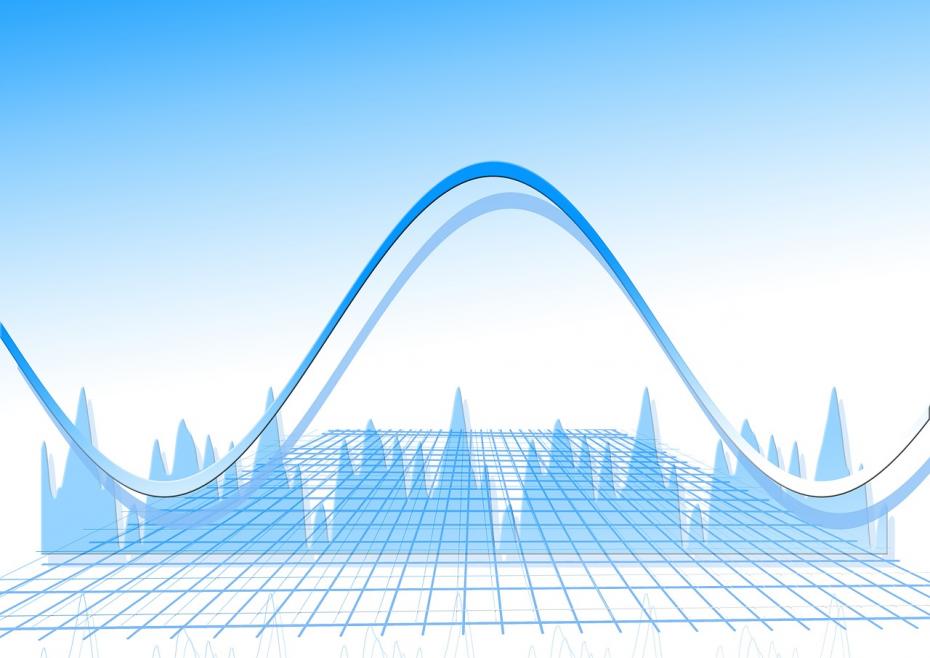 Anatomy, physiology, and biochemistry are difficult on its own. A course where students have to have a great knowledge of these three subjects and its correlation with human behavior is definitely not going to be easy. Students taking this course are mostly found asleep in the laboratory after a long day study, or digging their noses in books.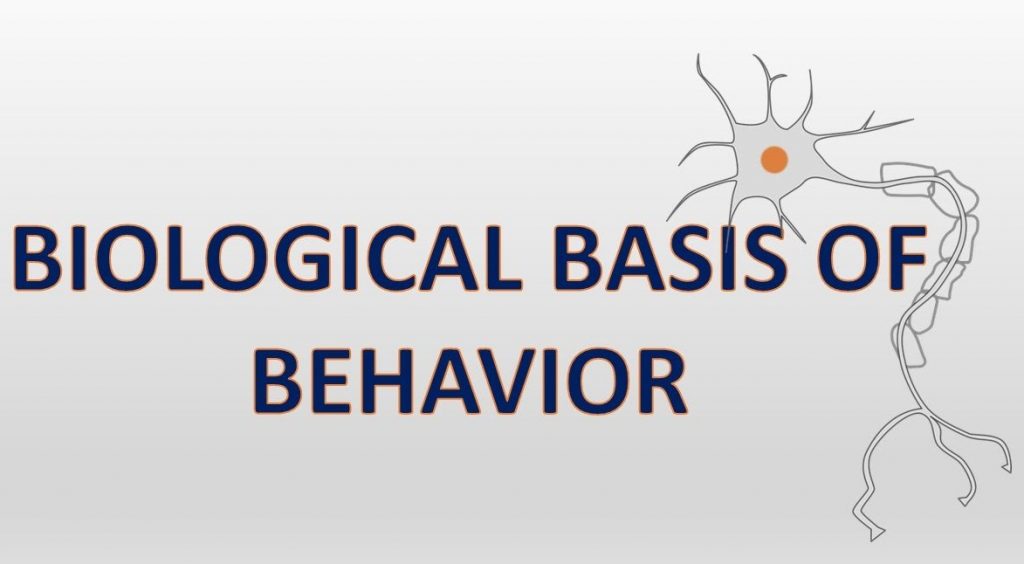 While studying the history of a country is a thing on its own, studying the history of a continent, its effects, and how it is affected by the world's history can be a harder nut to crack. Students studying history courses at Drake University have given kudos for taking this course because it has a heavy workload and requires more time to study.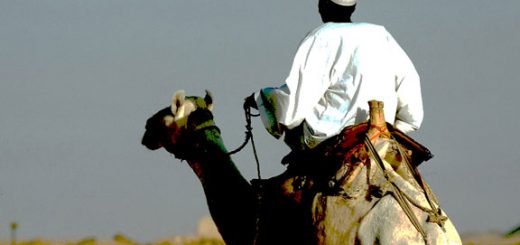 Most students of literature see poetry as the most difficult genre of literature in the literary world. Students have to study, digest, cram, recite, memorize poetry lines and stanzas. ENG 114 doesn't only require all the previously mentioned tasks from a student, it also demands that each student makes a critical analysis of a series of selected texts and poets.
Astronomy classes require a lot of critical thoughts and examinations, while physics requires a lot of in-depth knowledge of advanced mathematical calculations. If you aren't good at mathematics, then studying physics and succeeding in it can be a real challenge. Now, imagine a course that combines these two heavy bodies as one. You would agree that students will find it difficult.
At Drake University, you will likely find three out of five students of science department complaining bitterly about how difficult it is to study medical microbiology. Probably because it involves the structural and functional aspect of microorganisms and its emphasis on human pathogens.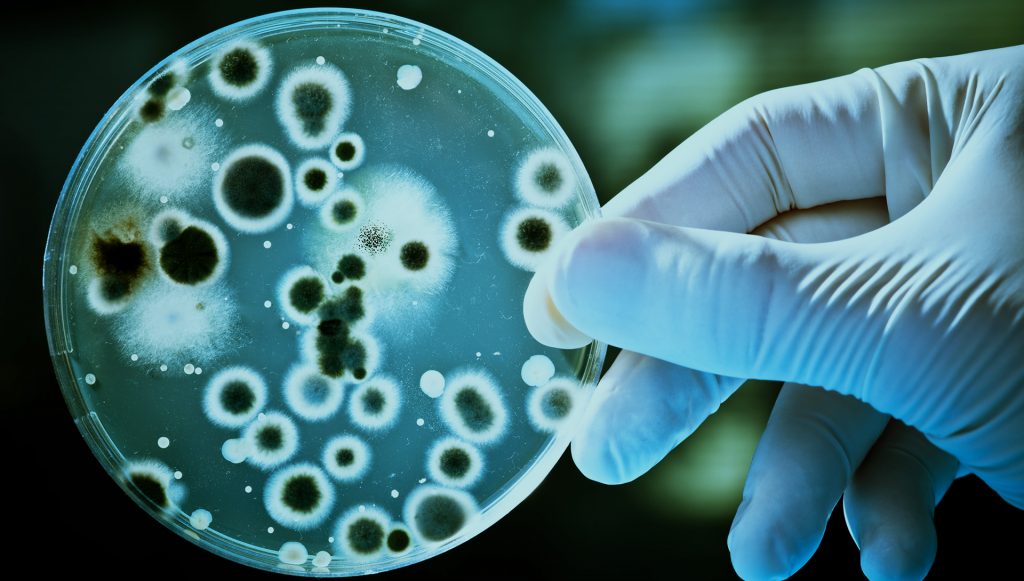 Computer students of the college mostly complain about how wide and elaborate this course is. Eventually, you might have to agree with that submission when you walk in their shoes. It is not easy to navigate theoretical foundations in computing with an introduction to the grammars, languages and automata theory at a time. Also, the course's mathematical analysis is a mountain to climb on its own.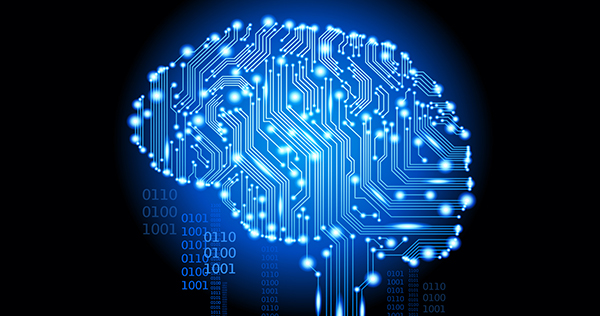 Drake University is not referred to as one of the best colleges in the UK for fun. When you get to experience the drills and teachings the school offers to its students, you would instantly agree with our submission.