Plenty of clubs exist around ASU for students to take part in and enhance their learning experience as an undergraduate student. These clubs are a great for for students to get involved and meet other students as well as learn something extra outside of the classroom. One amazing club at ASU which nicely complements STEM majors is ASU SEDS, or rocketry club. SEDS, or Students for the Exploration and Development of Space, is a great organization which hosts annual competition in which students from universities around the countries compete to design, build, and launch rockets. The competitions guidelines vary and include maximum height competitions, specific height competitions, and payload delivery competitions. Here are a few reasons why SEDS ASU is so awesome!
1) Meet Other STEM Students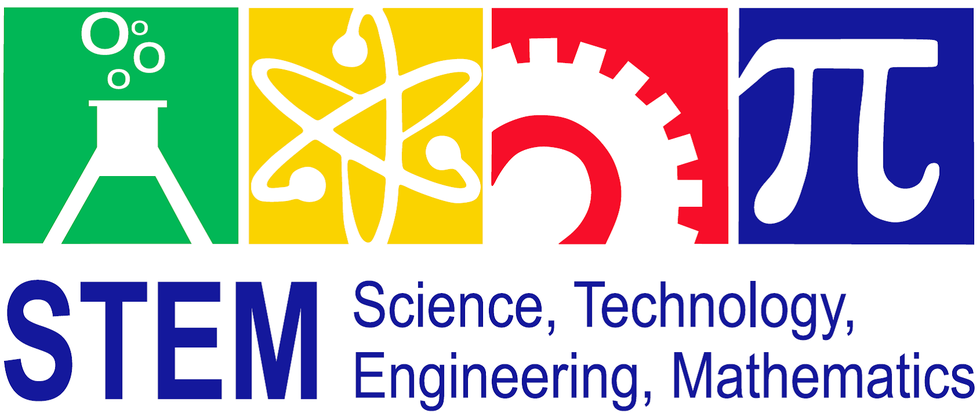 In classes it can be easy to associate with only students in the same or very similar majors. Especially since students often progress together from one class to the next. A club such as SEDS brings together engineers from all disciplines including but not limited to mechanical, aerospace, software, chemical, robotics, and manufacturing. Getting to work together on a project creates an environment rich with shared knowledge and interdisciplinary learning.
2) Work with COOL Materials
The materials involved with even inner atmosphere subsonic rockets can be very fun to work with and learn about. ASU SEDS provides the opportunity to work with materials such as carbon fiber, industrial fiber glass, as well as a plethora of chemicals used in mixing the propellants. Many of these materials may be hard to find a chance to work with otherwise!
3) Resume Builder
While ASU SEDS is, at its core, an extremely enjoyable and enriching experience, it is also a great thing to show employers that you have hands on experience in applicable fields. Due to the nature of building a rocket, hands on experience here demonstrates a strong understanding of physics, electronics, and teamwork principles. Not to mention the fact that you may meet a future employer through the competitions!
4) The Launch
Design of a single rocket for competition can take months, as can the build process. All together you are looking at 5-6 months of hard work and countless man hours. After all of this effort from so many people it is ironic that the launch itself lasts only a few minutes, but it is one of the most rewarding experiences available. Seeing all of your hard work operate alongside the hard work of so many others and seeing the massive achievement come to fruition is absolutely breathtaking.
5) Practice for Class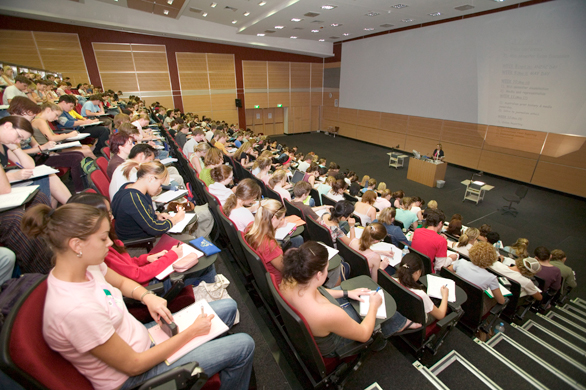 SEDS ASU provides the perfect opportunity to apply loads of knowledge gained in classes, and often provides students their first real world application of these skills. Design and build of a rocket requires quite a bit of math which is often learned in a STEM majors courses. The design and build processes allow students to see the real world application of their hard work in action, leading to better understanding and a deeper learning in classes.
With so many amazing benefits of SEDS ASU, it is absolutely worth it for anybody with the time to do so to join and take part in an incredible feat of teamwork and STEM achievement. The process to join is easy, go online today and reach out to a member of ASU SEDS to see how you can get involved! This is not an opportunity you want to miss out on.