Drake University is known for rigorous programs and dedicated students. However, every student needs a GPA boost at some point in their academic career. Here are 10 of the easiest classes Drake offers to help get extracurricular credits in the simplest way possible!
This course is based around watching over a dozen films, documentaries, and short films and analyzing them. Film here is studied as both culturally significant as well as a modern art form! Nothing beats a class based on movie appreciation!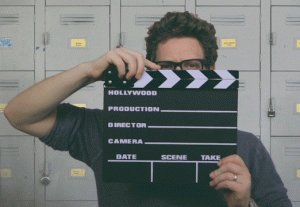 Healthcare classes aren't known for being easy, but this one truly is. Students use stories written by patients, family members, healthcare providers, and other authors to encourage the development of empathy and understanding in preparation for working in a healthcare setting. It may be emotional at times, but this course consists of few outside assignments and mostly in class discussion.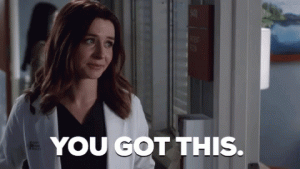 If you enjoy jazz music and are looking for a fun class, look no further! This course looks at jazz from the beginning of New Orleans style to contemporary artists. The main focus is listening to music with the intent to identify artists, periods, and styles. With few outside assignments, this course is sure to be a fun one!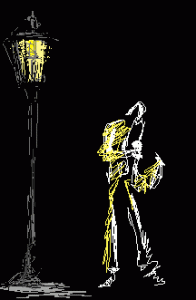 This course is another based on watching movies. During this class, students will watch and discuss over nine quintessential American films and discuss key themes. It is the perfect way to catch up on some of the classics!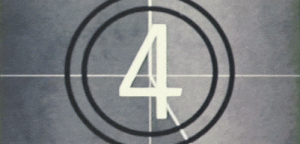 This course takes a look at many popular Sci-Fi themes such as climate change, viruses, pandemics, nuclear war, political disintegration, aliens, and zombies. There are only short assignments, and the professor has a lot of fun teaching the class! It is an interesting way to look at American culture and the popular stories that influence it.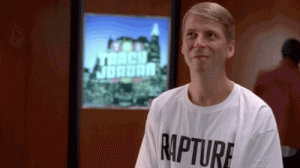 This class is about the relationship between video games, gamers, and their communities. Students are expected to have basic understandings of video games and be able to make connections as to how games are shaped by culture. Nothing gets easier than a class on gaming!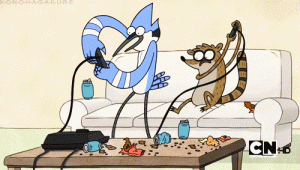 This course looks at women as leaders throughout history and women's challenges in these roles. It has few outside assignments and has a lot of discussions. It is an interesting and easy way to pad the GPA!
If you have an eye for aesthetic, this class is the perfect way to get an easy A! It examines the everyday life and what design elements went into it. The visual side of the world is examined and discussed with few assignments and easy tests!
This course is all about makeup application and learning different stage techniques. There is no experience required, but basic makeup skills come in handy! Attendance is mandatory when practicing styles, but overall it is one of the easiest classes Drake offers. Does it get much better than practicing makeup styles?
This two-credit course is one of the more interesting courses Drake University offers. It fulfills information literacy requirements while being taught through the storyline of The Walking Dead. Students are expected to have a background of the show and will be required to watch most of the seasons. Binge watching for class? Yes, please!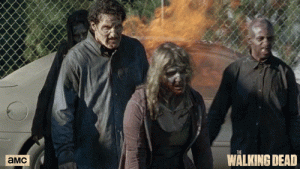 College can be hard enough- taking extracurriculars that are fun, discussion-based, and less time consuming is the perfect way to boost your GPA! Signing up for one of these ten classes may just give you the motivation needed to get out of bed in the morning.