With 721 acres and an undergraduate student body of almost 20,000, there is a lot to take in when you step on campus at James Madison University. With a mixture of classic and modern buildings and picturesque landscaping, this school truly feels like home.
1) John C. Wells Planetarium

The John C. Wells Planetarium is a two million dollar, state-of-the-art, hybrid facility. There are free full-dome shows every Saturday night as well as many other camps, science talks, and star parties throughout the year.
2) Rose Library

Rose Library is one of three library locations on campus. Its features include: 24-hour study spaces and computer labs, a DART card machine, group study rooms, PC and Mac workstations, photocopier equipment, printers, Wi-Fi, and a Starbucks!
3) University Recreation Center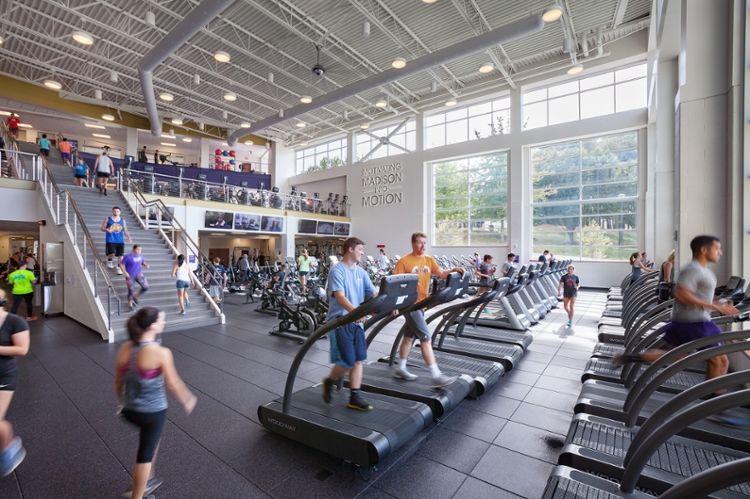 With four levels, this recreation center has everything a college student could wish for; a 33-foot climbing wall, eight racquetball courts, three multi-activity gyms, two indoor tracks, fitness and cardio theatre, aquatics center, adventure center, locker rooms, wellness suite, equipment center, two outdoor courtyards, and six group exercise studios.
4) Bridgeforth Stadium/Zane Showker Field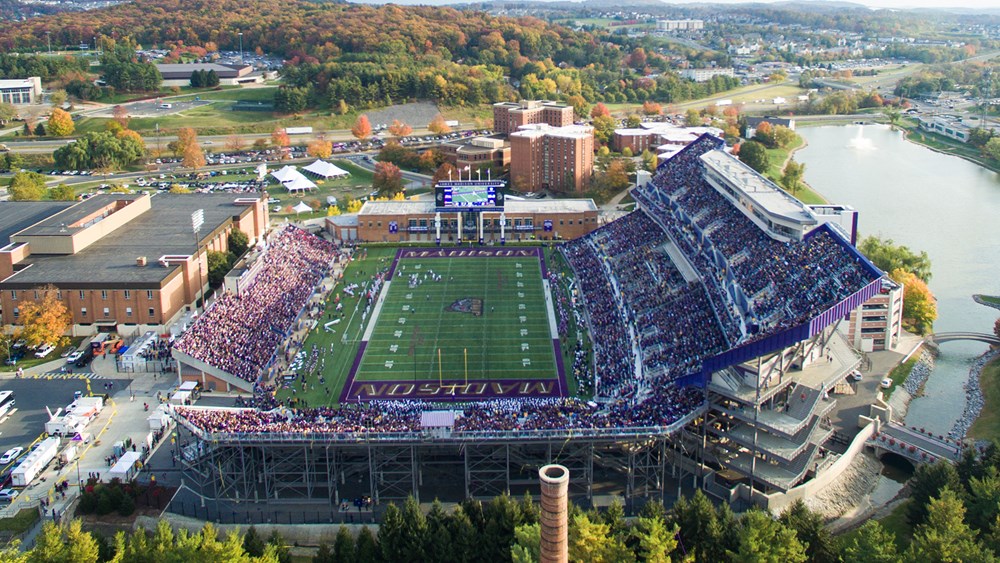 Bridgeforth Stadium opened in 1975 but was renovated in 2011, reaching its current capacity of 24,877 seats. This premier facility is home to the James Madison University football Dukes.
5) East Dining Hall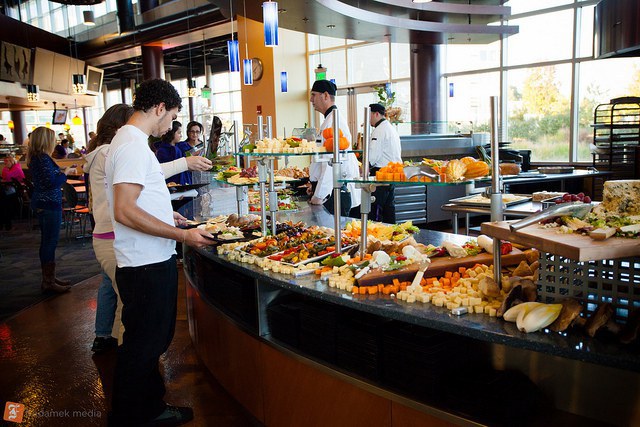 With everything from an all-day breakfast sandwich and waffle bar, custom pasta dishes, stone-oven pizza, a dessert section, hibachi bowls, and a soup and salad bar, E-Hall truly has anything you could possibly want! This dining hall is categorized as "All-You-Care-To-Eat" style.
6) Festival Conference and Student Center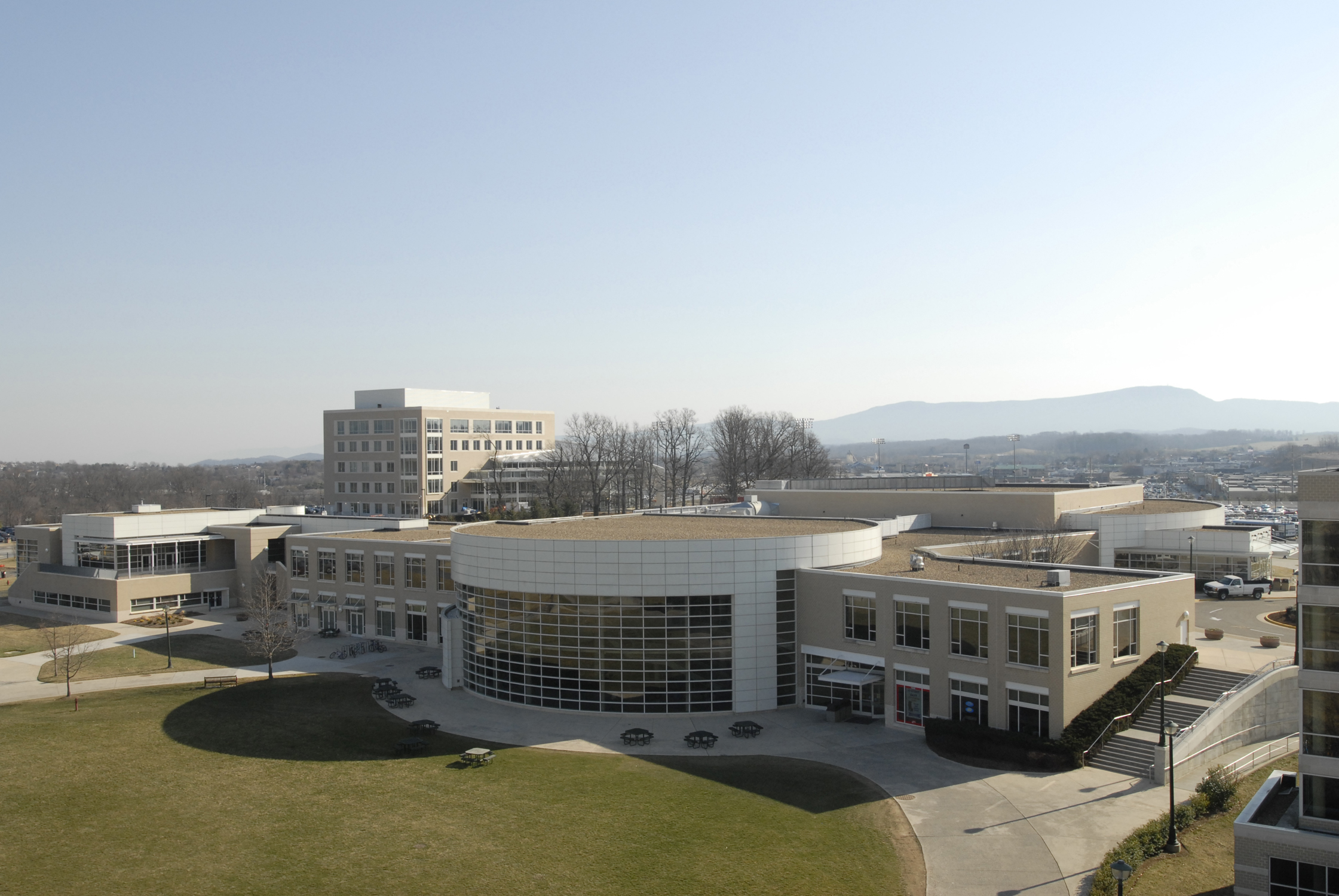 This multi-purpose facility houses food options, conference rooms, recreational facilities, a convenience store, information operations, the Madison Art Collection, and the JMads Sports Lounge. The lounge features billiards, foosball, and large bean bag chairs.
7) University Bookstore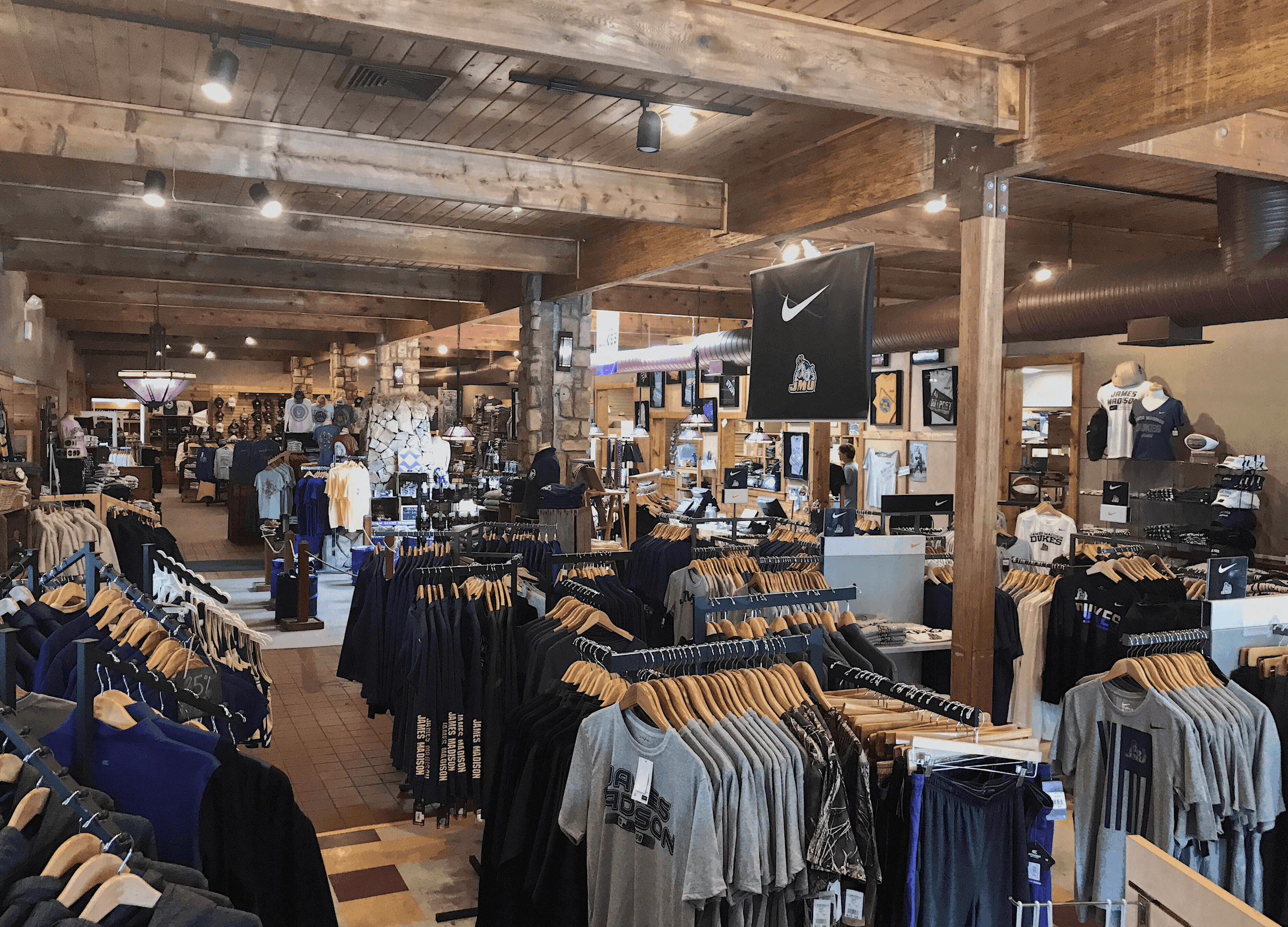 In 2002, the bookstore was moved from Warren Hall to its current building at the center of campus. This two-story building has campus apparel, school supplies, textbooks, and even a reading room!
8) The Bioscience Building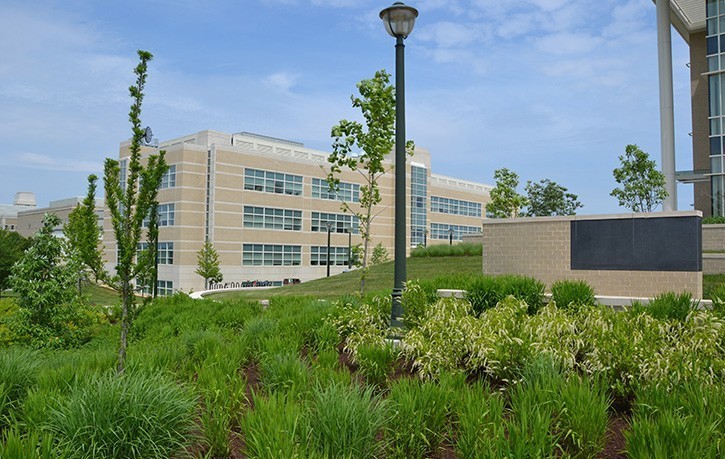 The Bioscience Building landscape serves as a laboratory for learning within the growing east campus of James Madison University. Educational gardens feature unique and thought-provoking displays of native plants grouped by family. Outdoor classrooms are surrounded by gardens with a variety of native trees and perennials.
9) University Health Center

The University Health Center provides care and education that helps students be well, stay well and do well. Medical services that are offered include general medicine appointments, urgent care, a pharmacy, consultations with a nurse, a women's health clinic, an allergy clinic, lab services, nutrition services, and health insurance options.
10) College of Business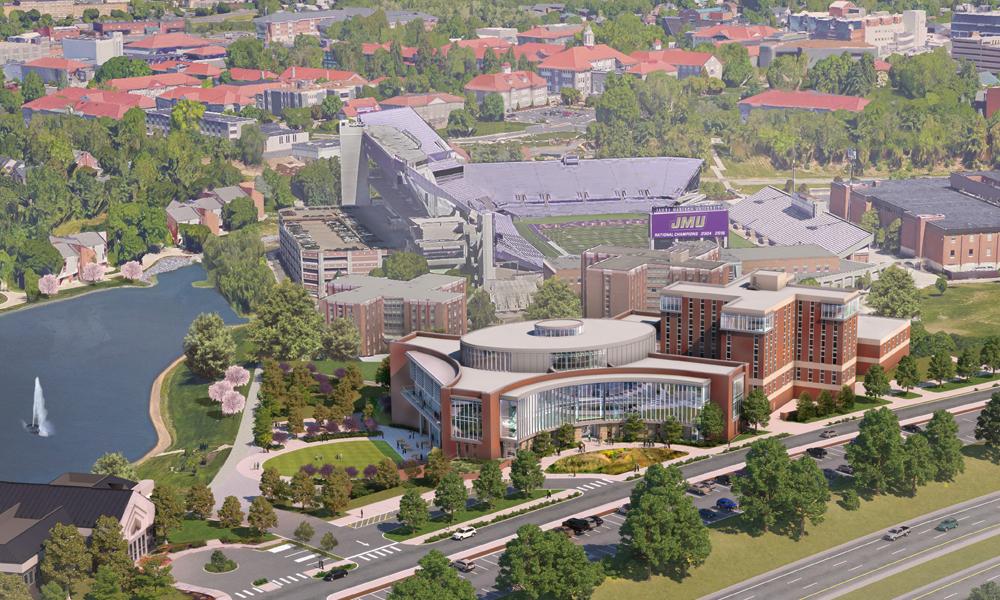 The College of Business is ranked #1 for "Business Schools With The Best ROI" according to Poets&Quants. There are eight majors and six minors offered, and approximately 4,000 students in this college. A major addition is being made to the College of Business; The project will provide 210,000 square feet of space that will include new and refurbished classrooms with flexible configurations, space for the international award winning Digital Marketing Program, cutting-edge technology for cybersecurity, collaborative space for students and an expanded Capital Markets Lab.
Interesting Facts About James Madison University
1) There is a series of tunnels that run underneath The Quad.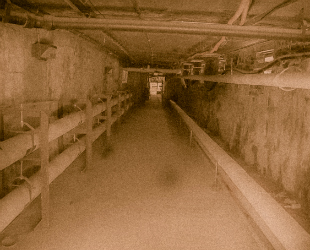 The tunnels are now only restricted to JMU service technicians, but for 50 years one of the tunnels was widely used by students and faculty to get between the campus' first two buildings, Jackson Hall and Maury Hall, in times of inclement weather. It was around 1960 that the tunnels were closed down to students.
2) The rock on the Quad is called the "kissing rock."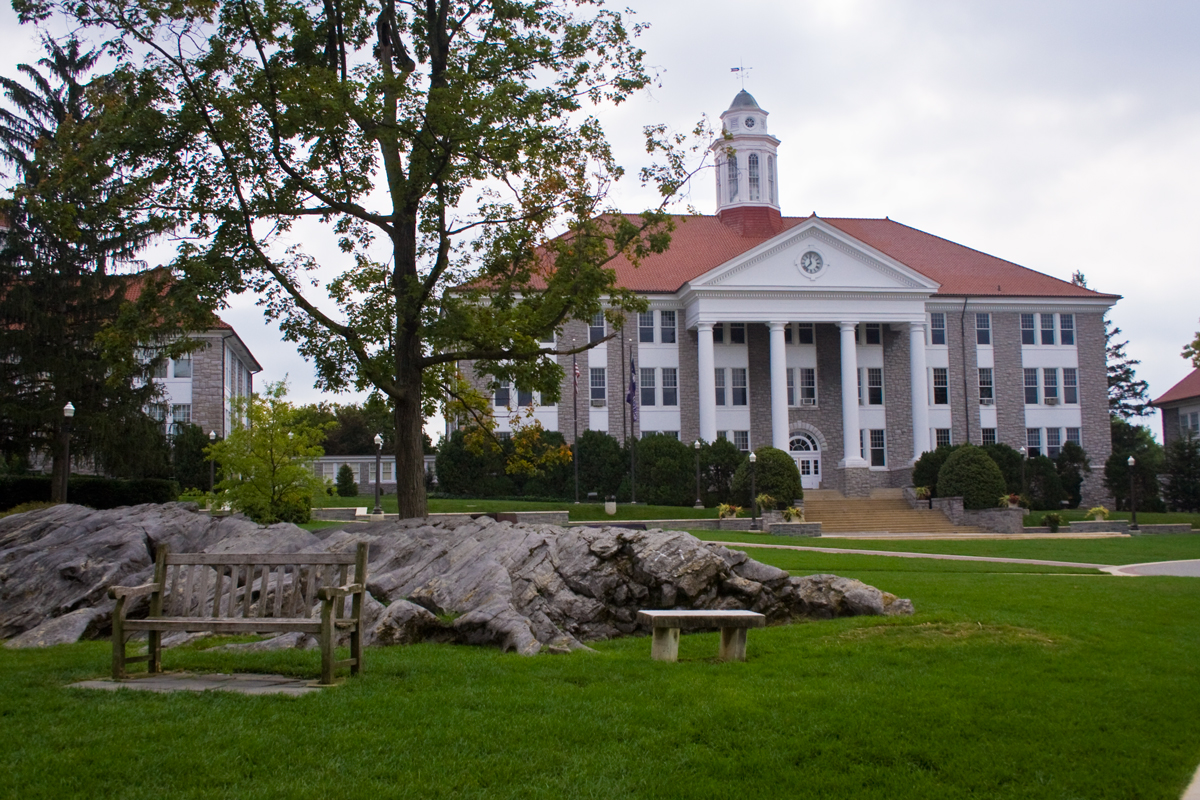 In the early days of JMU, women were not allowed to be alone with men on campus without a dorm mother present, so they would hide behind the rock to kiss. Rumor has it that if you kiss someone on the rock, you will marry them.
3) The acceptance rate is 68.5%.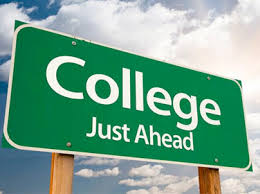 81% of the admitted freshmen class was ranked in the top third of their class in high school. The SAT mid-50% range is 1160-1320, and the ACT mid-50% range is 24-30.
4) The original name was, "The State Normal and Industrial School for Women at Harrisonburg."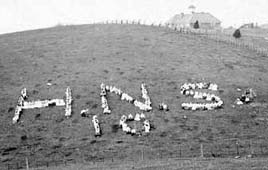 It was a teaching school with a primarily female student body; about 200 females to 15 males. Men were only allowed to be daytime students until 1966 when they were allowed to enroll full-time, making the university co-ed. The school was re-named Madison College in 1938, and adopted the current name of James Madison University in 1977.
5) The official mascot of JMU is Duke Dog.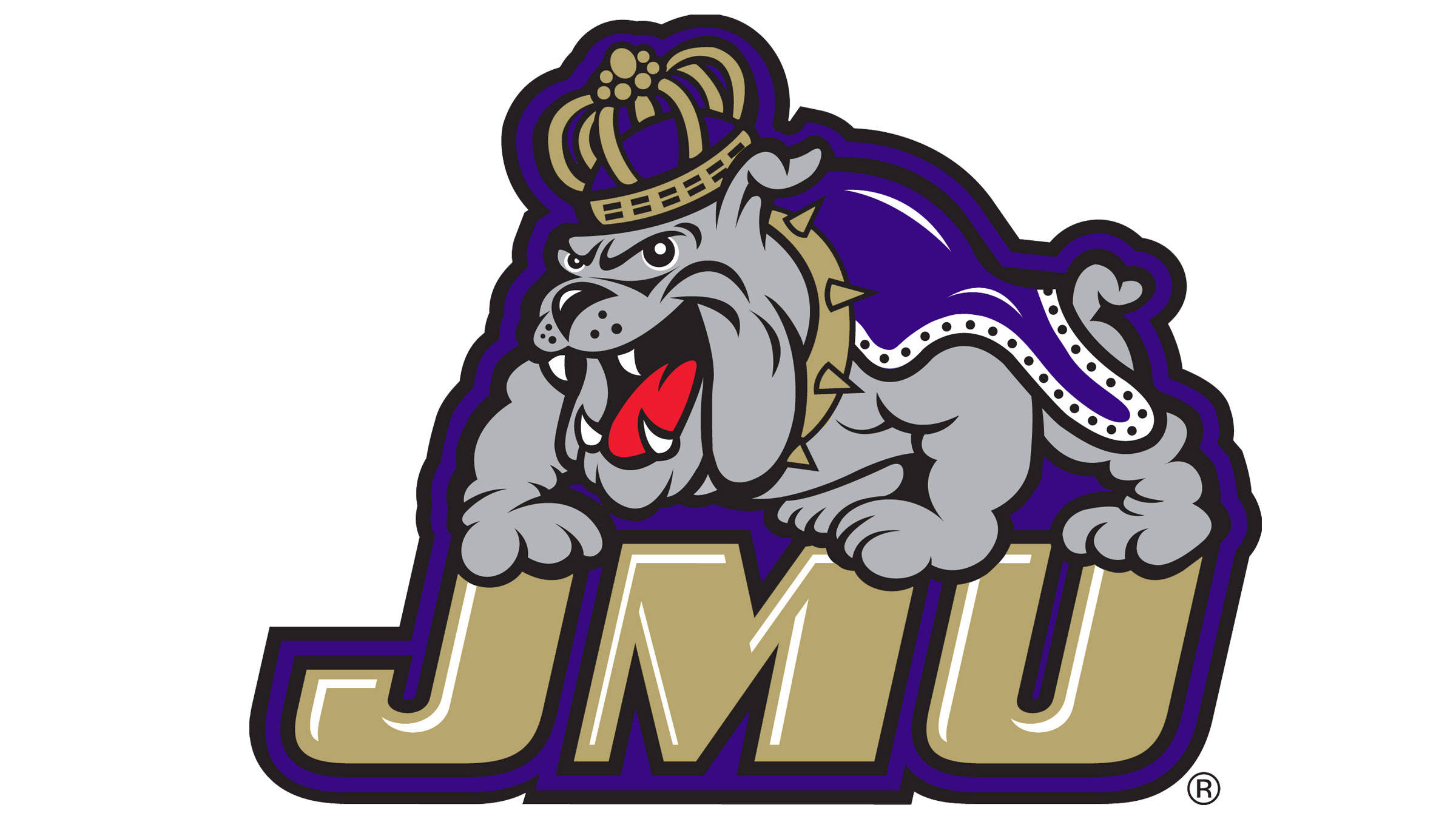 In 1947, the first men's basketball team named themselves The Dukes after the college President, Samuel P. Duke. The mascot, Duke Dog made his first appearance in the 1972-73 school year.
6) The student to faculty ratio in Fall 2017 was 16:1.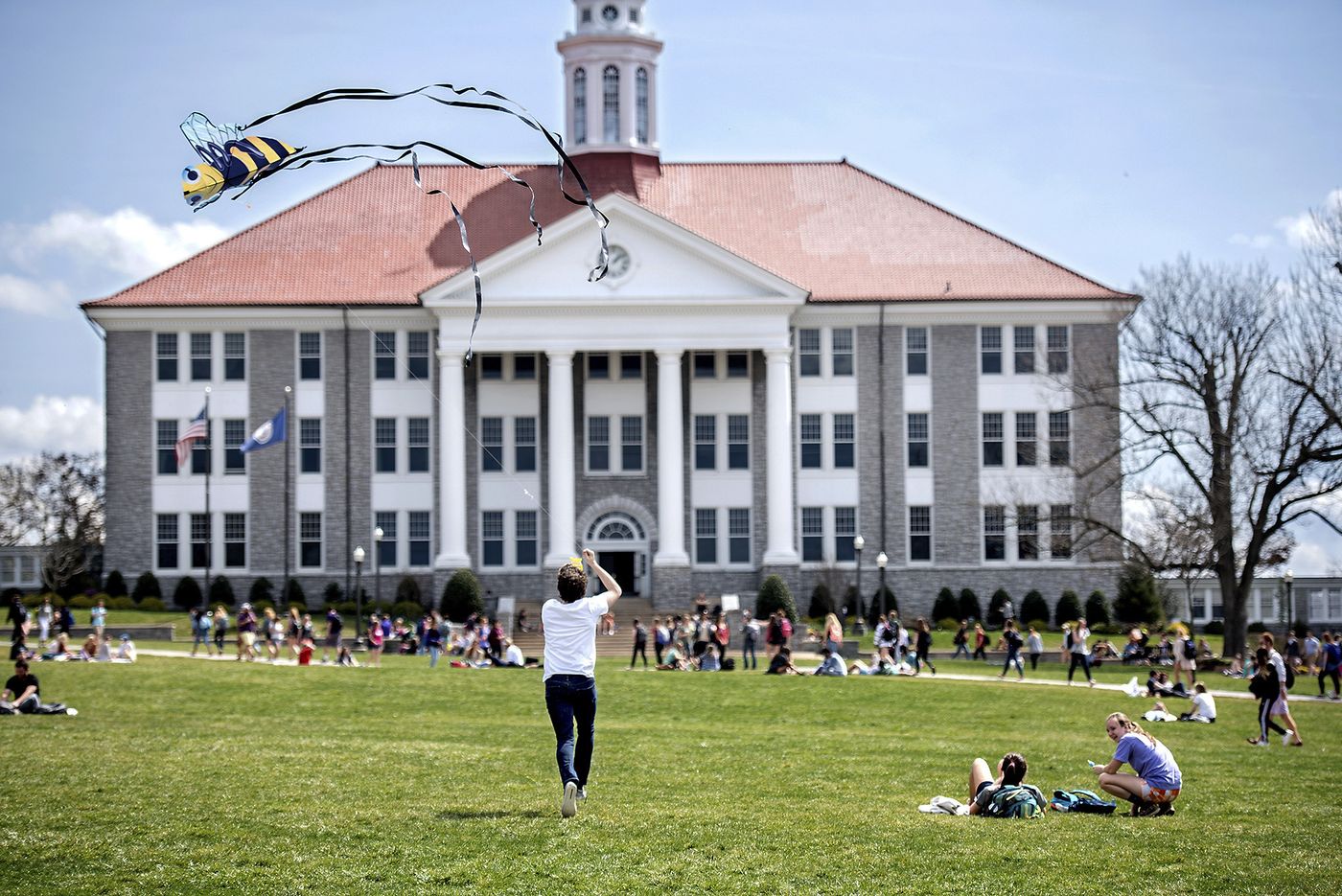 JMU employs 925 full-time and 450 part-time instructional faculty.
7) Non-Greek life students are the majority of the population.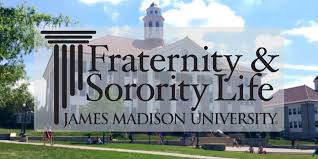 10% of male students and 12% of female students are associated with fraternities and sororities.