Students have it difficult. They need to work for long hours studying in order to make sure that they get a GPA or grades that will allow them to get a degree and job in the future. Living on campus is not cheap but you also need money. Many students choose to find student jobs on campus or around it in order to earn a bit more money. The following list of jobs for Lock Haven University have low qualifications and can help students get a bit more cash for use.
1. Office Assistant at Powder Corp – Off Campus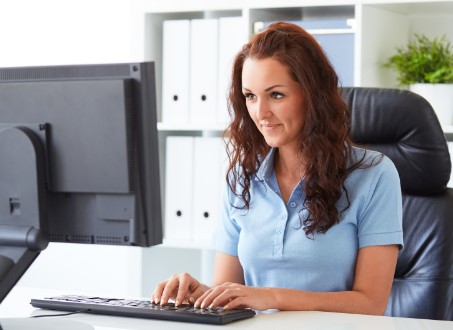 Do you wish to develop general office skills like filing documents and others? This job will allow you the ability to develop those skills along with providing you experience on how to work in an office. Office Assistants are responsible for general work around the office this includes answering the phone, filing documents, running errands on the ground and sorting mail amongst others. The position is entry level paying slightly above hourly minimum wage. Requiring at least a high school diploma and preferred to have some administrative experience, along with a good work ethic. The hours to be scheduled are flexible and a professional appearance is a must.
2. Retail Stocking Associate at Harbor Freight Tools USA Inc. – Off Campus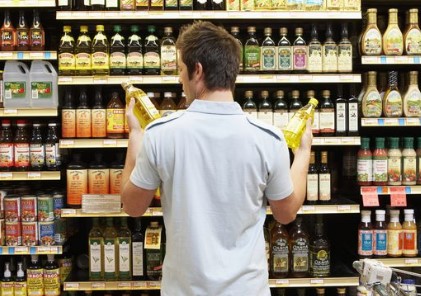 Simple and easy is what describes this job most effectively. If you are good at basic math, do not mind a bit of labor and are good at taking stock and other such things then this job is definitely the one for you. Retail Stocking associates are responsible for working as a team to work towards profit maximization. They take part in the company programs and events. Other responsibilities include taking stock of items, making sure they are priced right and maintaining decorum of the retail store. Some customer service experience is preferred and the minimum qualification is a high school diploma. Physically the candidate should be fine with lifting etc. and be able to work flexible hours.
3. Team Member at Tractor Supply Company Mill Hall – Off Campus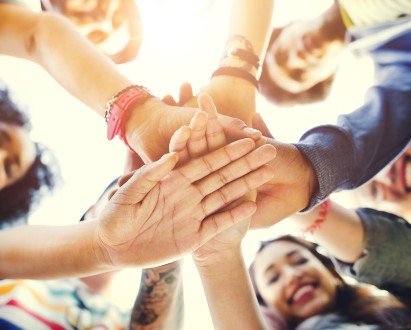 Are you good at being a team player and have a good way of talking to and interacting with people then become a Team member today? Team members are responsible for interacting with customers and members of teams. Along with providing good service to the customers of the company. Responsibilities include taking part in cash register operations and using forklifts etc. No experience is required and a high school diploma is preferred. Each working shift is around 4 to 8 hours.
4. Food Service Worker for Aramark- On Campus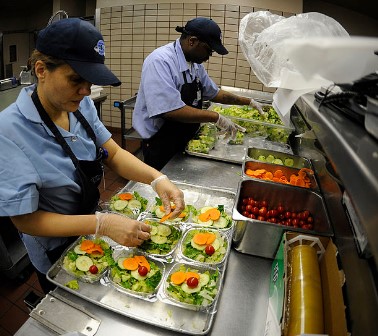 This job will allow you the opportunity of working with good without needing fancy chef skills to do so. You will be responsible for the preparation and building of food items and providing customers good experience. Food safety, handling and sanitation need to be maintained. The candidate is preferred to have worked in food service before, demonstrate skills for customer service and occasionally lift weights.
5. PA Customer Service Representative at Family Dollar- Off Campus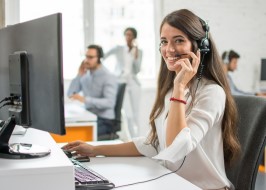 Some people generally have an in born talent of being able to talk to people and interact with them extremely well. If you have these skills then put them to good use today and become a customer service representative. As a customer service representative, the candidate is responsible for providing the best service to customers. The priorities are greeting and making sure customers feel welcome. Helping them select merchandise and finishing transactions. The completion of a high school diploma is preferred, previous experience in a similar environment is preferred, lifting moderate weights is a requirement as well. The selected candidate will need to work a flexible schedule which may include days, weekends and holidays.
6. Store Driver at Advance Autoparts- Off Campus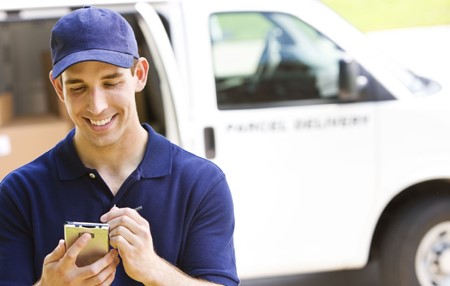 Driving is something you do normally, from home to class and then back home again. So why not get paid for it? A good way to do that is to become a store driver today. The position is entry level and requires a candidate who will be responsible for delivering parts to customers. In store work will also be required from the driver. The position can be part or full time. Command over the English language, a high school diploma, valid drivers license and the ability to occasionally lift weights is required.
7. Unit Desk Clerk at Geisinger- Off Campus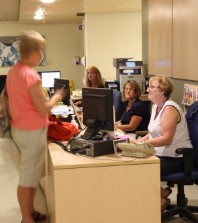 As a desk clerk you will be the first point of contact for anyone who walks in through the doors of your organization. This will allow you to develop important people skills, learn about functioning in an office environment and also get paid while doing all of this. A high school diploma and basic knowledge of medical terminology is preferred as well as having the ability to work well and cohesively in a team.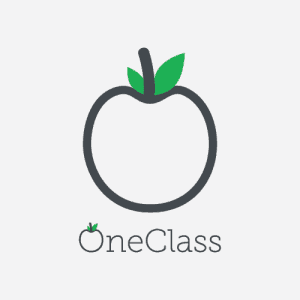 A good way to work online and gain some extra cash would be OneClass. OneClass hires you to go to class, and take notes which can then be shared with other students in the same class. This allows you to get paid while studying and also focus during your studies as well. Become a notetaker today by visiting