We all find times within our day where we're watching Netflix, realizing the life we're letting waste away, so here's a list of activities to change all of that. These are things you can enjoy by yourself or grab a couple of friends to share the memory with. Being a broke college student is an obstacle within itself, but there's definitely a lot to do around VCU with only 22 cents in your bank account.
1. Gym Classes
Go to the gym and if you don't know what you're doing take one or more of the free classes offered at Cary Street Gym.  It can be discouraging at first when you don't know what you're doing, but signing up for one of the free classes offered at Cary Street from Barre to Core, your  life will changed.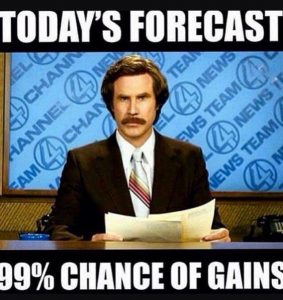 2. Karaoke
If singing is your way of destressing then go show off some of those skills at Sticky Rice's Karaoke session on Tuesdays. If you've never been there before, it definitely should be one of the many activities on your to-do list now. Make sure you eat before you get there because their food might be tempting enough to make a purchase.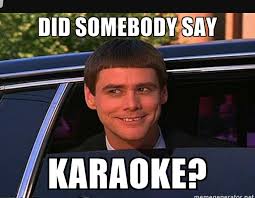 3. Godfrey's
Do you enjoy watching some RuPaul's Drag Race? Then head over to Godfreys for a show and some dancing and if you're bold enough, make your way to the stage and show those people what you're made of! But there's a catch though! Doors open at 10:00pm and is free for the first 50 college students with I.D. on Friday nights until 10:30pm!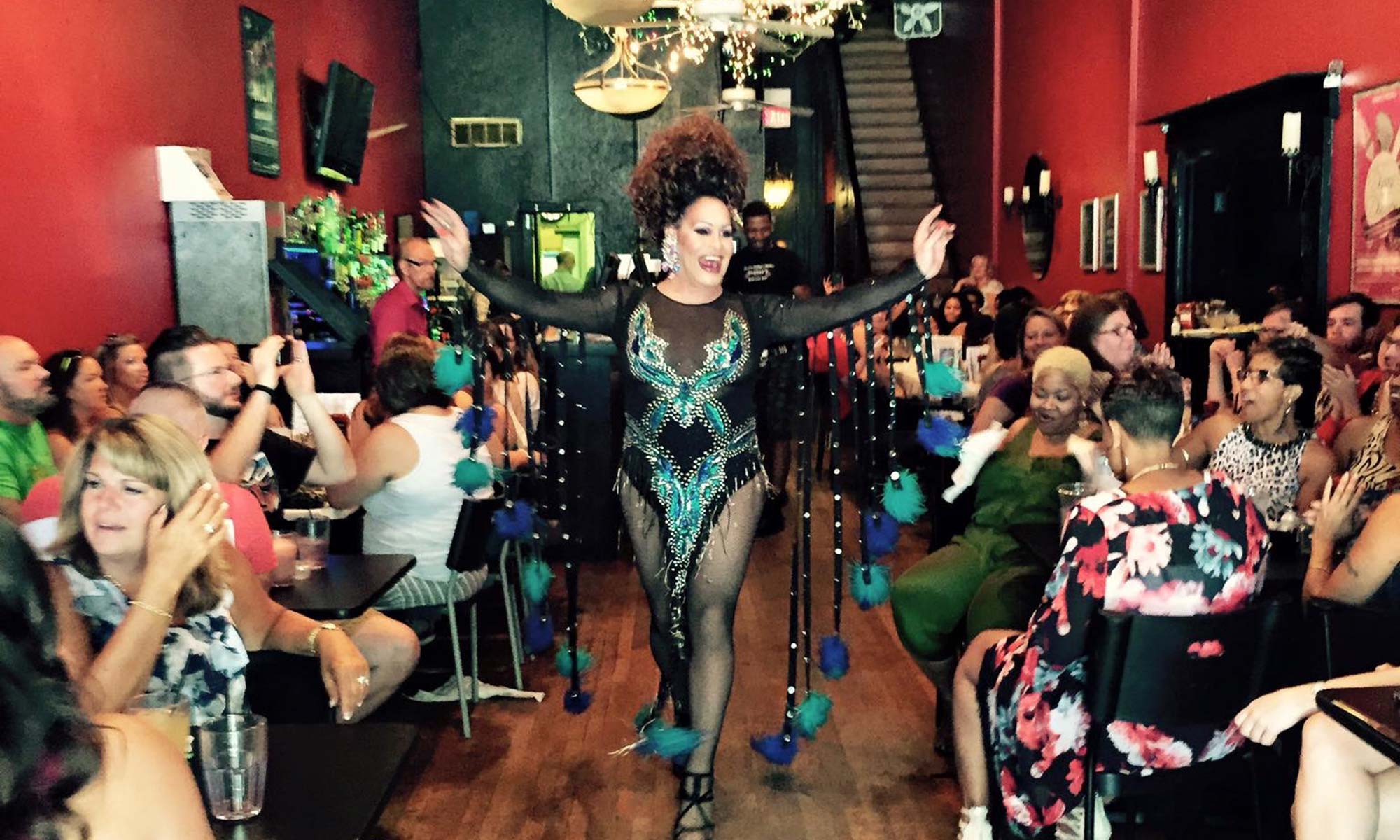 4. Picnic by the Water
If you like soaking up some sun and eating, try having a picnic on the rocks at Belle Isle. It's only about a 20 minute walk from campus. The scenery is definitely Instagram worthy and it makes for some great memories with friends. If you're brave enough try going for a splash in the water. No one knows how clean it is, but if you're a bit of a daredevil, go right ahead!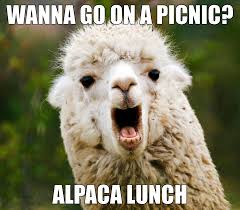 5. Photoshoot
Although the VMFA isn't free, but student passes are $10 per year to see some great artwork, it is free to take pictures outside amongst their beautiful scenery. So grab a friend and an iPhone or camera and head over there to snap some aesthetically pleasing pictures for Instagram. The greenery is divine and there is plenty of seating if you just want to go there to relax. Some fresh air is always good to have, even if it is for 30 minutes or so.
There are a ton more events you could head out to, whether it's VCU run or off campus. Just remember it's good to detach yourself from school every once in a while whether you're doing nothing or you're drowning in assignments. We're all busy and stressed, but you honestly get more work done after you've taken care of yourself. So go out, enjoy yourself, and do it again next week! If you try out any of these fun activities, or even some from your own research, then make sure to hashtag your picture, #DestressforFree.