Located in Santa Fe, New Mexico, SFCC has been designated a "2015 Military Friendly" and "Best for Vets" school that emphasizes community and has great programs in fine arts and sciences. The following courses are some of the easier and fun classes that you can take to lighten your coursework while still receiving credit.
Wood 111 is a class where you can unleash your creativity and breathe life into wood. The shop is well stocked and organized. Leading instructor drives the point home of safety in a wood shop class. Since it is an introductory class, you will learn and pick up proper and safe methods to work with this material. If there is any shadow of a doubt, ask away as there is no dumb question.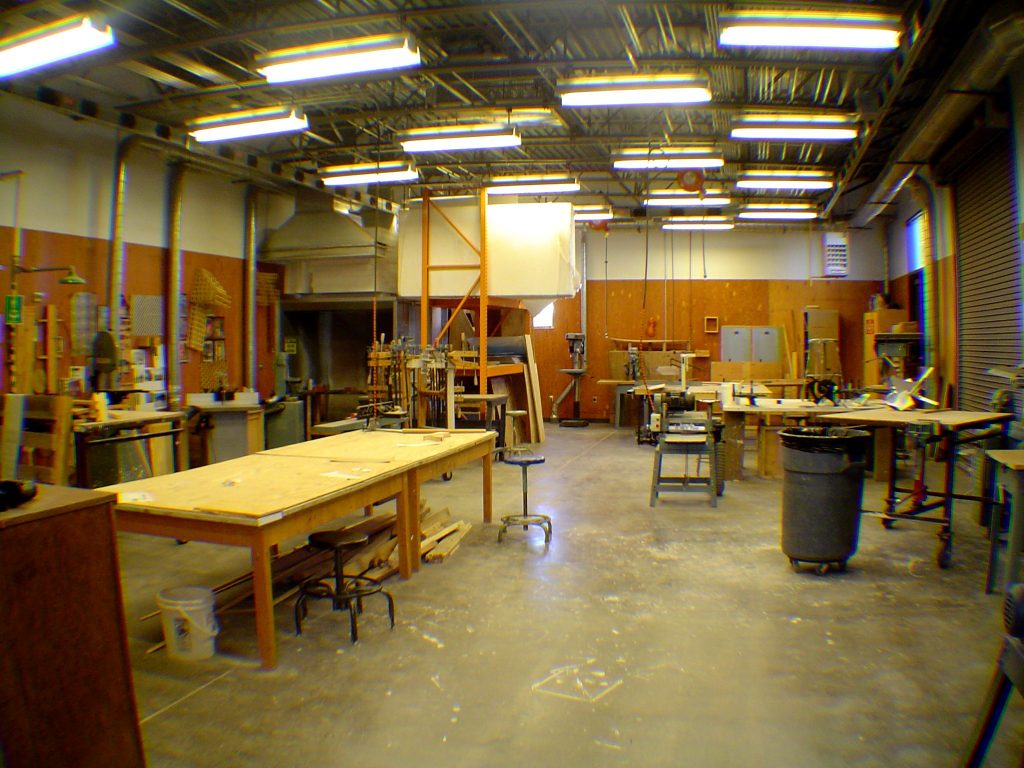 Prepare your green thumb! For those interested in breeding plants instead of carving them can turn towards this class. Focusing on greenhouses, the eco-conscious student can learn how to work with these structures that harbor a safe and controlled environment and climate for plants.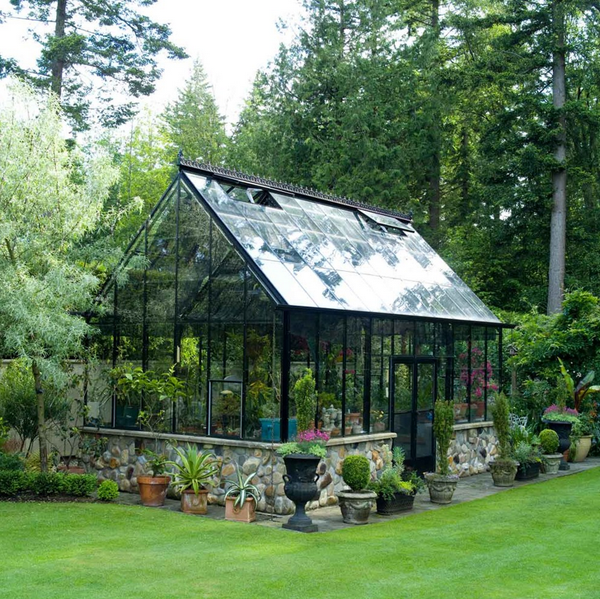 This class is all about composing your paper and making it sound coherent. Your argumentative abilities will be more developed too. Very handy skills to have and practice without the distraction of other concepts of writing that can confuse you or make you over think essays. It's not the most fun class but its difficulty is relatively low compared to the more advanced English courses.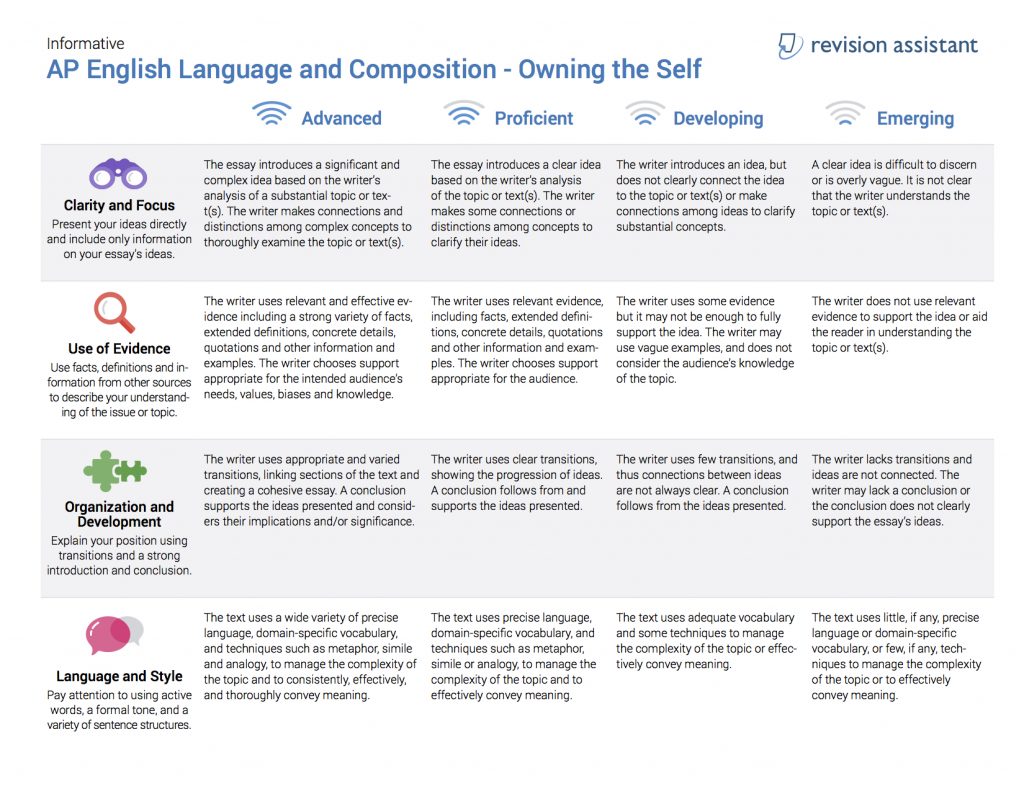 Adobe Illustrator is a versatile art tool for all skill levels. This class will give you the knowledge to upgrade your game. You will be designing eye-catching works in no time while bringing out your inner artist.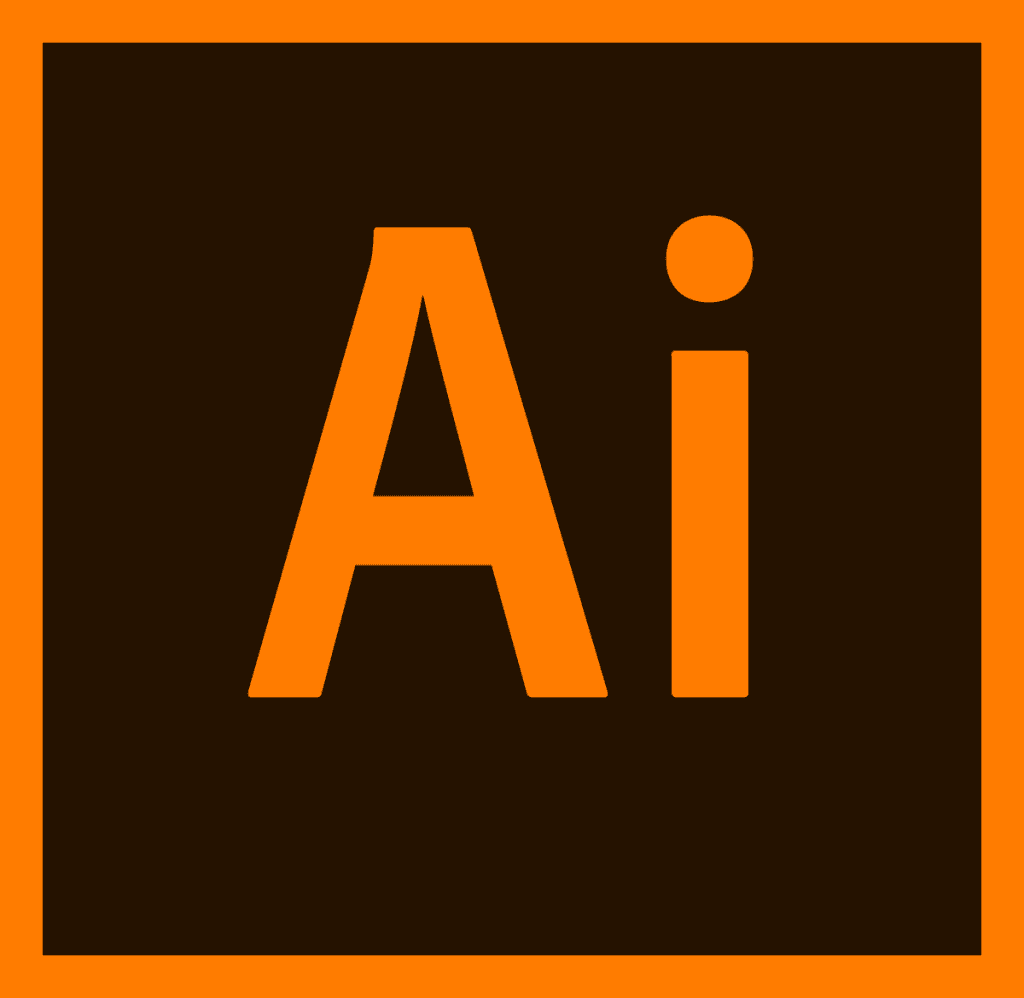 Yoga is already a low-intensity activity, and at the fundamental level, it is all about composure and relaxation. If your other classes are giving you stress, make sure to check this class out and unwind. No intense balancing skills required.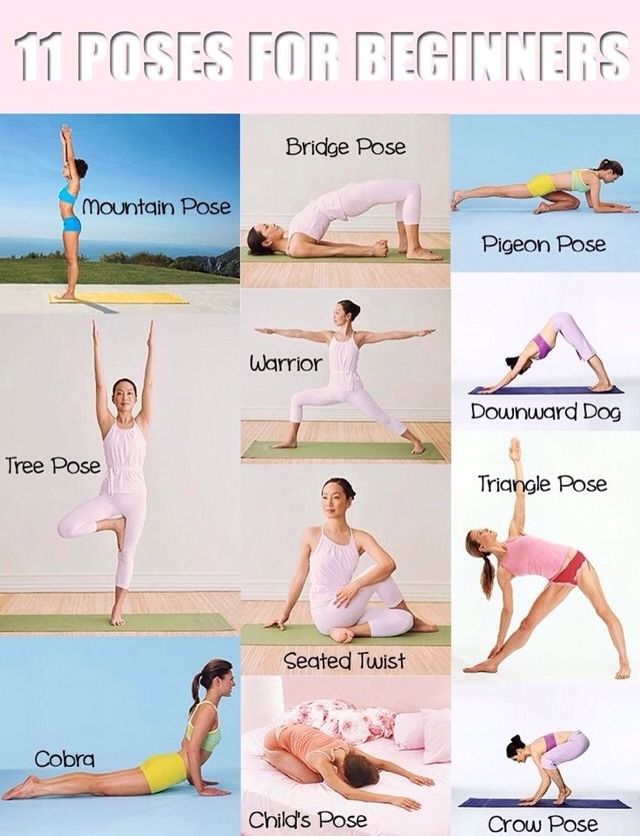 The first food-related class entry on this list. For those with a sweet tooth, beginner pastries are a real "treat" to make. You will learn the basic recipes for simple pastries and their baking times, along with their preparation methods.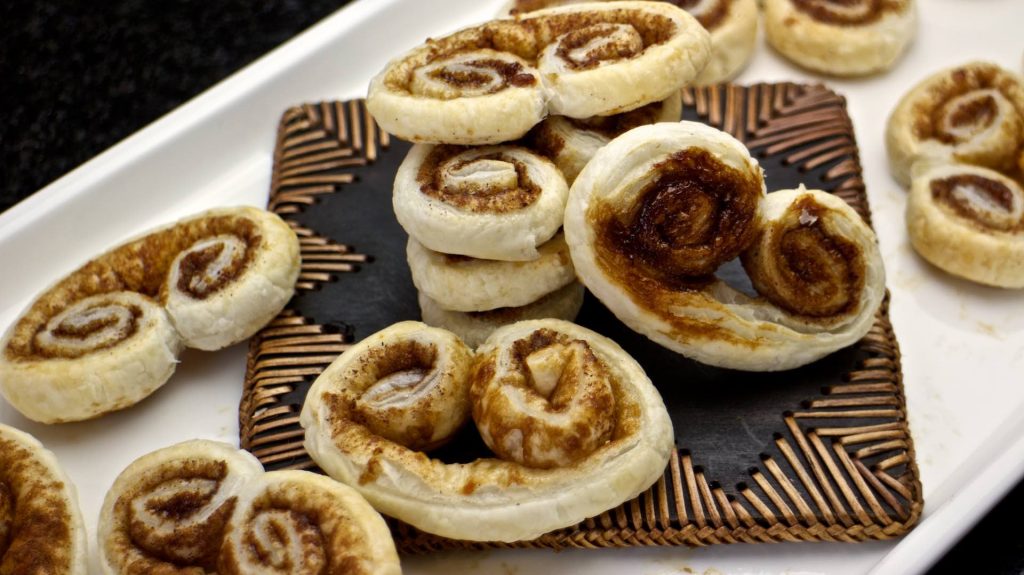 This course will spare you the headaches of astrophysics while still blowing your mind "out of this world". You will be able to see the comparison of celestial bodies and the different stages in such objects. Get a good grade AND learn about the cosmos.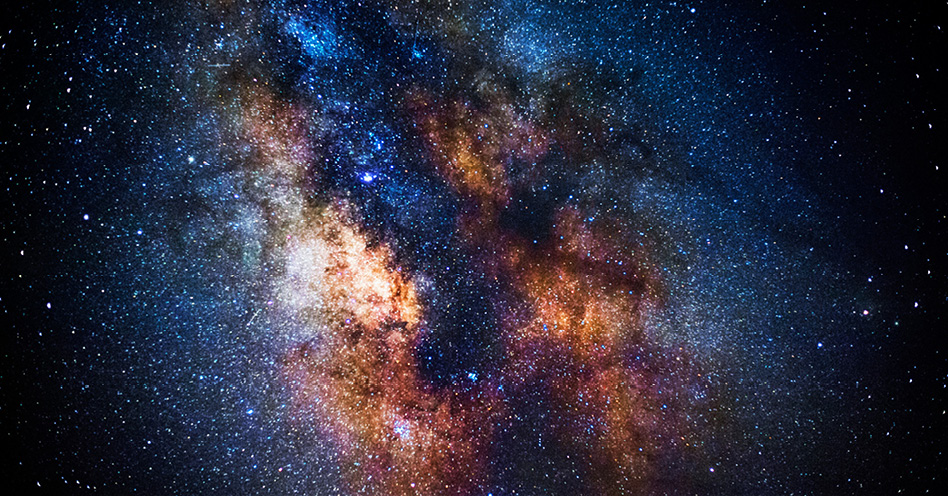 A soft introduction to the world of cognitive processes and psychology and an easy A. Subjects like behavior and cognitive functions and some forefathers of the field gracethe books . You will be studying fundamental topics and concepts that will help you understand why people do things, but not even this course may help you figure out why some people do things.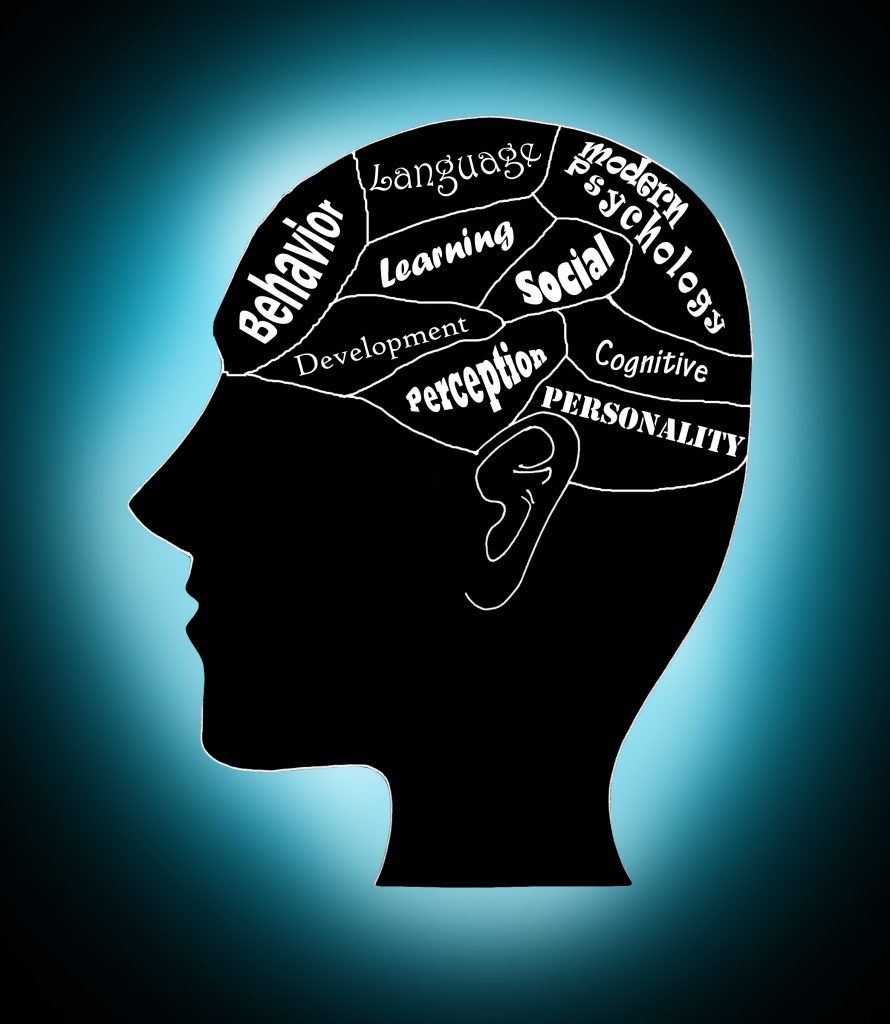 The second food-related class, Gluten-Free Baking will expose you to the world of dietary-restricted cooking. Giving one insight into an otherwise frustrating condition. It is sure to come in handy if you ever want to cook for someone who can't consume gluten, something that will definitely be appreciated whole-heartedly.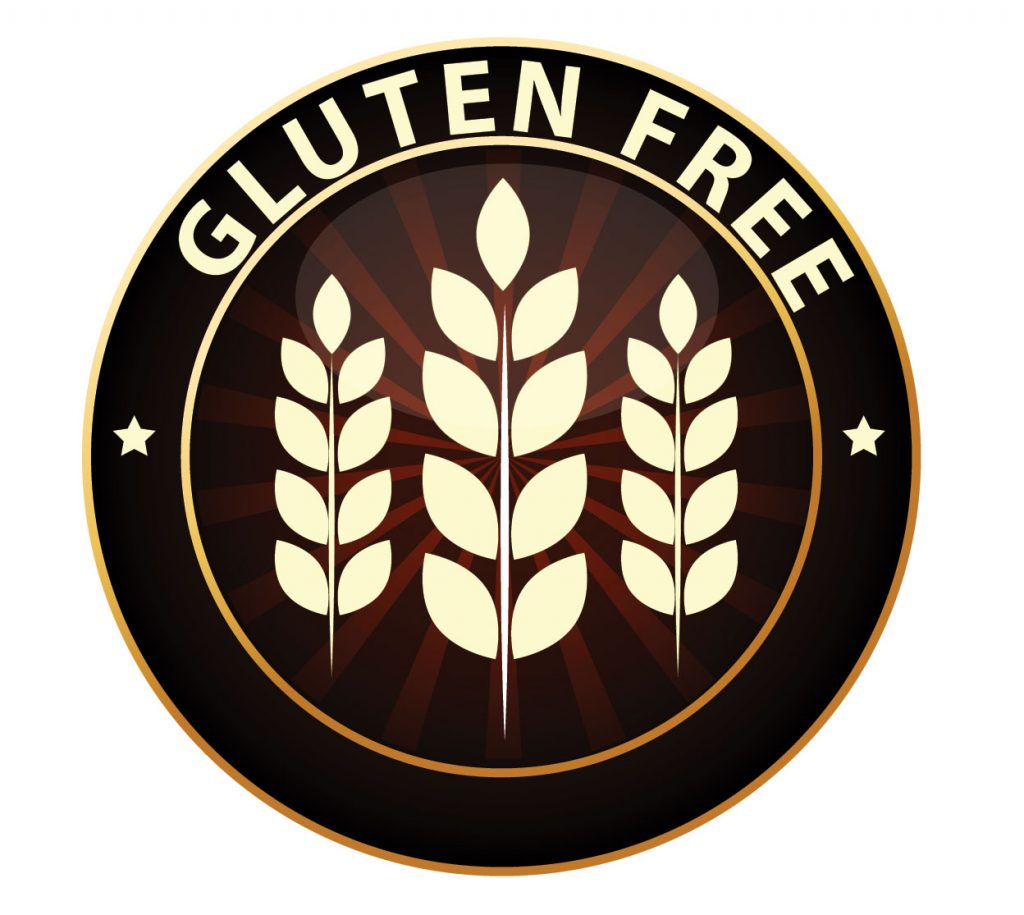 The final and third food-related entry on this list, get your whisk out and oven mitts on because cake making will teach you all the essentials to prepare and bake yummy cakes. Bound to give you easy A. Time to store the Easy Bake Oven and prepare the adult-sized one.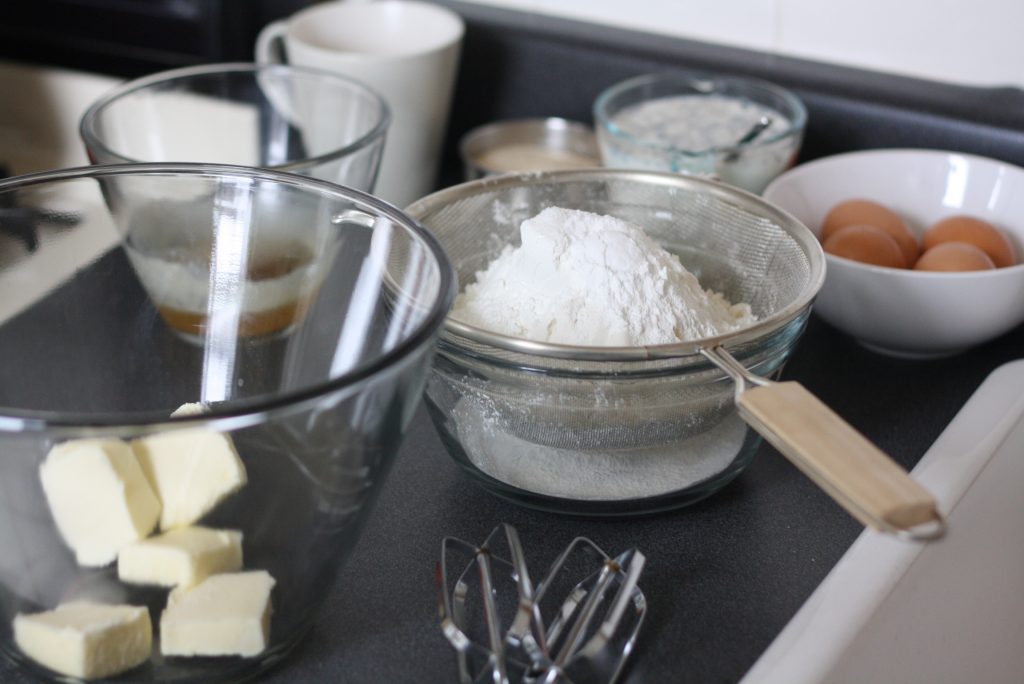 So, whether you want a breather or a GPA booster, make sure to check out some of these easy classes at SFCC while gaining some worthy skills and not having the stress of a heavy workload while having some fun and break from other intensive classes.