Duke University is situated at Durham, North Carolina. It is amongst the world's leading institutions regarding patient care, research, and education with an 11% acceptance rate. At Duke University, a student can find plenty of jobs, but that require nearly zero working experiences but come with compensation. Below is a list of some of the jobs on offer.
1. Middlesworth Social media and outreach fellow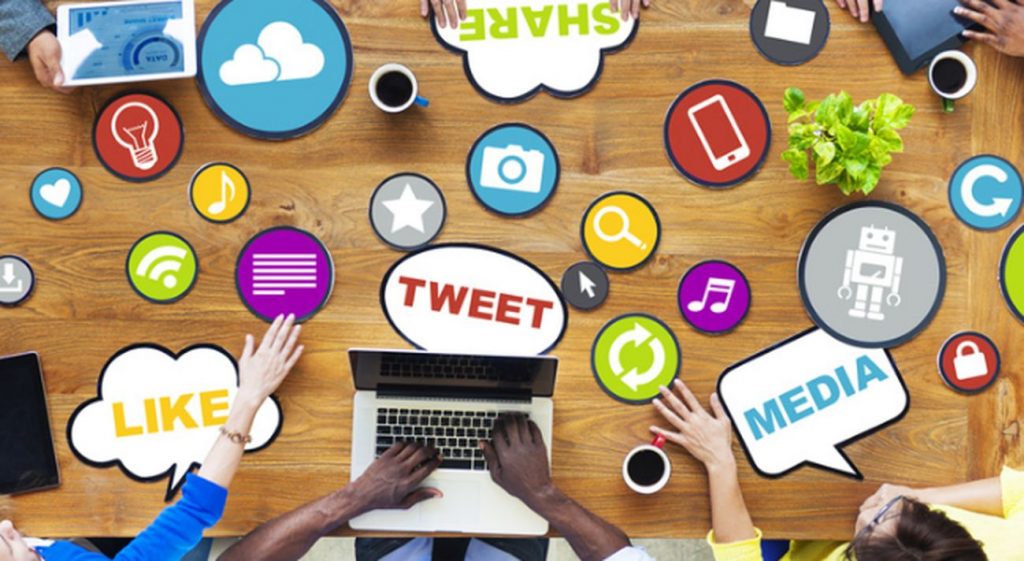 This job entails writing, editing and posting creative blogs on the internet. No experience is required to complete the task. The working hours needed are 6-10 hours and comes with a compensation of $11.50.
2. Library assistant
As the name suggests, the job entails assisting in performing library tasks. This may include arranging the books and dusting the shelves. While the time and compensation are not stated, it is a fact that no previous working experience is needed.
3. Slavic material assistant
The task ideally entails unpacking of Slavic library materials once they have arrived at the respective department. Working hours needed for this job are 6-10 hours with a compensation of $11.50. Like the others, you don't have to have the experience to qualify for this post.
4. Music library circulation assistant
A student who qualifies for this kind of post is normally tasked with staffing the circulation desk as well as serving the library users. Working hours are 6-10 hours, and the remuneration is $10.00 hourly. No work experience is required, but one must be familiar with the music and its terminologies and also be excellent in the English language.
5. Russian language archival collection processing assistant
Involves aiding in arranging and describing a collection of original photographs, manuscripts, digital media, audio-visuals, and printed materials. No experience is required, but an eloquence in the Russian language is a must. The working hours are similar to the rest. The least compensation is $11.50 per hour.
6. Hebrew material assistant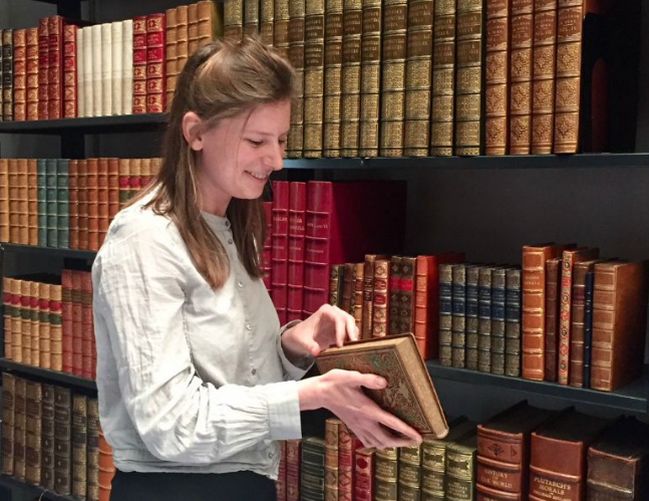 Not any different from the Slavic material assistant. Usually, it involves unpacking of the Hebrew materials upon their arrival at the department. No experience is required. The stipulated working hours are 6-10 hours, and the compensation is $11.00
7. Library stack assistant
This is the last but apparently not the least student job you find at Duke University. It entails sorting, shifting and shelving library materials, processing library materials and providing patron services. An applicant does not need any work experience. The working hours are 6-10 hours, and the compensation starts at $10.50 per hour.
8. OneClass Note Taker

Take notes with OneClass and get paid while you go to class. When you take Notes with OneClass, you not only earn but also get better at studying and focusing during your lectures. Become a Notetaker today.
Along with these paying student jobs, one can also engage in volunteering in the following tasks:
• Research associate
• Manager hospice
The volunteer task does not, however, offer remunerations in most cases but they are good as they add to your experience in various fields.