Of course there are going to be times when you need a quick bite to eat, and such is why having access to a plurality of dining options is essential. Students who attend Monash University have access to a number of great dining options, most of which are cheap and can accommodate dietary restrictions. If you want to learn more about these restaurants and cafes in or around the Monash University campus, read on!
1. The Upperdeck Cafe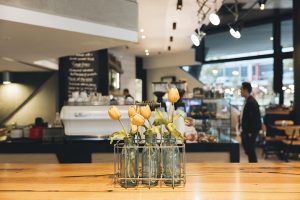 This is the place to go if you need a quick bite to eat. Expect short lines and friendly service every time you come here. Students who enjoy this cafe regularly cannot speak more highly of it. The food here is affordable and delicious every time!
2. The Seahorse Tavern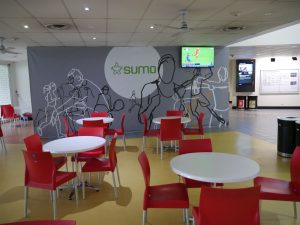 Tavern food is great food, and this adage is taken seriously at the Seahorse Tavern. If you like grilled cheeses, hot dogs, hamburgers, french fries, and the like, then you'll like the menu here. There is plenty of room to sit also, and prices are very fair. Enjoy this tavern with friends!
3. The George Cafe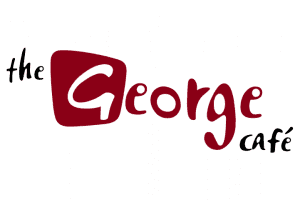 If you like community-oriented settings, then you're going to like George Cafe. Bring your friends here and enjoy a delicious meal. The dishes served at George Cafe are made with fresh ingredients and guaranteed to delight every time. Best of all: everything is affordable!
4. SumoSalad Monash Caulfield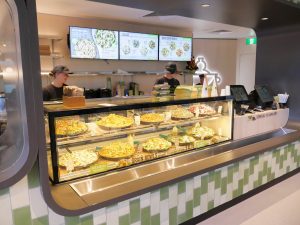 Some of the biggest sushi fanatics in the area have called this place heaven; let that speak for itself. If you are someone who loves great sushi for an affordable price, there's a good chance you'll love SumoSalad Monash Caulfield. There are daily specials and a host of other awesome things here!
5. Caffe Uffizi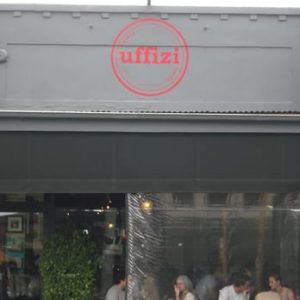 If you're a coffee fanatic, chances are you'll love this place. Caffe Uffizi is one of the most popular locations on campus, mainly because its atmosphere is so chill. If you want a cool place to chat with friends, make Caffe Uffizi the spot. Oh, and obviously the coffee is amazing.
6. Lilette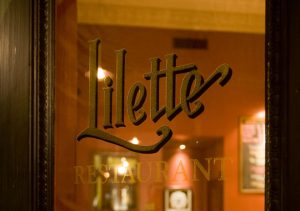 Anyone who has ever been in search of a decent cup of coffee knows the satisfying feeling that comes once you reach your goal. At Lilette, coffee is taken seriously. Students can also choose from a variety of baked goods, if they choose. Pocket change is what you'll need for most of the items on the menu here.
7. Muskaan K Indian Gourmet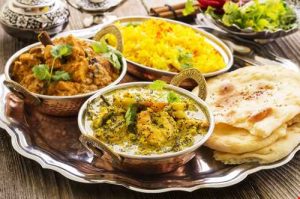 This is a popular destination for students looking to grab a quick bite to eat. Expect Indian food and similar items on this menu. There are not a lot of places to sit outside, but inside there is a good amount of seating. For a great Indian cafe, this place sure is worth the money spent.
8. Taste Baguette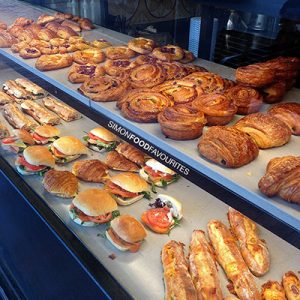 Are you in the mood for baked goods and fresh pastries: Taste Baguette has them both. Students love coming here for an after-class snack, and many remark that the prices here are always low. You support local business every time you eat here!