At Temple University, the thought of adding gen ed courses on top of major courses can seem wasteful. The courses can be great GPA boosters and may teach students a few things about life, but it really all depends on choosing the rights course. Thankfully, Temple offers many out of the box classes to keep students intrigued. Here are the top five most interesting courses on campus.
1. Tupac Shakur and the Hip Hop Revolution (AAAs 2111)
Rapper, Tupac Shakur has been described as one of the most influential artists in the history of Hip-Hop culture and music. Shakur's early years as a child of The Black Panther Party for Self Defense provided a unique political insight and edge to his music. Even after death, Shakur continues to sell millions of records and inspire millions of listeners internationally and his increasing reputation as a pivotal figure has been acknowledged by some of the major African American philosophers. This course explores the charismatic, conscious and controversial artist in terms of his poetic influence on issues such as Black Power, pain, poverty, and the rhetoric of Black Consciousness.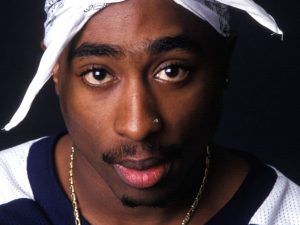 2. Michael Jackson: Entertainer, Artist, Celebrity (DANC 1821)
For a university that is known for its diversity, teaching its students on the influence of the King of Pop just seems right. This course examines the cultural phenomenon of pop superstar Michael Jackson through his career is a singer, dancer, and celebrity. Topics touched upon in this course are the entertainment history, the media and pop culture, and the politics of race, gender, and sexuality. Students will be asked to view his music videos and short films.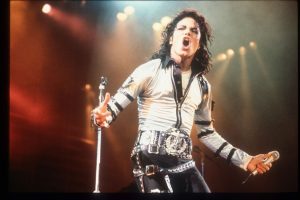 Before students get their hopes up, wine tasting is not included on the syllabus. This course explores how wine has occupied a central role in human culture. The course begins with a large-scale fermentation of red and white wine and will continue with team-based analyses of the two-month process of turning grape juice into wine. Students will become wine experts coming out this class.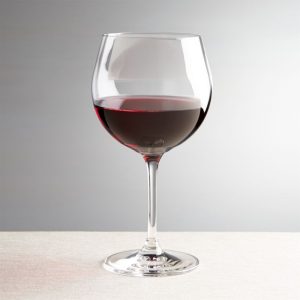 This course surrounds how to create the perfect cosplay costume while being exposed to the history and the endless possibilities of alter ego options. Students learn how to create elaborate outfits from scratch and for cheap.  Here students are able to explore their alter egos.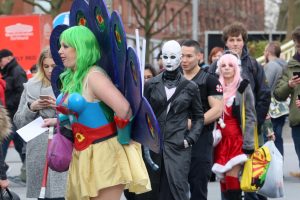 This course redefines what you know about the 1960's. This course explores the history of the US in the Sixties-era with a major focus on struggles for social justice the Vietnam War, and the counterculture. Through readings, films, guest speakers, lectures, and discussion, great controversies and debates will be discussed over the era. This course allows you to look past the hippies and the acid and look deeper into the struggles of the Sixties.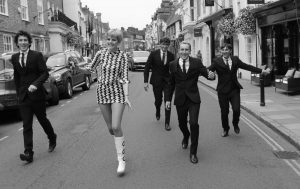 In all, Temple University offers a variety of interesting courses as gen eds. Each course is unique in its own way. There are only a limited amount of courses students are required to take, so they should do their research on the courses offered and choose wisely. Interesting gen eds like these add to a student's college experience due to their unique qualities.