Hey y'all and welcome to Texas! Home of the Alamo! We are now in San Antonio for, you guessed it, the University of Texas at San Antonio.  Home of Rowdy the Roadrunner and about 24000! Wow! Here are some of the coolest clubs at UTSA and some activities you MUST participate in because they are really a blast!
1. Wrestling Club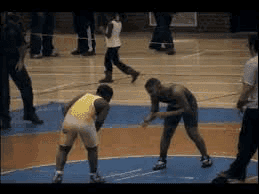 Pretty much a club all about wrestling and learning different styles.  You will get to practice what you love and meet tons of new people!
2. Club Tennis
A great way to stay involved with tennis throughout college.  If you played in high school and want to continue throughout college  this is the perfect club for you! You will have a great community and team who will always support you.
3. Climbing Club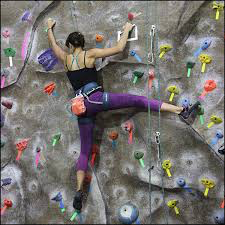 This is for anyone interested in climbing and really wants to explore their passion.  All levels are welcomes and there are plenty of trips to go on with your peers.
4. Table Tennis Club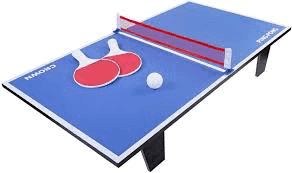 Table tennis players of all levels welcomes! Have lots of fun playing the sports and eventually work up to a competitive level.
5. Wake Club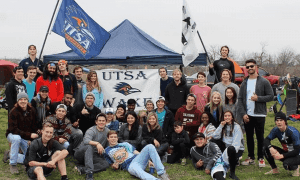 This club is all about the sport of wake boarding for all levels! You will get out on the water, attend numerous events and meet tons of new people!
6. Roadrunner Powerlifting Club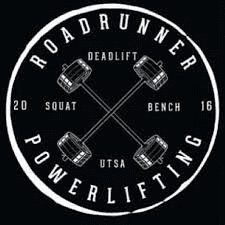 This is a club all about powerlifting! They compete at all levels and meets.  The team is open to anyone and is a great way to get in shape and have a fun time together!
7. Club Ultimate Frisbee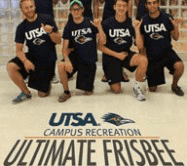 This is a competitive team more than a club! The team is made up of 25 undergrad and graduates so it is open to all ages and students! They practice twice a week so it is a time commitment, but is a great time!
8. Swordplay
Yes, this is a actually a club! Not part of your imagination! It teaches the sport of fencing and doesn't really matter your experience. Just join the club!
9. Roadrunner Swimming
Do you love swimming? Do you want to continue after high school? Well than this is the club for you! Like the rest of these clubs, you can be any skill level.  Nothing is mandatory so you can just go when you want.  Very fun and flexible schedule!
10. Roadrunners Triathlon
Are you training for a triathlon? Do you want to train with other members of your school? THAN JOIN THIS CLUB! This is a competitive team to encourage students who are interested in either running, biking, or swimming.
Top 5 Events this Semester at UTSA
1. Best Fest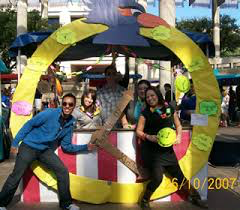 This is an event hosted by UTSA each fall! It is held during Homecoming Weekend and is full of food, fun and festivities.  It is held in the parking lot of the Convocation Center.
2. Homecoming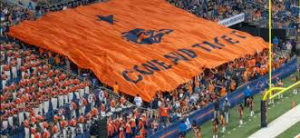 This kind of goes with the first one but homecoming is a huge thing at UTSA! There are tons of events this weekend and always stuff to do.
3. Homecoming Gold Tournament

This is an event for anyone! Perfect for alum, students, and parents of students to come out.  A lot of people always come and is a really good event to go to during Homecoming!
4. Curbside Food Trucks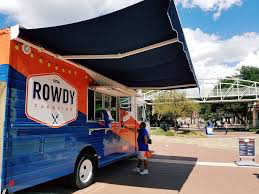 This is a food truck that happens at 7 am each day during the week.  Takes place in the Central Plaza and features tons of yummy and quick food!
5. FREEDOM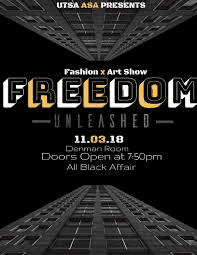 This is a fashion show that has happened for the past 2 years.  It is called "FREEDOM" to represent the different designers who are part of it and made designs on their own.  Super cool event!
Hopefully if you go to UTSA this helped. This should have given you an idea of what clubs/events to participate in this semester. Hopefully you participate in at least on of them!