Have you been enrolled in North Carolina A&T State University for your graduation? Then you must be willing to join some part time job and collect experiences and some dollars. Here are some of the student jobs you can search, hope this will make your search more specific and shorter.
1. Package Handler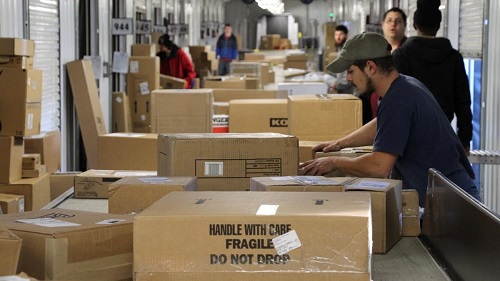 The job and responsibility of the student is to take care of the product and packages of the store/warehouse. Take all the detailed information about the entry and exit of the product packages. This is great for the students who want to develop the managerial skill and data stats along with some earnings.
2. Phone Operator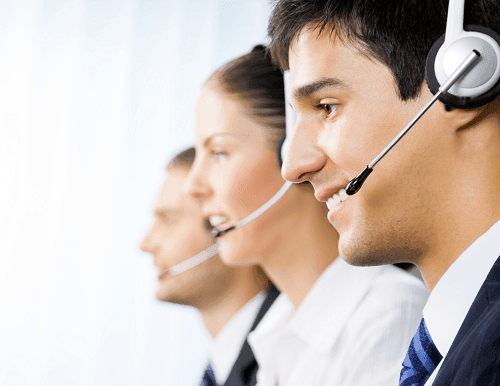 It is never a big deal for the youths of this generation to handle the phone calls. But this needs to be specific. You must be friendly to the client and deal with their issues properly. You must develop a quality within yourself to connect yourself with all types of personalities and deal with their nature. This is a great opportunity for the personality development along with some earnings.
3. Cleaner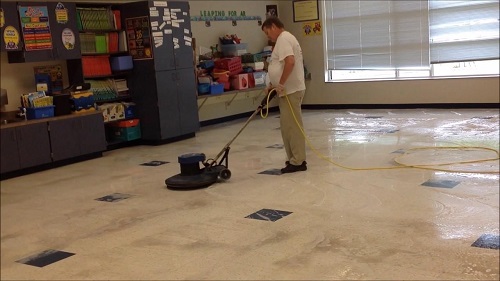 Every college and university want their premises to be clean and tidy. So, they hire some students for the daily cleanliness. The same work is done at the North Carolina A&T State University, you can earn extra dollars by cleaning the classroom floors, doors and windows. Making the college premises is the only responsibility for which you will be paid.
4. Juice Maker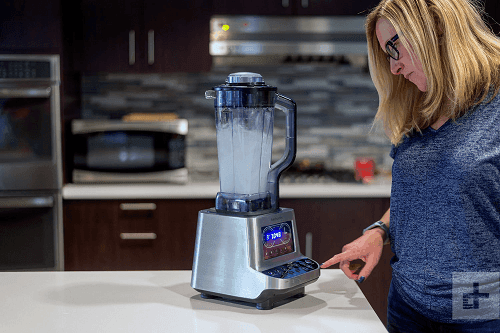 This is one of the crowd's favorite jobs as a part time worker. No previous experiences are mandatory and not any particular skill is needed. So, you can start fresh and immediately begin earning dollars. All you do is prepare a fruit juice or a smoothie out of a smoothie maker. Give it a try, this one will be easier for the start up.
5. Social Media Manager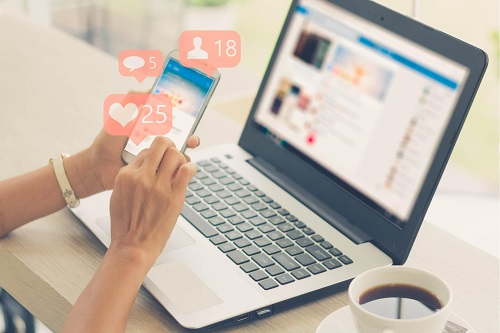 Youths (college students) are the best option for the companies for the post of a social media manager. The most used internet used to people, is the undergrads, so you are given the twitter, Facebook, Instagram accounts to manage the followers, posts and news feeds. All above this, you get paid, using Instagram and twitter! Cool? So, seek for the companies and take the social media responsibility over yourself, enhance your skill along with the earnings.
6. Cafeteria Worker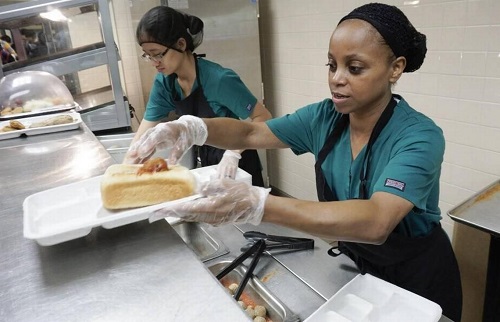 Get engaged into the college cafeteria, learn the work there and earn some dollars, within the college premises. Every time in your shift, you get to interact with the college students. You may be given different works, serving foods, managing the crowds, helping the cooks, you could be learning any work inside the cafeteria. So this is an opportunity to enroll yourself to earn as well as to learn.
7. Pet Care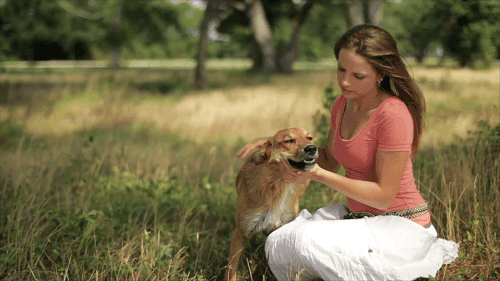 Are you an animal lover? If yes, this is your golden opportunity. Do something you love, and make a living out of it. Cool? Many pet owners don't have enough time to take care of their pets so they hire some individuals for this job paying some dollars. Being a college student, you do have too much leisure time, make this time productively, take care of your loved creature and all above make a living out of it.

Take notes with OneClass and get paid while you go to class. When you take Notes with OneClass, you not only earn but also get better at studying and focusing during your lectures. Become a Notetaker today.
Above is some part time jobs you can seek for some earnings and enhancing your skills while you are studying at North Carolina A&T State University for your graduation. Hope this article helps you to choose your student jobs wisely.