When it comes to registration, everyone wants the easiest courses that they can find that will fulfill requirements and not hurt their GPA. Plus it is nice to have classes that aren't going to be super stressful all semester long. So here are ten examples of easy courses to take at Capella University in Minneapolis, Minnesota.
How hard can learning how to be a leader really be? This course is an easier course because it is all about setting goals and trying to become a better leader which makes for a better business person. So basically the course is all about learning about oneself and how to become more confident in their abilities. It isn't too difficult to learn about these new skills and then applying them to daily life and actions. It will also be beneficial in the future no matter what career a student goes into.
Luckily all students in college have had to do some writing, well probably a lot of writing throughout high school and some of college already, making this class more of a review. Most already can write academically, so this course will just freshen up their skills and probably teach a few other techniques that will be beneficial in the future as well. It is always a good thing to practice writing and becoming better in general. There is always room for improvement!
This is going to be another easier class since it is an introductory level class. It will just cover the basics of information technology to create a structure of learning for beginners. It will be basic concepts and practices that will show students the beginning of IT work. Plus learning the basics of IT will be beneficial no matter what since technology plays such an important roles in our lives.
This is also another introductory course so it won't be to difficult. It is also a very interesting and fun course to take! It allows students to be creative and shows them what it takes to design websites and more. This is a beneficial skill to have in the workplace and just for fun. It won't be too difficult to learn and may be more of a relaxing course for students to have a creative outlet while learning a lifelong skill.
Who doesn't like stories? Especially if they are short! This is an introductory level course that will be fun, entertaining and of course easier than others. It will take care of some requirements and be an easy few extra credits, plus it will be fun along the way. Students will get the opportunity to create their own short stories and listen to many others along the way. It will be a fun way to write and read while getting a little GPA boost.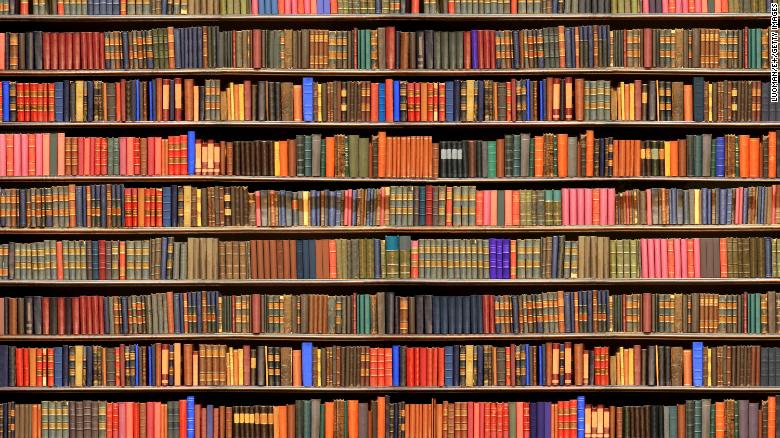 While this class may not be super easy, what will make it easy is how interesting the topic is. When the topic is entertaining, it will keep students' attention, making it easier to understand and know what is going on in class at all times. That will make it easier to get a good grade in the class. Psychology is always a fun topic and since this course is also introductory, it won't be too hard to understand and follow.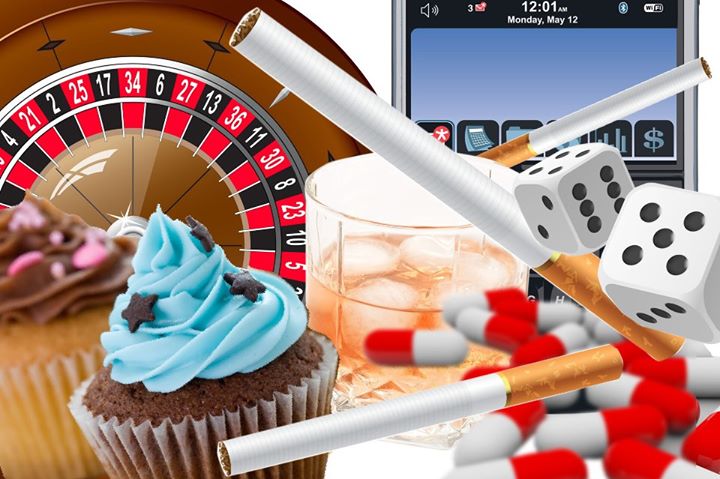 We all live in it, so what would be more easy than to learn about something students have already had to experience. It will help them understand everything going on around them and will be easy to connect and relate to. It is introductory, so it will not be very challenging and actually may be pretty interesting to learn about to create new understandings of life. It may be a beneficial course for life in general.
Visual design just sounds artsy and creative, which is what the class is about. Design is always pretty fun and easy as long as it is a lower level class, so this course definitely won't be too challenging. Since it is design in communications, it will be a beneficial skill to have no matter what career a student is going for. This course will be fun and entertaining to take and another creative outlet for students to enjoy.
To get a literature course fulfilled, this is definitely a fun and easy course to take. Plus it is different than most literature classes since it focusses on women. It is a great way to learn about women in literature and actually focus on them and their successes rather than men as well. It is introductory level, making it an easier course to take and will also be fun, a bit creative and interesting to learn about for students.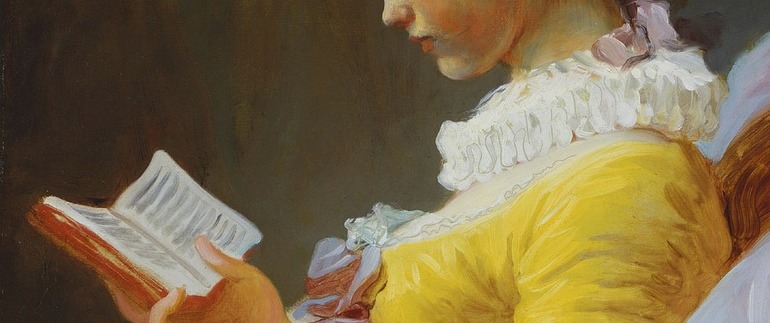 Public speaking is always a good skill to have in life and can always be worked on. It is an easy introductory course that is creative and based on progression and learning about oneself. It is basically practice for writing and performing different speeches. Students will learn how to improve their speaking skills and will have fun along the way doing it. This class will definitely benefit all students in life.
Easier courses are always the most enjoyable for students, especially when they are interesting and fun as well. Theses are definitely some of the easier classes at Capella University that students will enjoy taking and hopefully get a little GPA boost from them while even learning some lifelong skills.