Although the level of difficulty perceived by students in each course is dependent on their IQ and mindset, specific courses are on the whole difficult. Therefore, at the University of Illinois, some courses are challenging to pass. It is because these courses have challenging requirements and the professors expect a lot from the students who opt for these courses. In this respect, these courses make the student to experience the toughest college classes. So let us see what are these hardest college classes: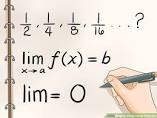 This is the third course in analytical geometry and calculus. They include advanced and robust topics related to multiple integrals, differentiation, vector analysis, Euclidean space, and line and surface integrals. You can only sign up for this course if you have signed up for Math 231 course. The course has four credit hours. Moreover, the course also requires the students to get prepared for two midterm assessments that have 1 hour 30 minutes duration and a full flesh 3-hour final exam.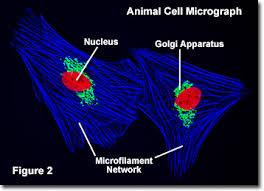 With a requirement of 4 credit hours, this life science allows the students to get familiar with the basic concepts of cellular processes and its structure. Furthermore, the pinnacle of the course lay upon the distinctive aspects of micro-organisms and their functioning along with the procedures through which the cells assimilate into tissues and organs.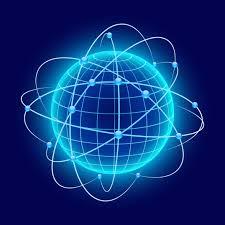 This is the second course in analytical geometry and calculus. The crux of the course focuses on polar coordinates, conic sections, infinite series and methods of integration. The applicants are required to sit in four levels of assessments; the first two are mid-term tests each having 90 minutes time frame, one is the mastery test, and other is a full 3 hours exam. The credit hours for this course is 3. And the prerequisite for non-HS students is the passing of Calculus 1 course or provide the university the equivalence of this course.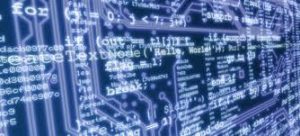 This course lays immense emphasis on the role of computing in the fields of academics and advanced professional life. It inculcates among the students the knowledge regarding the interaction of hardware systems of the computers with one another. This course is a fundamental requirement for those students who are opting either for a science or non-science subjects as their majors. Once the students gain expertise in this course, they can easily formulate spreadsheets and databases that are an everyday necessity.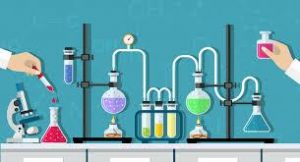 Only those students can sign up for this course who have some background information regarding chemistry. This course allows the students to gain full command over principle concepts of Chemistry such as states of matter, atomic structure and bonding, chemical equations and balancing and stoichiometry. For CHEM 102 or CHEM 202, credit is not given to the students, but if they want to get credit from General education sequence, they need to complete the course CHEM 102 and 103. Upon completion, the students will receive Technology and National Science Credit.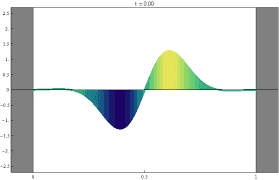 Under the field of mechanical physics that the course offers, the students will get an all-encompassing knowledge on Newton laws with their applications. Furthermore, this course also covers topics work and energy, diagonal waves, oscillations, systems of particles and rotations. In addition to this course, the students will get a calculus-based approach while handling their subject majors in chemistry, mathematics, physics, and engineering.
The focus of this course is wide-ranging. It gives the students an insight into human behavior patterns and aspects that govern their behaviors. These include memory, learning from all domains such as primary, secondary, educational and home-based and the emphasis of emotions. It also allows the students to see how humans are different from one another regarding intelligence, learning, discipline, mindsets, and personalities. Despite being wide-ranging, this course is comprehensive and will require a lot of reading stamina.This course includes six hours of experiments along with group discussions and lectures. Although the General Education board does not issue this course any credit, through this course, you can meet the requirement of General Education criteria for Social and Behavior Sciences course.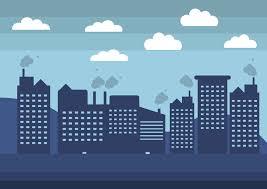 Within the broader economic system, this course allows the students to decipher the role of consumers, marketers and decision makers. There is a profound emphasis on the role of government and external influences on the workings of the business and the changing nature of product markets. Although no credit is given, this course fulfills the conditions for the opting of Behavior Sciences and Social Sciences courses.

Those students who have any prior knowledge regarding calculus can only sign up for this course as this is not for newbies or beginners. This course focuses on necessary information regarding trigonometry, curve sketching, and principles of integration, fundamental theorem and Riemann integral. The content of the course is dense and that is why the students need to pay particular attention so that the basics of calculus becomes clear to them.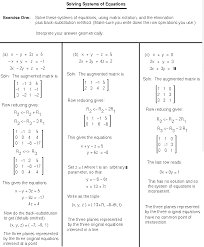 This course focuses upon the fundamental and straightforward knowledge regarding algebra, linear equations, vectors and how these concepts can be applied in economic functioning models, population growth, linear programming and least squares.At times the students do not have any choice but have to opt for these courses. Therefore, in order to pass these toughest college classes, students need to show their full potential and strive for the best. These hardest college classes will also help them gain exemptions for future courses in the long-run.