University courses are challenging because they are supposed to prepare the students for their professional career. Through these subjects, students polish their skills to face the ups and downs that they will face in their professional careers. Every university offers some courses that are hard for the students to study. NC State University is no exception. The ten hardest courses provided by NC State University are: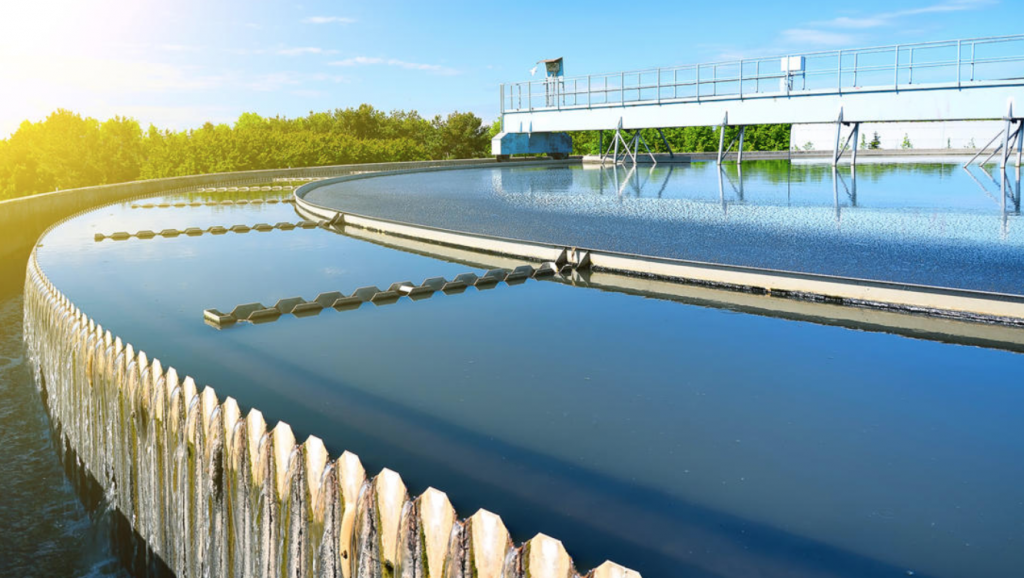 This is one of the toughest courses that NC State University offers. The students find it so hard due to the complex management of water systems. Students will be learning about the principles of water management allied to the agriculture, soil conservation methods, drainage systems, hydrologic cycle, pond construction, irrigation, environmental laws, solutions of these problems and much more.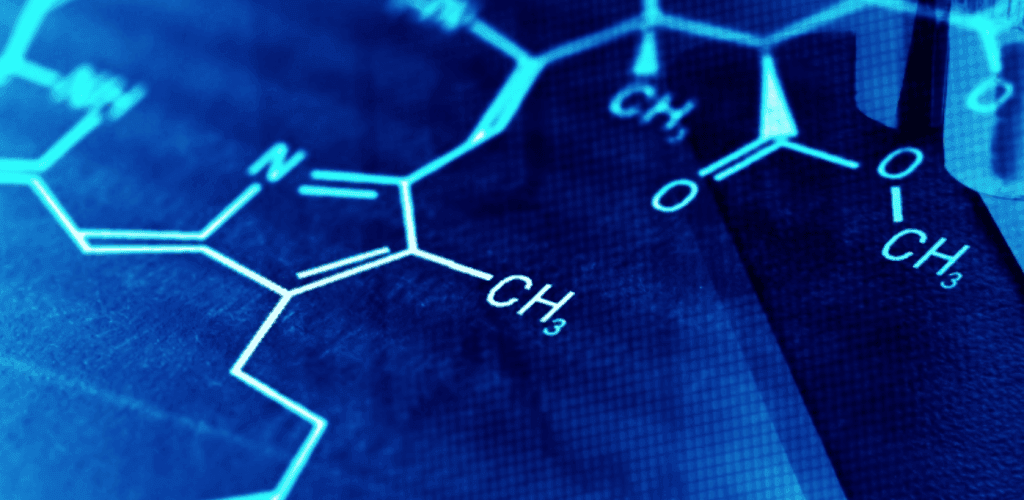 All living things have complex internal structures that allow them to function the way they do. Through this course, students will be learning about the chemical reactions behind biological processes. So this subject includes all the hard topics from biochemical properties, structures, functions, metabolic processes, protein synthesis, carbohydrates, lipids to the pathways of glycolysis, Krebs Cycle, etc. This course will require a lot of memorization so be prepared!

Java is a very popular programming language. However, as with most programming courses, it proves to be very difficult for students to get used to this language. Students will learn about software system testing and design. Additional topics also include composition, polymorphism, structures of linear data, encapsulation, inheritance, types, and functions of data, resource management, and many other software technologies.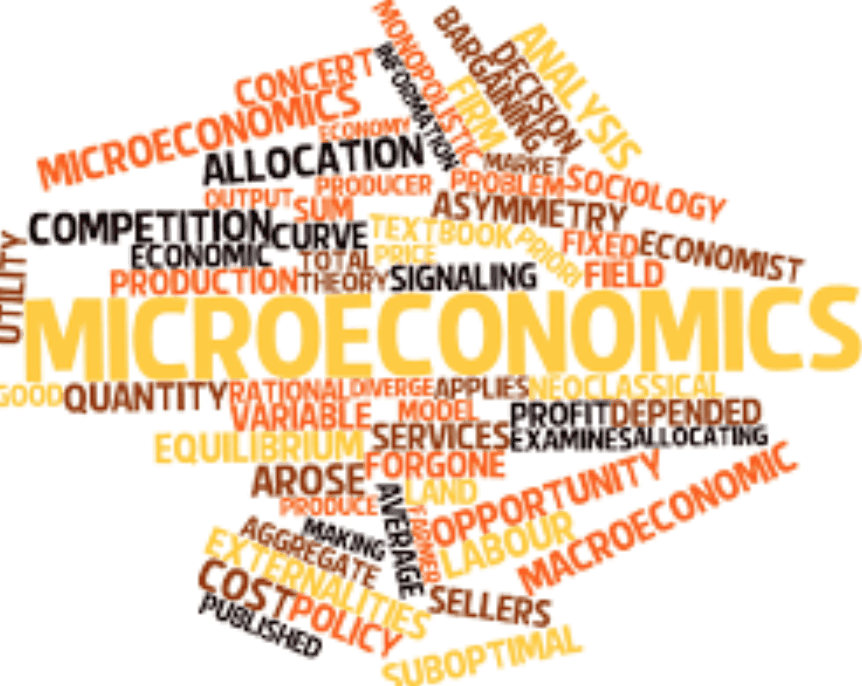 It is another course that seems hard for the students because it includes topics about the principles of Microeconomics. The major topics include demand and supply, pricing system, policies of the government, income redistribution, free trades, free markets, international trading, labor markets and many other streams related to Microeconomics.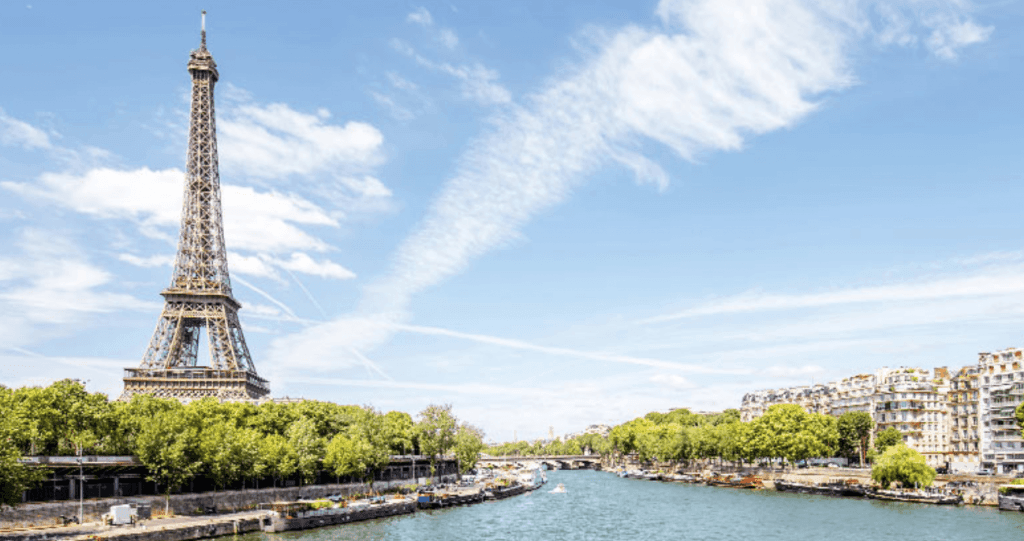 Learning a foreign language is difficult. Students have to learn sentence structures in French, vocabulary and become familiar with technological and cultural issues. But a bonus is that students will be able to go on various field trips to learn how to better communicate in French.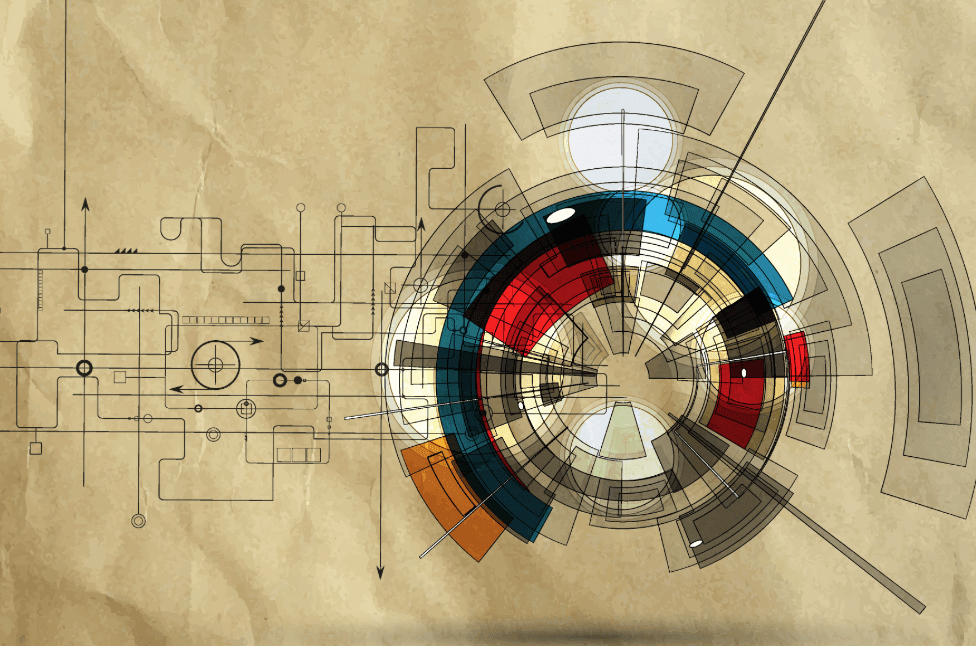 You may think that graphic designing only involves visual things. But this course will actually teach you how to use complicated software and innovative technology. Additionally, you will learn how to interpret, document websites send subjects, strategies of image formation, visual essay, panoramas, interviews, and other creative visual displays.

It doesn't matter which stream of engineering you are studying; engineering proves to be difficult for most people. This course is no different. It will teach about the fundamental knowledge about product development, product specification, quality, concept generation, environmental design, prototyping, assembly designs and many other industrial works.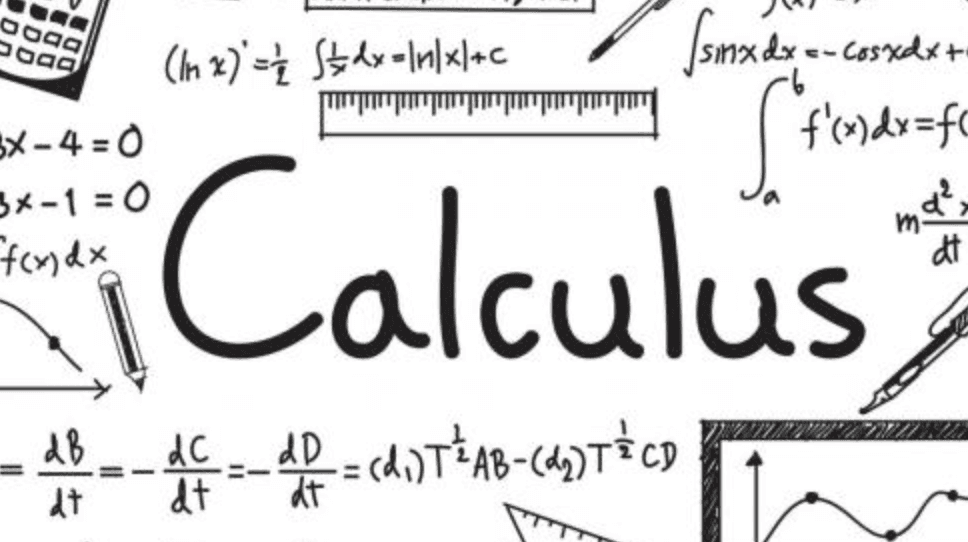 Mathematics has always been a hard-hitting subject for the students, whether you are in elementary school or in university. Students find this calculus hard because it has all the problematic topics include, vector functions, vector algebra, gradients, partial derivatives, Divergence Theorems, Green's Theorems, etc.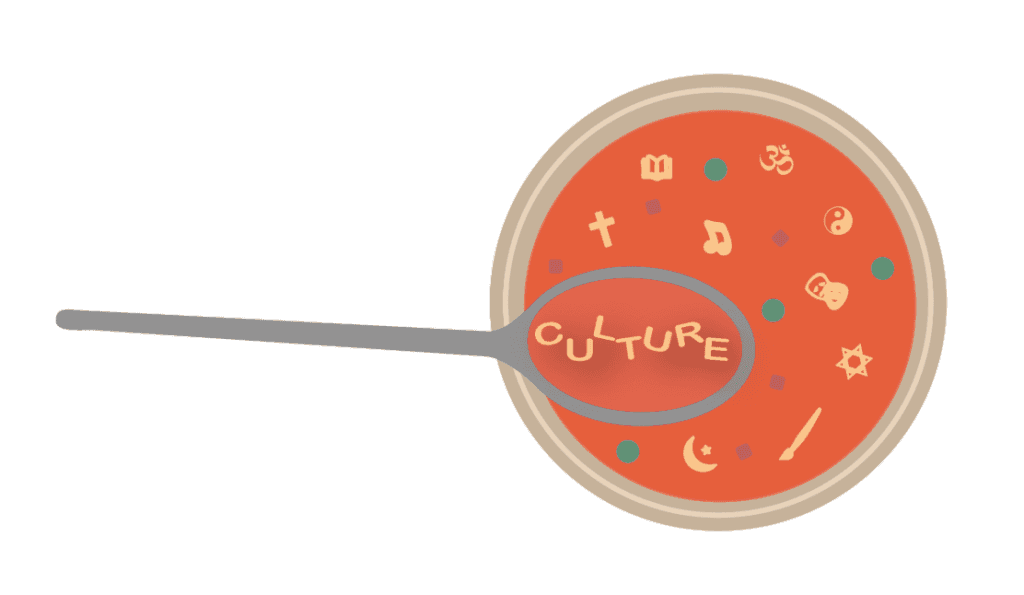 Students usually find this course tough because it teaches about many different cultures and traditions of food globally. Also, the flavors, different cuisines, ingredients, history of specific cuisines, and everything related to various food cultures of own regions and internationally are also taught.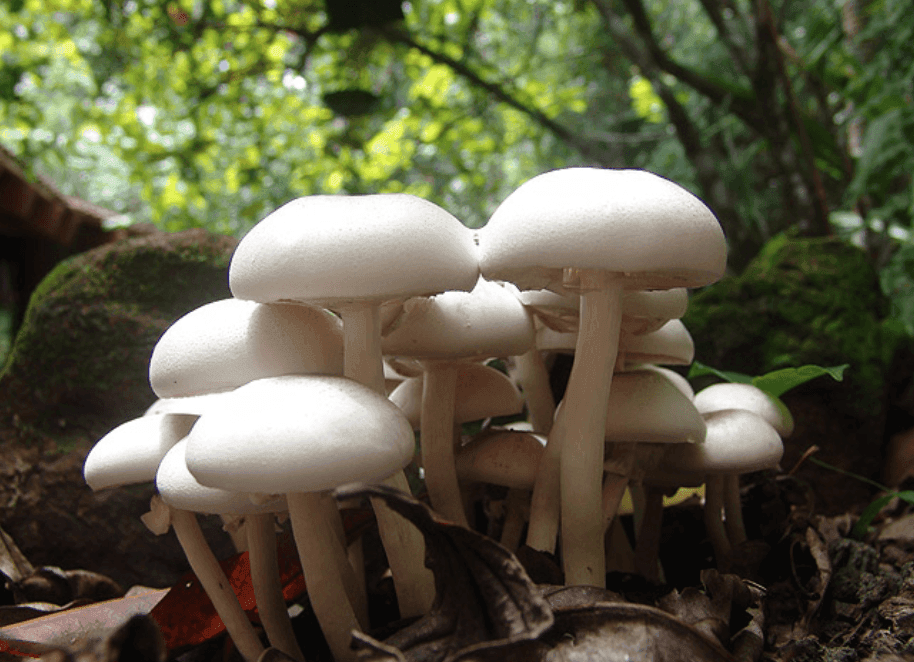 Studies of fungi could be difficult for some as this is a very unfamiliar topic. However, fungi have a multitude of usage in modern medicines. You will learn about the ecology of fungi, medicines made from fungi, their diseases, molds and mushrooms.
These are ten of the hardest courses that NC State University offers. Due to the complicated topics present in these courses, students usually do not enroll in these courses. Even though these courses have so much worth around the world but it is very challenging for students to pass them.