Corning Community College is a small community college located in New York. It is home to just over three thousand students and less than three hundred academic staff members. This school was founded in 1957, and since its initiation, it has only grown. Students come from near and far to attend this school, and, like any college, it has its fair share of hard and easy courses. Corning Community College is no exception.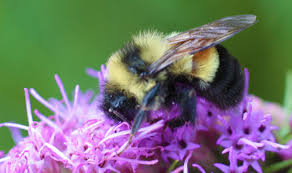 This course covers the principles of plant biology, including growth, development, life cycles, nutrient requirements, and genetics. This course also reviews the relationship to biology to agriculture and food production. Students will learn about both conventional and organic methods used to cultivate soil fertility as a way to promote human and environmental sustainability. A key component of this course includes maintaining garden plots at Spencer Crest Nature Center.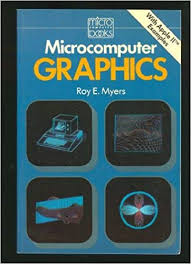 This interactive class provides students with an introduction to presentation software. Such software includes design, transitions, animation effects, as well as inserting charts and other objects. Methods of adding multimedia, manipulating simple graphics, and timing the delivery of presentations will also be covered throughout the semester.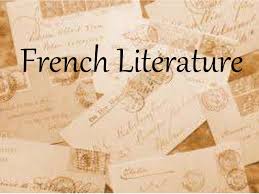 This course centers upon an advanced study of the French language with an introduction to serious reading of some of the great writers of literature. Students in this course are meant to develop and deepen their current ability to exchange ideas through writing and discussion in the foreign language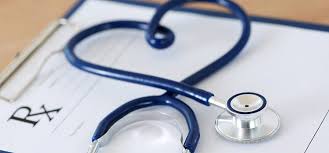 This class gives students the opportunity to review the historical influences, current issues, and trends for the future in order to understand the evolution of the profession. Students study, in depth, nursing and the registered nurse's role, responsibilities, and opportunities in the healthcare delivery system. This course is critical for any and all students interested in the health care profession.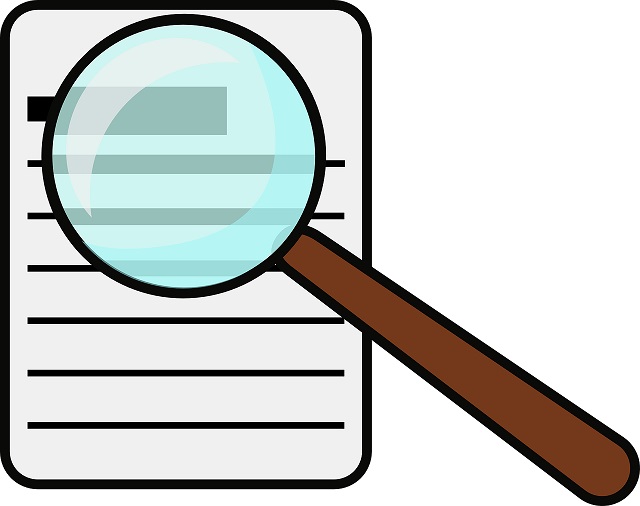 This class is an introduction to major research methods. Such research methods include survey, experimental, and field research. The logic, design, and execution of the research process with concern for elementary data analysis is also taught and reviewed until mastered by all students. The final and most critical aspect of this course is the student's own evaluation of social science research for scientific rigor, usefulness, relevance, and ethics.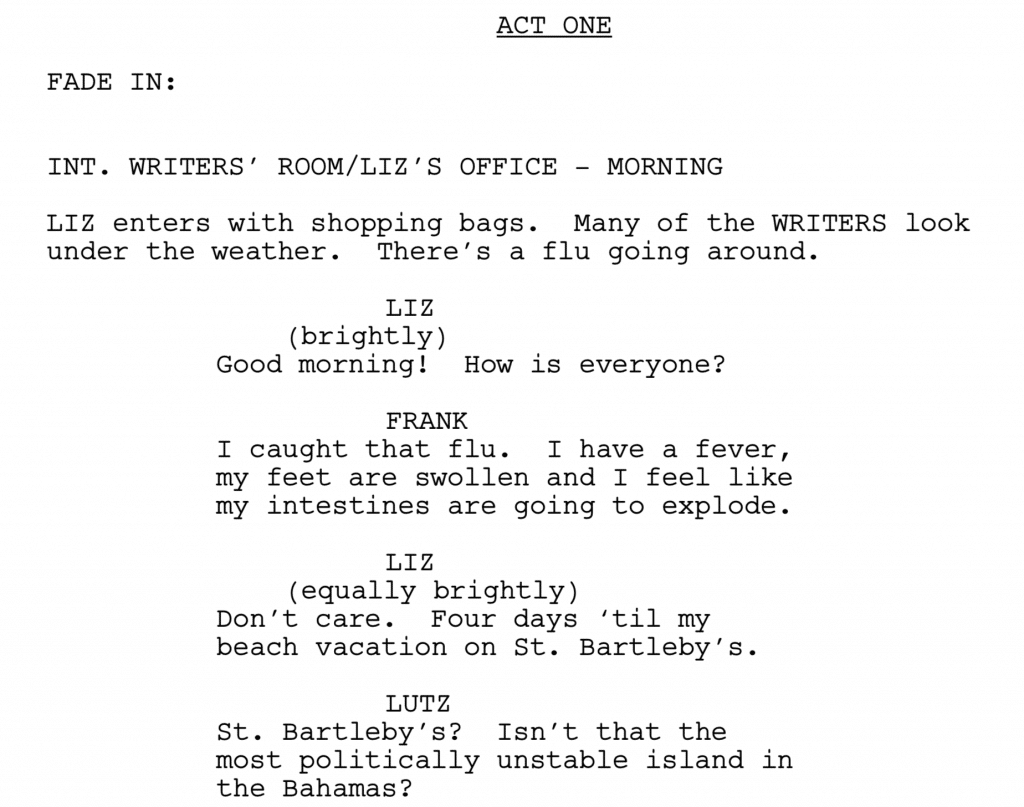 This is a course on researching, selecting, editing, memorizing, staging, and performing audition material from classical, contemporary, comic, and serious literature. The audition material can be used various types of audition, including competitive, academic, or professional theatre programs and productions.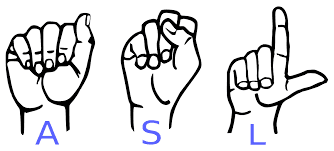 This course helps students to continue their focused study on specific grammatical and cultural topics using non-manual signals and markers. There is a significant emphasis is on greater fluency in idiomatic language usage and mastery of vocabulary and syntax. Skill is enhanced through in-class interactions with native language users, which is critical to full language mastery.
Students in this course will work to develop a comprehensive understanding of the fundamental principles of physics, astronomy, geology, meteorology, and oceanography. Though this course is specifically designed for non-science majors, it can be extremely challenging, and it covers a very large amount of material very quickly.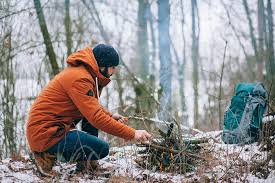 This unique course provides students with a wilderness experience integrating learning, academics, and practical skills. It includes expedition planning, canoeing skills, camping skills, Native American folklore, and the study of Corning's ecosystem. Due to physical constraints of the watercraft available for the course, some students may not be able to be accommodated. However, this course is among the favorites (of the most challenging) and all students try and take it before graduation!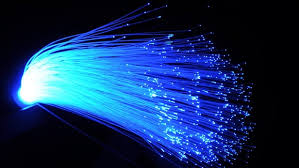 This complex course includes the study of principles of light, optical fiber properties, fiber fabrication and design, optical sources and detectors, optical transmitters and receivers, and testing of fiber systems. All of these complicated science-terms are explored in more depth within the course, and students should expect a fast-paced learning environment in order to cover them all.
Ultimately, Corning Community College is a great school for students in search of a meaningful and hands-on education. Though courses here can be tough, most students enjoy the rigor, and, beyond that, they enjoy the support given by peers and professors.