College courses can be extremely difficult to adjust to, especially if you are transitioning from high school or starting your educational career again after a hiatus. Therefore, it is a good idea to balance your course load with a couple of easier courses. Below are ten courses at Washington State Community College that are some of the easiest to take.
This course explores human society and how it has developed over time. Students will study the relationships between different theories and ideas regarding social organization, culture and institutions. This Introduction to Sociology course will give students the tools to examine the social nature of the world.
This three- credit psychology course examines human interactions and how they impact people's day-to-day lives, whether in the household or in the workplace. The course goal is to give students the tools to apply this acquired knowledge in greater understanding of the conflicts and communication that arises in all human relationships.
This class is intended to be a transition- type class for students exploring social services. The course will help build the basic skills of social work as well as educate the students in the ethics surrounding this field.
If you didn't think you could take a couldn't take a class that exercises both your physical as well as academic limits, you would be wrong. WSCC offers a yoga class that offers students to learn how to instruct in integrating the body and mind into your exercise regime.
This class explores current events and the influence of mass media in informing the public and shaping the opinions of the general population. This course is also predominantly a discussion- based course.
This course introduces the tools and strategies that will help students to achieve success in college to their full potential. This foundation will provide students with knowledge in the interconnectedness of professional, academic, and personal life.
Being off to college for the first time often means taking care of personal finances for the first time. This one- credit class will help students explore how to manage money and personal finances.
This class is an introduction to the basics of American Sign Language. By the end of the course, students will be able to understand the alphabet, count, and express everyday life issues.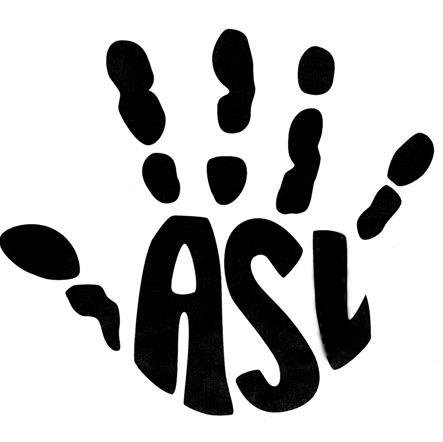 This course covers basic chemistry that is catered toward non- science majors and aims to educate students in the general topics of the scientific method, compounds, and the periodic table.
In case you're not quite up-to-date with how to utilize Excel, this class goes into detail on how to compare data tables and analyze a range of data.
College can be quite a challenge, so taking a couple of easy courses here and there can dramatically alter the ease at which you maintain a balanced school-life schedule. It is important to be realistic with your time in college as well as take a couple of courses that might not directly relate with your major, but might help you learn a life skill. Therefore, take a look at a couple of the easier classes available at WSCC before formulating your next class schedule. You may just get a GPA boost along the way!