College can be one of the most formative and stressful time periods of a person's life. Learning how to coordinate a personal schedule around hobbies, classes, and internships. Especially since college is expensive, it is imperative to take courses that are necessary for that degree but also peak our interest. Whether you are majoring in accounting or biology, there are interesting classes that you may not have thought of before. Before you register for your next semester, take a look below at the 10 coolest courses at County College of Morris.
Have you ever had a curiosity for theatre or acting, but never got the opportunity? Well, this class is perfect for you. This course reviews the basics of acting and involves active exercises in improvisation and mimes.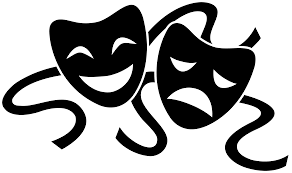 Much of biology courses frequently include hard sciences, however, there is a crucial ethics component to the science. Whether you are going into the healthcare field or research field, this class may be for you. Students learn to identify ethical problems and the public policy that is involved.
This 3-credit course goes over a topic that is not frequently discussed: deviant behavior and non-conforming to social norms. The class reviews why people conform from a cross-cultural perspective. Furthermore, this class also instills an understanding of the dynamics of groups.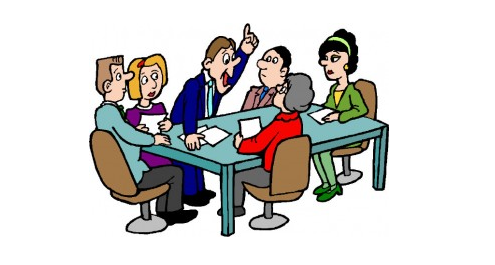 This course on graphic design is perfect for students who are beginners in graphic design. This class teaches students various graphic design softwares and tools to create a creative visual piece. Students will work on 2-D design projects.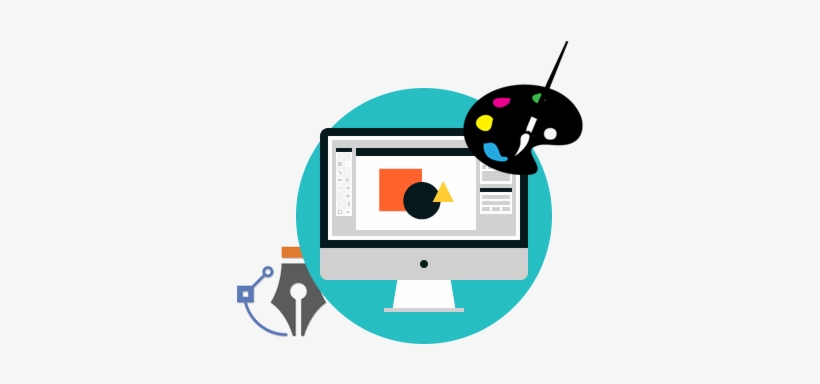 Have you ever wondered how countries and cultures communicate even amidst many differences in worldview and cultural values? This class is perfect for students who want to have a broader understanding of intercultural competence. Furthermore, this class may be valuable for any student looking to go into any career because it garners a greater understanding of various cultures.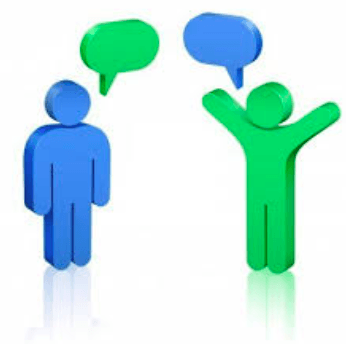 This one credit class is the perfect course for a relaxing exercise that will be a useful habit to acquire into your daily routine. This is an introductory course so no prior experience is required. Furthermore, this course will help release stress and improve fitness.
Dance has evolved over the years and this class is perfect for any student who is interested in learning about contemporary dance. Students will learn ballet and musical theatre. The course will also be taught via live concerts and videos.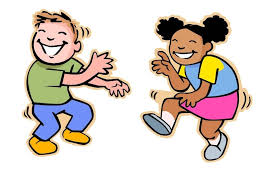 This class is perfect for any student who has secretly pining to become a writer. Students will be able to explore their talents in poetry, short fiction and drama. Furthermore, this class will involve discussions to improve writing skills.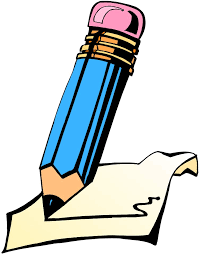 This class is ideal for any student who is curious about the origins of American music and how it has evolved since the 19th century. The course will review music genres such as country, bluegrass, early R&B and rock and roll. This course will surely garner a greater appreciation for music.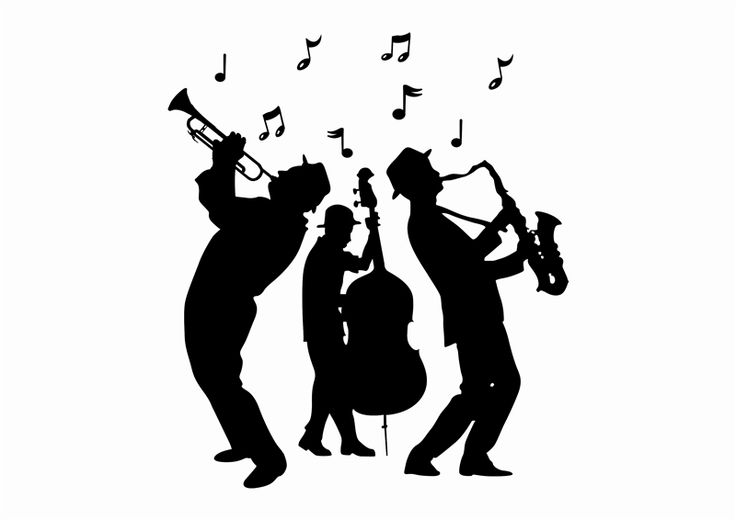 This class is perfect for students who are interested in true crime shows. Students will be able to learn about the causes of crime and the effect of crimes on society. You may grow to have a greater appreciation for the crime shows that have been all the rage lately.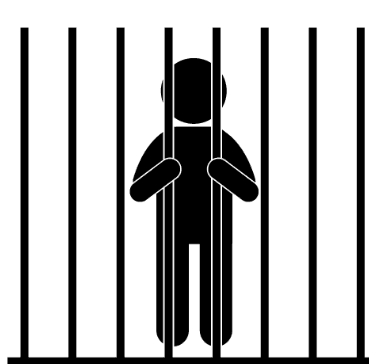 Ever think about taking a class outside of your comfort zone in a field that intrigues you? Look no further because the classes offered at County College of Morris are diverse and limitless. Before solidifying your schedule for the next semester, make sure to check these courses out.