College can get tough at times. Coupled with life's ups and downs, this could make college overwhelming for some individuals. Here are 10 easy electives at Indian Hills Community College that can still boost your GPA.
Throughout many of our lives, we have had the opportunity to use technology in school. This class gives you a chance to brush up on your computer skills. So, enjoy developing your keyboarding techniques.
In this course, you will get an overview of the animal industry. During the duration of this course, there will be opportunities to get to know more on animals and how many of these breeds function. To make things easier, there will also be opportunities to do lab assignment which will give you first-hand experience with the things discussed.
Getting to know different types of landscapes will be beneficial overall when majoring in subjects like Agriculture. It prepares you to understand deeper concepts of the program. In this class, you will learn about basic landscape designs and principles.
If you love to sing, this course is for you. You will be able to cover the foundations of vocal technique. In addition, you will be trained properly in the area of diction and breath support.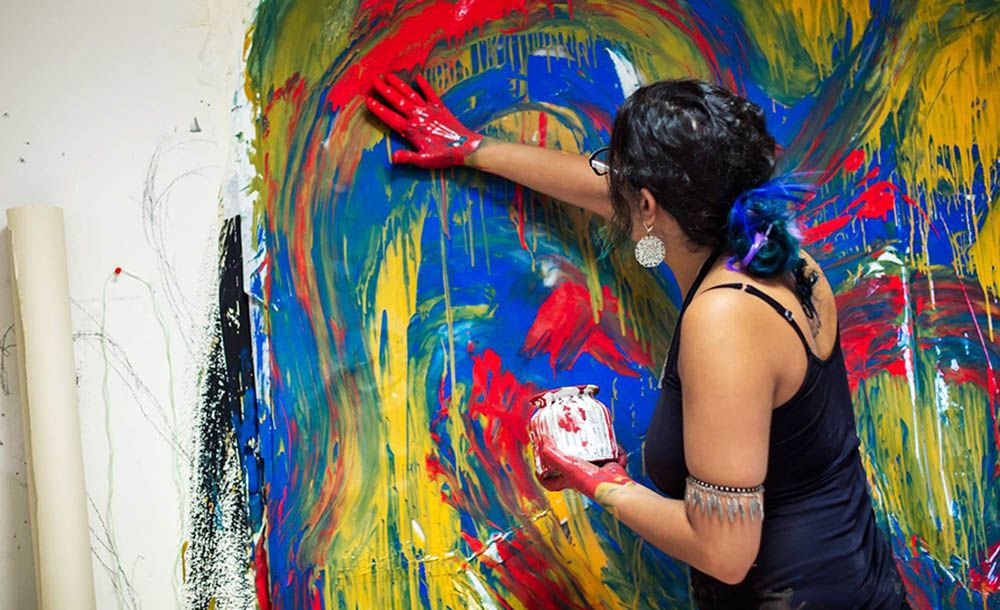 Everyone's most favorite school memory growing up was of the free time, arts and crafts class allotted. Now, you can relive your childhood through this arts and crafts course. You will get the chance to learn more about crafting and the materials that are usually needed.
This may be your most fun course all year. During this class, you will learn how to form objects made of clay. Figure how through hands-on activities how to slab, coil, and pinch the clay to make beautiful sculptures!
Not only is this a class that you can start understanding quickly but, you will also be able to use the skills learned in this class for any other course available. Study Skills is a class that helps develop healthy study patterns. You will go over time management, test taking, note taking, etc.
This course should be a breeze. Throughout the years, technology and developed at a tremendous rate. Bow, most activities are aided by computers and the internet. Learn more about how to use the internet in this course.
Mass Media has an effect on people across the world. The things that are said and done on mass media platforms can cause us to be moved in both positive and negative ways. That's why taking a course such as mass media analysis is good for individuals that are interesting in analyzing the effects mass media has on the economic, social, functional, and regulatory views of the people.
Learn about basic fundamental techniques in acting for this class. Primarily, you will be able to learn through actually partaking in the coursework. Enjoy finally having the ability to do a class project without having to go find your research. You'll be able to use improvisation a lot while taking this course!
These courses are made available to you so that you can gain the knowledge needed for the job you desire. Use this opportunity to brace yourself for courses that may get tougher.