Every student has a million things to balance in their life ever semester. Some semesters will be full of rigorous classes, tons of events, and stressful deadlines. There are other semesters where you can have a little bit more control over your schedule and free time. At the University of Michigan Flint, there are tons of classes for you to choose from that will help you get in some extra free time, and help your GPA.
Dance and World Culture is a class designed to open the eyes of students who already have an appreciation of dance. This course will look at movement and have a focus on global cultures and how their traditions are included in dance.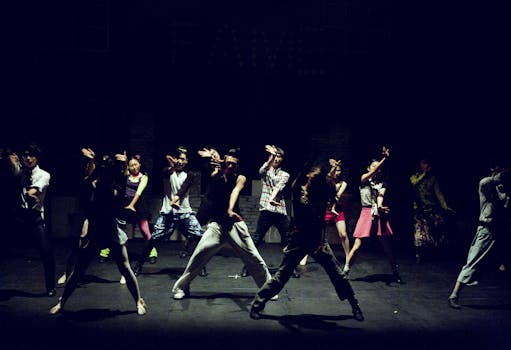 Students will look at the contributions to the Black Arts Movement from the 1960s as well as the early 1970s to understand culture in a new way. Students will look at different work by writers, poets, dramatists and journalists of this time to better understand the movement.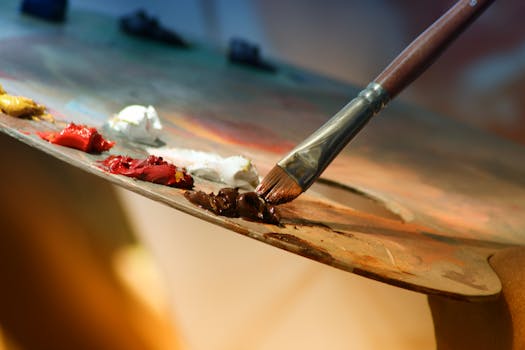 Students will study the people, wildlife, and environment of the Indian Ocean basin. This course covers east Africa, the Arabian peninsula, south Asia, and southeast Asia. The Indian Ocean World focuses on different aspects of a society and culture and how they are affected by location.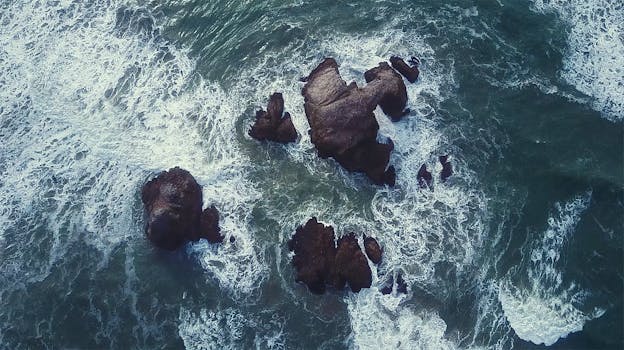 Slide lectures will teach students about the progression and evolution of graphic design. The graphic design studied in class will cover international, social, political, and technological developments since the 1400's.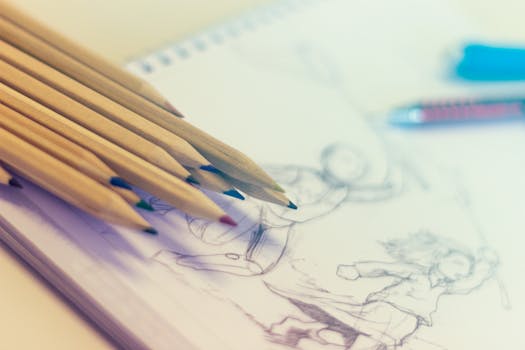 5. DAN 102 Yoga
Students will learn the basics of yoga, starting with foundational exercises and then exploring more advanced moves and technique. Students will learn warm up exercises, movement series, and relaxation techniques.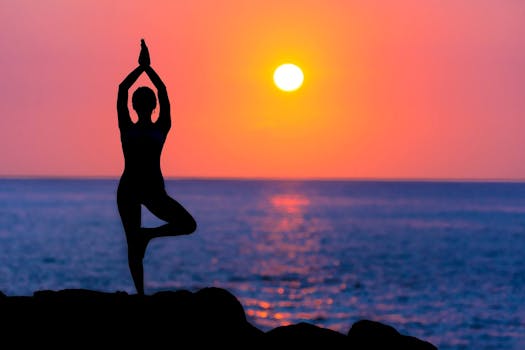 This course takes a closer look at how music affects children from their earliest stages and into childhood. There is no prior musical experience necessary, but the course will teach students how to teach music to children of kindergarten age.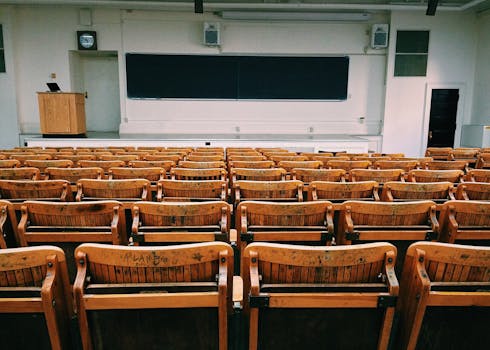 Sports economics will give students an understanding of basic economics, and then apply it to the sports industry specifically. Topics include public financing, cost-benefit analysis, compensation of athletes, and optimal ticket pricing strategies.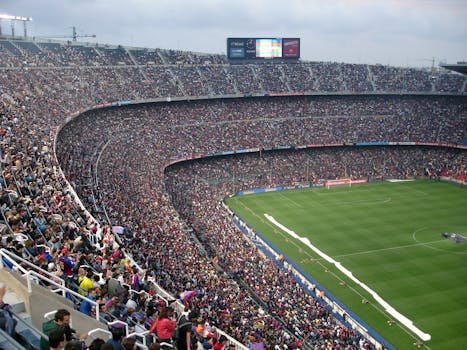 Volleyball gives students a chance to holistically learn about the sport. From a physical and ideological standpoint, students will practice and perform the sport, while understanding the basic fundamentals and history which it was founded upon.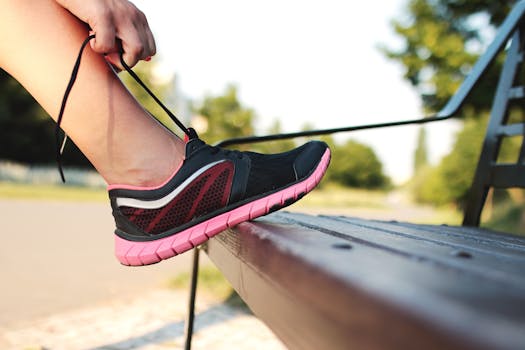 Students will explore song writing techniques with elements like melody, harmony, and rhythm. Mainstream music writing will focus mostly on modern day songs and teach students through these examples.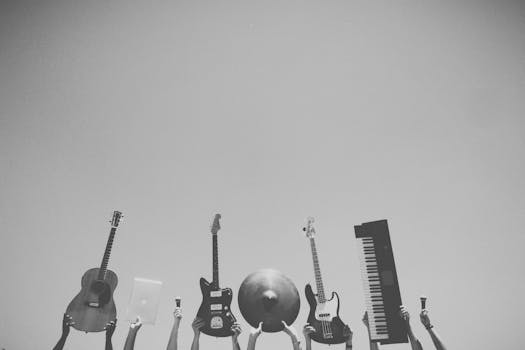 10. Social Theory
Students will be given a review of classical and contemporary social theory. This includes topics such as problems and anthropological explanations of society and inequality as well as significance of theoretical concepts in relationship to practice.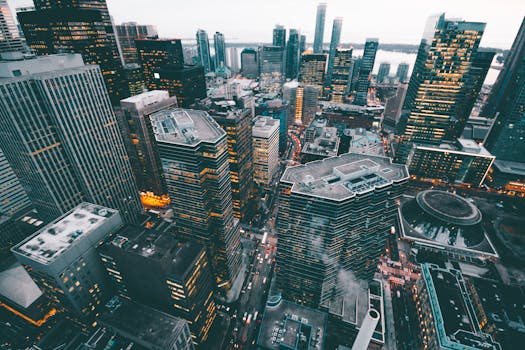 With classes from the list above, you're sure to have a less stressful semester. At The University of Michigan Flint, there is so much to do that you won't want to take time consuming classes ever again.