Studying at Valencia College will undoubtedly come with its fair share of wonderful, cool experiences. Depending on the course that you study, the classes could also be a part of this incredibly unique experience. We've listed the top 10 coolest classes at Valencia College, check them out below.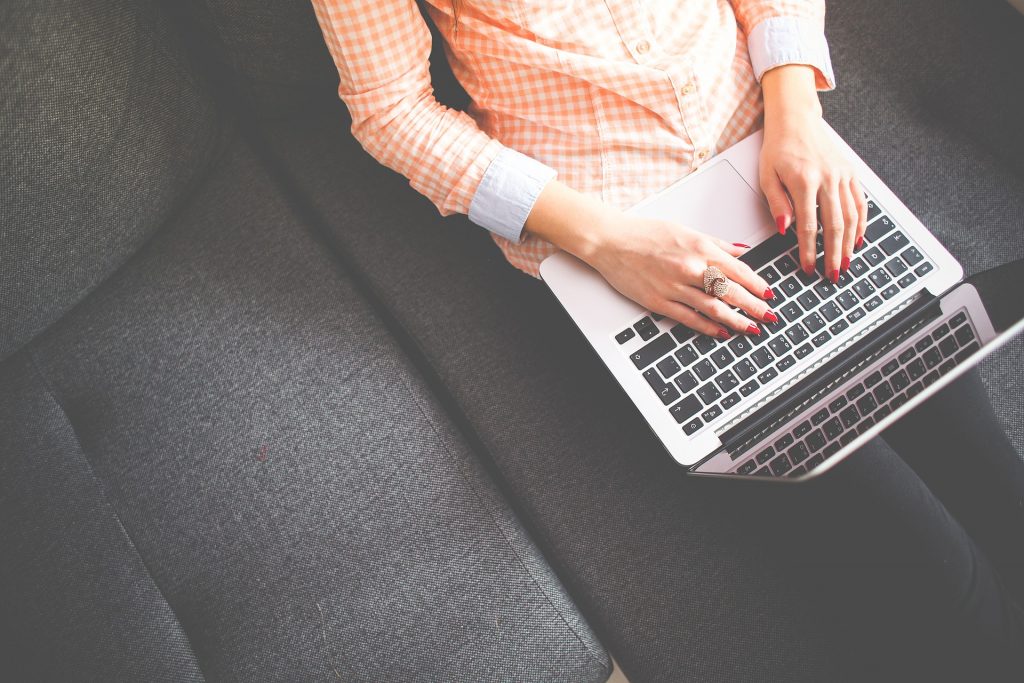 This class touches on African heritage and responds to the social, cultural, political, and economic pressures in the New World. It's an amazing class to study, as it looks at the American experience, and how this differs from race to race. It's a super interesting and thoughtful class to take.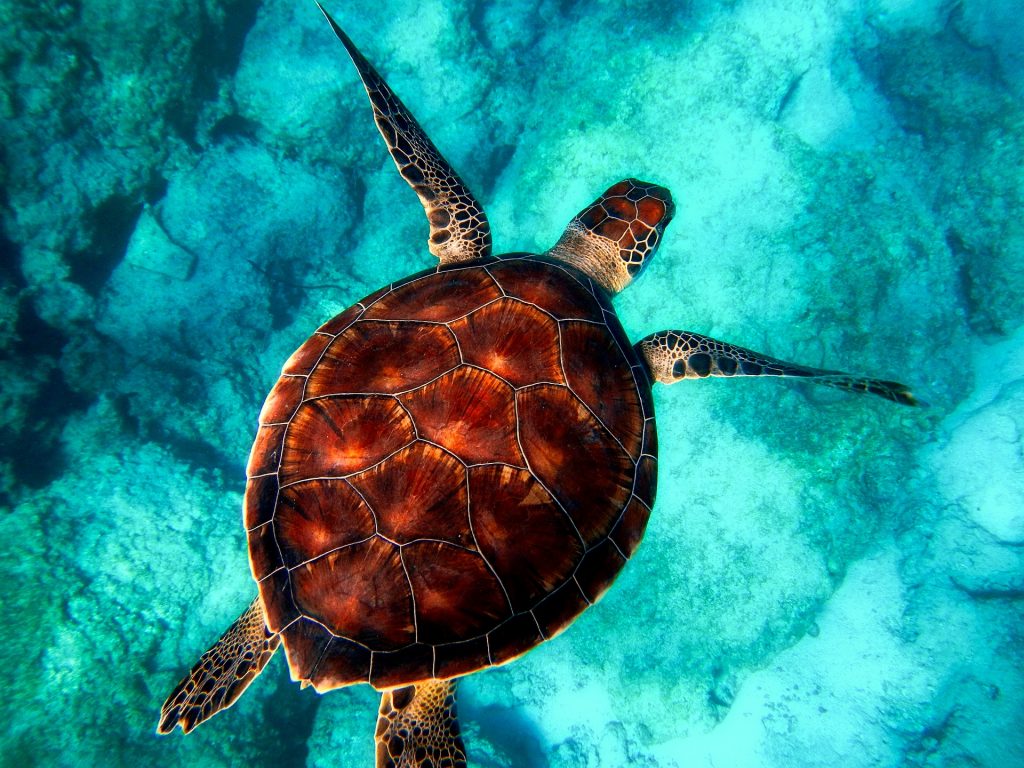 The ocean is a big topic in the world right now – with clean up missions and endangered sea life. Students will be able to learn about the biological, physical and chemical characteristics of the ocean – something necessary right now. You never know; you could help save the oceans studying this class.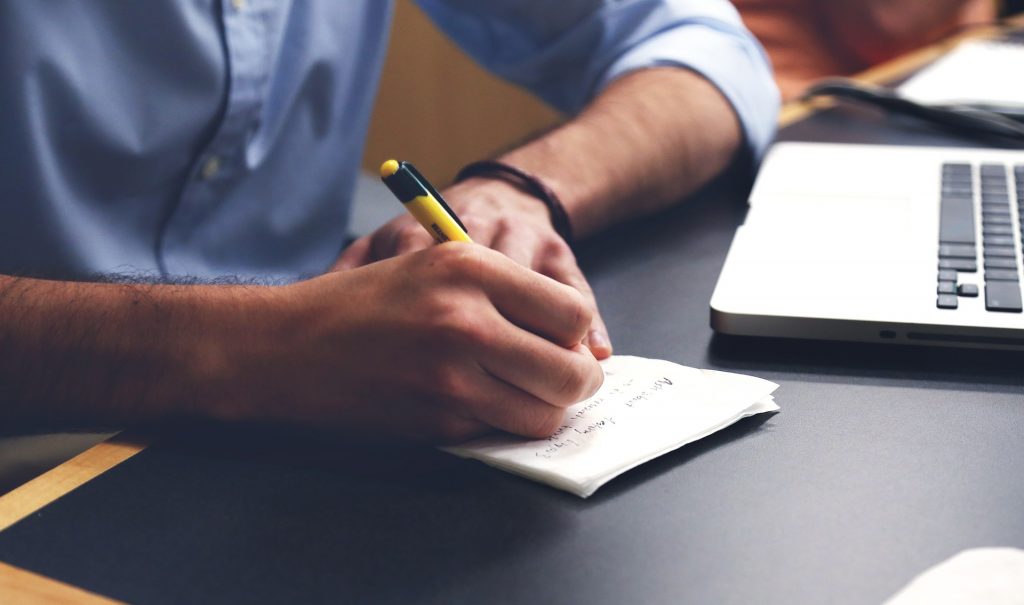 This class emphasizes the vocabulary used by deaf adults – it's an important class to study for all those aiming to learn sign language. Interestingly, it also touches on the culture and history of deafness, and how deaf people fit into society now. Not only a socially necessary class, but a really honorable and cool one.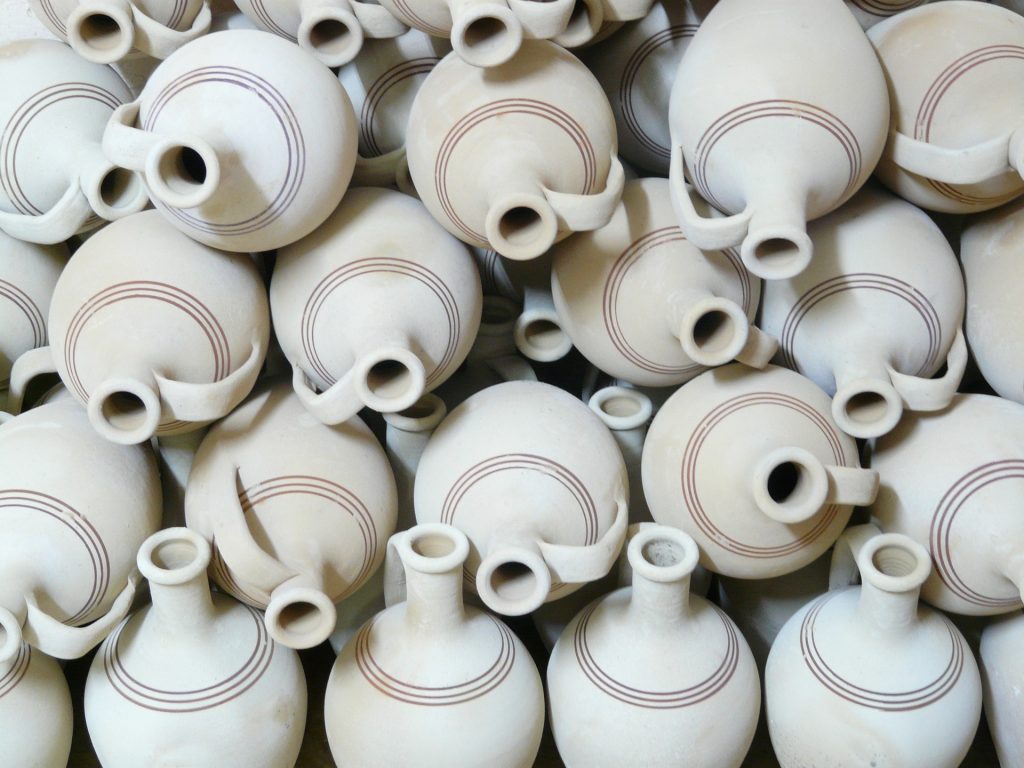 Dive into the world of pottery design. Obviously, it's considered cool and fun for reasons we don't have to explain. You'll learn about glazing, hand-building techniques, and kiln firing. Of course, this is a fun class to take – but it's also a really unique and niche industry to enter.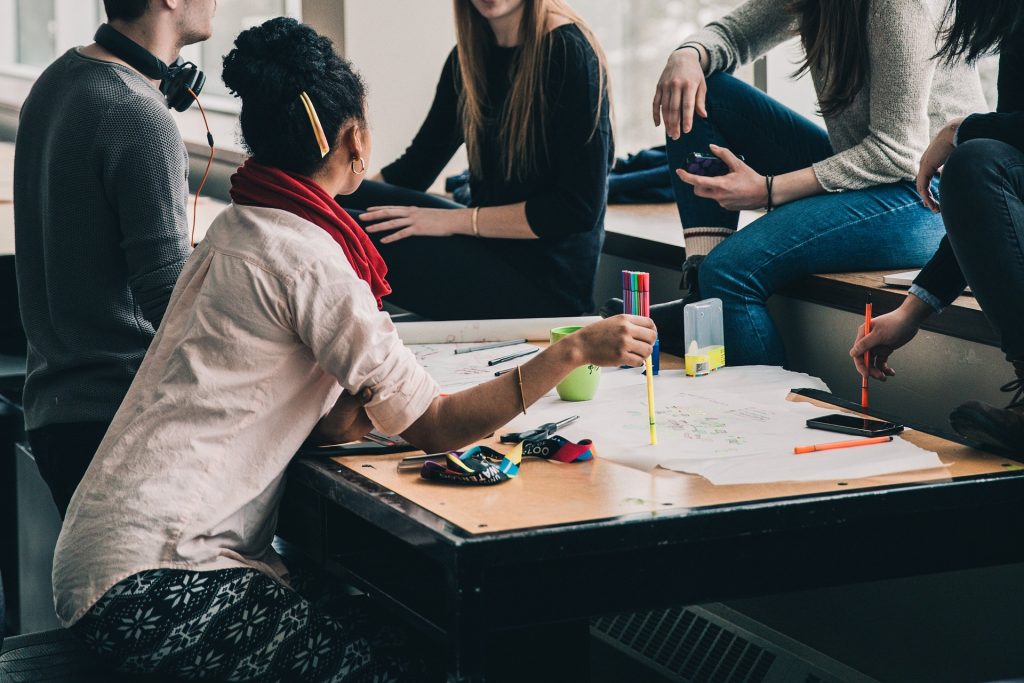 This is definitely considered a cool class, as not only does it touch on property management – it involves personality types study. For instance, what personality generates the most success in real estate? It's a great class to take if you're considering Real Estate management.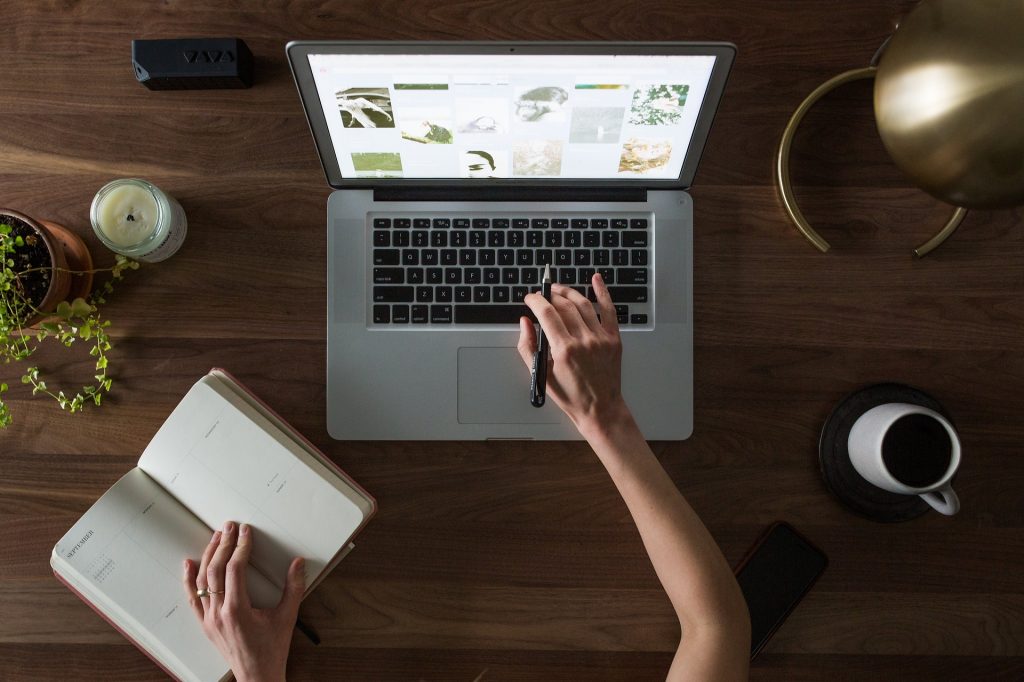 This class analyses contemporary American social problems, and the various ways in which we can deal with them. Topics such as urbanization, pollution and crime are looked into. Obviously, a socially necessary class, but also great for those looking for jobs in politics or other relevant fields.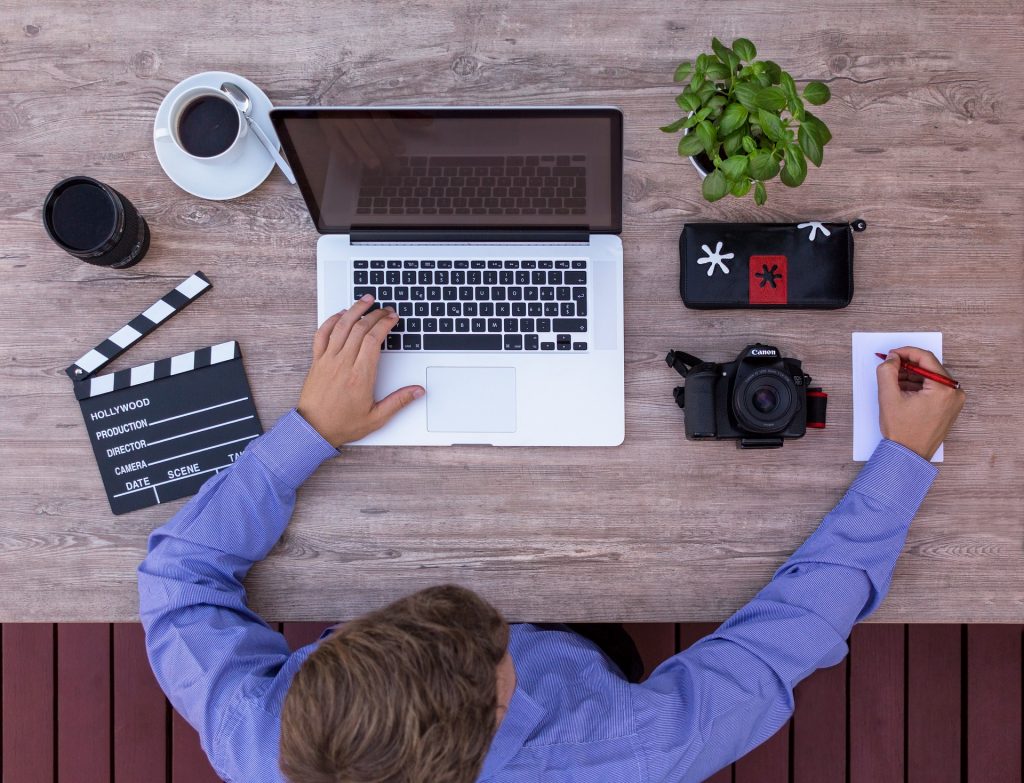 Learn just how to analyze and interpret play scripts, as you prepare for production. This class encourages you to read a variety of play scripts, from different genres and periods. Overall, it will help you as you prepare to perform. As an actor/actress – you'll know the importance of diversity.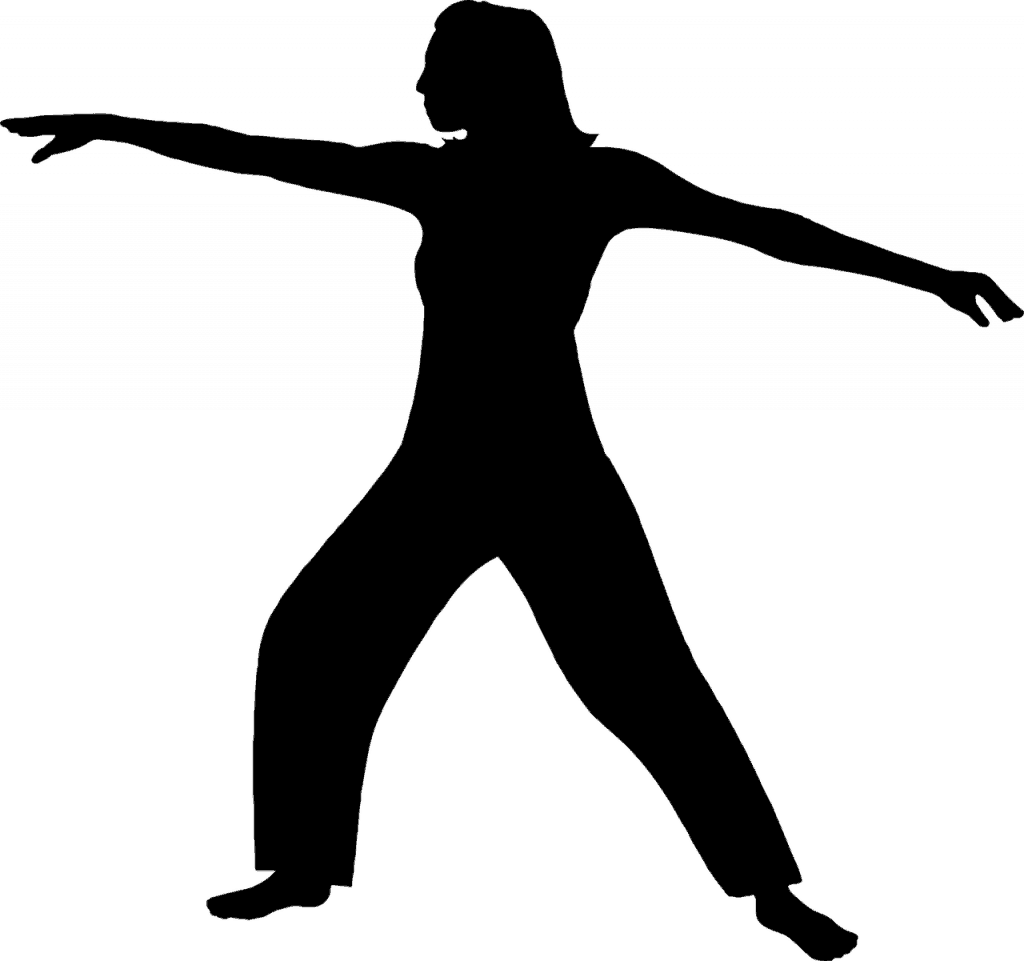 Tai Chi is part of the Health Sciences course, and it's a cool class to attend. It revolves are a self-paced system of gentle physical exercise and stretching, similar to yoga. Students will learn how to perform these exercises and also become a mentor for those who may need these exercises.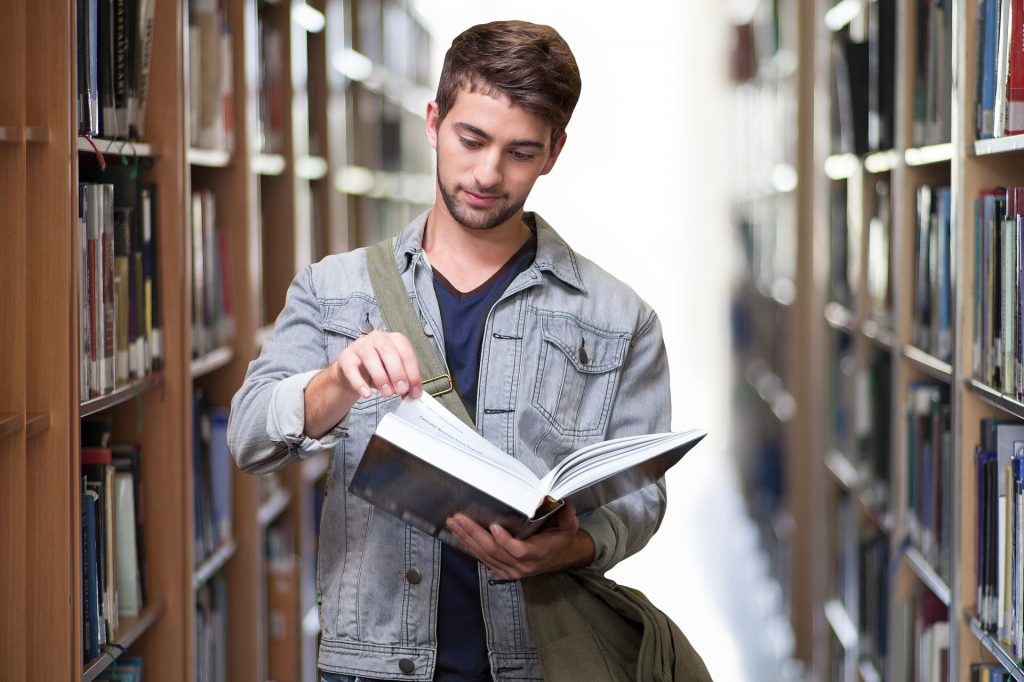 A controversial but necessary topic. It explores genocide in it's all its forms, and even exposes flaws in the current pedagogy. Although "cool" might be a weird way to describe this class – it's definitely a unique, interesting and necessary one. It's great for students interested in history or political careers.
The reason this class makes the top coolest list is because of the flexibility. Students will be able to choose the genre and then produce a College literary magazine. This could be the perfect class for you. It's perfect for future writers, journalists, or PRs.