University life can be the most challenging part of our life. Yes, it is fun but with all the hard courses to deal with, everything can be complicated. As such, it's important to be prepared on what you should expect especially on dealing with the hardest course at University of New Orleans. We may have different preferences, but check out the list below.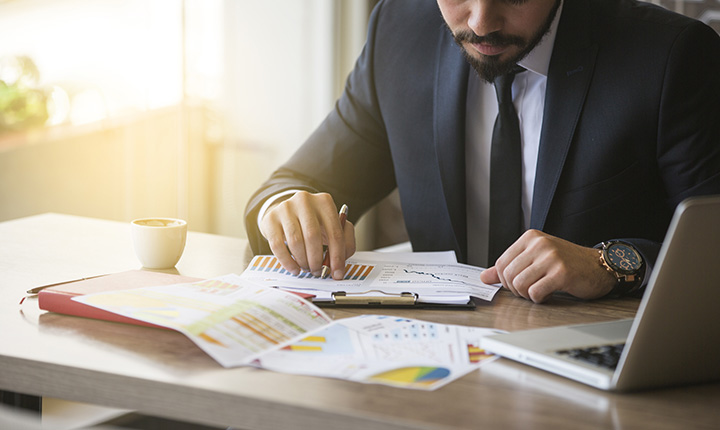 If you think that you are already good enough after passing the introduction of financial accounting, then you have to think again when dealing with intermediate financial accounting. It focuses on more difficult topics that may also require your knowledge from its prerequisite course.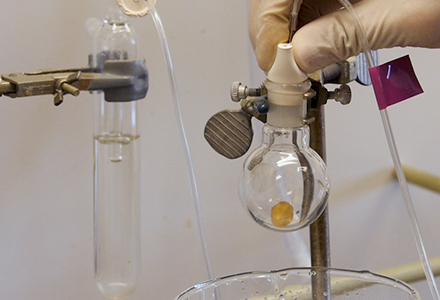 There is no doubt that Organic Chemistry II is one of the toughest courses that you can take. Surviving it won't be that easy and if you have a hard time with your Organic Chemistry I class, then you should know it! Make sure to prepare yourself.
Understanding Macbeth, Hamlet, Othello, King Lear and Julius Caesar? If you are not into literature then you are going to have a hard time in getting started on this. His writing took dark turns and explore inner guilt, conflicts and remorse that is quite harder to fully understand.
This course let you have a full understanding on the application of continuity, energy, and momentum principles of hydraulic systems. This can be complicated especially you need to also know the design of gravity, arch dams and even friction concepts.
This is not just a hard course, but it is sensitive as well. It gives a comparative and cross-cultural examination of the beliefs and practices that is being done by a large world religions. This also discuss following customs and informal interactions.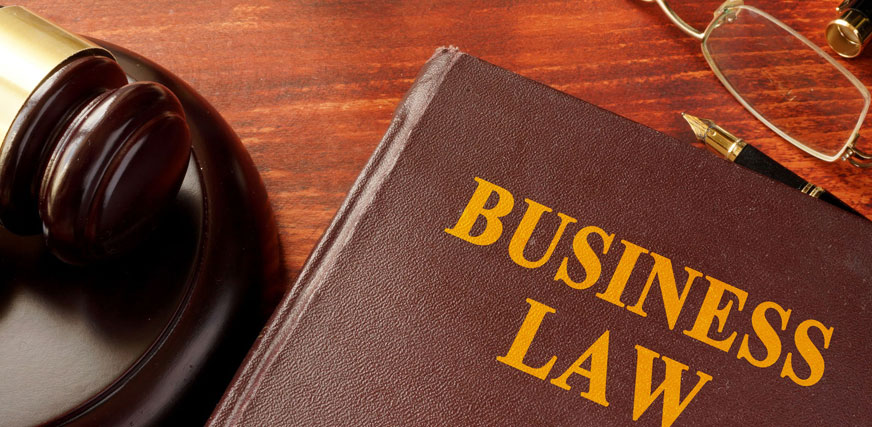 Anything legal can be hard and complicated. Business Law will require you to have knowledge on the legal concepts related to anti-trust, sales, bankruptcy, commercial paper, insurance, transactions, wills, and other legal issues related to business situations.

Genetics, Evolution and Ecology? Three big areas of Science that you need to understand. All of it discusses the systematics, developmental biology, evolutionary theory and almost everything related to subject. You should also expect laboratory experiments.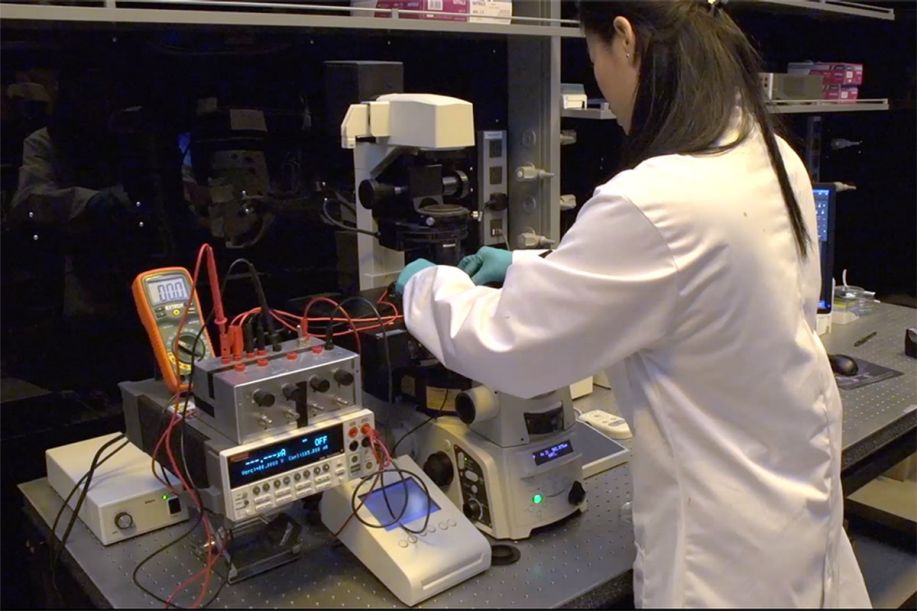 Not as easy as what you think. This let you use a bright filed light microscope, prepare slides, use different aseptic techniques, test systems and understand the number of microbes in a sample. It can be overwhelming and may take about three hours of laboratory.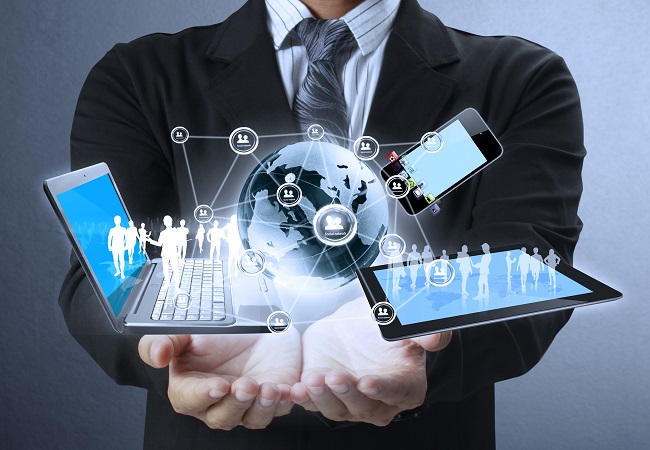 This course is very complicated and may require you to have a full understand of the concepts and techniques of algorithm. This may also include algorithm verification, applications and overall algorithm performance. If you are not into computers, then this can be hard for you.
Engineering and Economics? When combined, it requires you to study according for decision making that includes considerations of the cost and yield, rate of return, tax relationships, depreciation, increment costs, replacements and others.