Stephen F. Austin State University is a public university located in Nacogdoches, Texas. While in college, you will have to balance school life alongside extracurricular activities. You might be taking your classes as mere credits toward your degree. However, your classes don't have to be just strictly major requirements; they can be fun too. Here are the 10 coolest classes at Stephen F. Austin State University!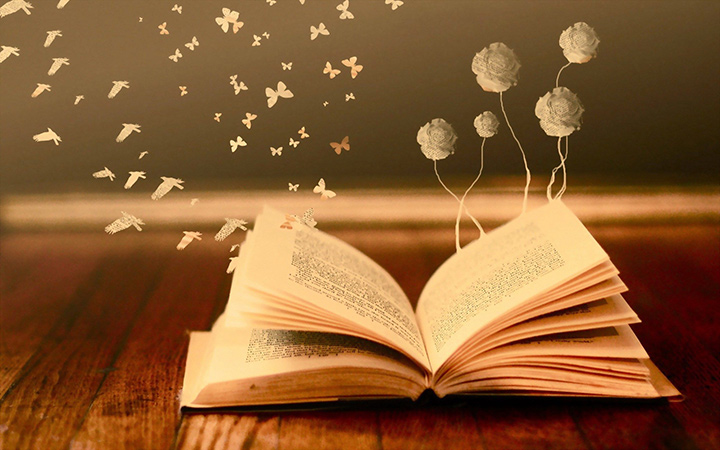 Alongside understanding disability from an outsider perspective, it is also important to gain an understanding from an insider perspective. This class introduces students to these narratives in American society today, where students will analyze popular media representations of disability versus that of first-person narratives. After taking this course, you will gain much deeper insight into the various perspectives of disability narratives.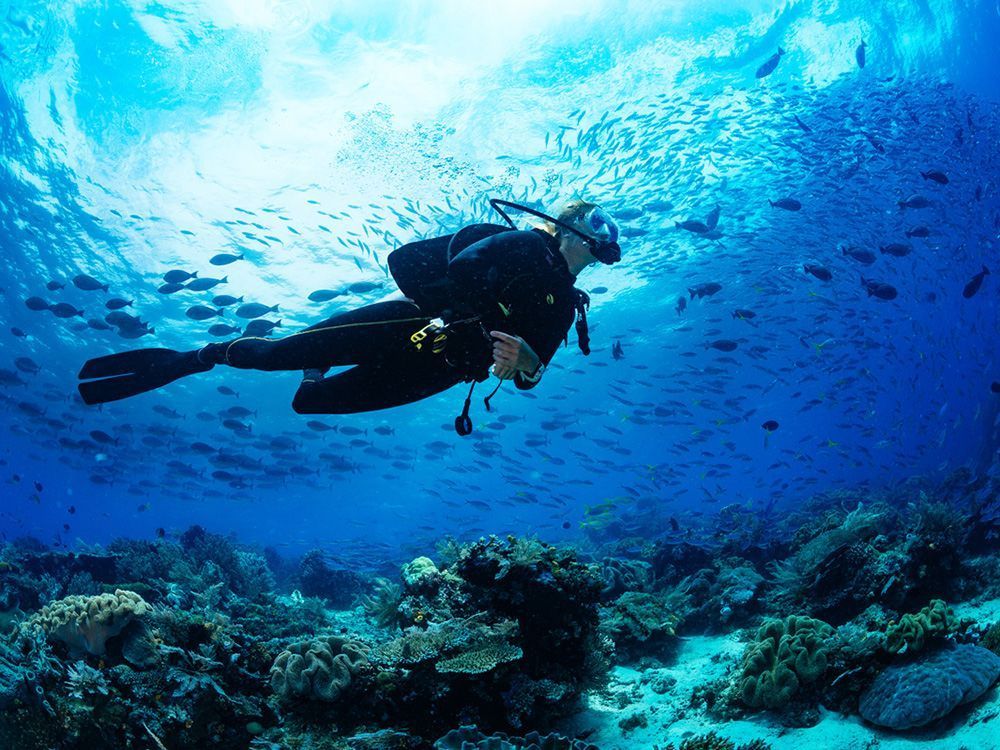 You may have went scuba diving on your last trip to the Bahamas, but have you ever taken a class on it? In this class, students will learn about confined water skills and open-water training dives required for recreational diver certification. Not only that, but you also get to have three hours of lab per week, along with four open-water training dives during the semester!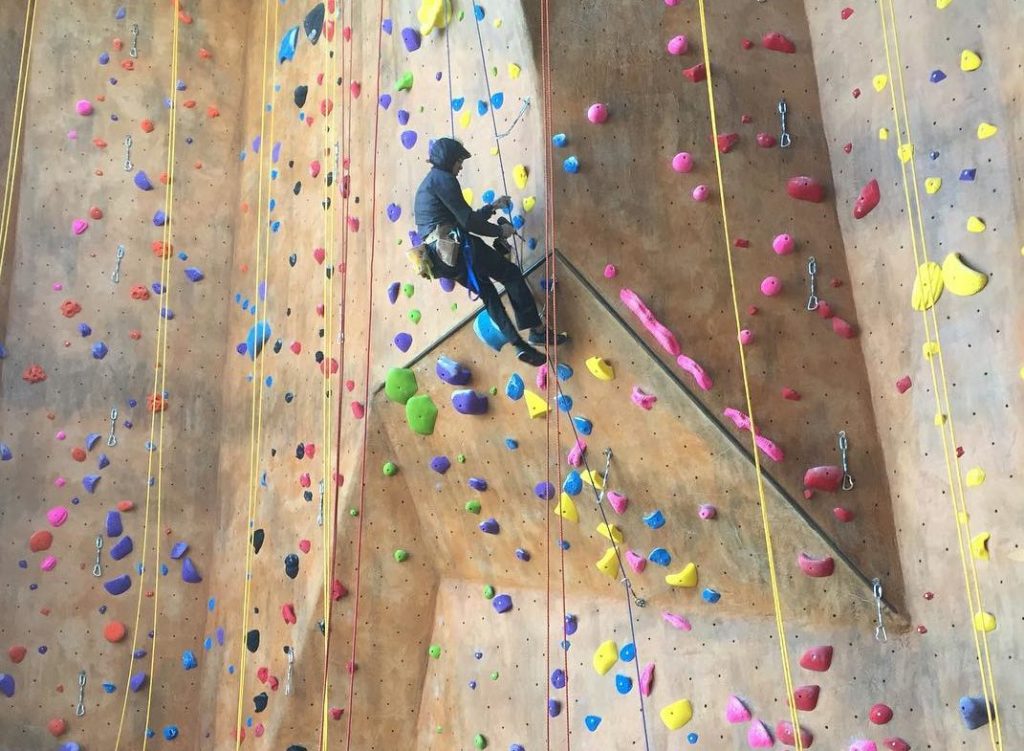 Indoor rock climbing is an exercise that doesn't feel like an exercise at all! In this fun course, students will be introduced to climbing, including belaying, rappelling, knots, and safety. With this class, you will have something to look forward to every week during the semester.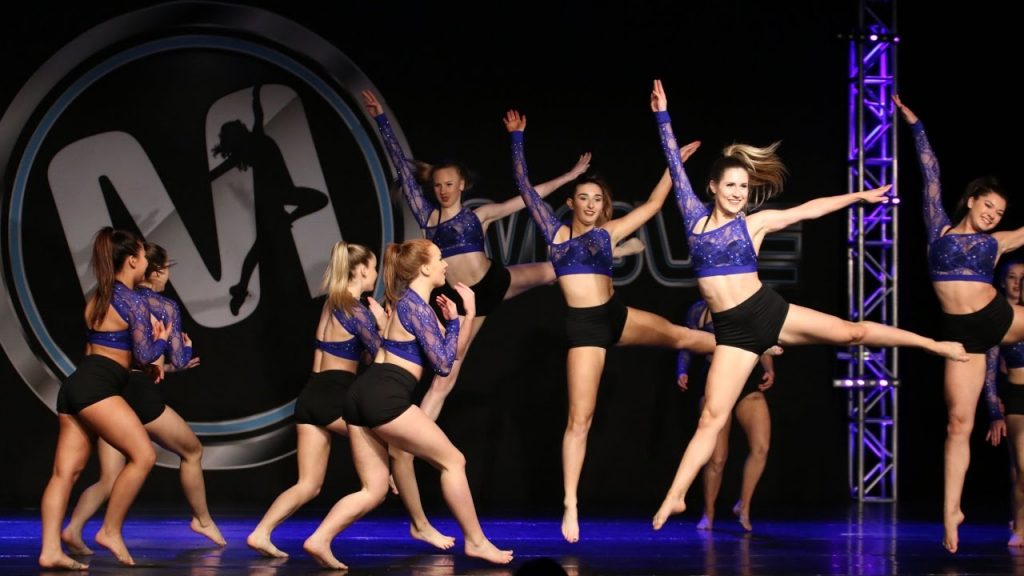 Jazz dance is a rhythmic performance dance style that originated around the early 1900s. In this class, students will learn fundamental techniques and principles of jazz dance. With this addition to your schedule, you can dance the stress away!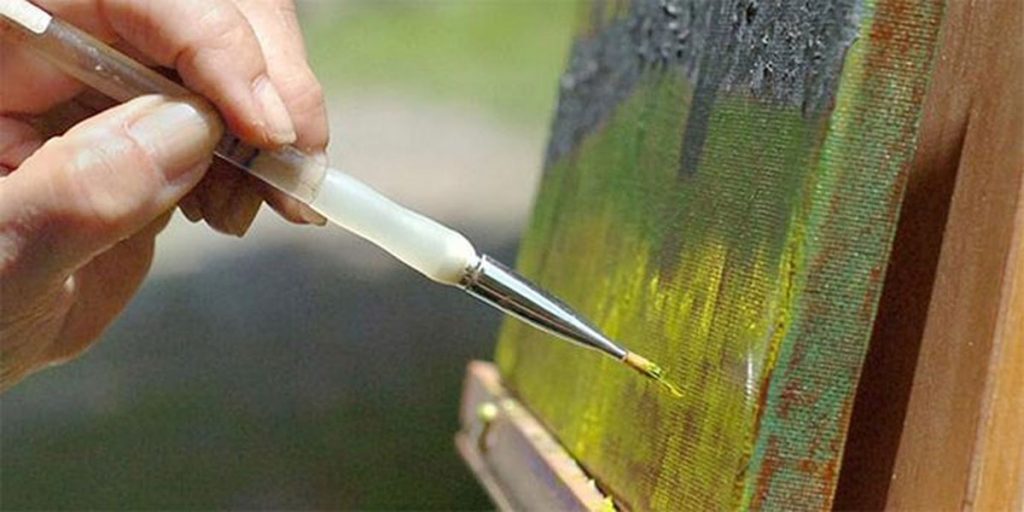 Painting is an important form of visual arts, which has been practiced across history with the use of a range of mediums and implements. In this class, students will learn basic techniques and approaches to painting. Get your Picasso on and learn how to paint!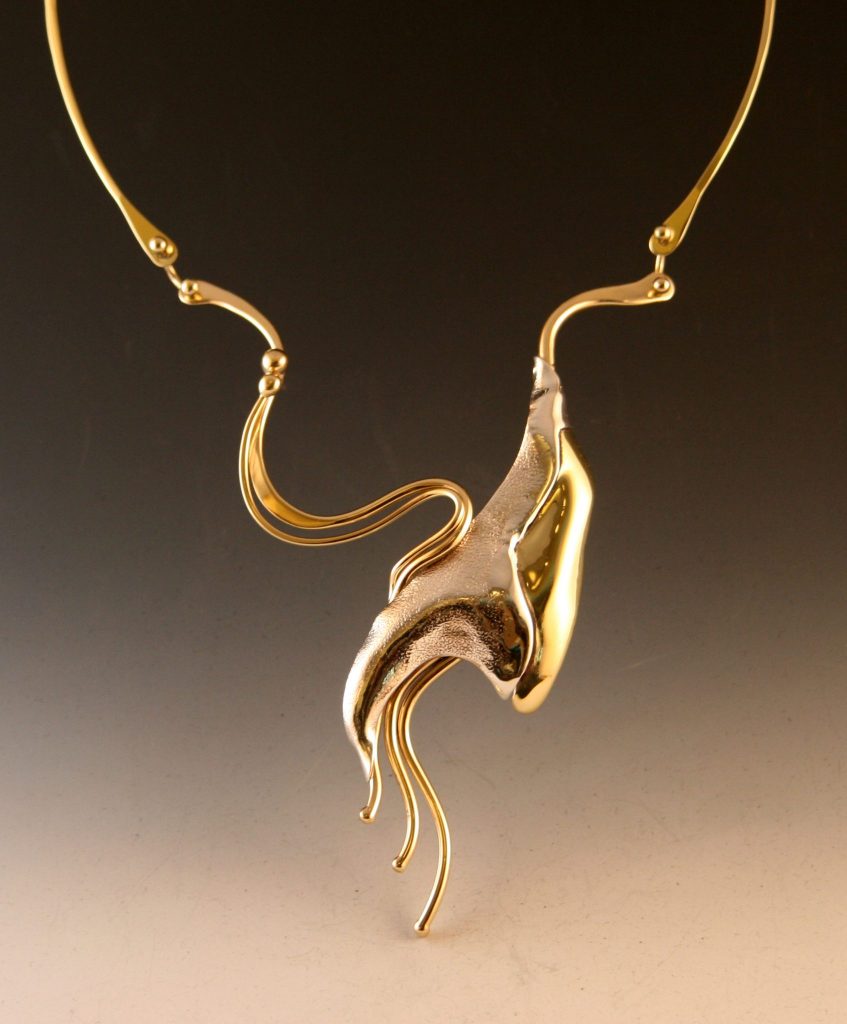 Art metal and jewelry are a beautiful form of 3D art. In this class, students will learn about cold connection and fabrication techniques in art metal and jewelry. You can wear what you learn how to make!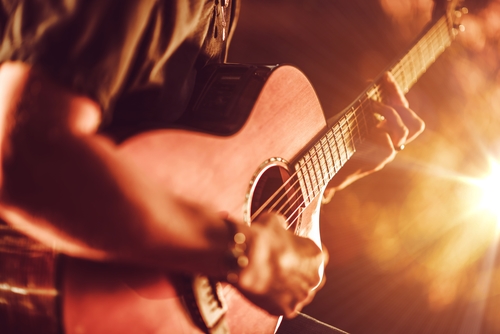 Guitar is an essential instrument in a lot of popular music. In this class, beginning guitar students will receive class instruction on learning to play the guitar. Whether you have experience playing music or not, you will definitely have fun in this class.


One of the fundamental aspects of a college experience is the a cappella choir. In this class, you will participate in the university's a cappella choir. It is open to all students by audition.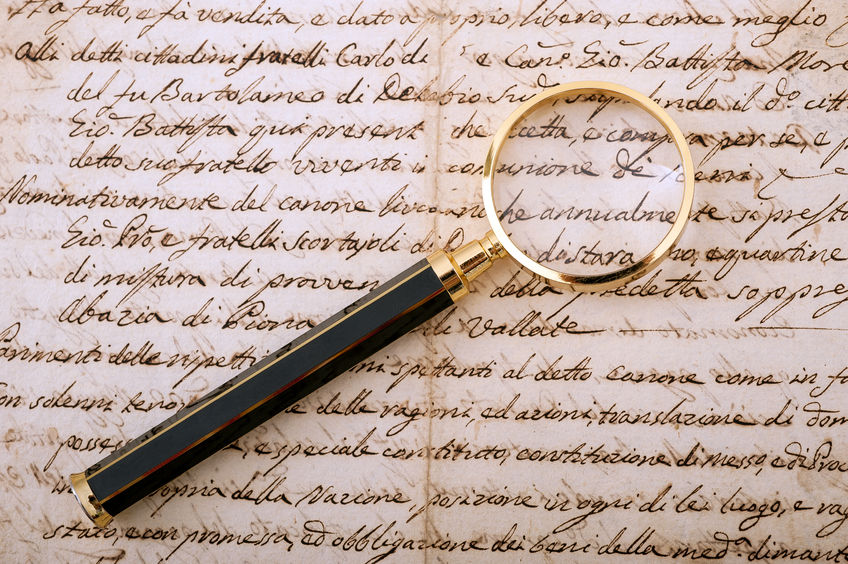 Language is an important tool we use to communicate with each other. Besides understanding the direct meaning of words, a good chunk of a person's meaning is hidden between the lines. In this class, students will study texts and recordings, including hate mail, suicide letters, interviews, and confessions, to determine authorship, evasion strategies, possible coercion, stylistic changes, deception, and so on.

German is a complex language that can place ambiguous emotional states and concepts into a single word or phrase. In this class, students will study introductory German and learn about the language and culture of German speaking countries. With practice in speaking, listening, reading, and writing of the German language, you will be able to express yourself in ways you never thought you could!