It's always a good idea to get a solid understanding of which courses will make earning your degree into a much simpler process. Needless to say, getting it at UC Santa Barbara in the first place can be a struggle, so here is how you can make the beginning less stressful.
1. THTR 2 – Performance in Global Contexts
There are a number of these theatre courses diving into different regions of the world. This course is a great way to get started in the arts and potentially deepen one's own understanding of their appreciation for theatre on a cultural level.
A course that mostly all Film and Media Studies majors will have to take at some point. As this class introduces students to the study and analysis of film, there should not be too many hurdles when trying to get your grade point average up a notch.
Looking into art on an introductory level is open to all majors and can generate a nice talent for the future. It is not difficult to complete the tasks as long as you apply yourself and it can fulfill a requirement for your degree.
An introductory level course that gives background knowledge on important cultural matters. This class covers themes and methods involving African Studies with a survey on early states in Africa during the colonial and independent times.

Philosophy can be a great path of study, as it opens the mind and generates consideration in thought. Taking a course that introduces you to western philosophy in a forgiving environment can help work towards your degree or serve as a basic level of understanding.
Taking this course only requires knowledge in high school algebra, it is a great way to start off college. Fulfilling a math requirement and opening up the opportunity to take future statistics courses is always a good idea in order to get the ball rolling.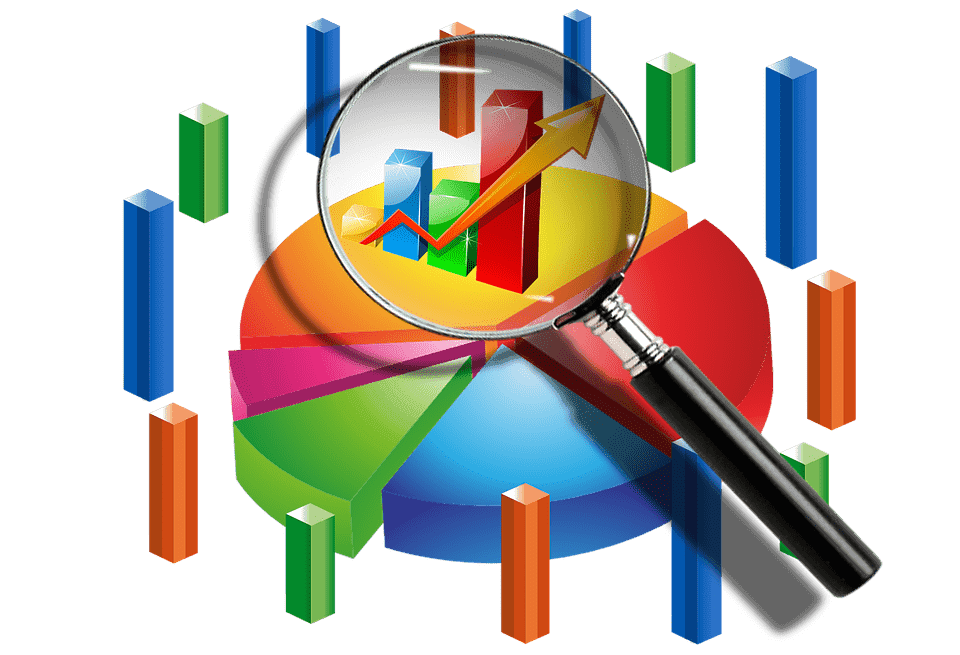 Whether your a music major/minor or are just testing what you like, taking an entry-level music course is never difficult and certainly builds character. This class gives students basic knowledge of music as a culture and draws ideas from many other studies like anthropology.
Studying communications is very popular during today's modern age. It would be wise to try this field if unsure of what you would like to pursue, as the course also serves to teach what the importance of communications is all about.
Anthropology is a very interesting study for people who enjoy interacting with other people. Experience the nature of anthropology through class time and practice with survey methods. This course explores cultural, social, religious levels of humanity.
For anyone who has a decent memory, being introduced to archaeology is not a difficult task. The course dives into an overall history of humanity, dating back to the earliest times in our existence.
After considering these courses to take when starting out at the University of California Santa Barbara, you will have a good idea of how to make the beggening easier.